The beautiful lady that I have earlier mentioned here has returned to feast on some delicious branches. Sorry for the bad quality. I know. there are a lot of graphic artists and painters on Steemit who could portray her much, much better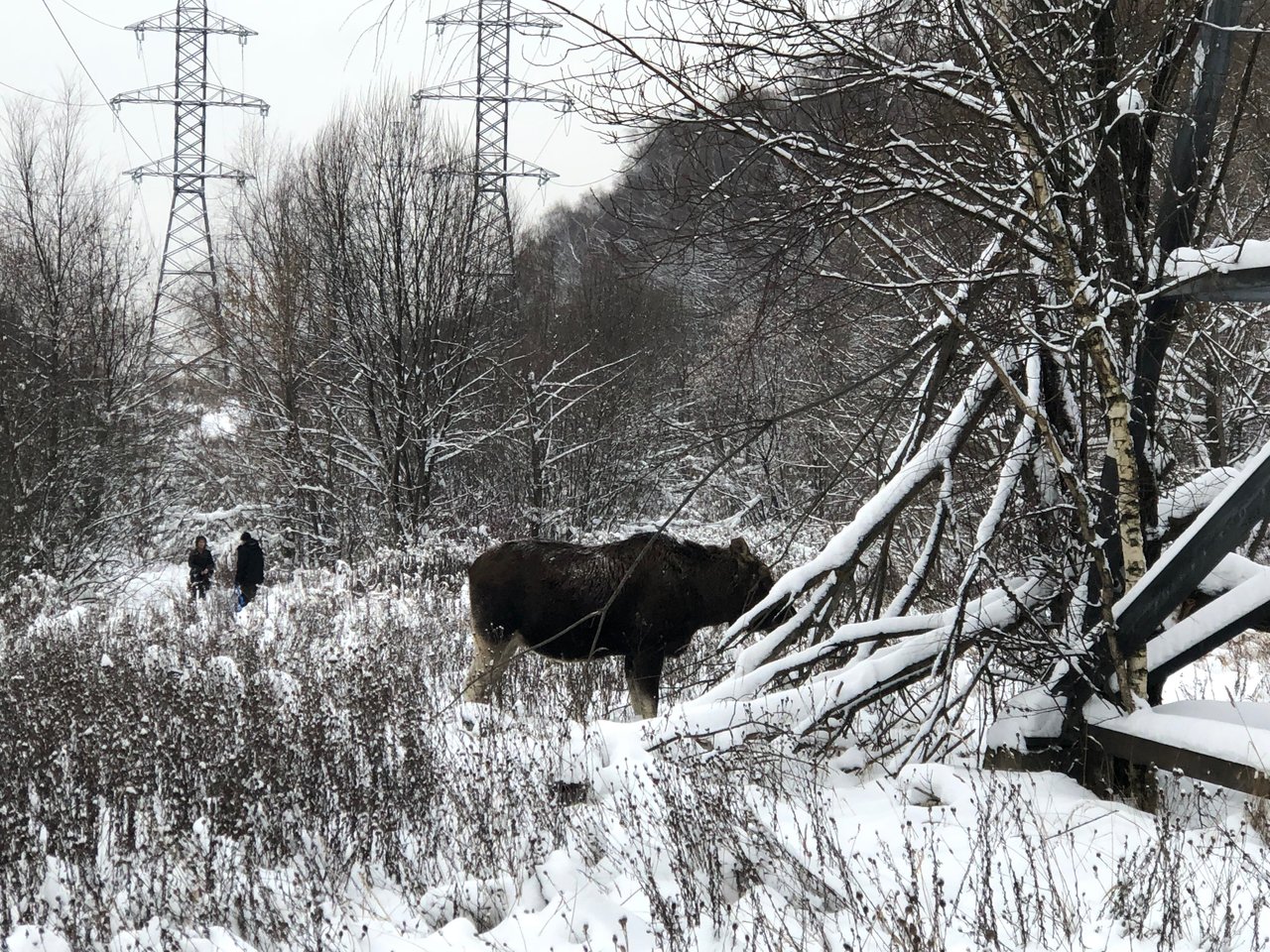 What worries me, she seems not to have fear of people at all. And people are often evil.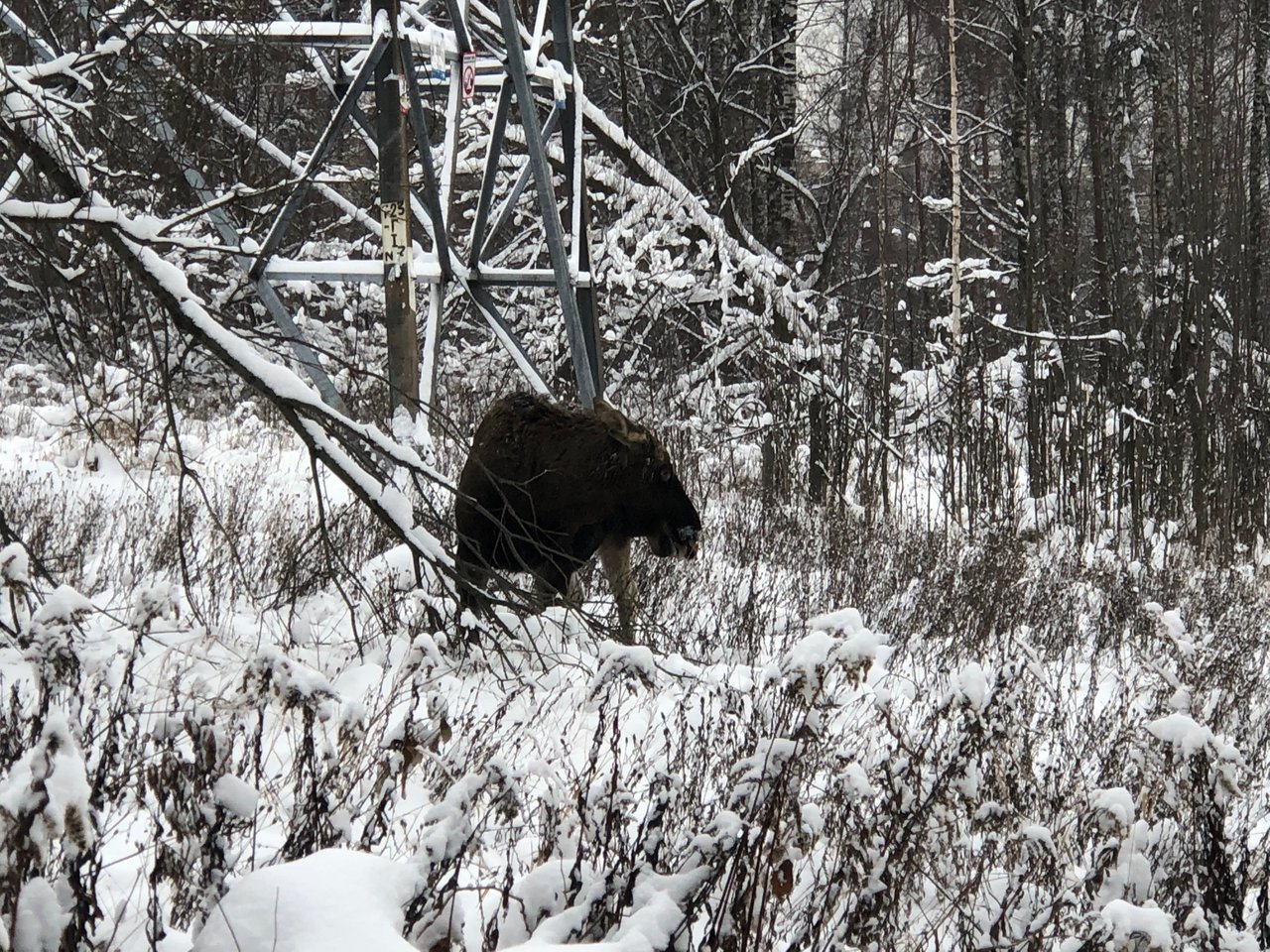 Finally, the picture of me so that you don't forget the way I look in the first place XD.