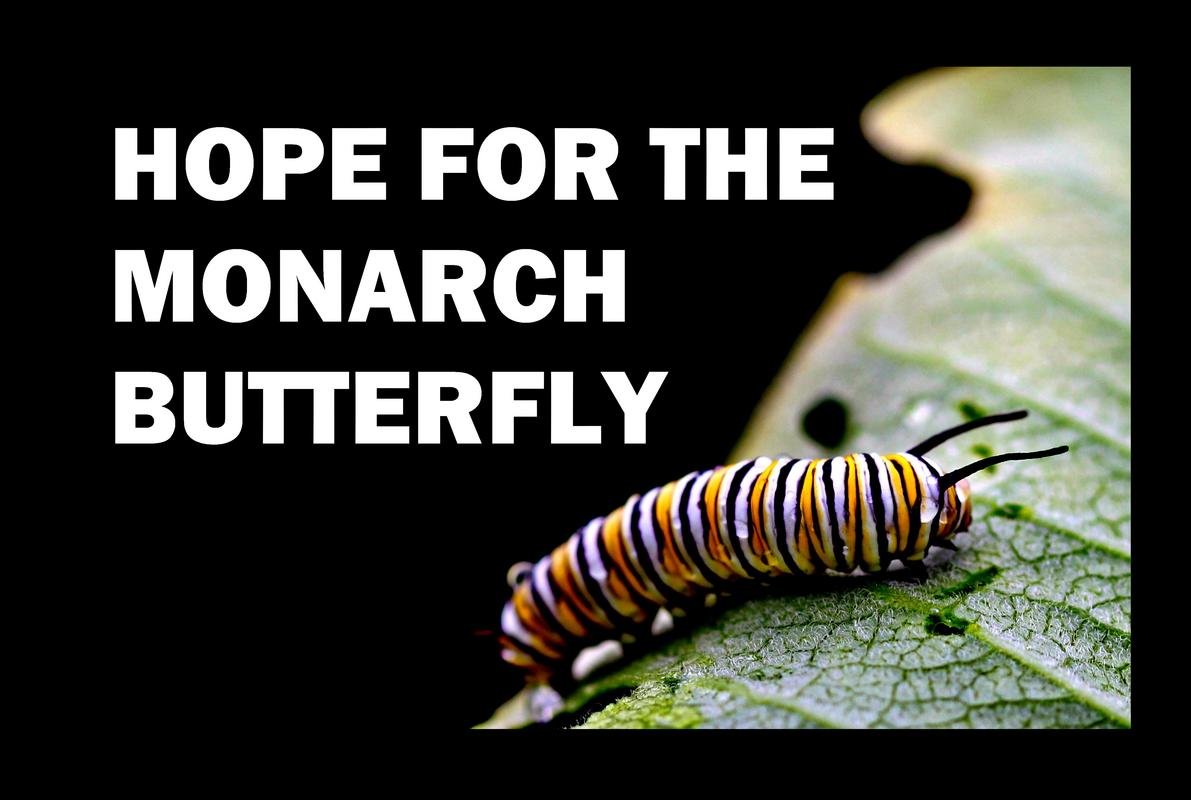 I hadn't seen anything like this in years.
---
While out for a stroll with a good friend on Father's Day, we noticed a field full of Milkweed. To make things even better, many Monarch caterpillars were feasting on the leaves, and the next generation was growing up.
With the recent decline in pollinators in general and specifically Monarchs, it was refreshing to stumble upon such a habitat. Hopefully many more fields of Milkweed are out there and we'll be able to preserve this species for the generations to come.

"HOPE FOR THE MONARCH" VIDEO

Until next time…
Enjoy every minute of it!
---

Want to sell sustainable, handmade products in the Homesteaders Co-op?