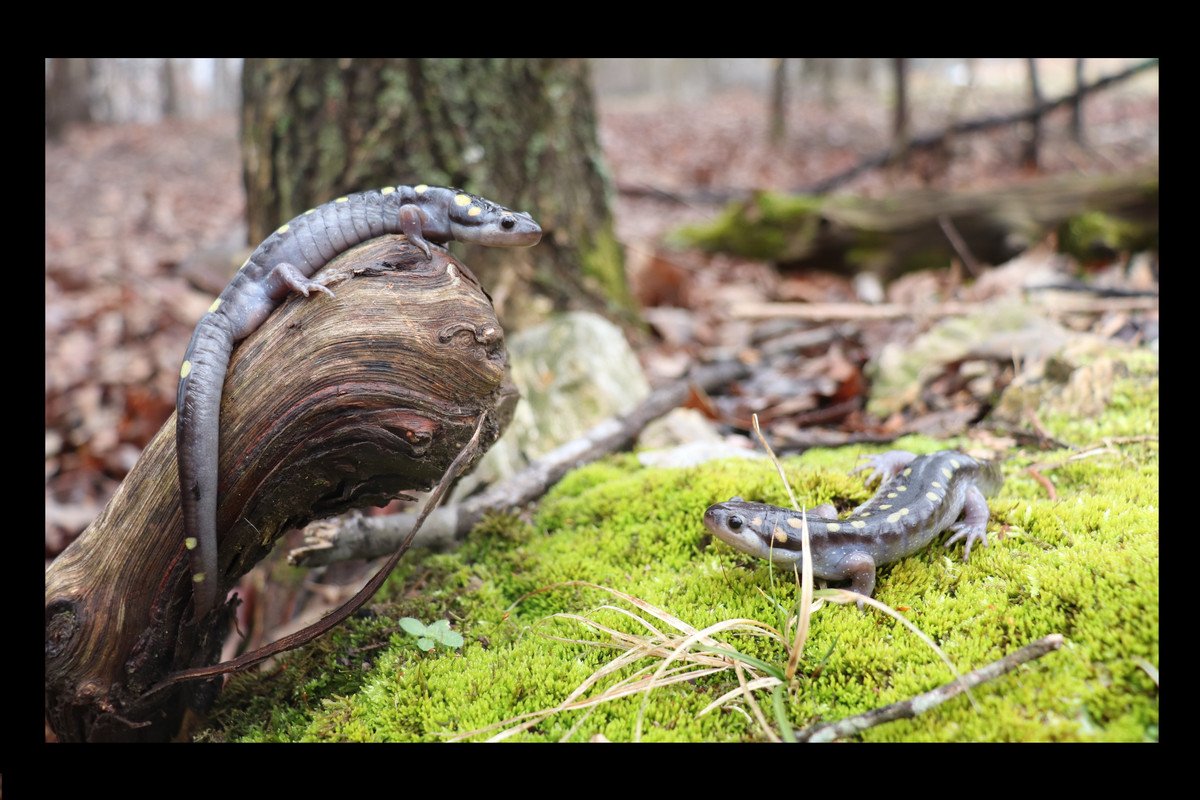 These are some amazing creatures.
And, they are rather photogenic. To contrast the coloration of the black and yellow spotted salamanders, I found a vibrant bed of moss. Since it also happened to have a vine growing there, I thought it'd be good to include in the photoshoot. Here are some more photos of these incredible creatures. Enjoy!

SPOTTED SALAMANDER PHOTOS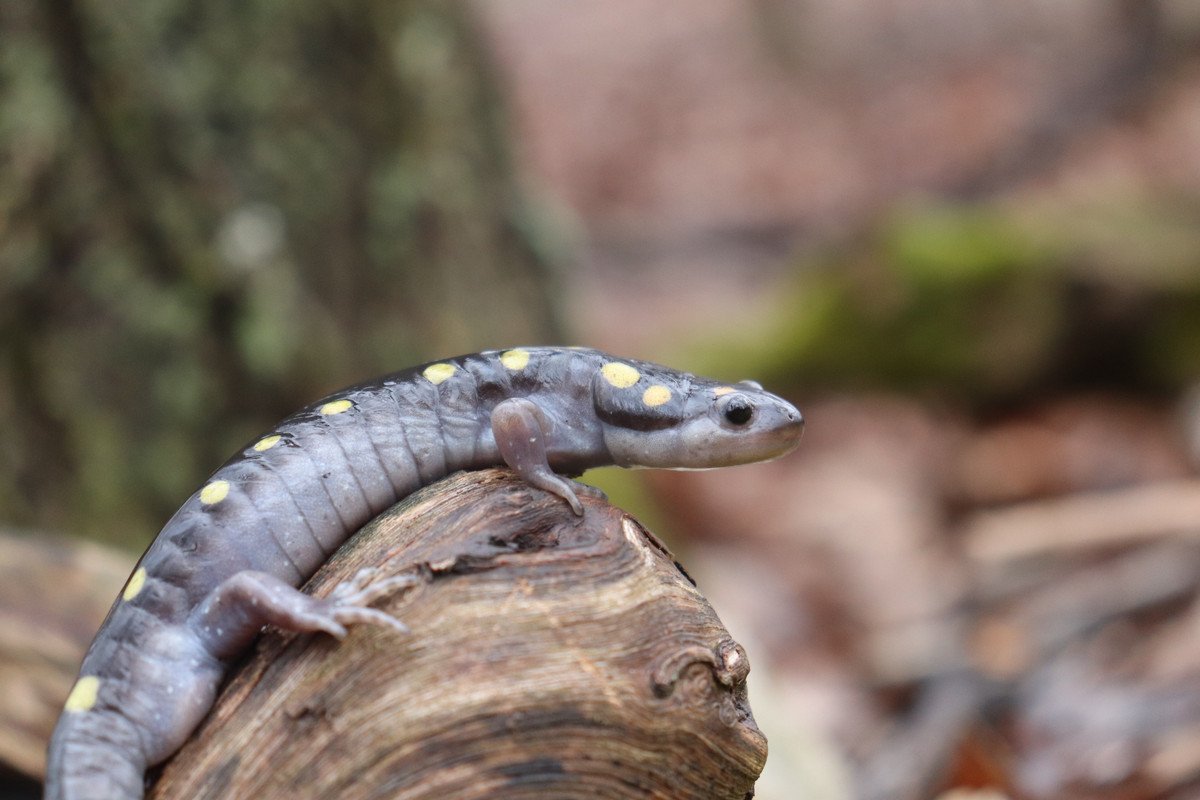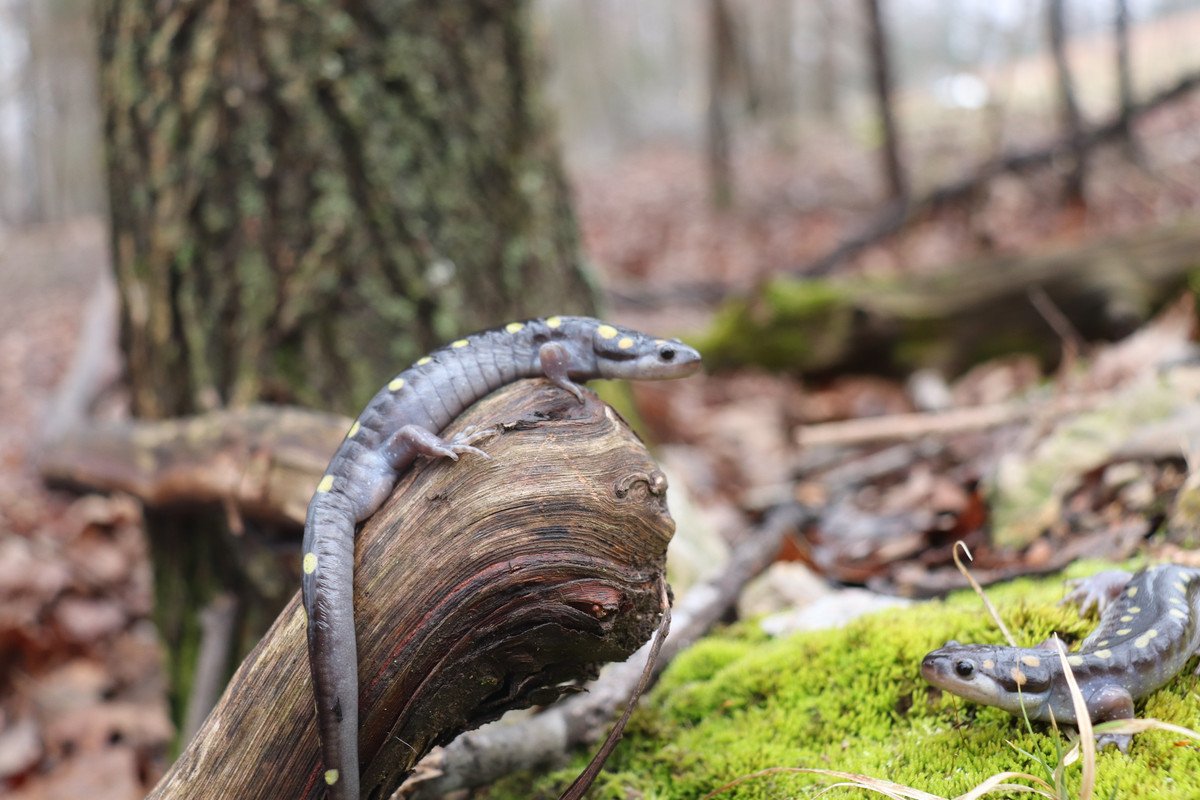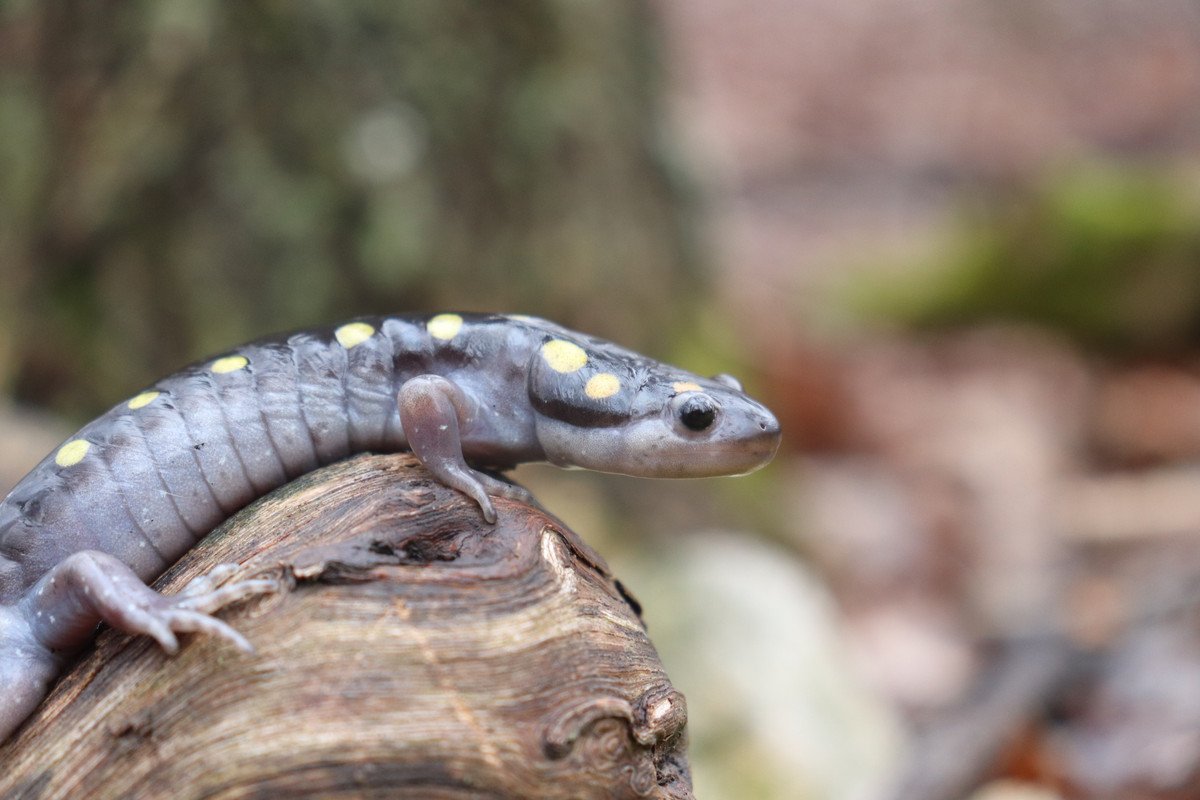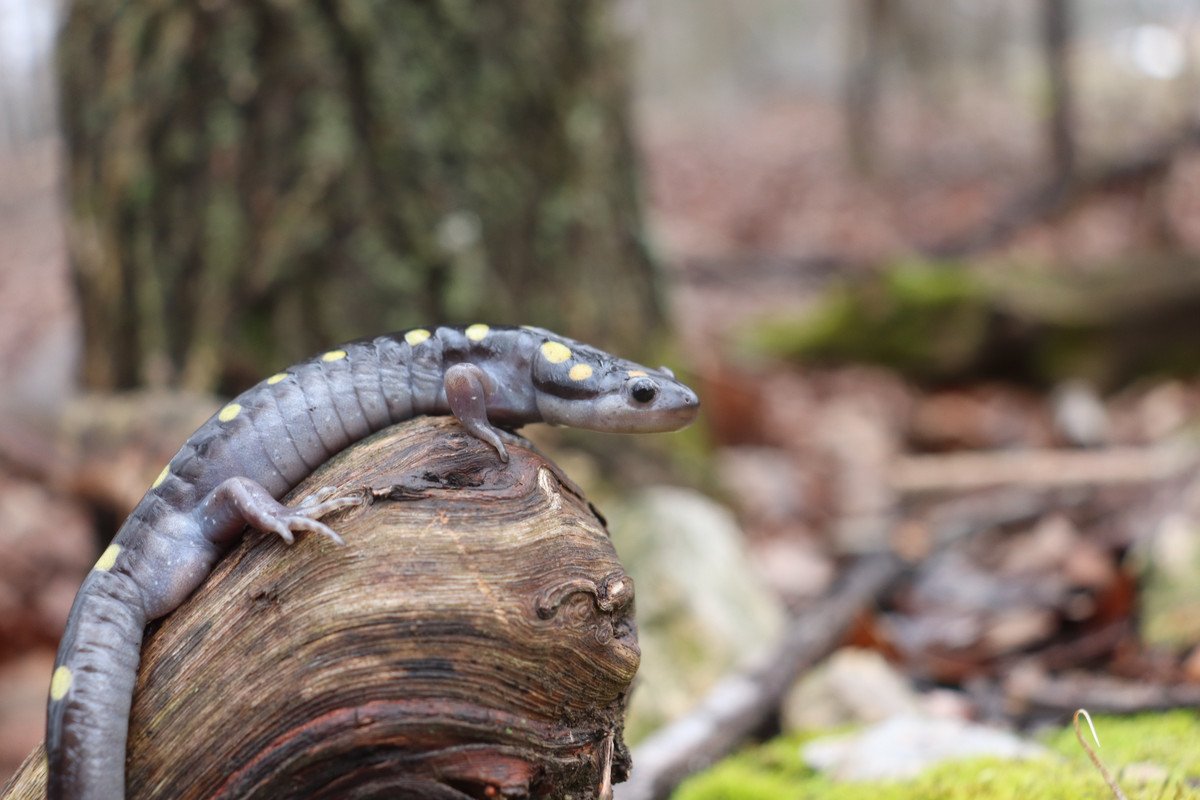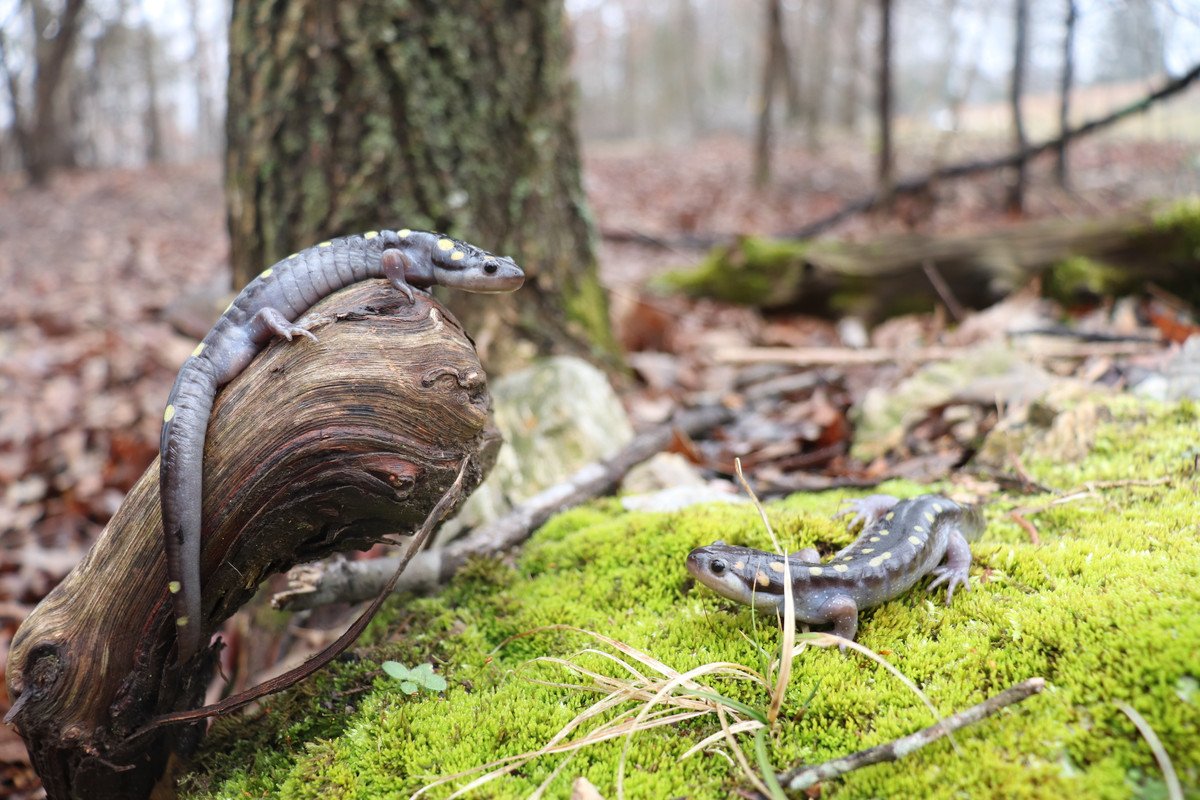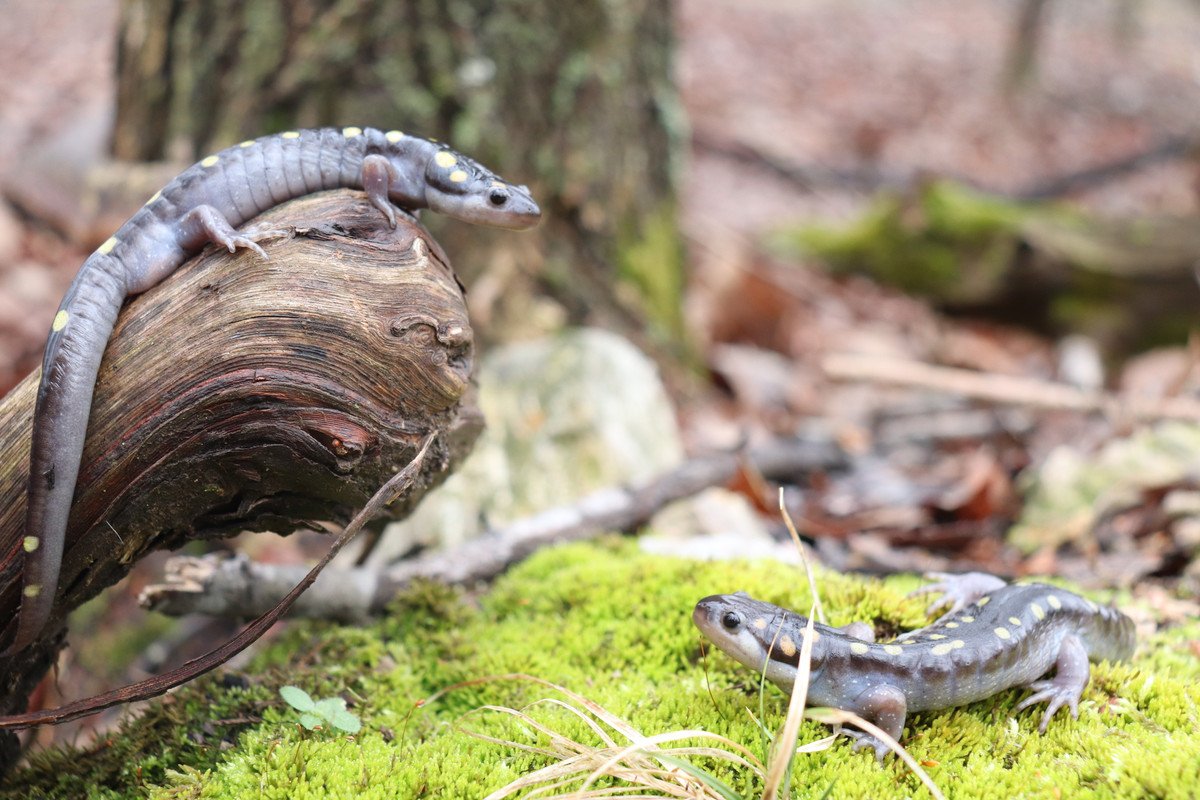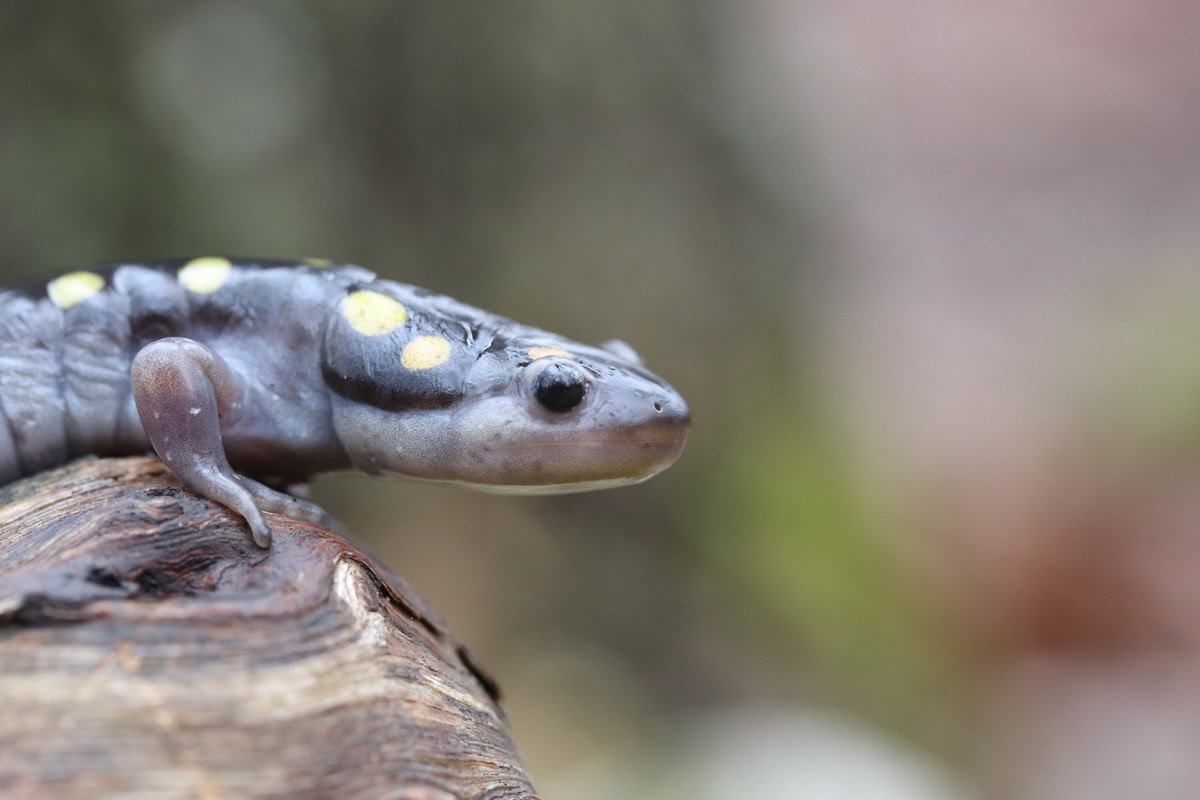 Until next time…
Make today special!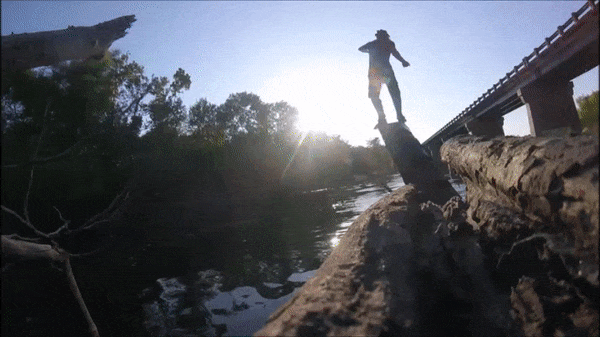 ---


Want to sell sustainable, handmade products in the Homesteaders Co-op?