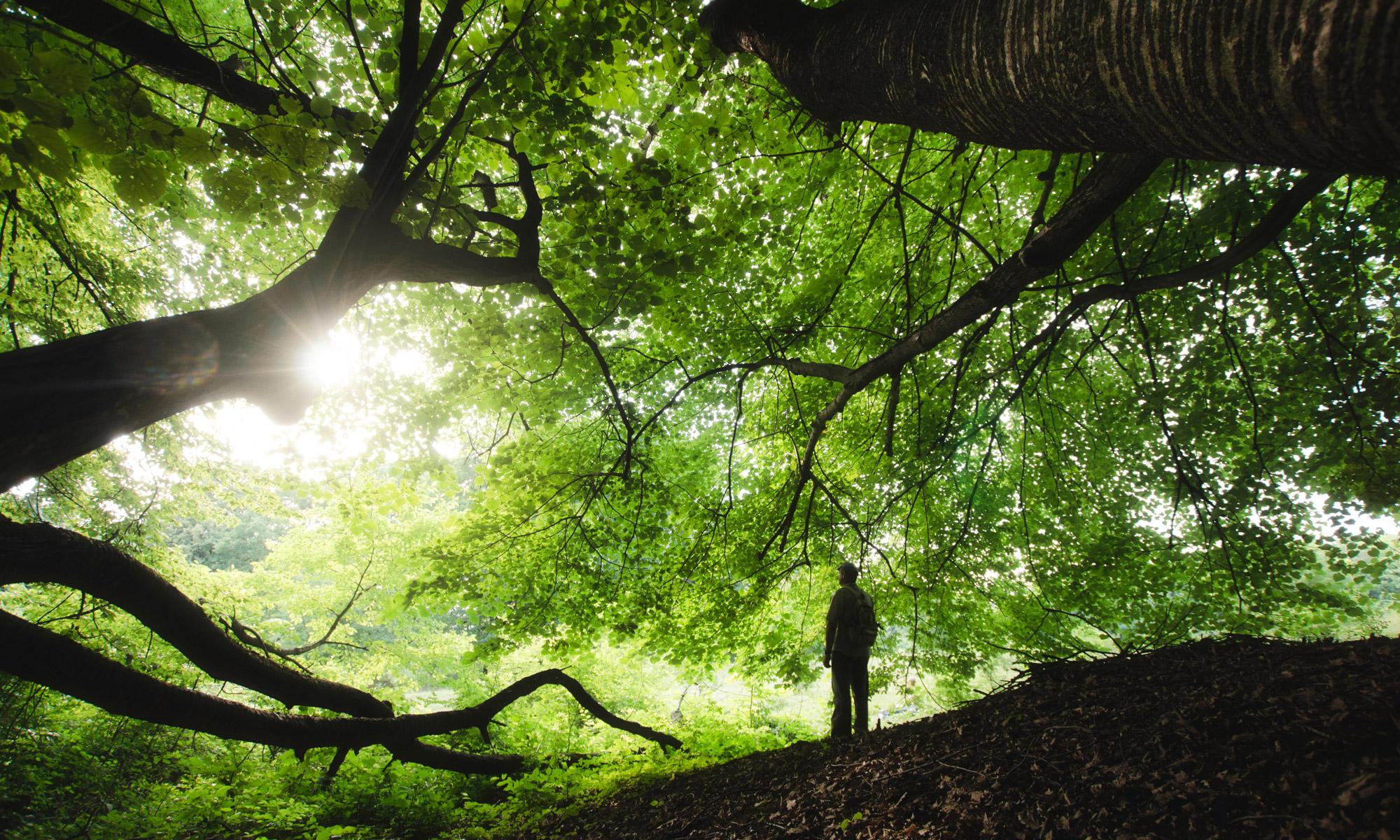 PHOTO CREDIT: TED.COM
---
Nature I say is Reality.. It's got its own Way:
∆ HEALS AND REGENERATES
Nature connects, renews Happiness and Make Us Healthy..
Ever felt Sad, Hurt ,Depressed or Lonly?
Take a Walk to the Park, Leave Home.. Sit with trees, Listen to Nature..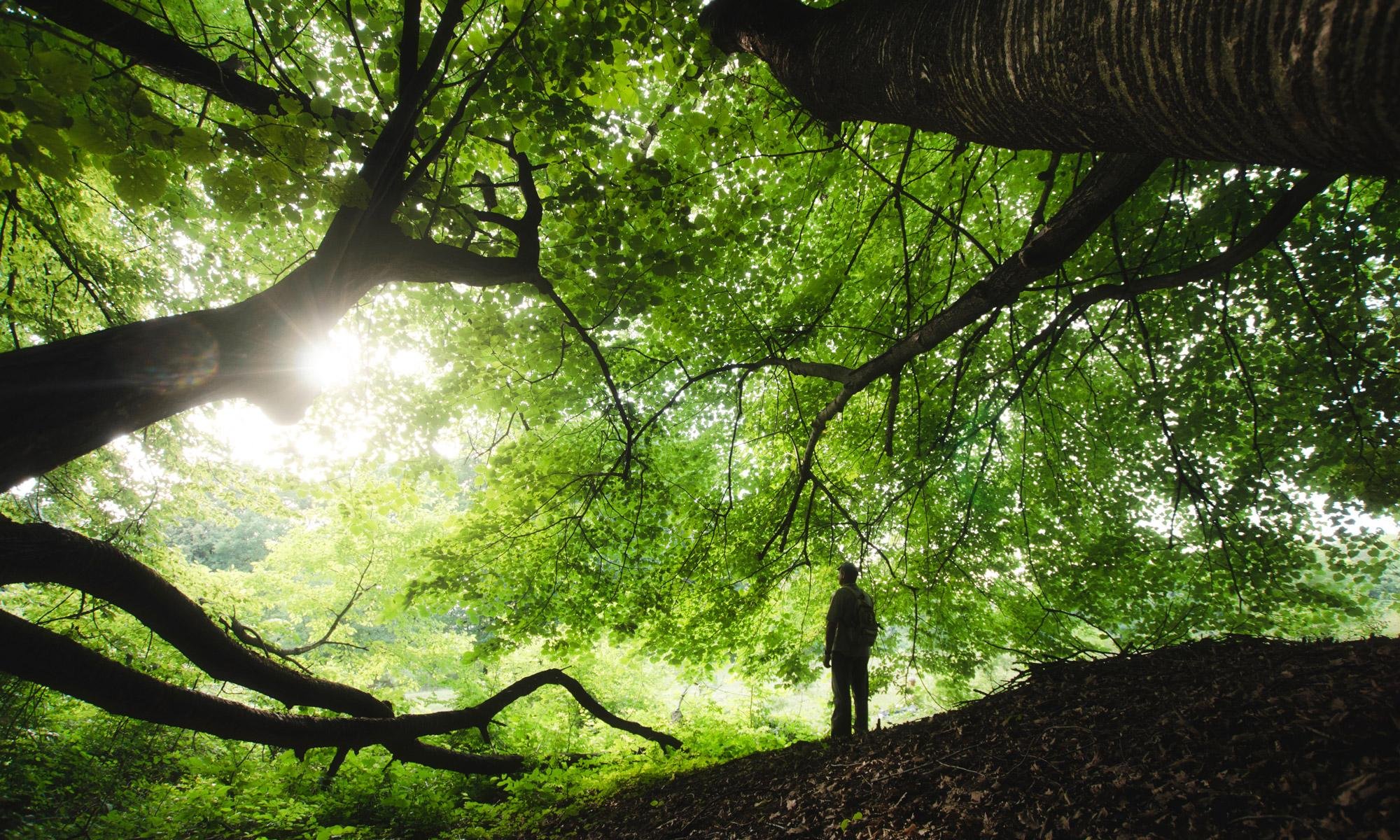 ---
∆ BONDS
Ever considered Love and Friendship?.
Nature's got the little secret...
From Mother to Child, amongst Animals; Nature gives us something to Live and Love For..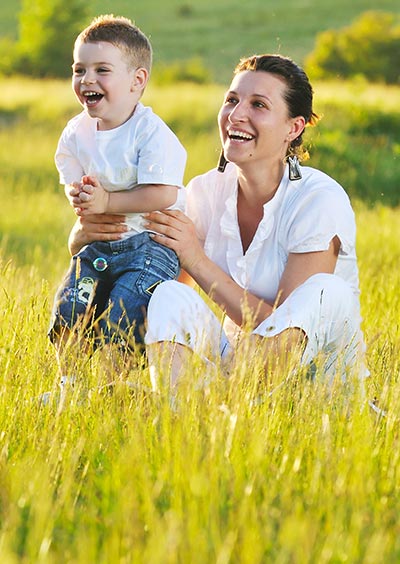 PHOTO CREDIT: medwaycounselling.co.uk
---
∆ CARES
Consider the conservation of Fauna and Flora which has been rescued from Extinction.
Protections from Natural and Cosmic Hazards via the Ozone Layer, the Oxygen-Carbondioxide Symbiosis, the Nitrogen And Water Cycle..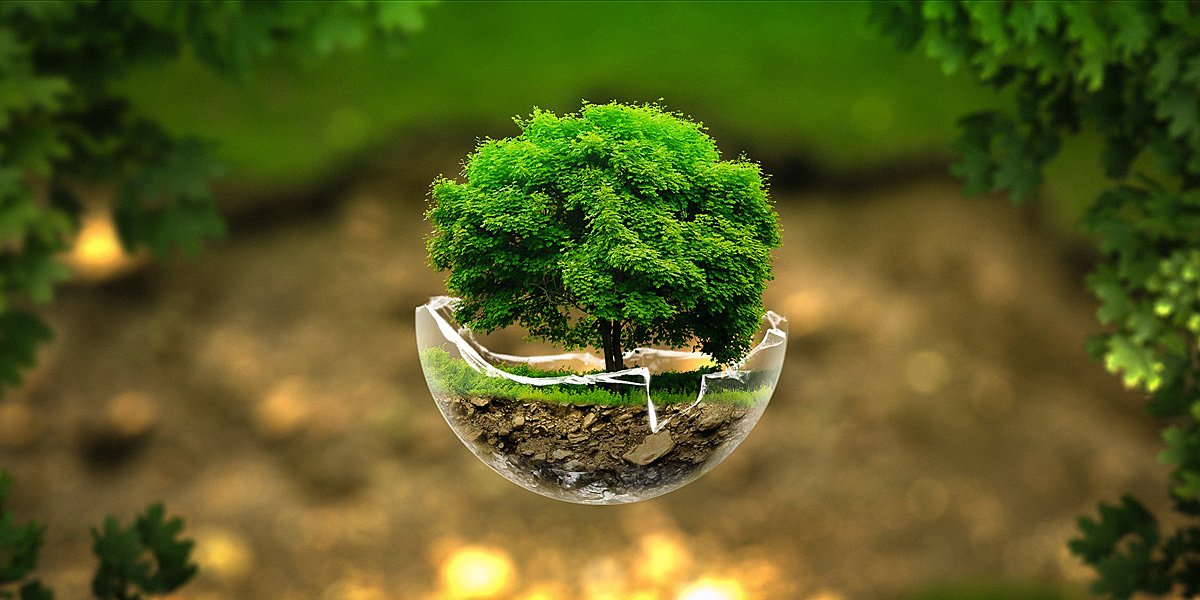 PHOTO CREDIT: kb4images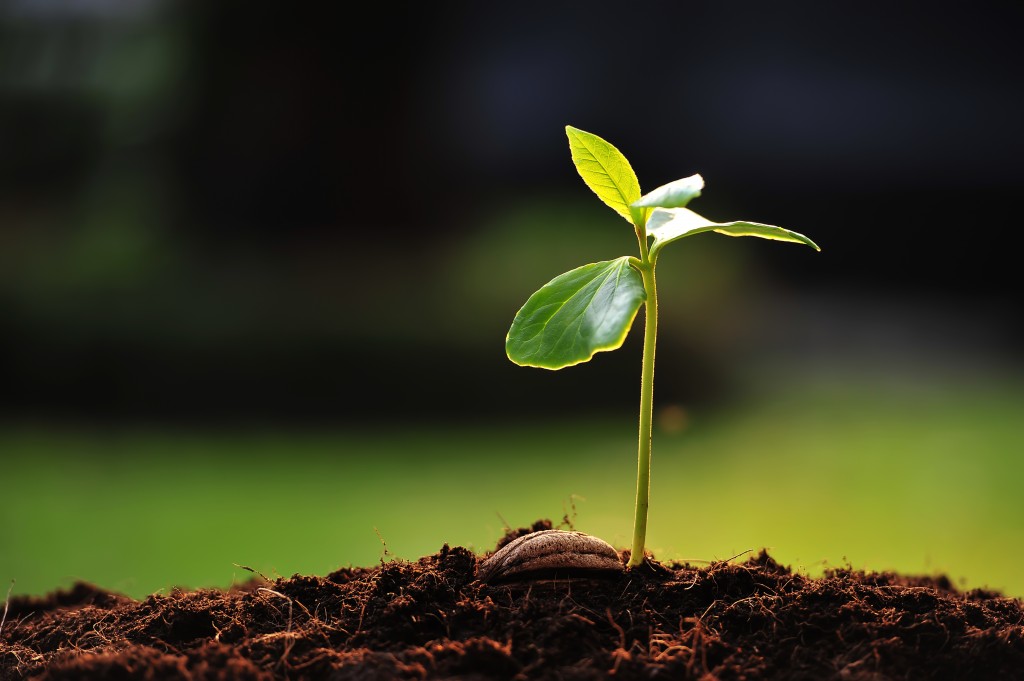 PHOTO CREDIT: billygraham.org
Isn't that Beautiful?
Nature is just about Balance..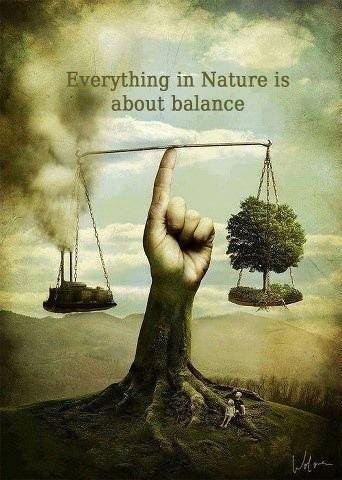 PHOTO CREDIT: picturequotes.com
---
Its Fascinating( No wonder Newton discovered Gravity)..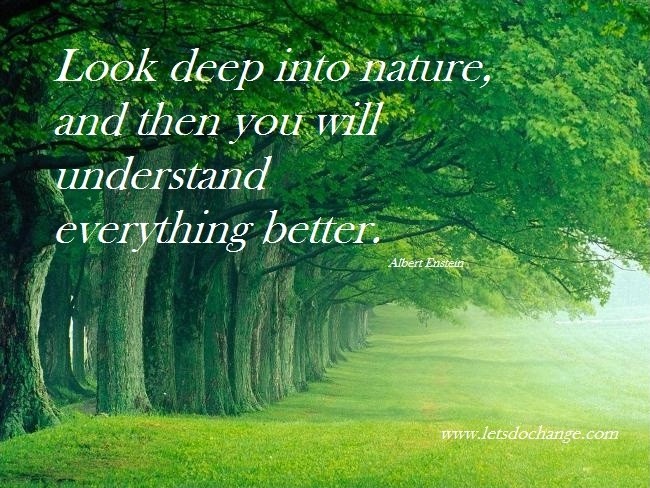 PHOTO CREDIT: picturequotes.com
---

SUSTAIN NATURE.. PRESERVE THE ECOSYSTEM