Most of the time we walk through our surroundings lost in thought and pay little attention to the beautiful small things.
I love to take pictures of these little things and since I have my new phone with an extremely good camera, it is even more fun.
It is the Huawei P20 Pro and I can only recommend it if you want a good camera on the phone. It has 3 lenses from Leica and you can even save the photos in RAW format.
Here are some impressions from my walks outside the last days.
Make sure to click on the photos for a full view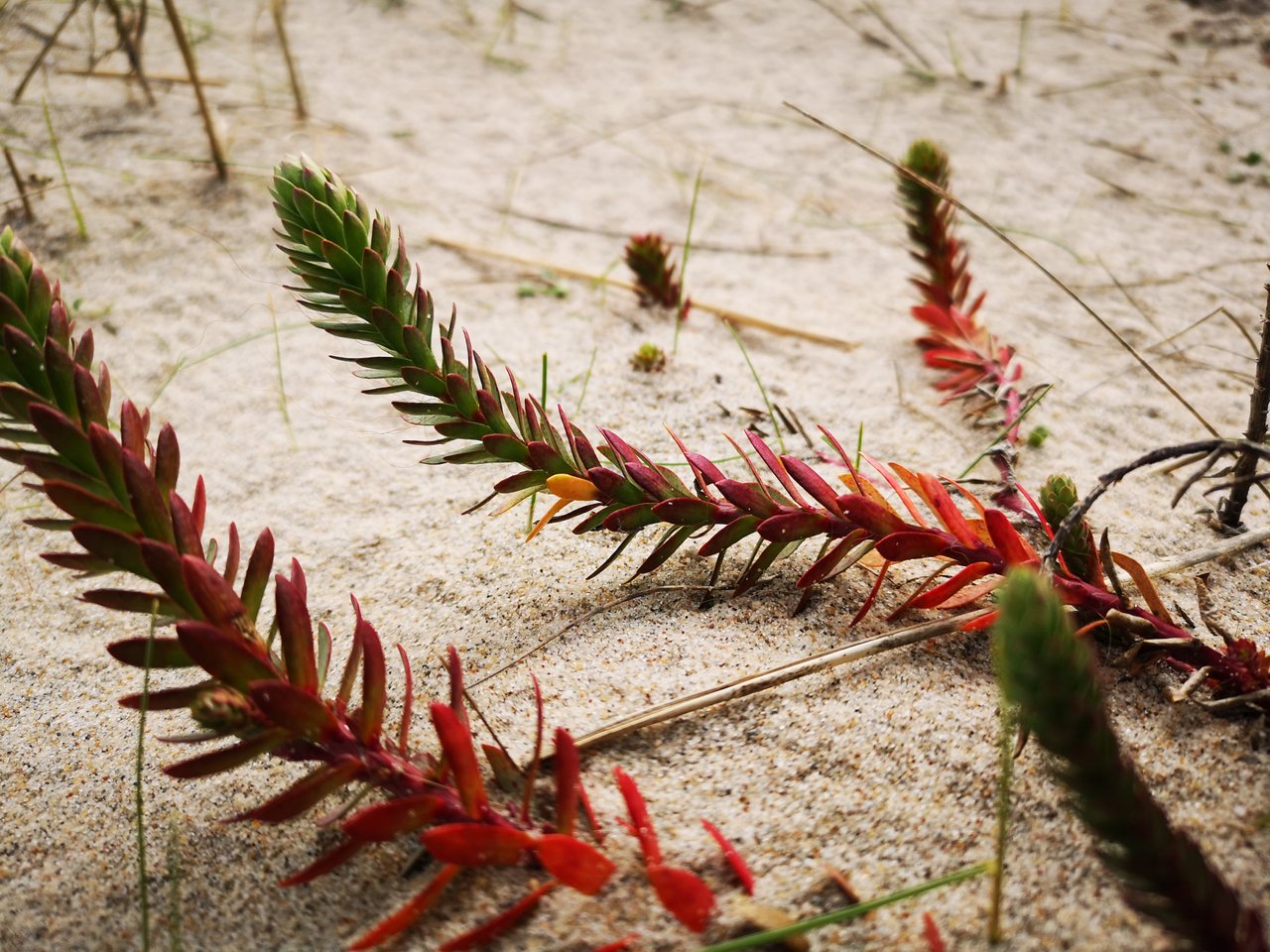 I think they look gorgeous just growing in sand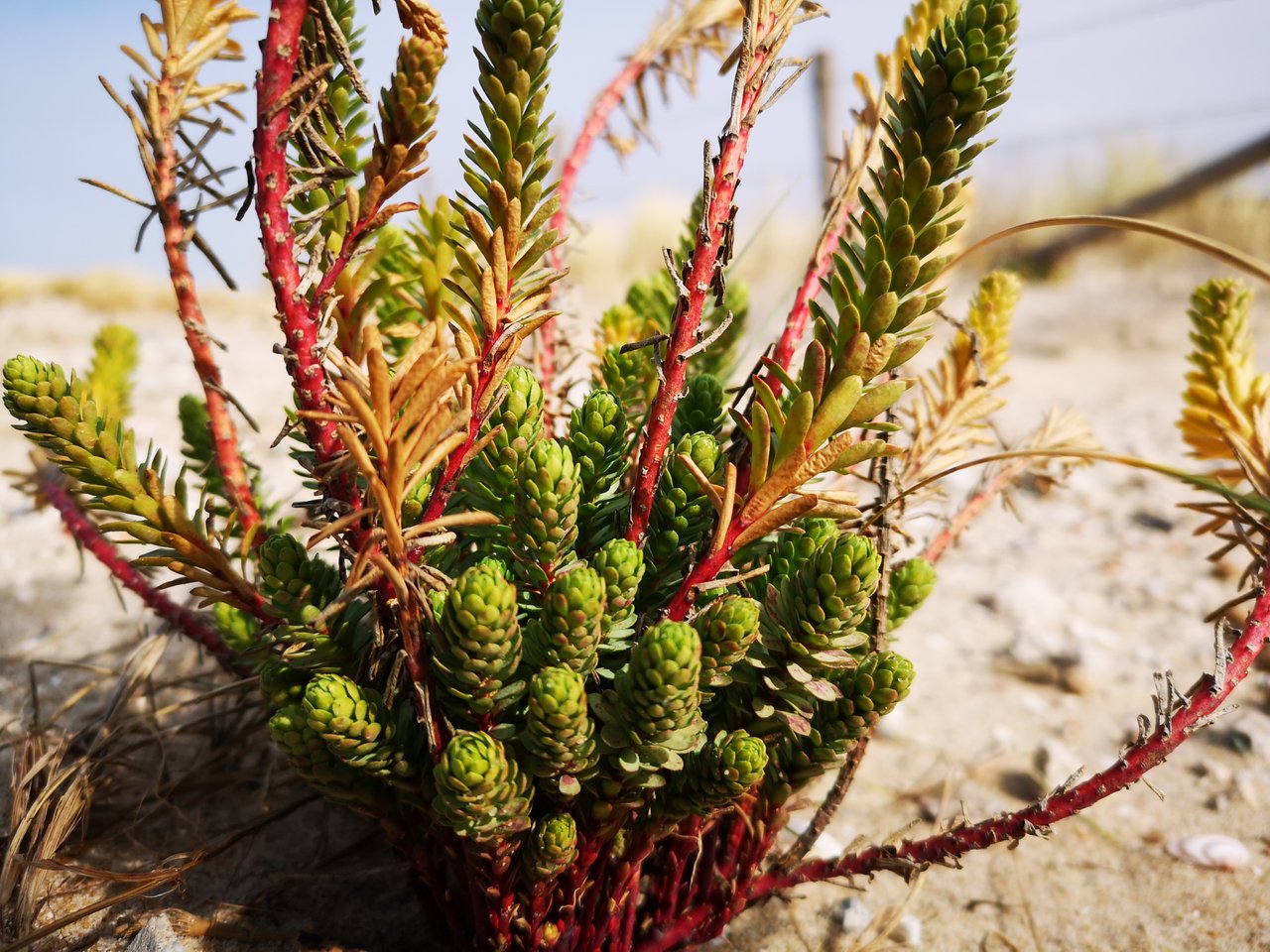 I don't know how they are called - if somebody do, please let me know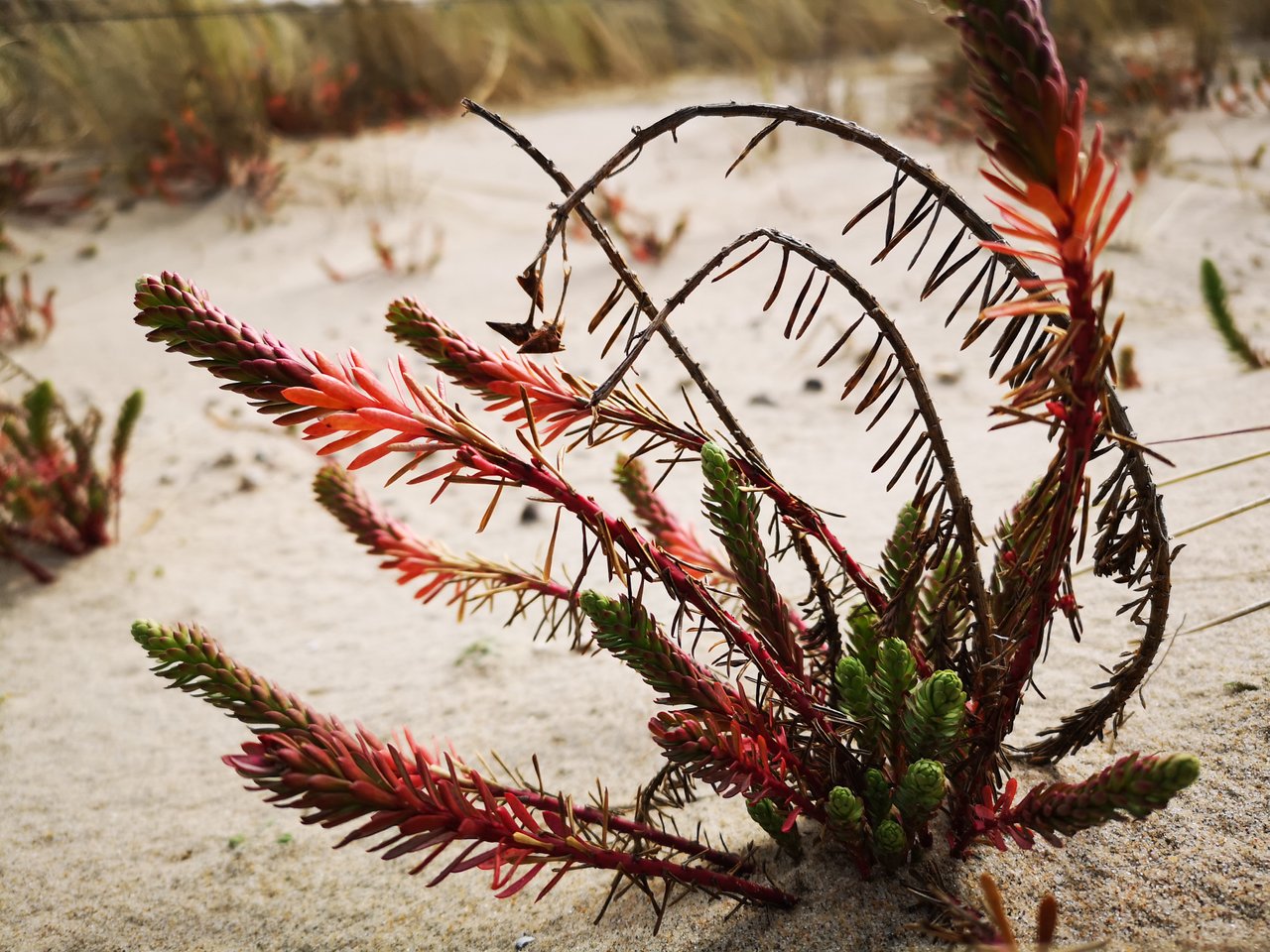 or this tiny aliensalad growing on trees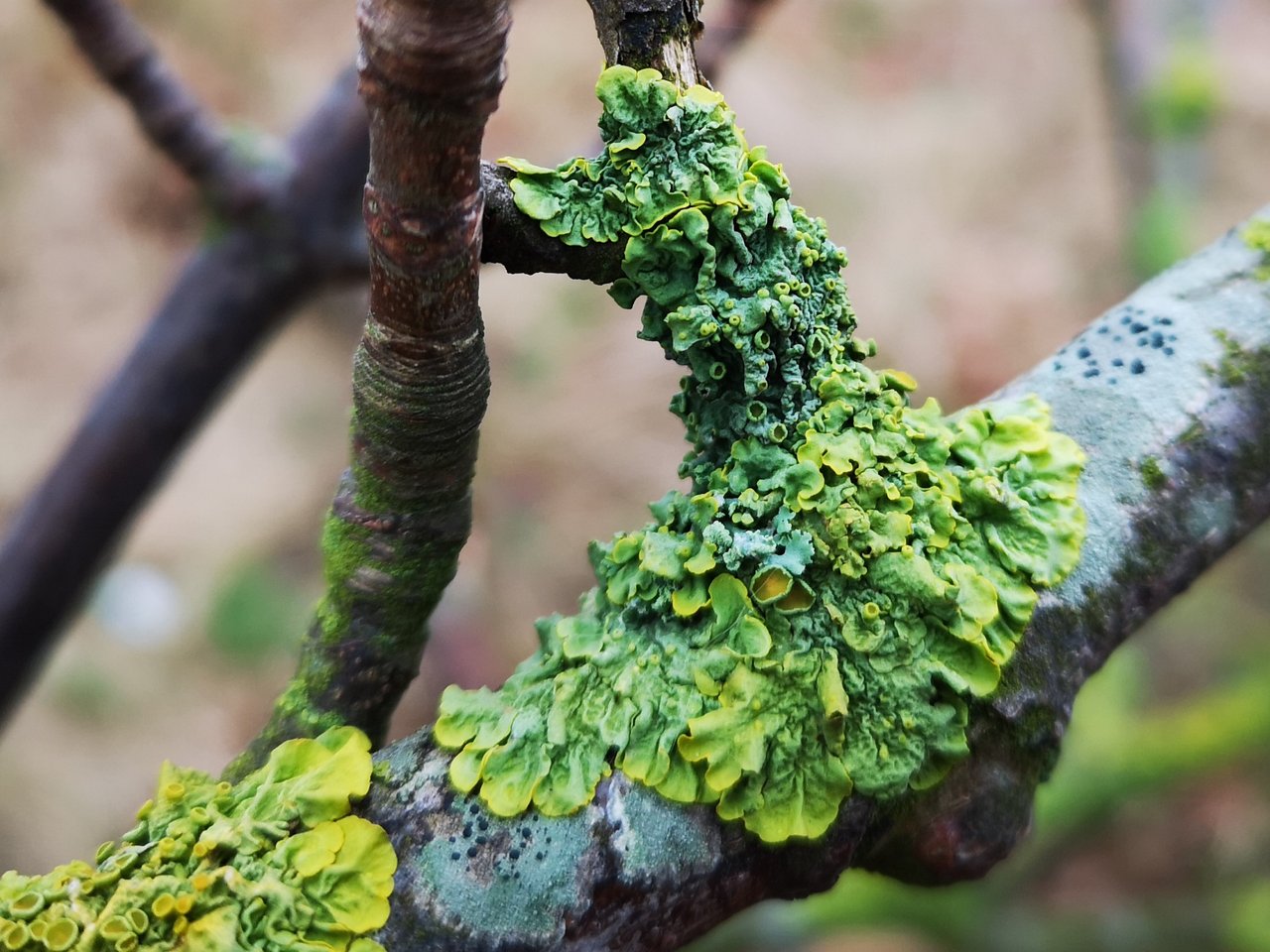 in german they are called "Flechten"but I couldn't find an english term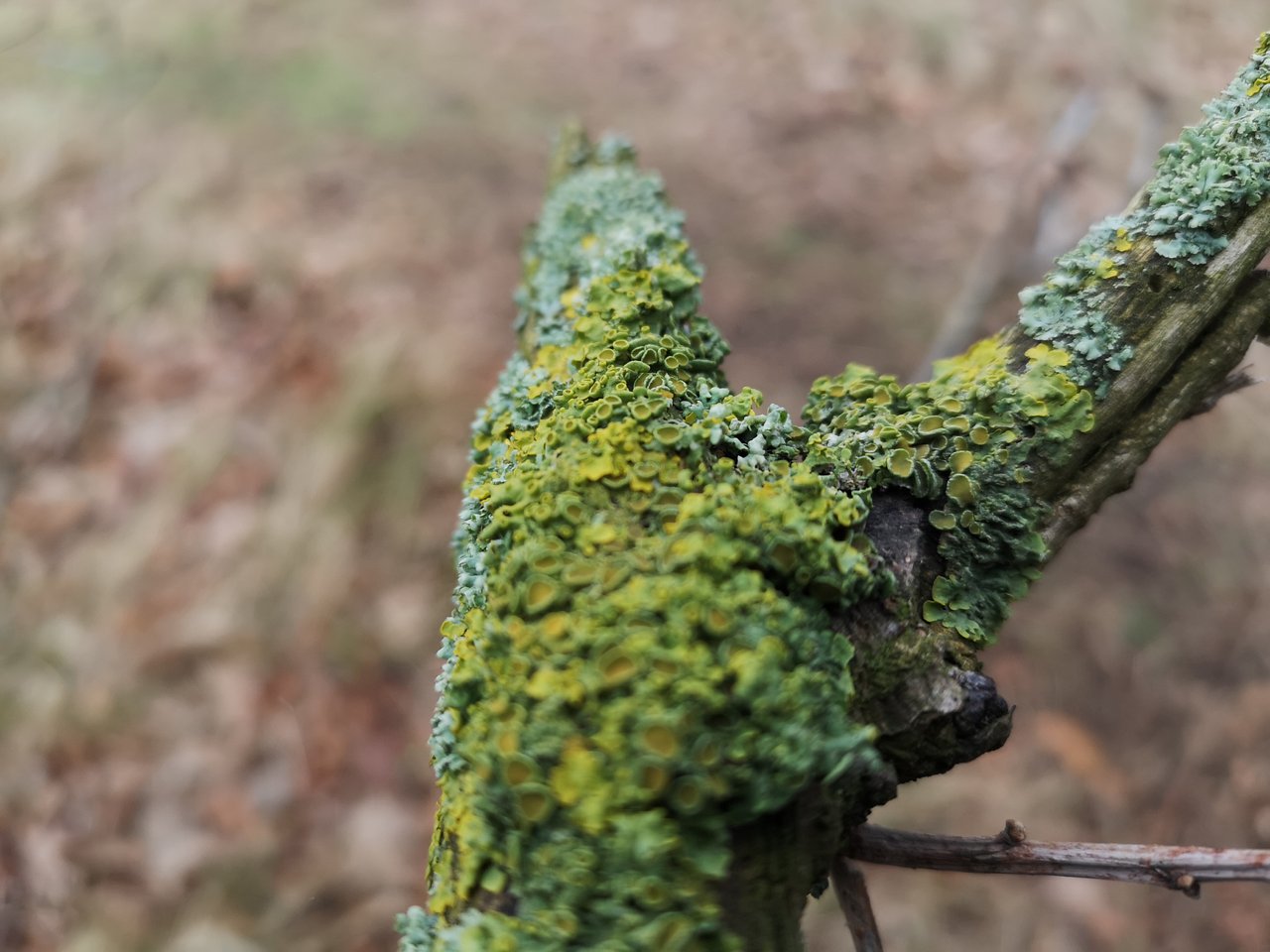 so beautiful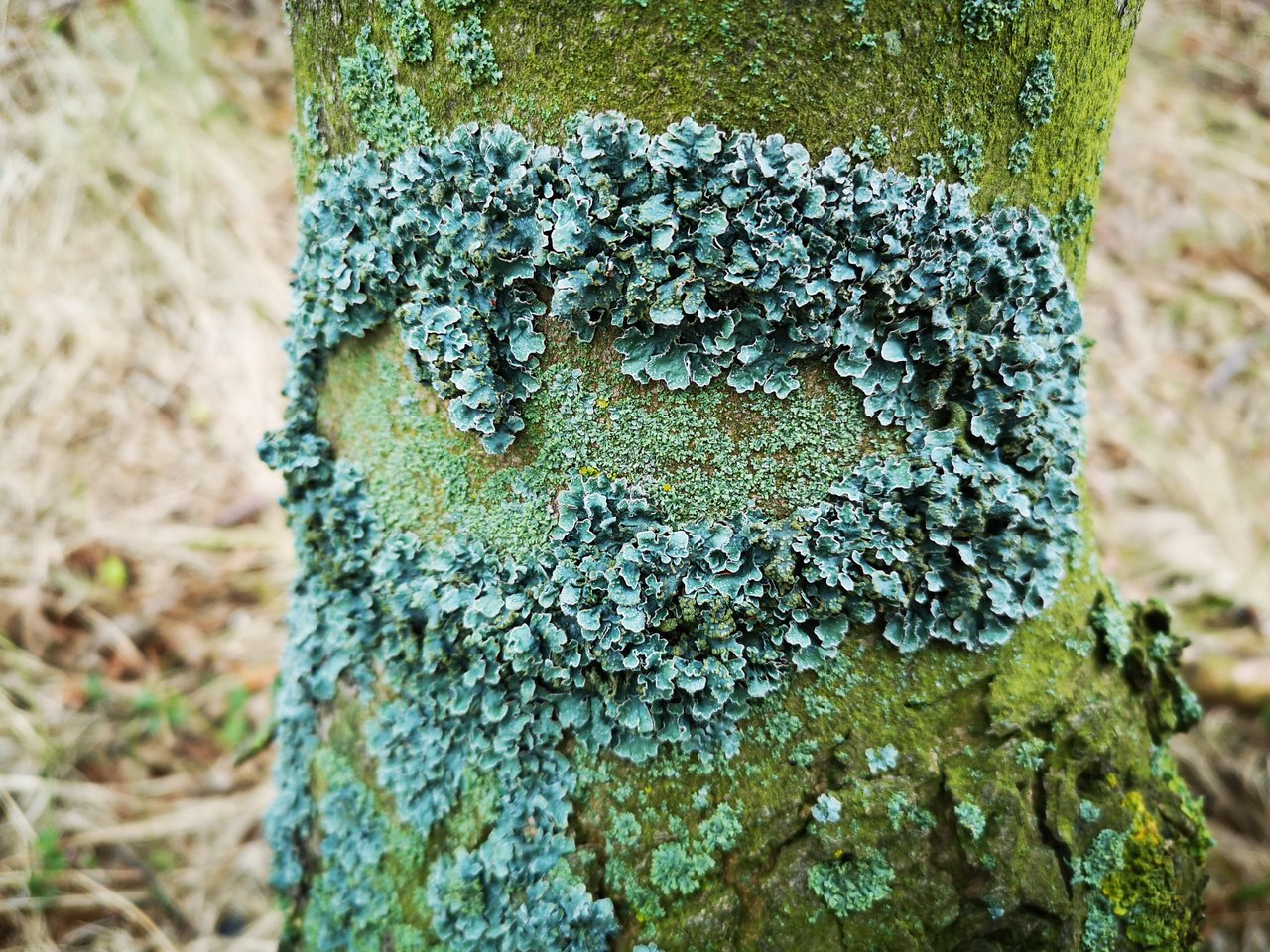 and here we have some reindeer moss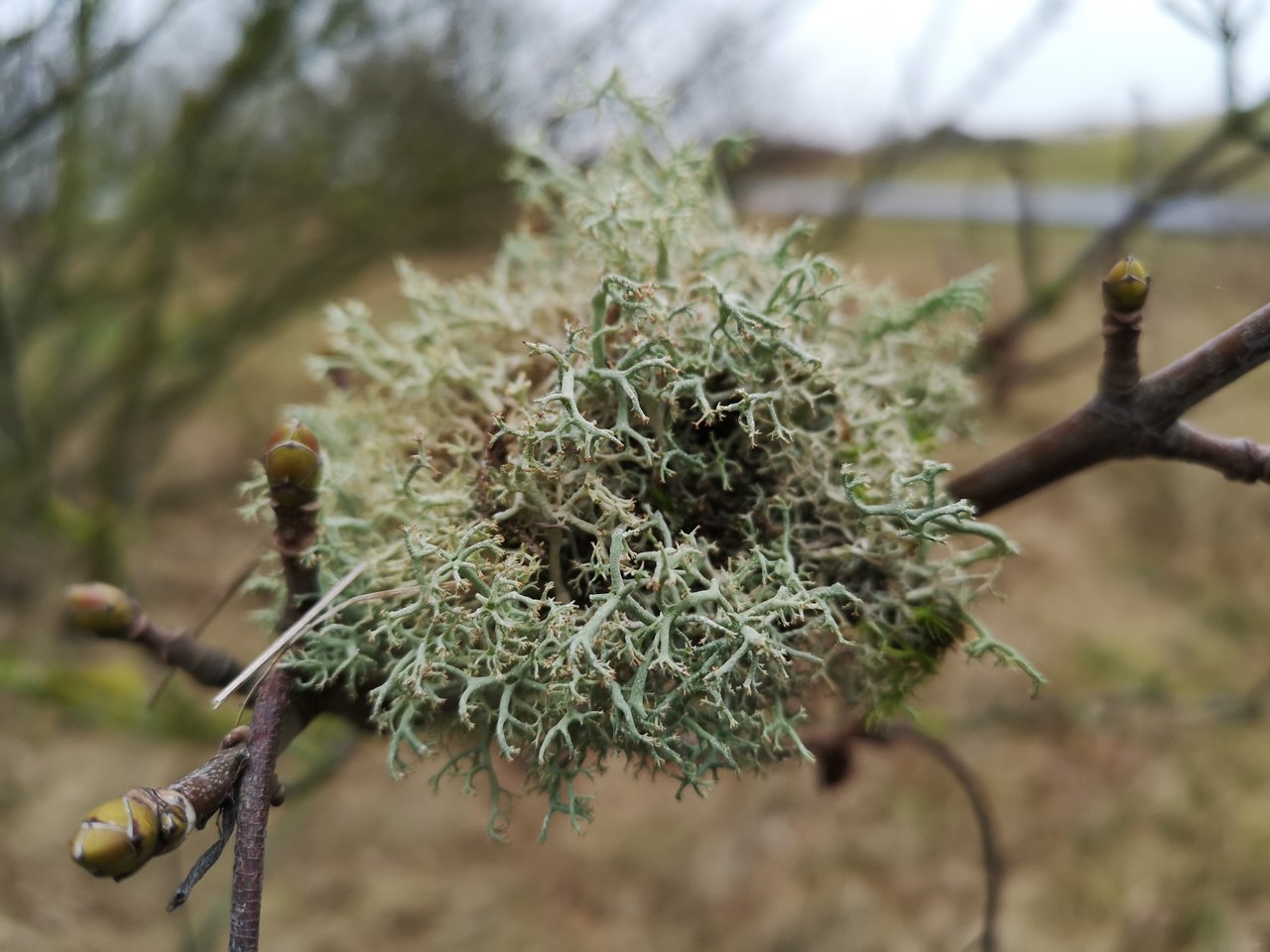 If you go for a walk, it is also worthwhile to pay attention to the small structures. They are beautiful to look at and teach us a lot about nature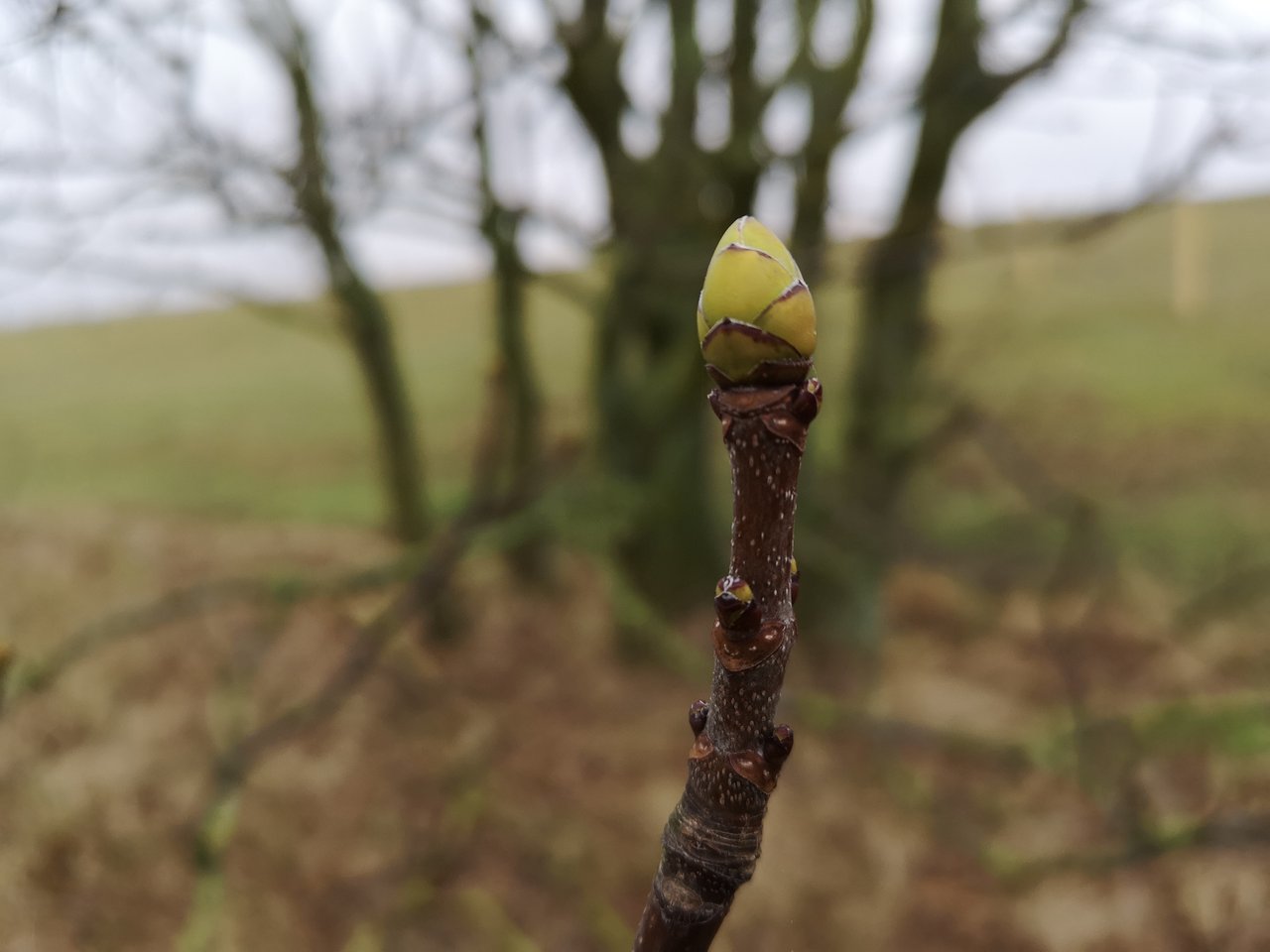 I hope you enjoyed my little excursion into the world of small things .... keep on going with open eyes ;)
---
Thanks for visiting!! Much love..Psio❤️