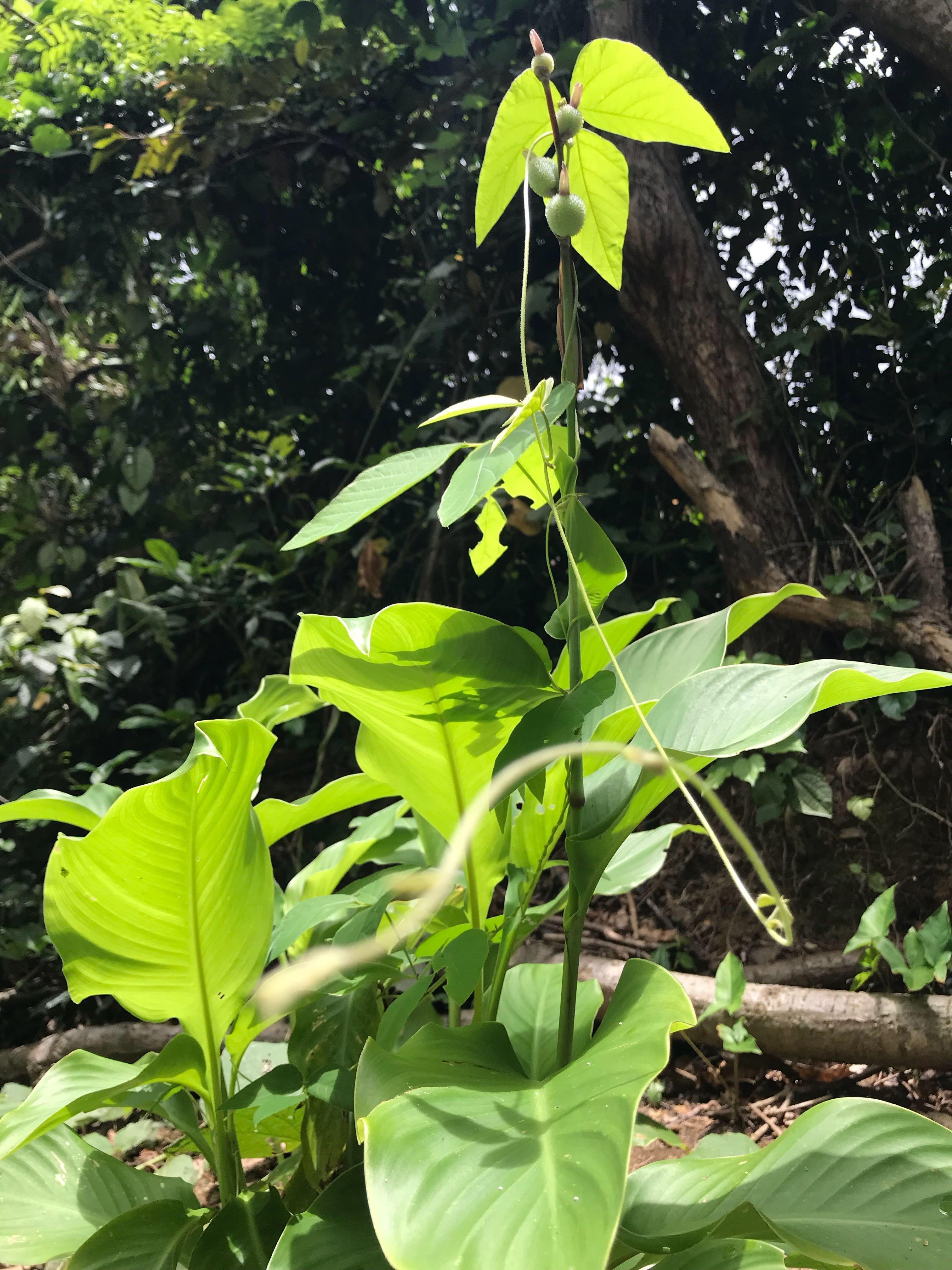 Hi !
Lest continue with my quality control C B A & A plus.
The humble plant below gets an A but #4 is A + well
at least to me ; because beauty is very subjective; you look at a girl going by & you think ; wow ;
she is lovely ;but the guy next to me says ; no no
I don't like her all; bitter & sweet; right. ![image]
(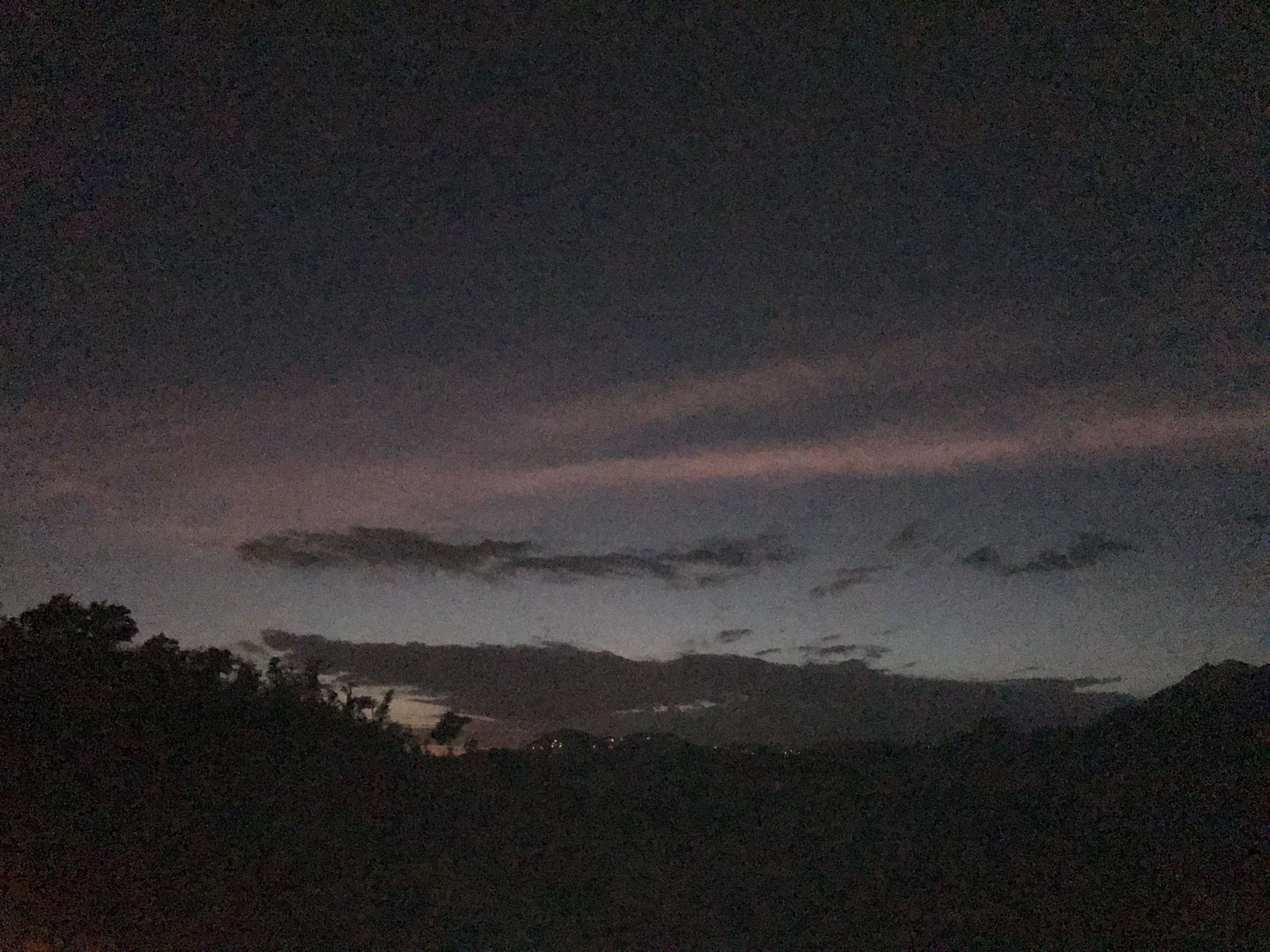 )Now let us
See #2 ; looks like B ; no . OK I will try something
different now ; rocks for example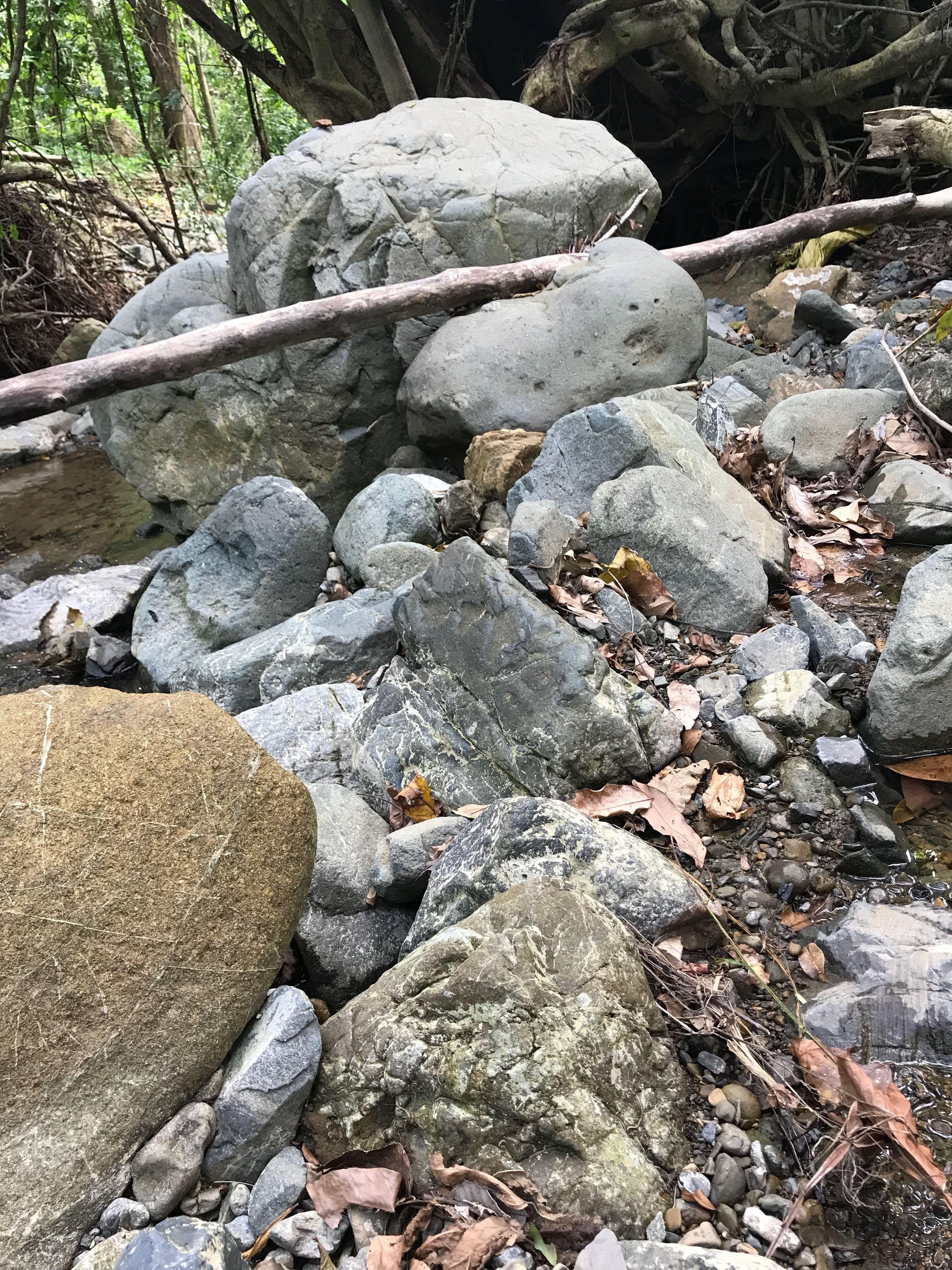 P & my veredict is A; but wait ; you are the judge not me .
2 got lost so I will try the vivid version this time .
Oh I love # 4 ;delicious mushrooms;let's cook some!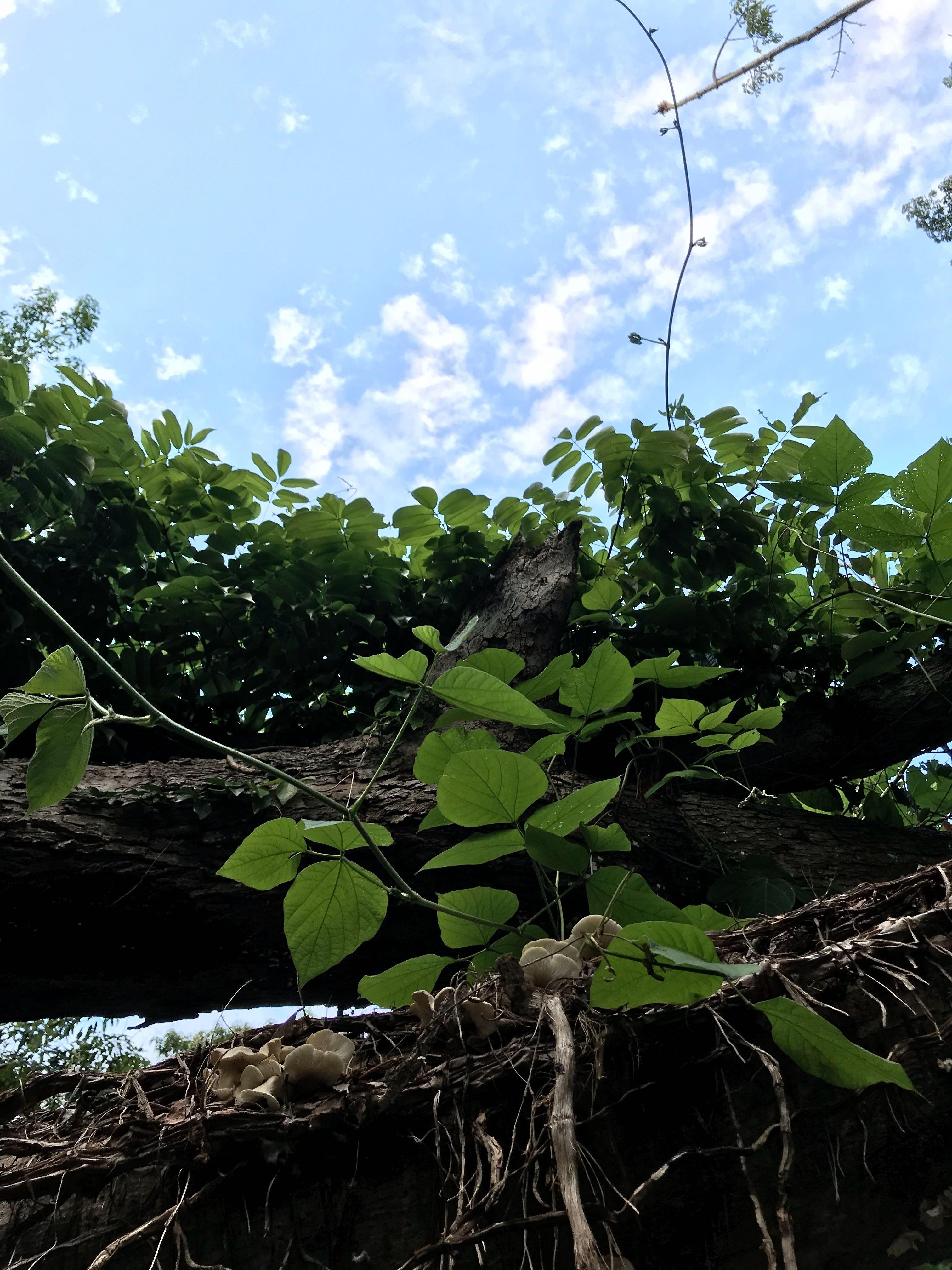 Ha hahaha ; actually the A+ got lost in the confusion
So I will leave it for the next time; if you like the idea
use it to develop your stile & show the world your
Good taste . Have some pleasant dreams tonight !
Oops another mistake but why not ; now you get to
see my friends home in the galaxy ! A for sure don't
you think.