Rarely Iam up early but luckily have one of the best sites in
the world for watching the sun go down . Around 6 PM am
Ready with lager beer in hand & smart phone & shooting I
do ; sometimes28 pics. ; out of those 7;one will be A & one will
be A plus ; others are C & B ; for sure the day was great and I feel fine ; usually the juke box is on playing tropical sounds & sweet soft rock ; hey let
Me get another beer ; ha ha .Now its 7PM & the view is amazing;oh man ; now I'am excited; pls take a look ; a pic. is worth 10k €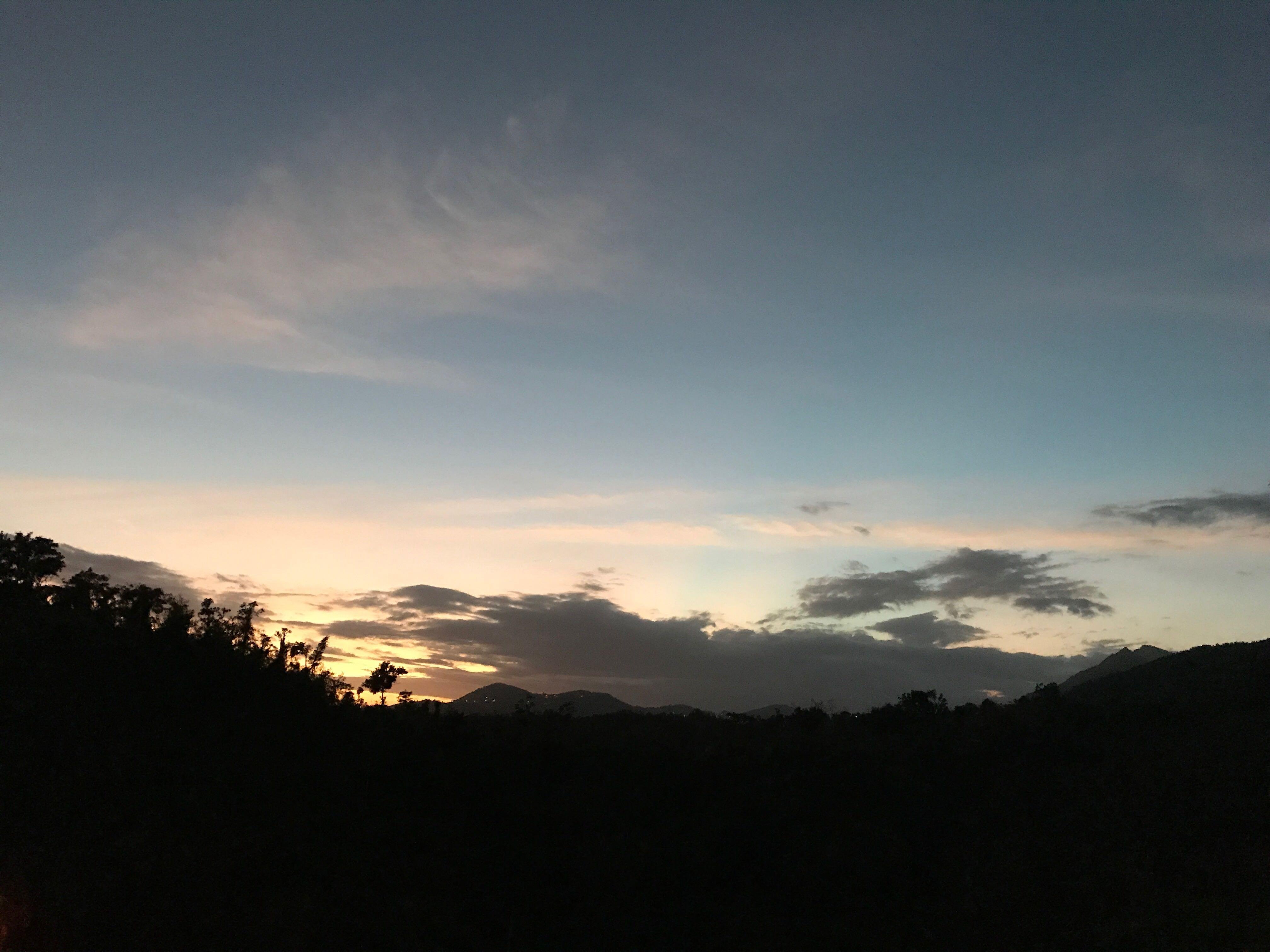 Wait this one is onlyB; but in the near future I will show you the A + he;he
Have a fantastic day & do not forget to smell the roses !