Good morning Steemians
Well I got up at 0:300 this morning ; had my coffee
& dicided to climb the hill next door but before I
Continue with the story ; I like you to see the A plus
I owe you !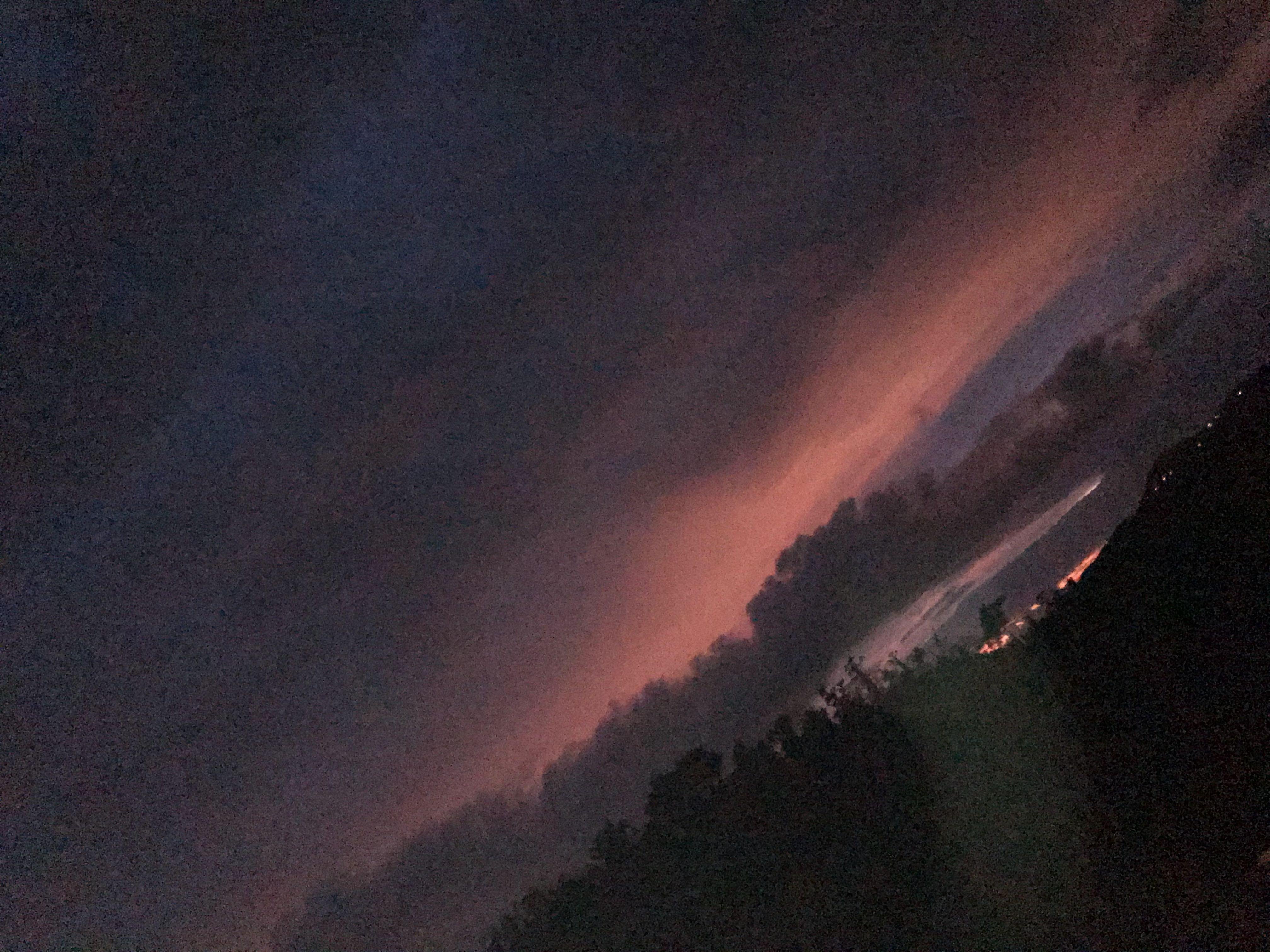 Hurrah; hurray; sweet success ; ha ha . So let's see
what happened this morning ; my first Sunset ever.
Out of 48 I picked 7 ; mostly Bs & As ; take a look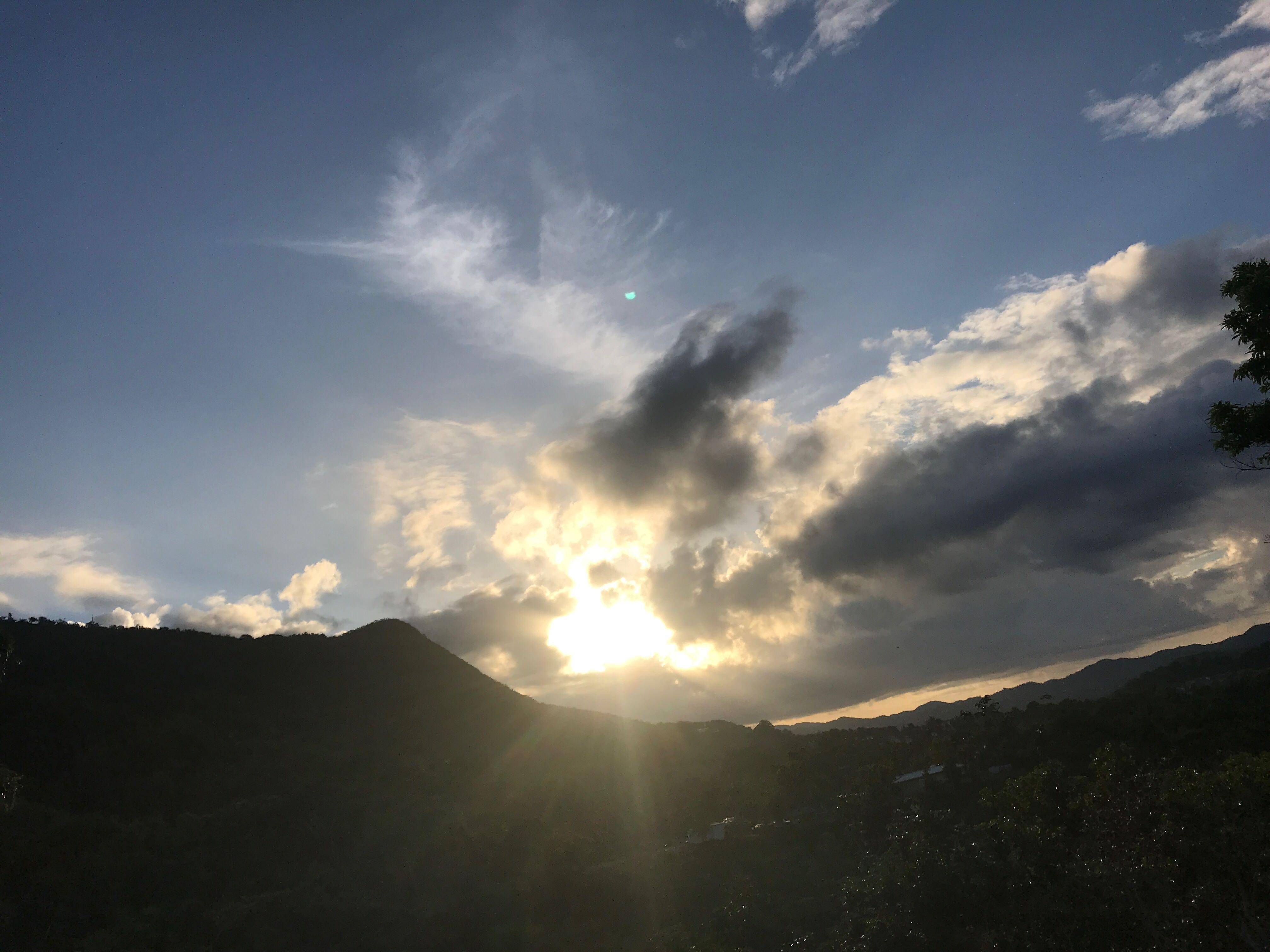 Yesterday I had this fabulous experience; while taking a walk in my garden in meditation I casually
Look up ;what I saw blew me away ; probably the
most spectacular rainbow I have seen in my life;my
Grade system had collapsed; now I have to raise the
scale half step up to B ; yes just like music La;La; La La ; let's name it the extraordinary moment!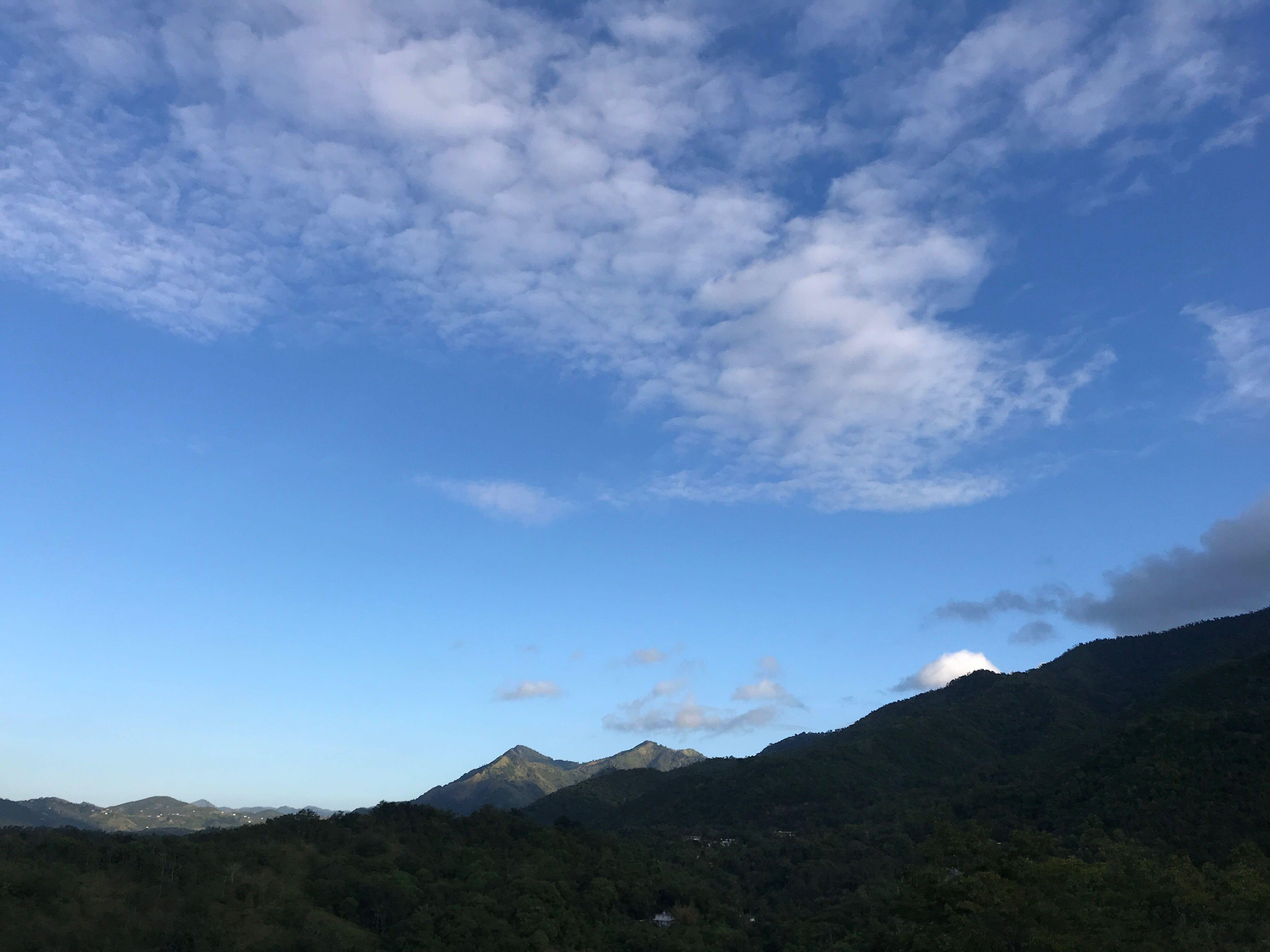 So I will be working on the B chapter soon, stay in
Touch and make sure your camera got enough electrons ;otherwise you could miss the A plus moment. ha ha !