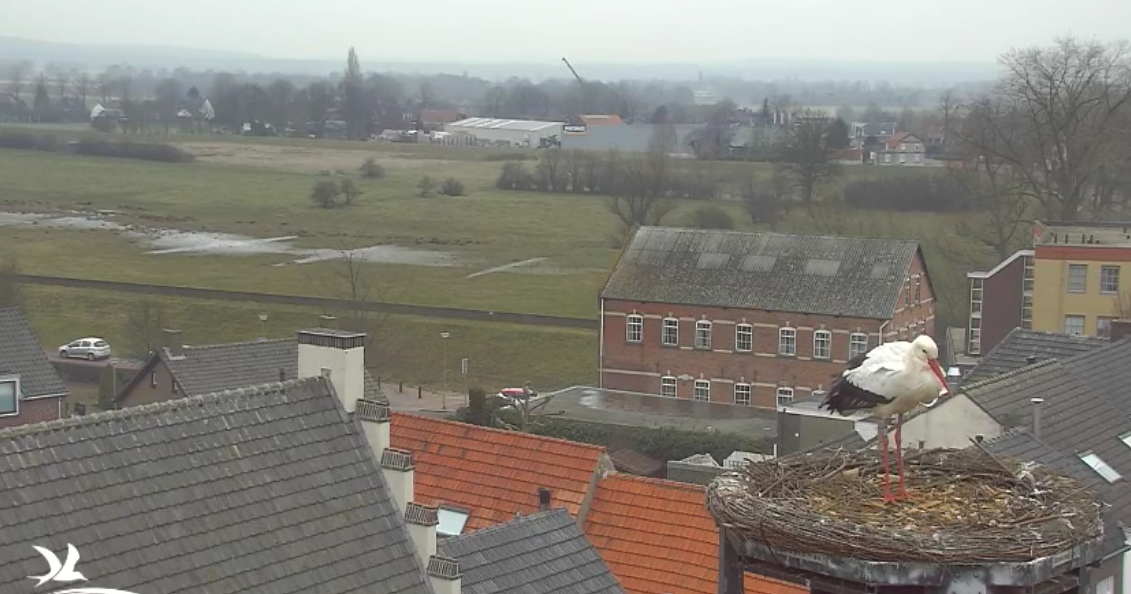 The Dutch Bird Protective Services have enabled some of their cams to monitor the nests of birds.
You can watch the Stork, see above, a tawny owl, little owl, screech owl, sea eagle and the peregrine falcon.
Some other birds you can watch are the kingfisher and great tit, but these cameras are not yet activated.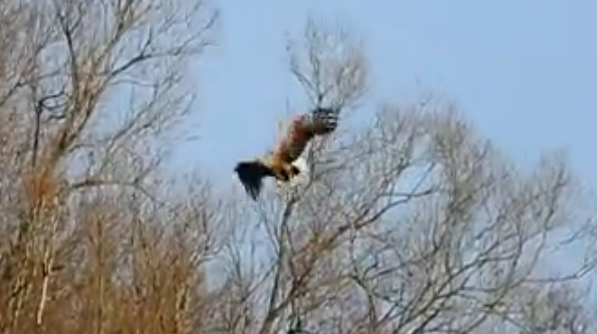 The main attraction is, of course, the sea eagle. With a wingspan of up to 2.4 meters, this is really a huge bird and a spectacle to watch.
The cameras will be active until all young have left the nest.
Nederlands
De Vogelbescherming Nederland heeft de webcams van Beleef de Lente weer aangezet, waarbij je kunt meekijken in de nesten van verschillende vogels.
Dit jaar voor het eerst; het nest van een zeearend. Nieuw dit jaar is een camerabij het nest van een zeearend, door de arend gebouwd op vijftien meter hoogte en is van heel dichtbij te volgen, dag en nacht. De zeearend is met een spanwijdte tot 2,44 meter de grootste vogel van Nederland. Hij wordt dan ook wel 'De vliegende deur' genoemd.
Andere vogels die je kunt zien zijn de kerkuil, koolmees en ijsvogel.
De camera's blijven aan tot alle jongen zijn uitgevlogen.
Link