Hello my dear friends, hope are you well .today i share side view photography in my home.
---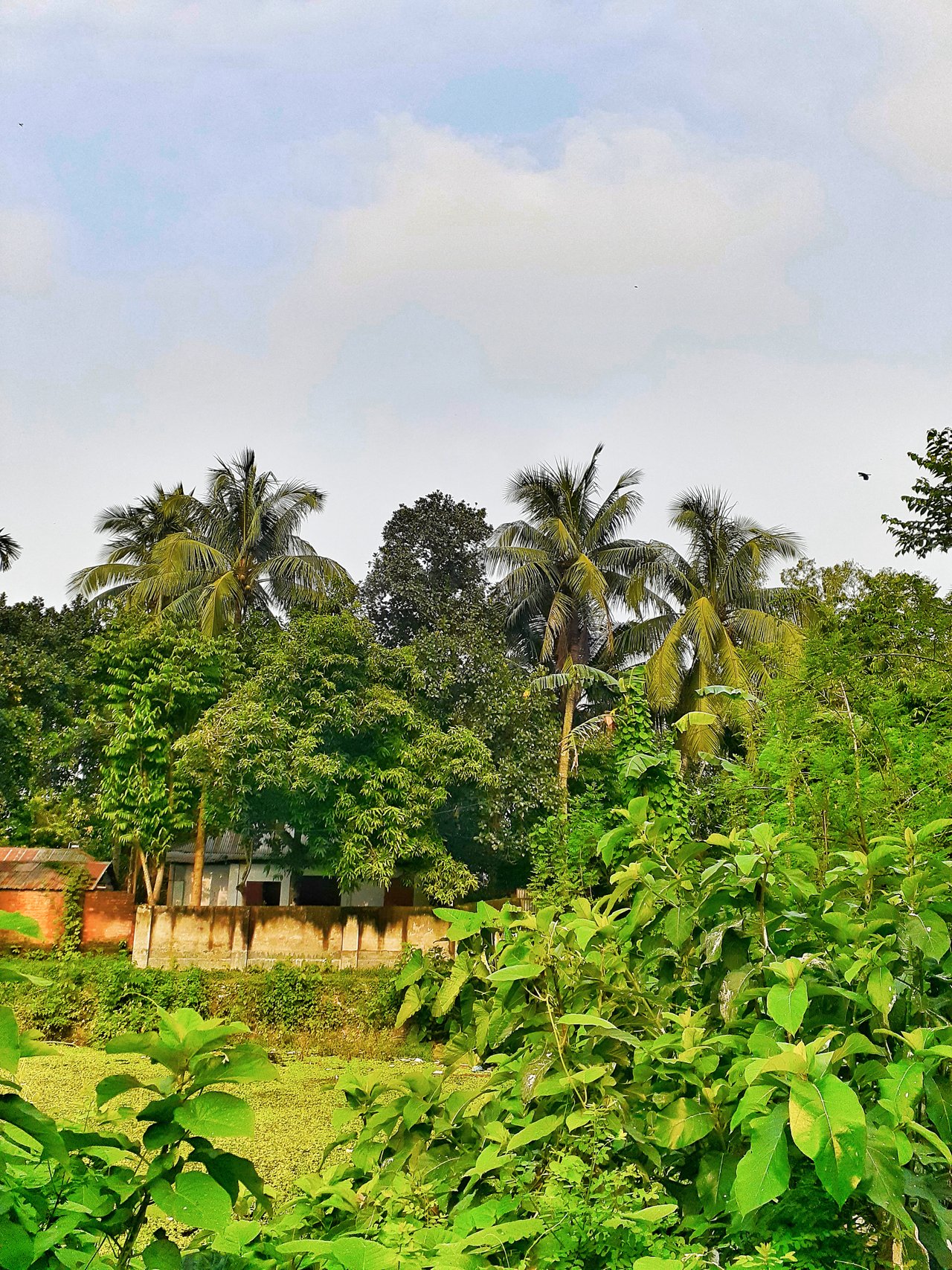 ---
come to the main issues, why i share this photography. Actually this day morning, my wife cousin is visit my home .they minimum spending 4 hour in our home .after complete lunch ,they also prepare go back their home .when they come my home ,they use big way but when they go back i also said ,the short for go ,actually my home back side also have small road for go every where .then i also help for find out this way .
---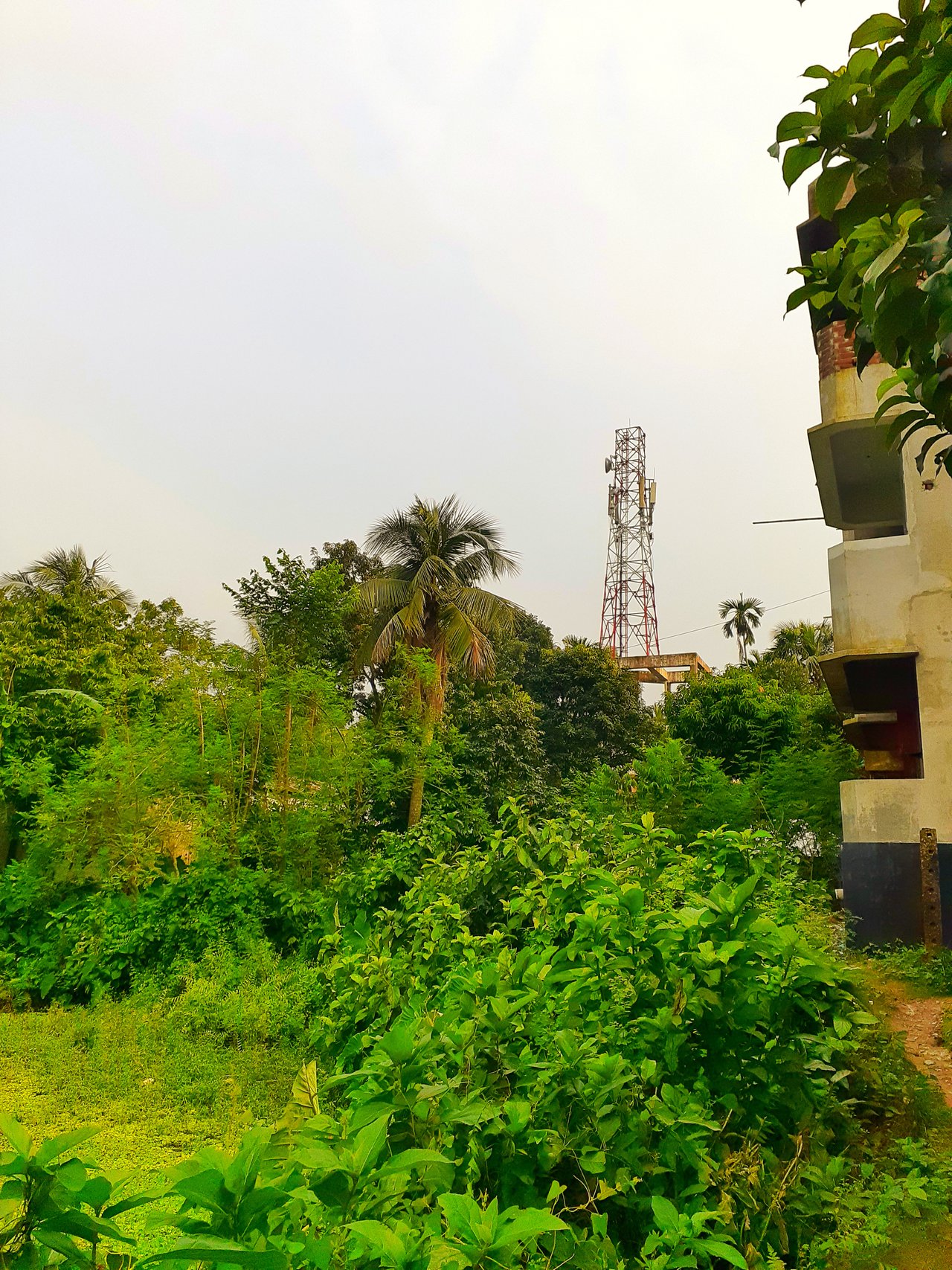 ---
when i come back home ,then the time this weather view touch my mind and i also capture .actually this view is my back side home .