Have a nice day! Today, when in many cities it is already snowing and very cold, I decided to show you my photos of flowers.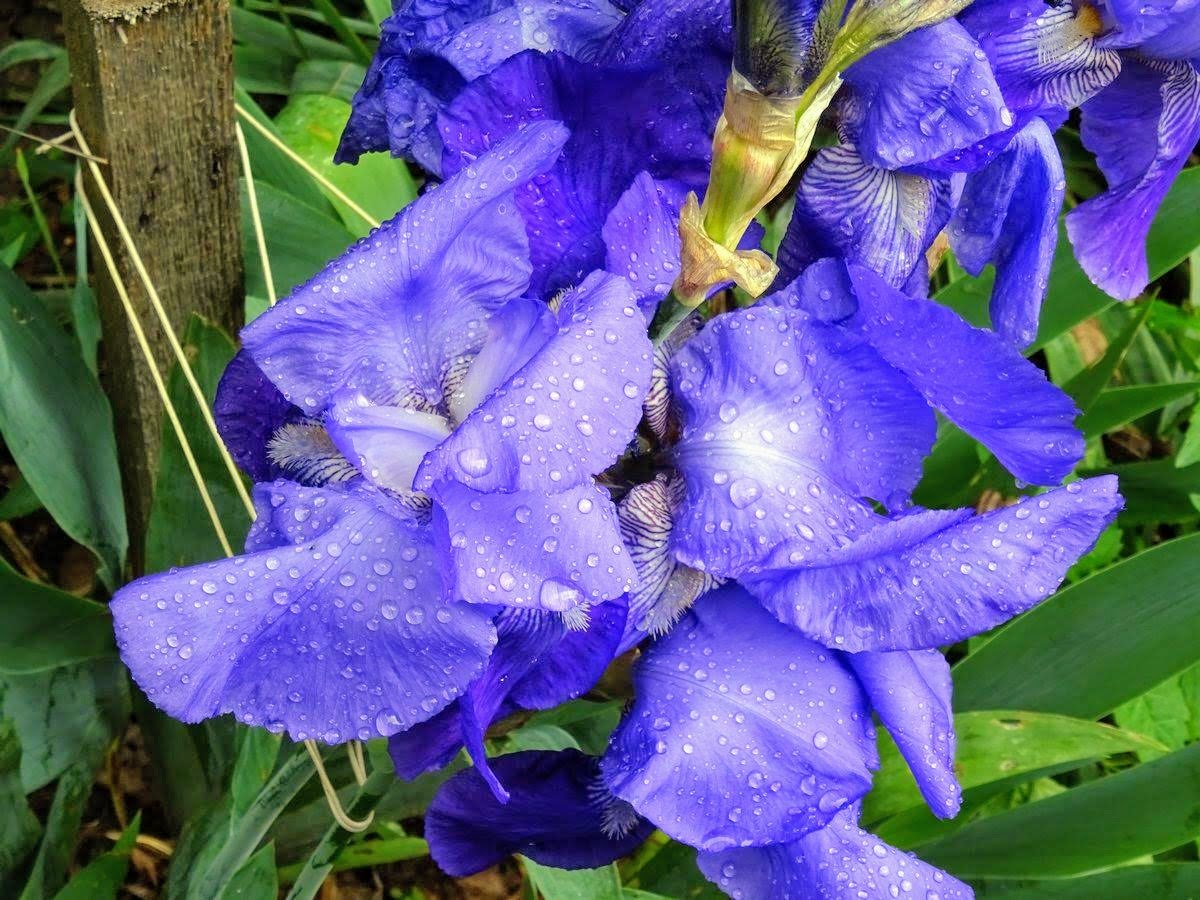 Do you like irises?
These flowers are also called cockerels or killer whales. Although they all belong to the genus rhizomatous, to the family iris or iris (Iridaceae).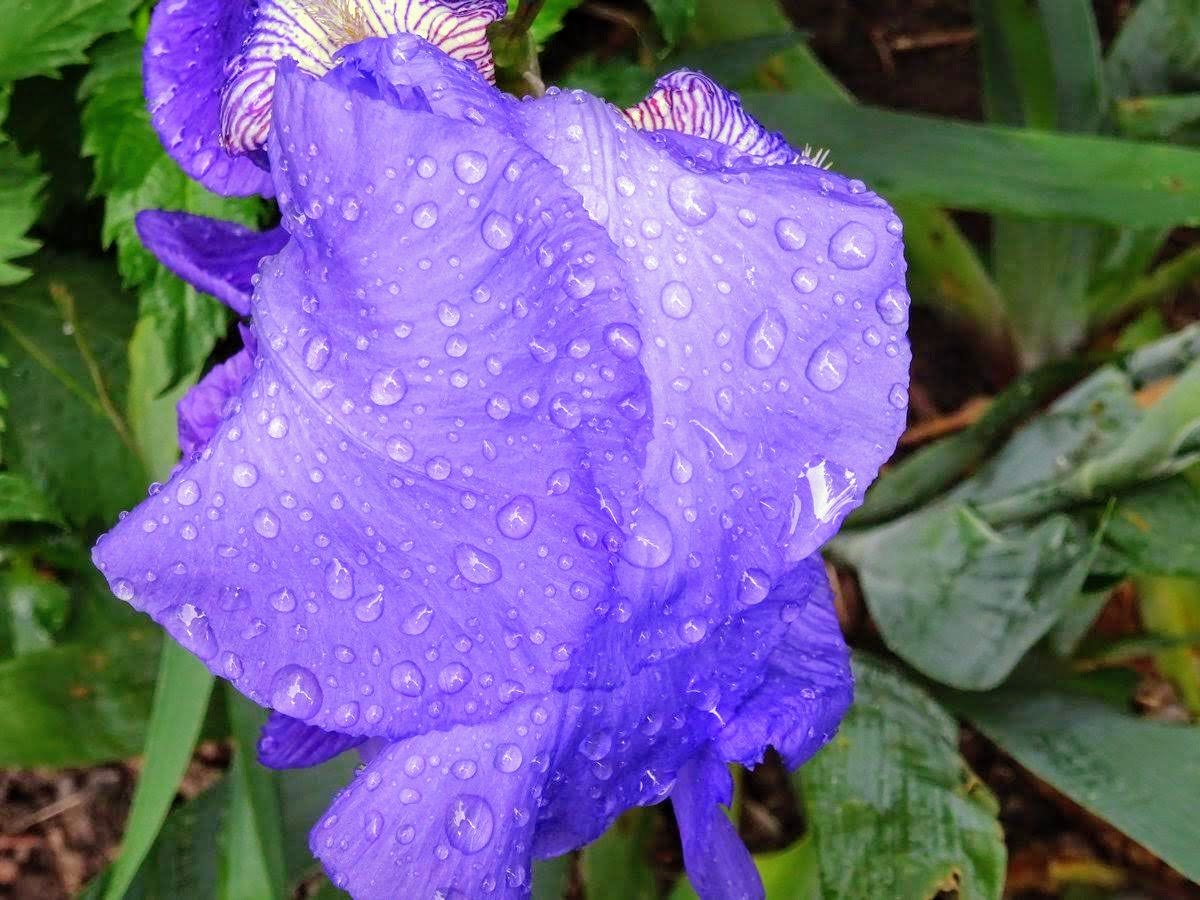 You can meet such flowers in almost any corner of our planet. And this kind of unites roughly 700 diverse varieties and various shades. These plants come in a variety of shades, not by chance the name of the flower is translated as "rainbow".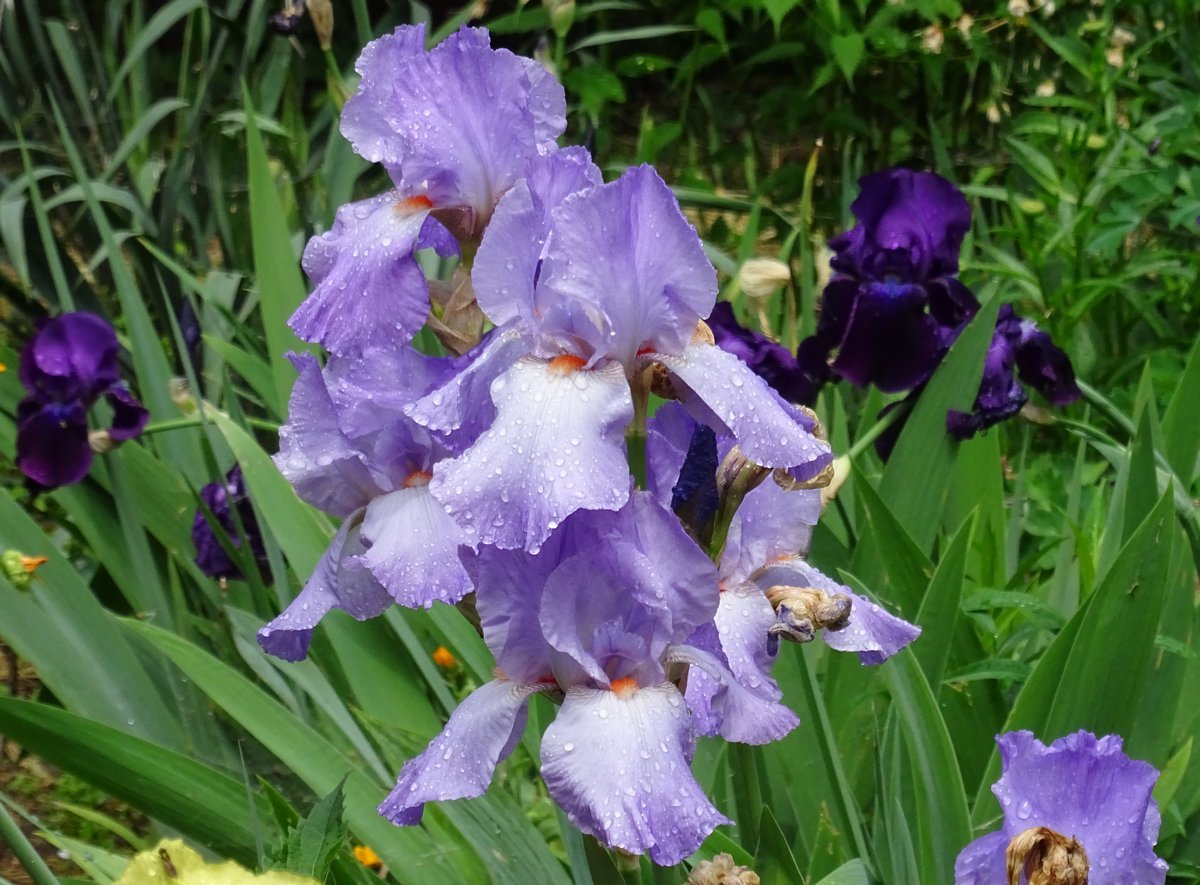 And came up with the name for the plant itself Hippocrates in honor of the goddess of the rainbow iris.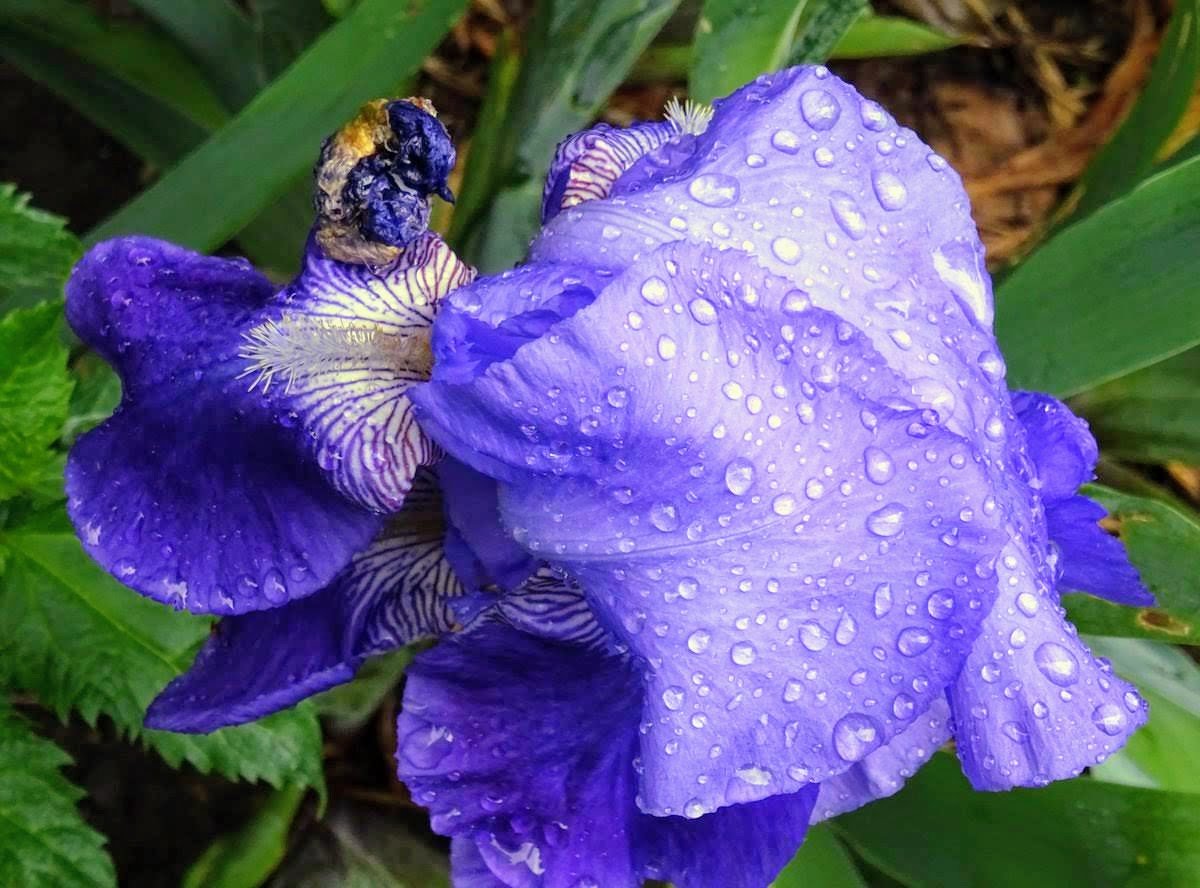 And here is that this for a plant, who will guess?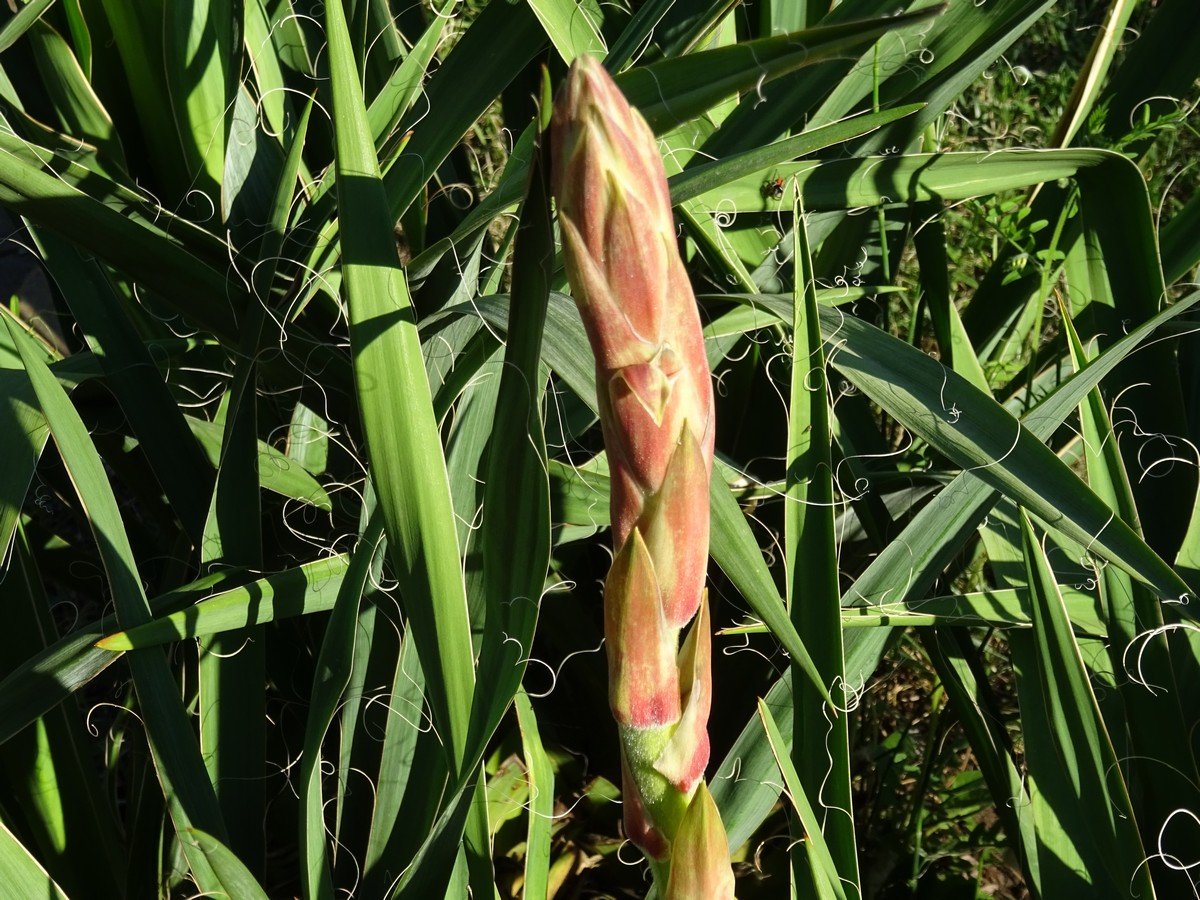 Of course, roses can not be confused with anything.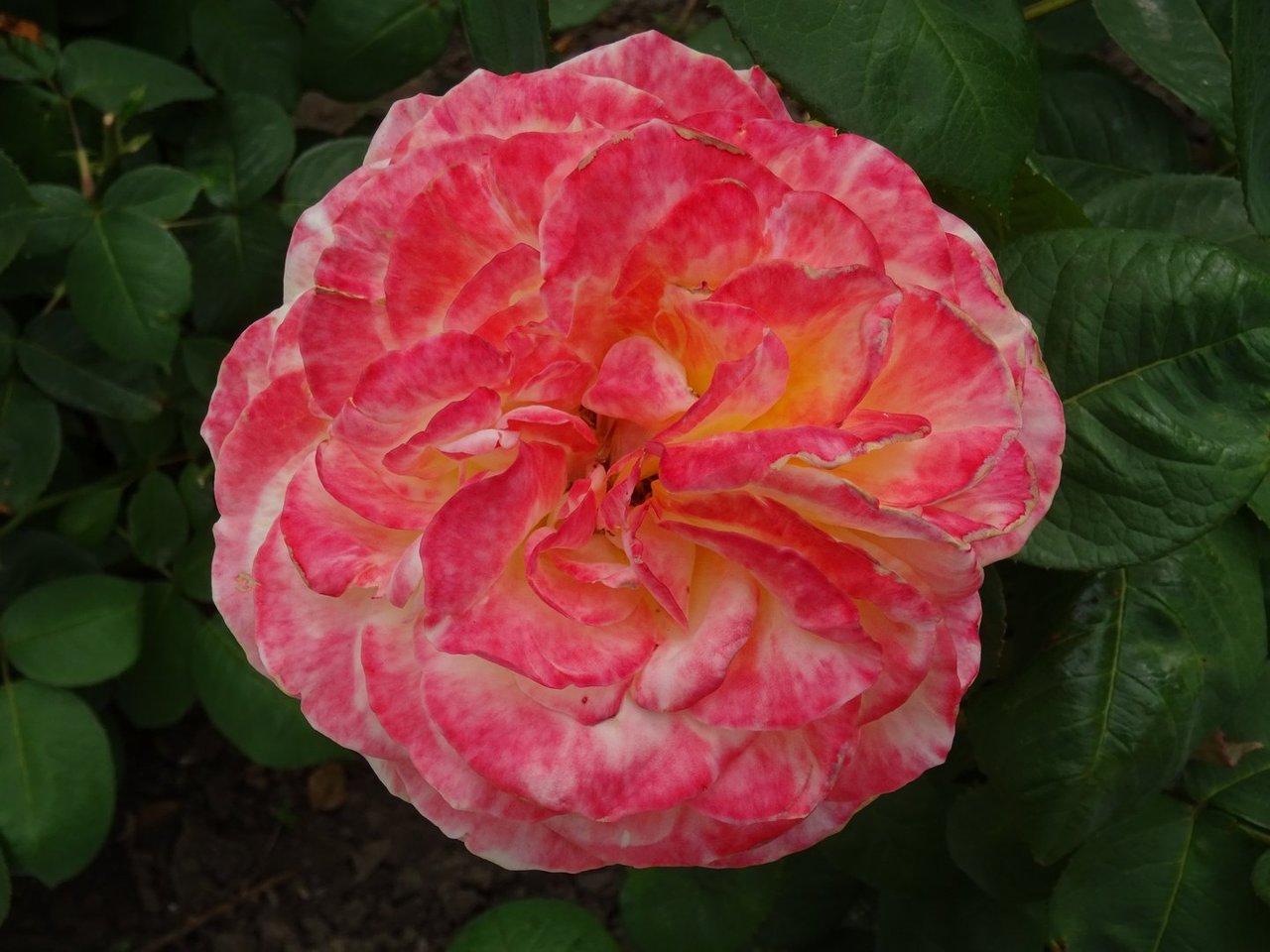 But can you determine the name of these plants?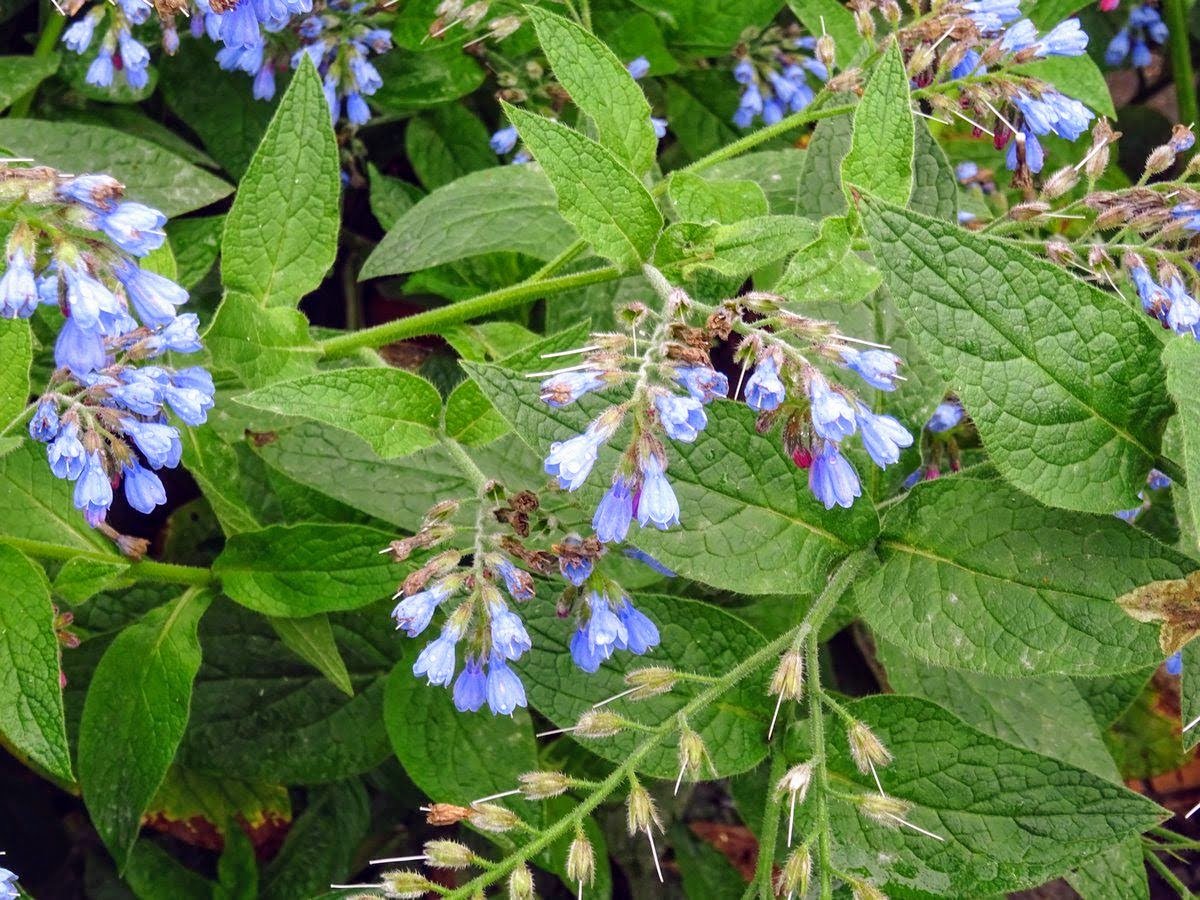 I like to take pictures of flowers and trees and learn all their new names?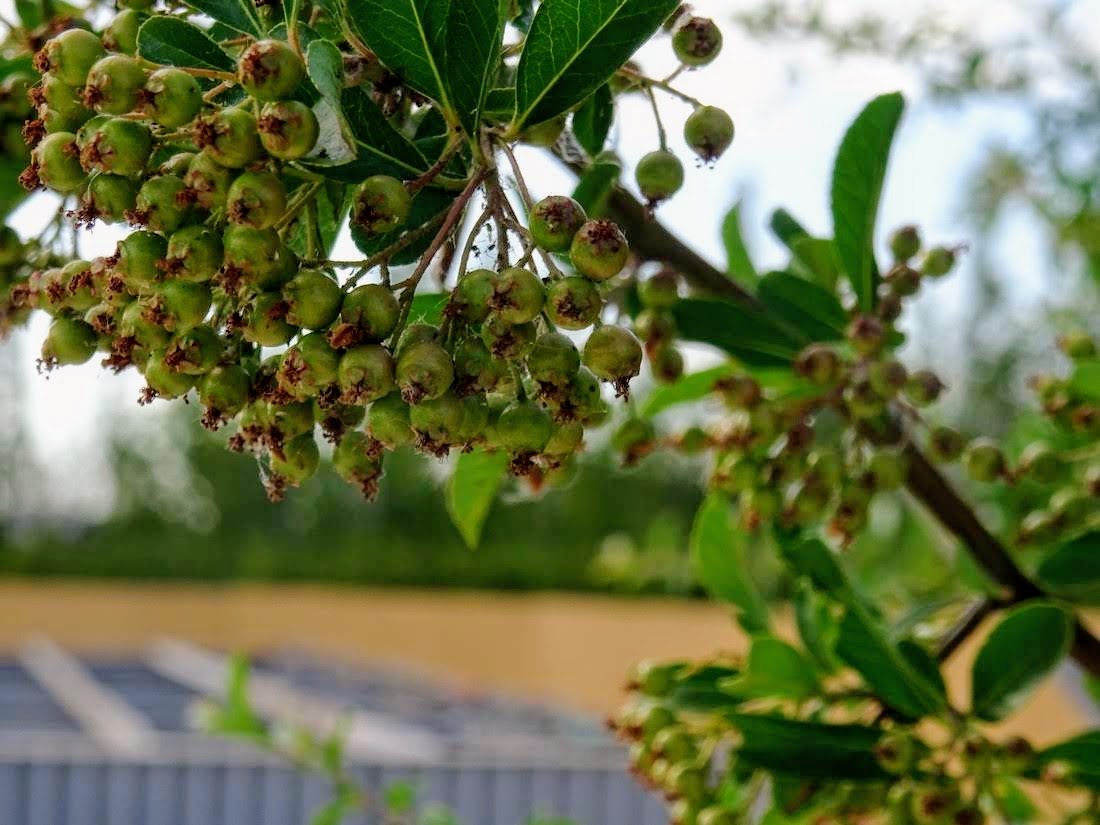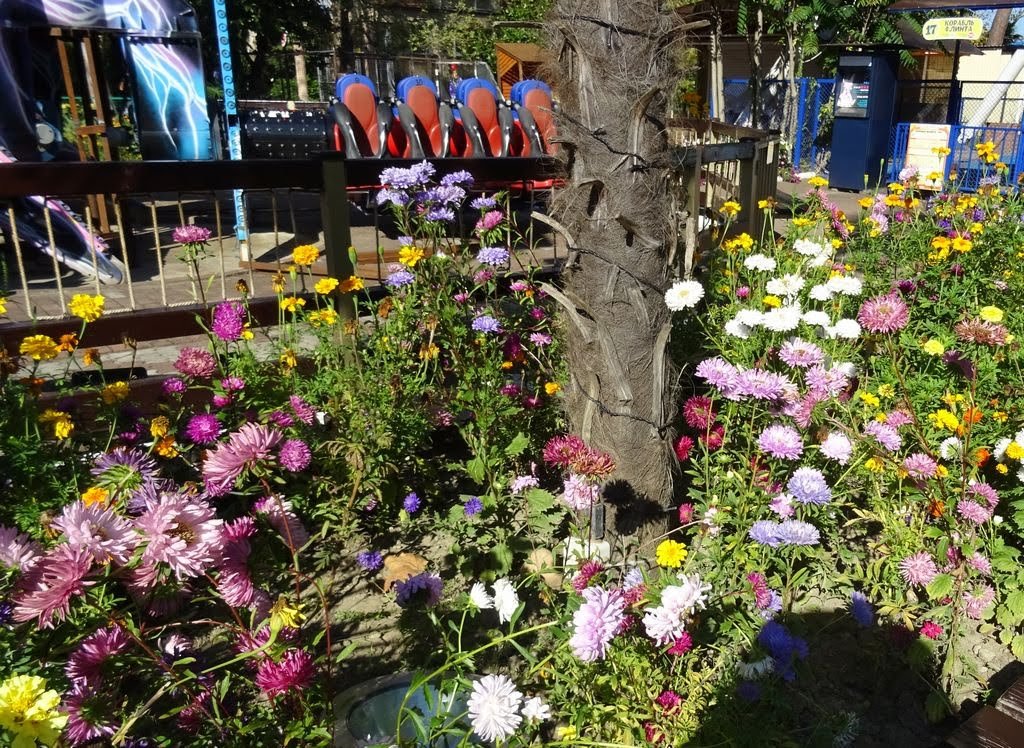 This flowers weigela, hope their you, too, immediately learned?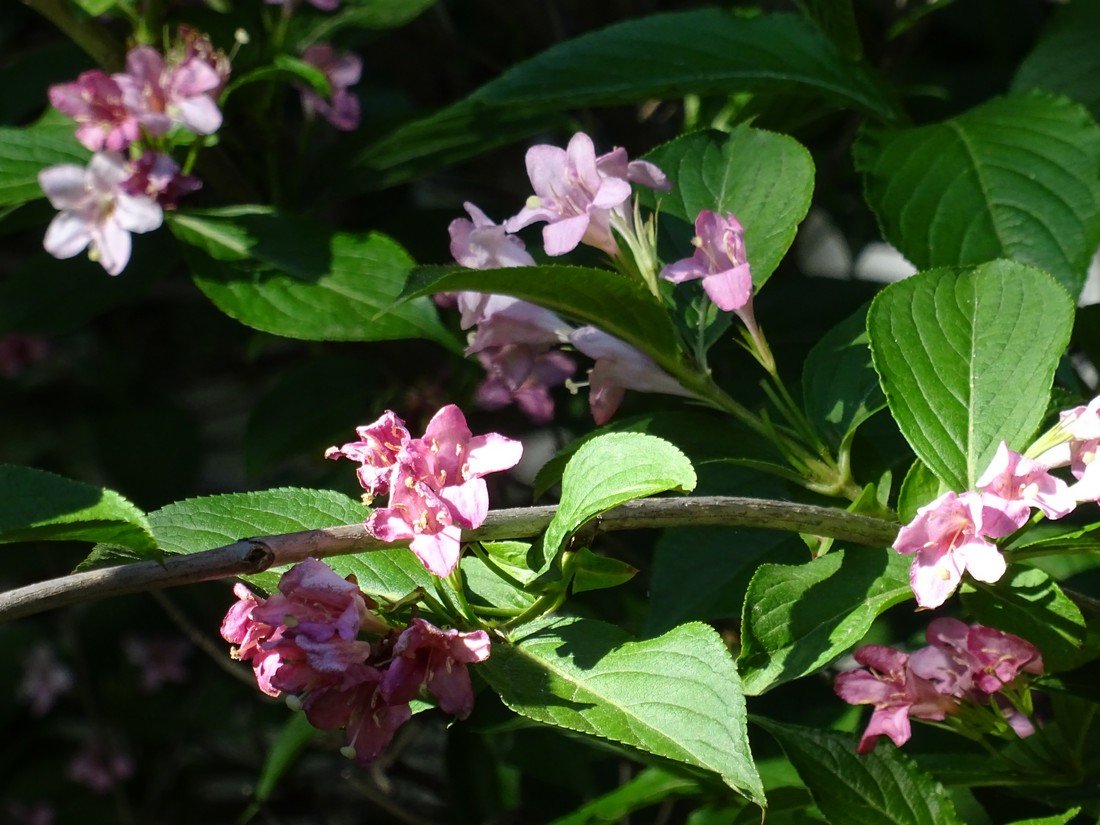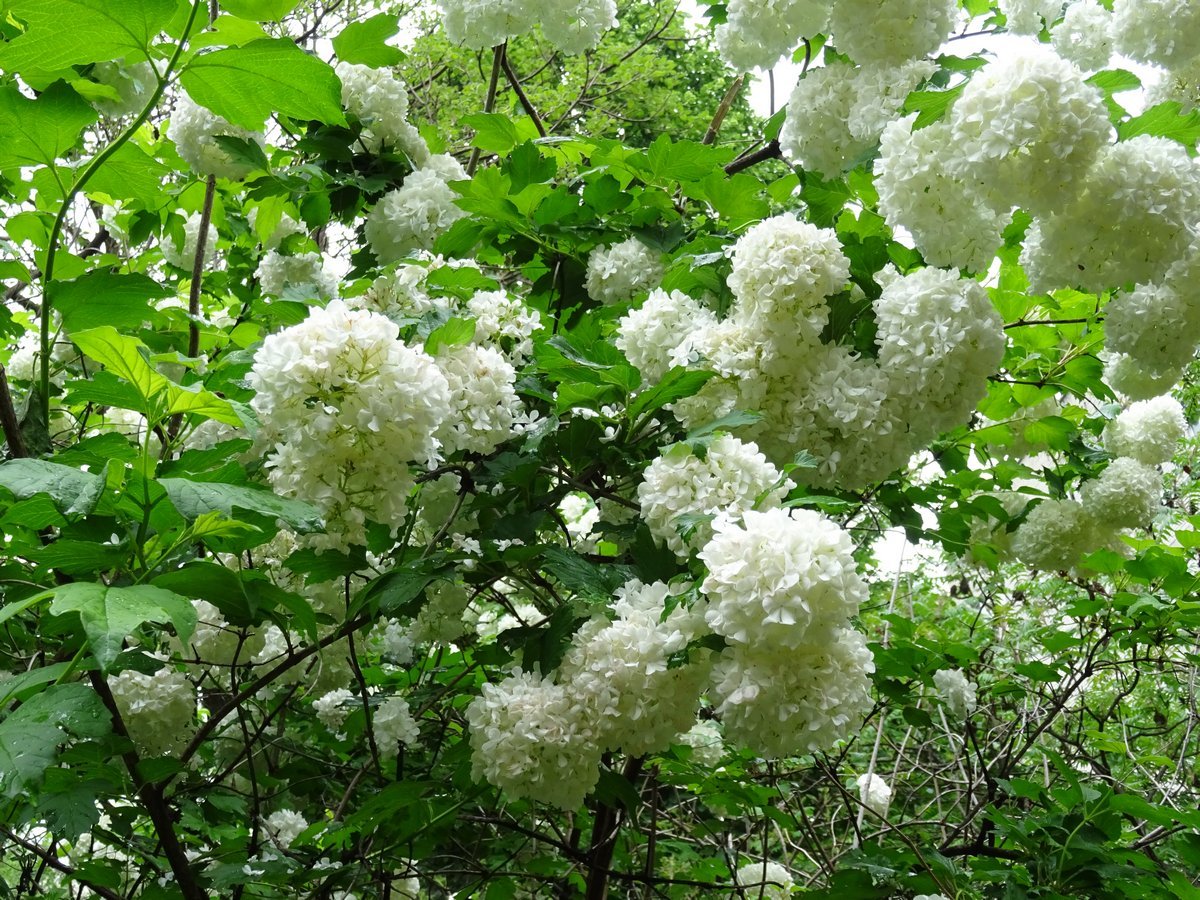 What plants do you like?
---
Thank you for Your attention and visit. I appreciate Your feedback and comments. I wish you luck and have a nice day!
Best wishes,