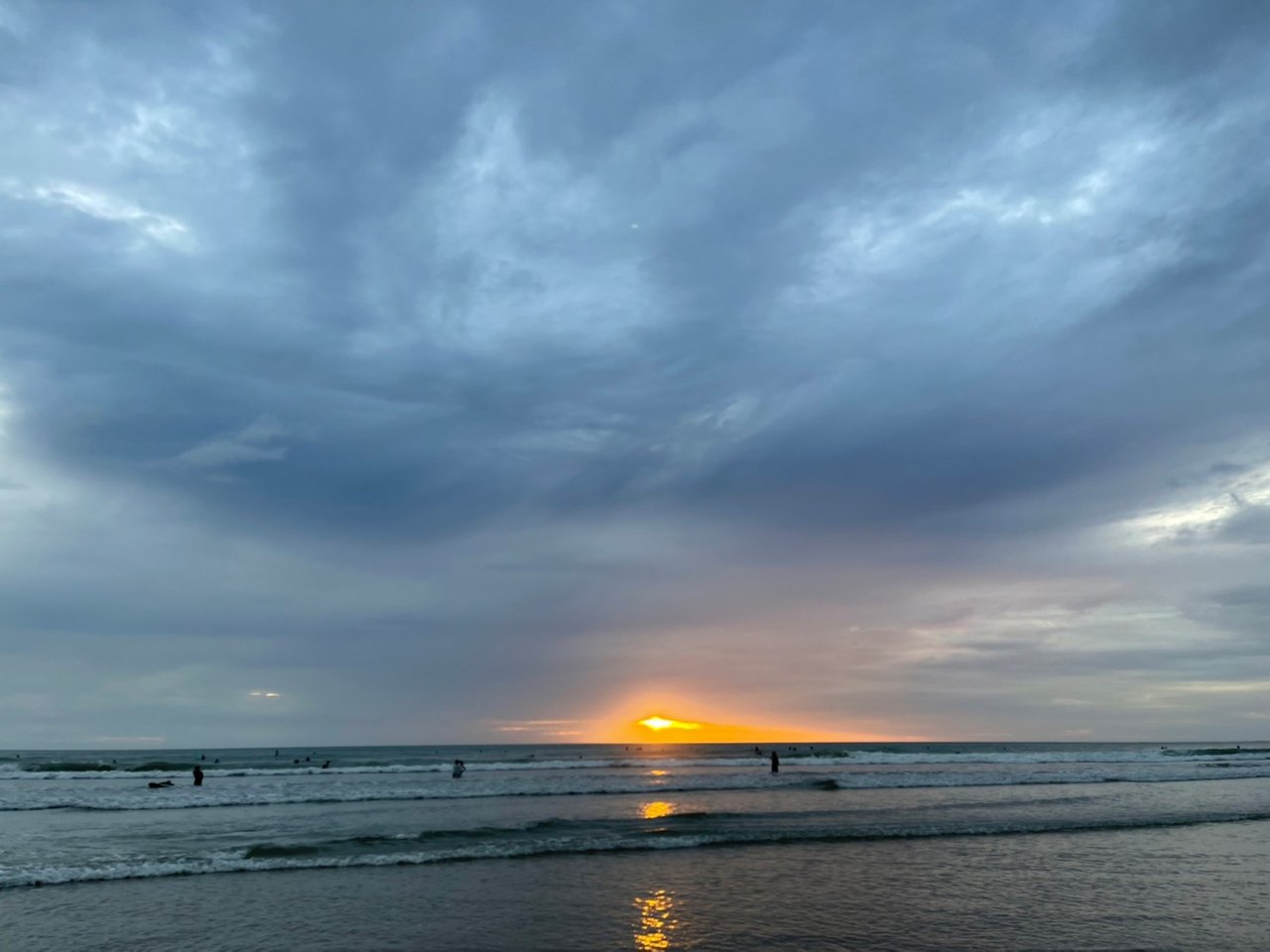 I think many of us love the sunset. No matter where we stand on the earth, the sunset always impresses us. For me, I especially love the sunset in the mountains and at the beaches.
The sunset at each mountain or at each beach has its own beauty.
The sunset at Khao Lak Beach is really magnificent. The colors of the sky on the horizon are very gorgeous. The sun is even more beautiful when it nearly touches the sea. The reflection of the sunlight on the sea is so amazing.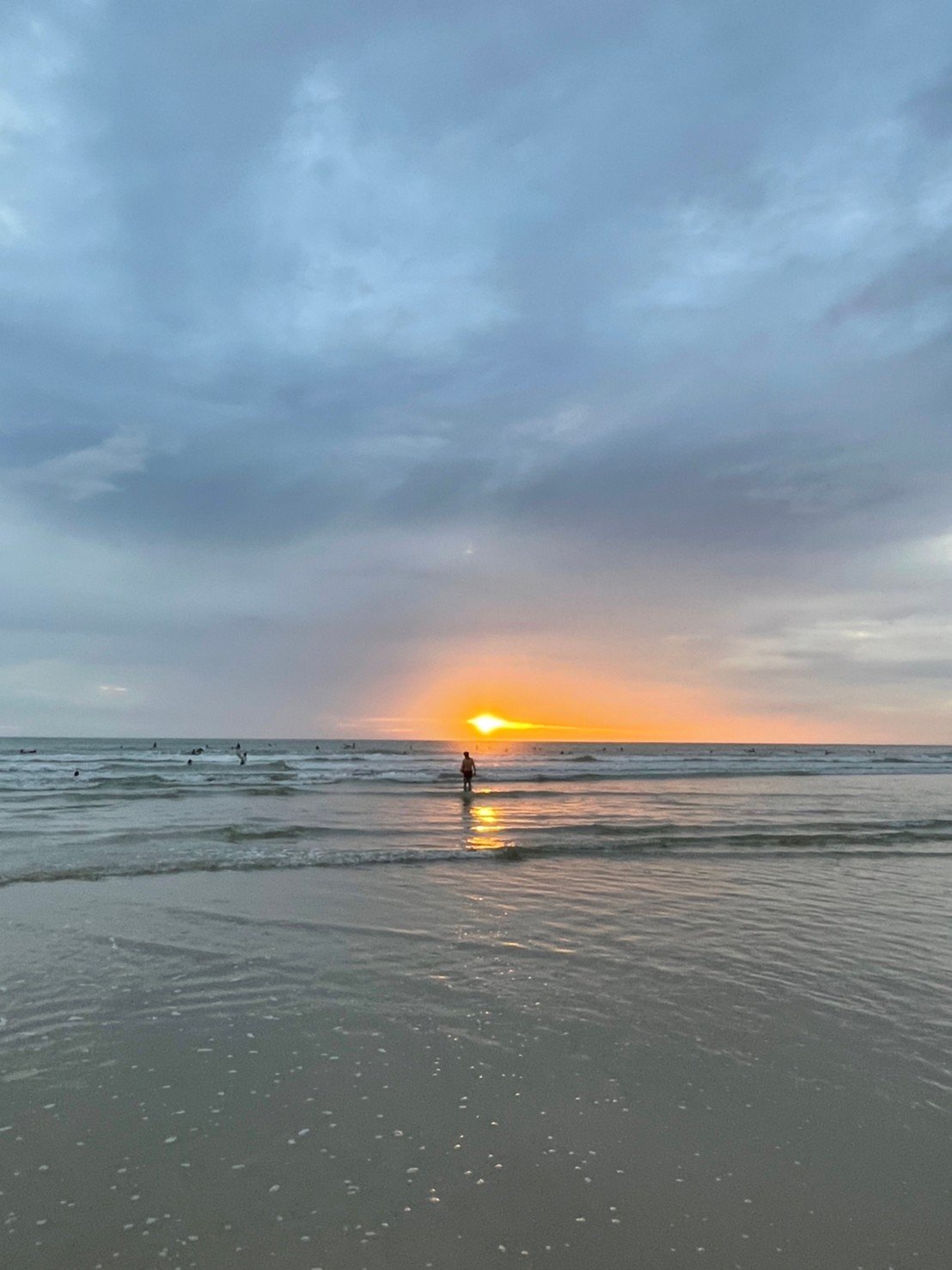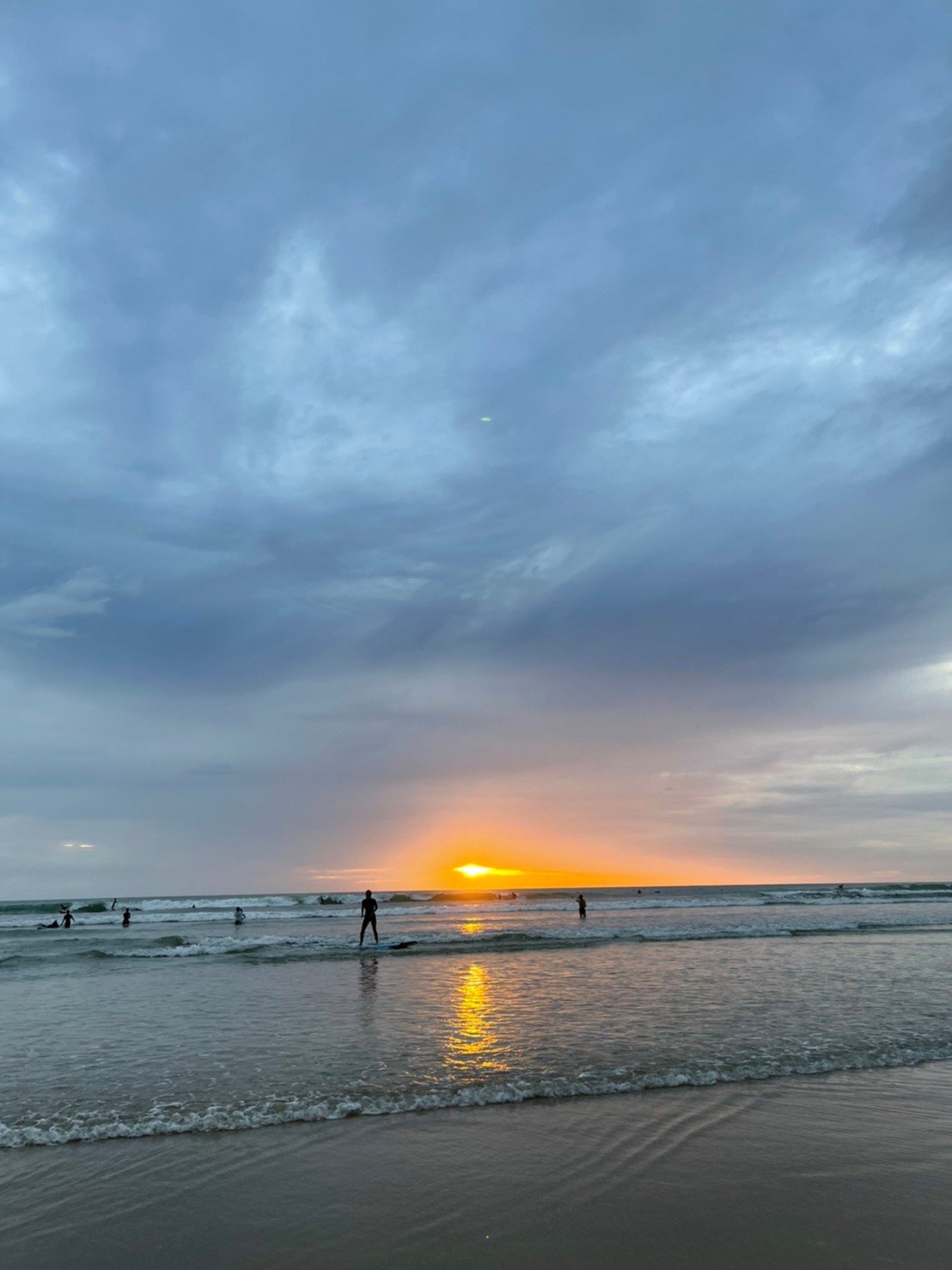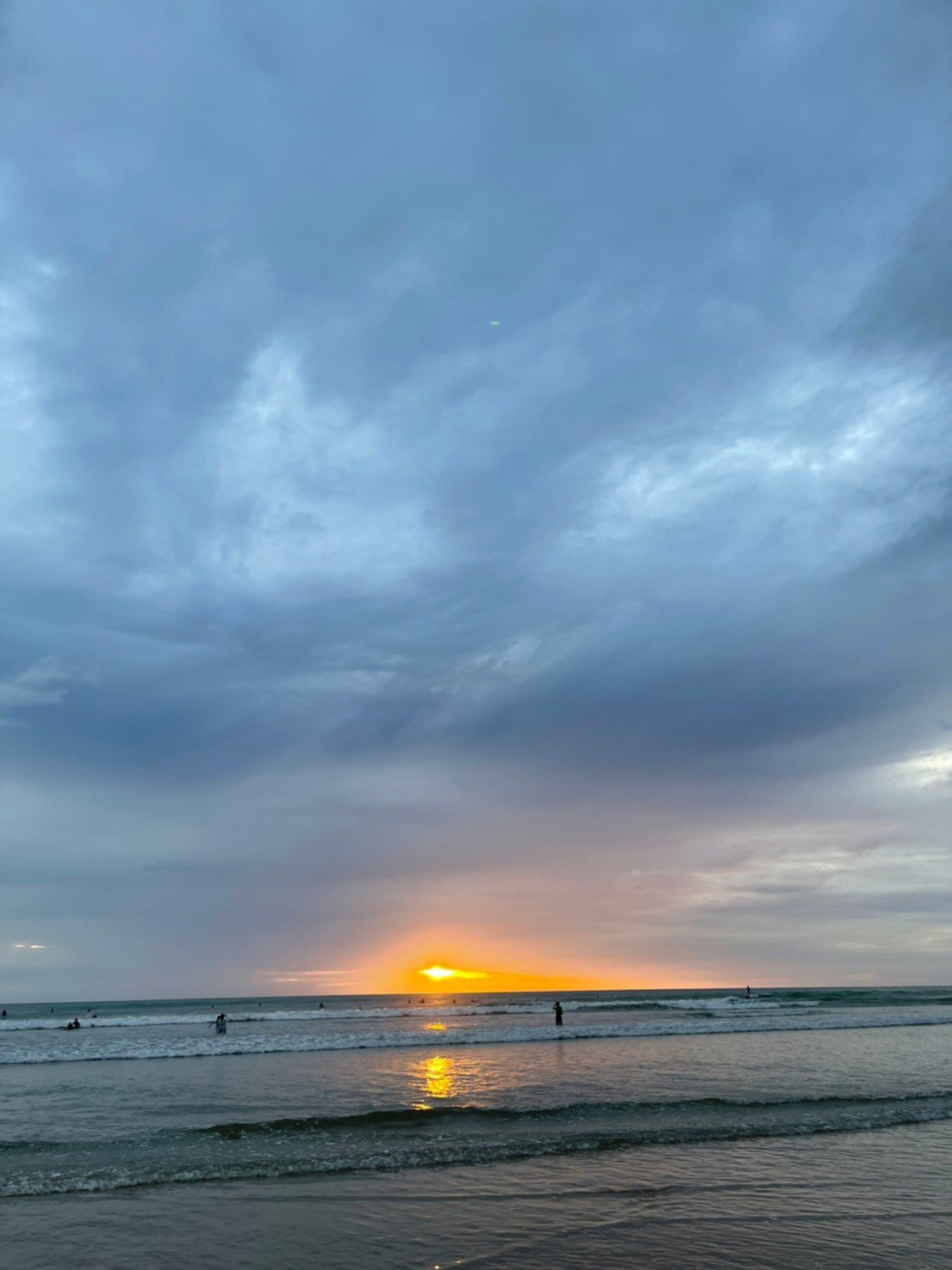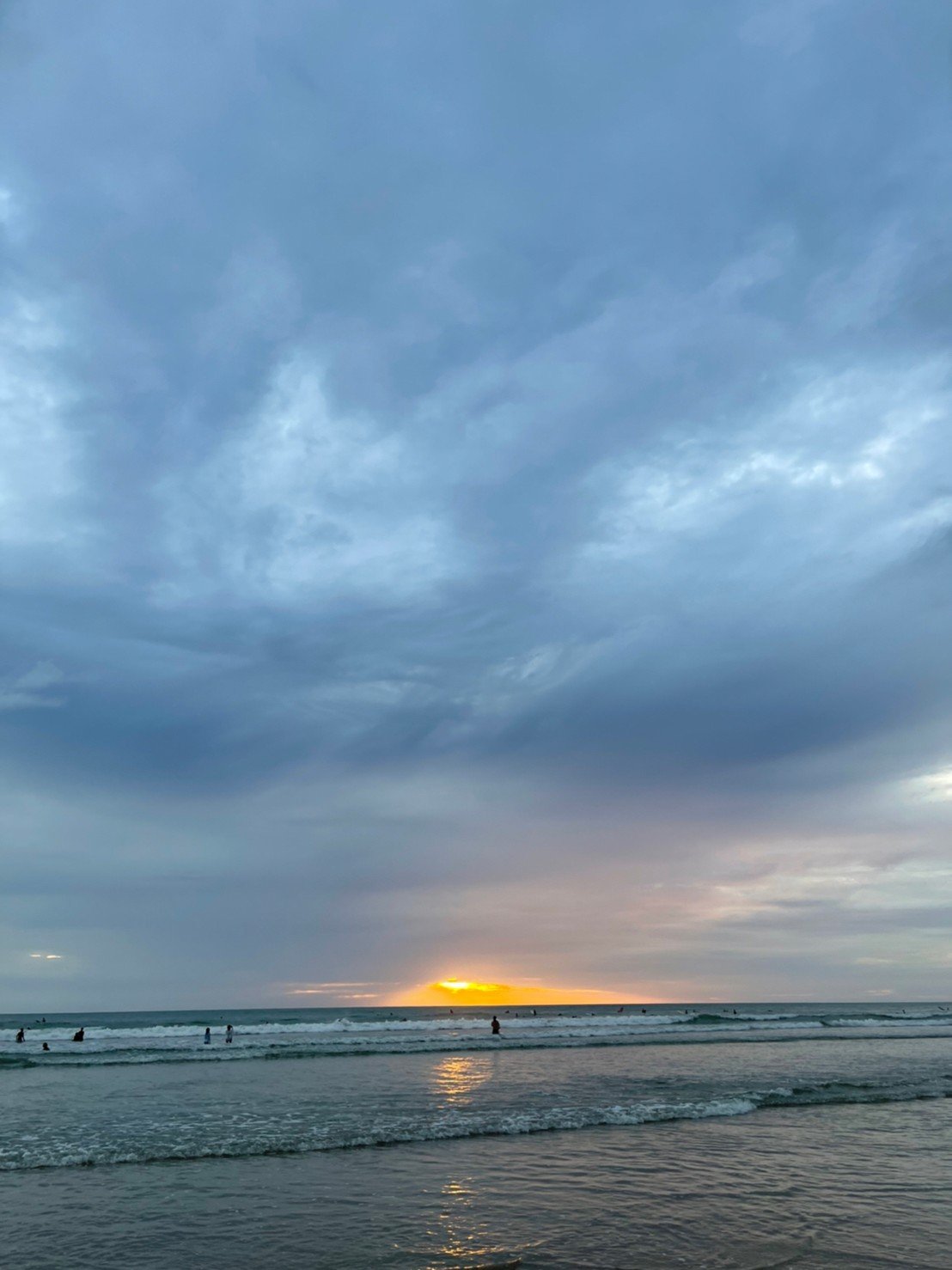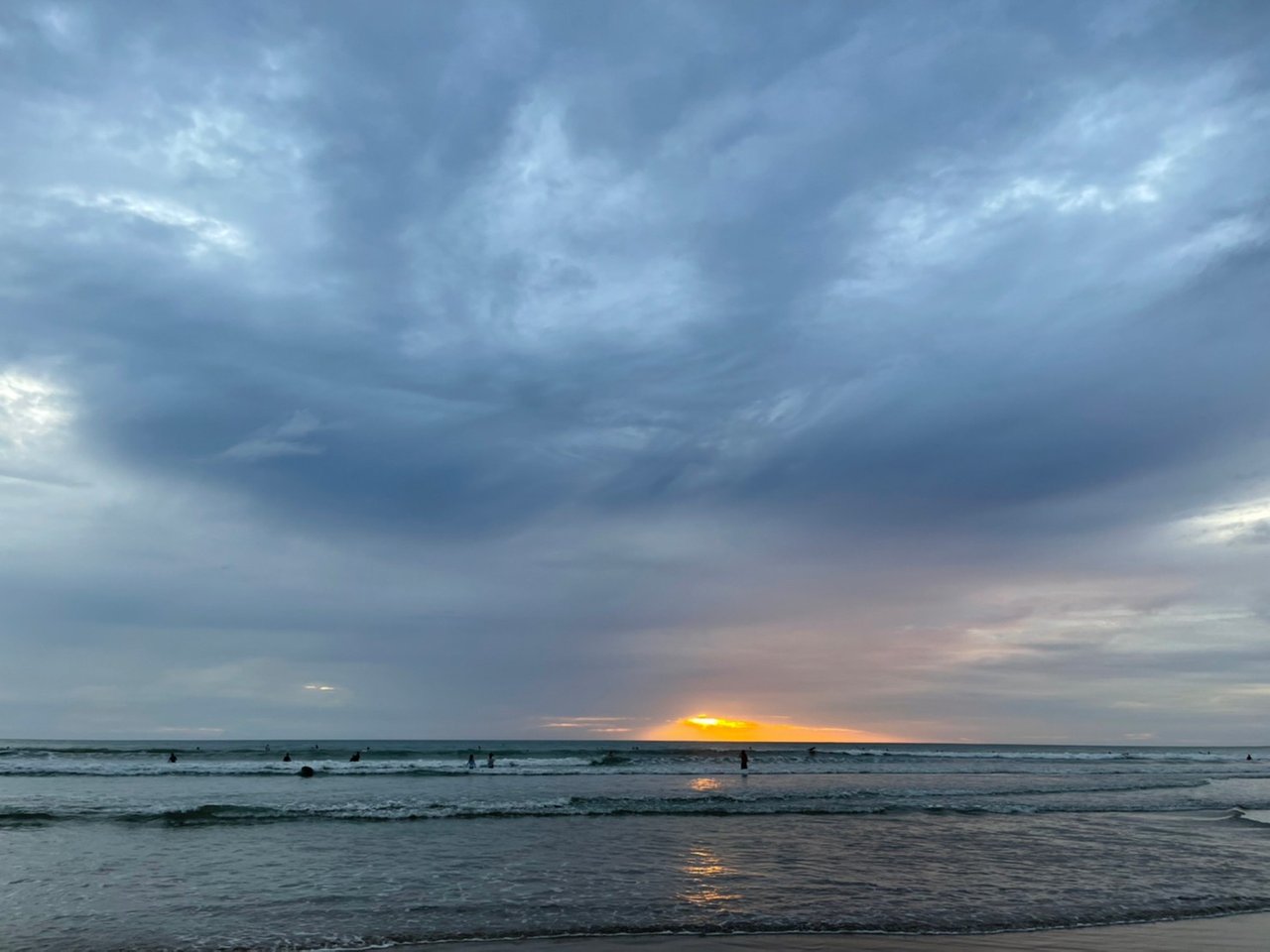 It's such a great time to sit at the swing and watch the sunset…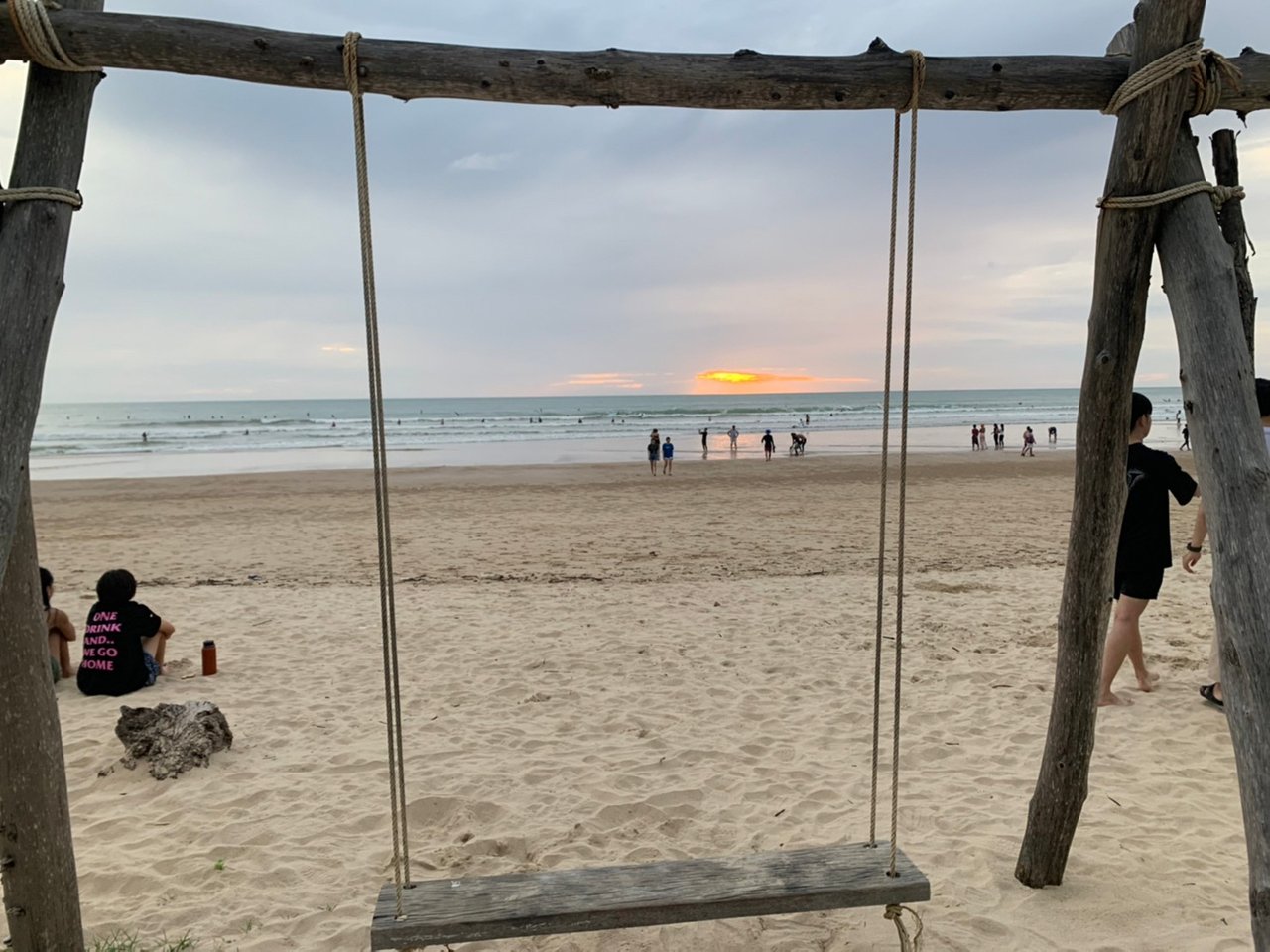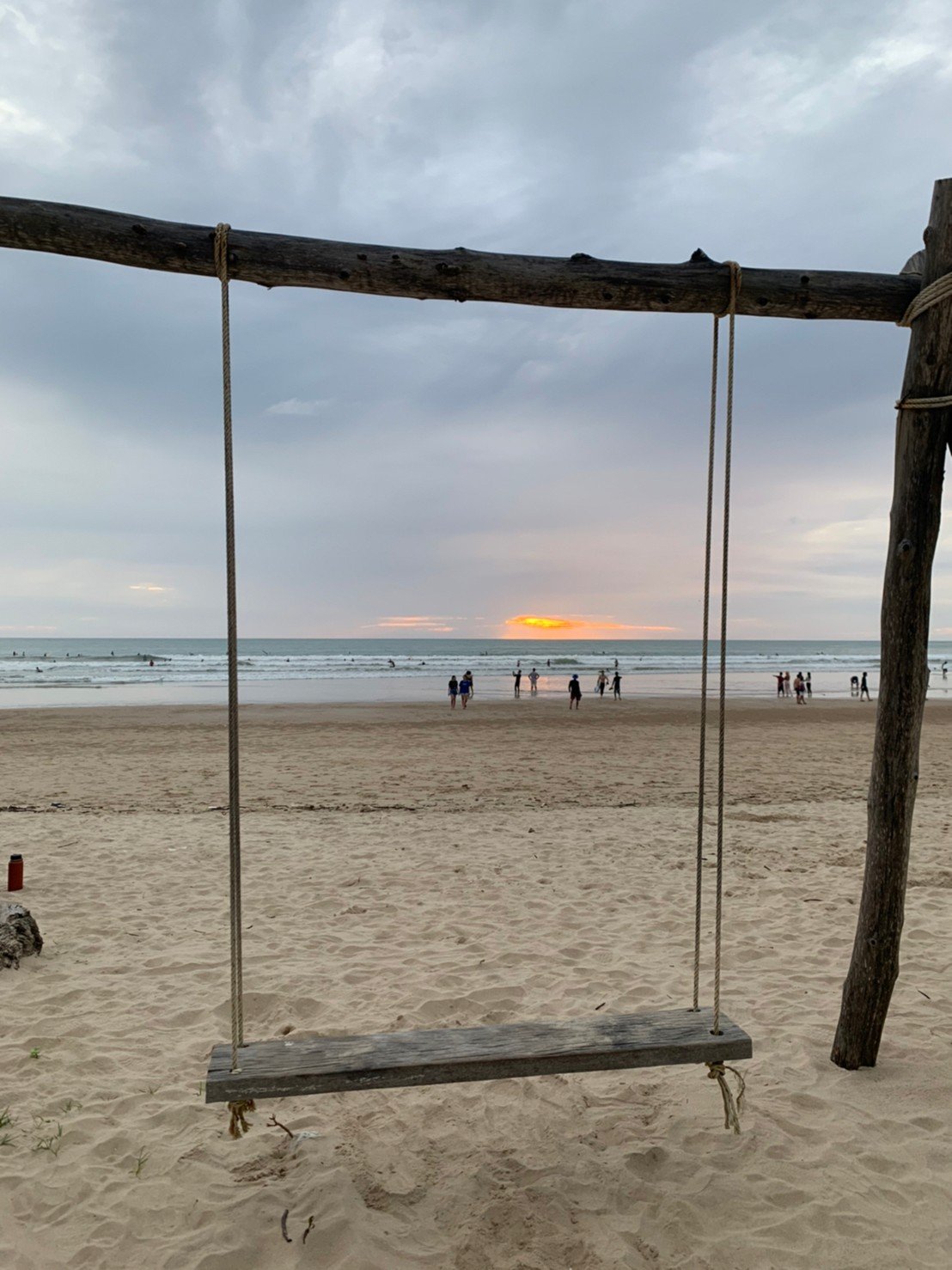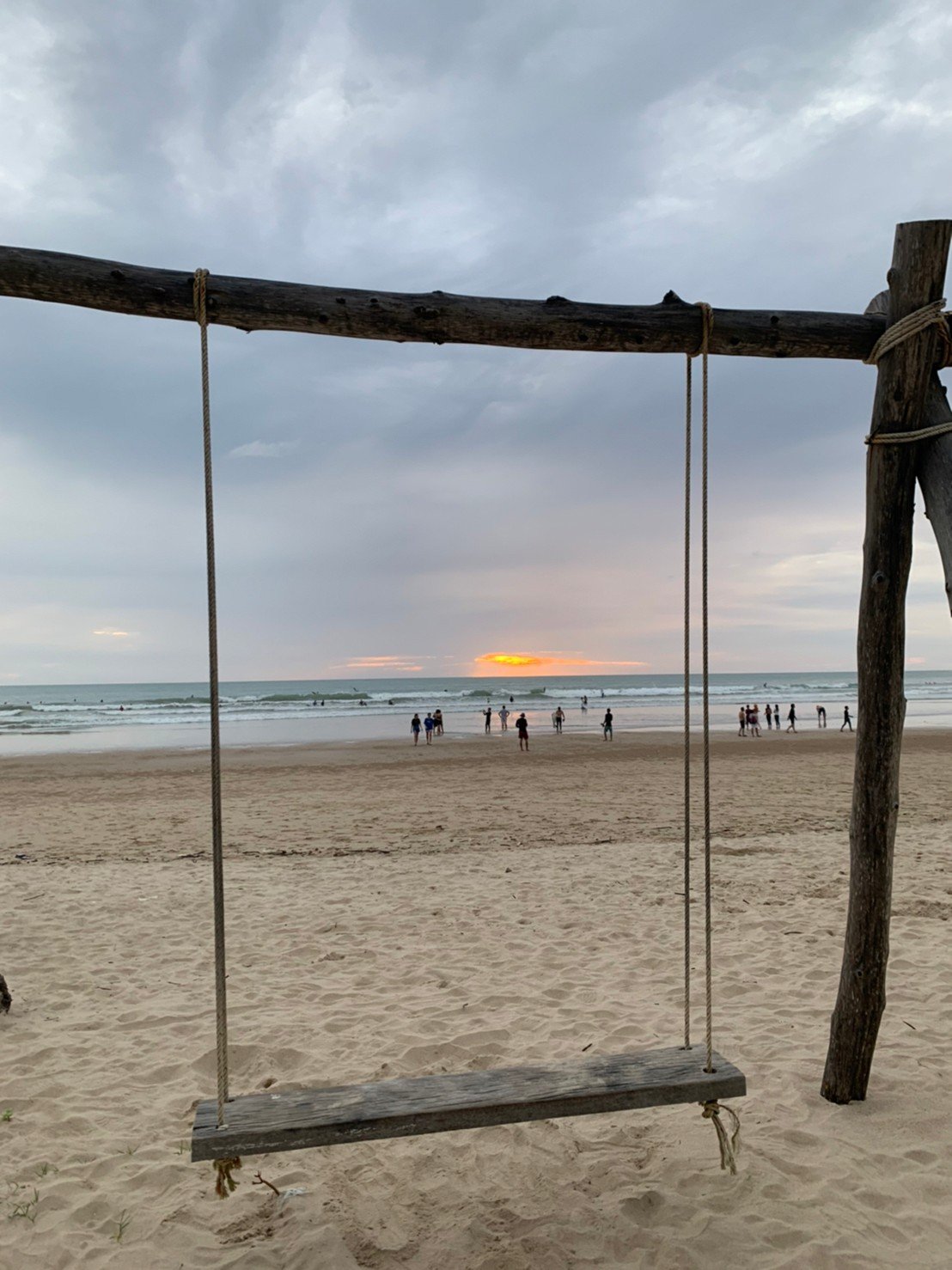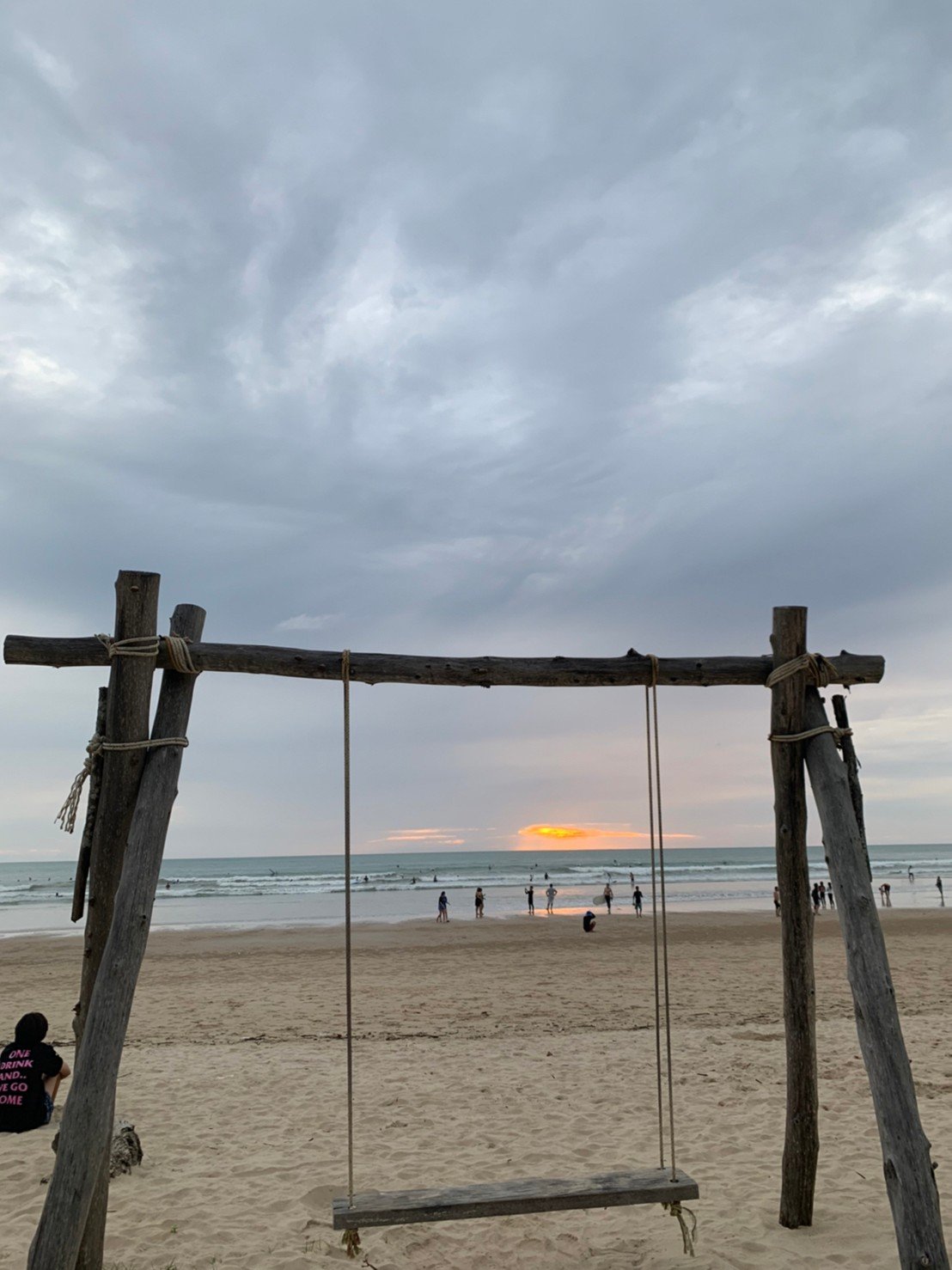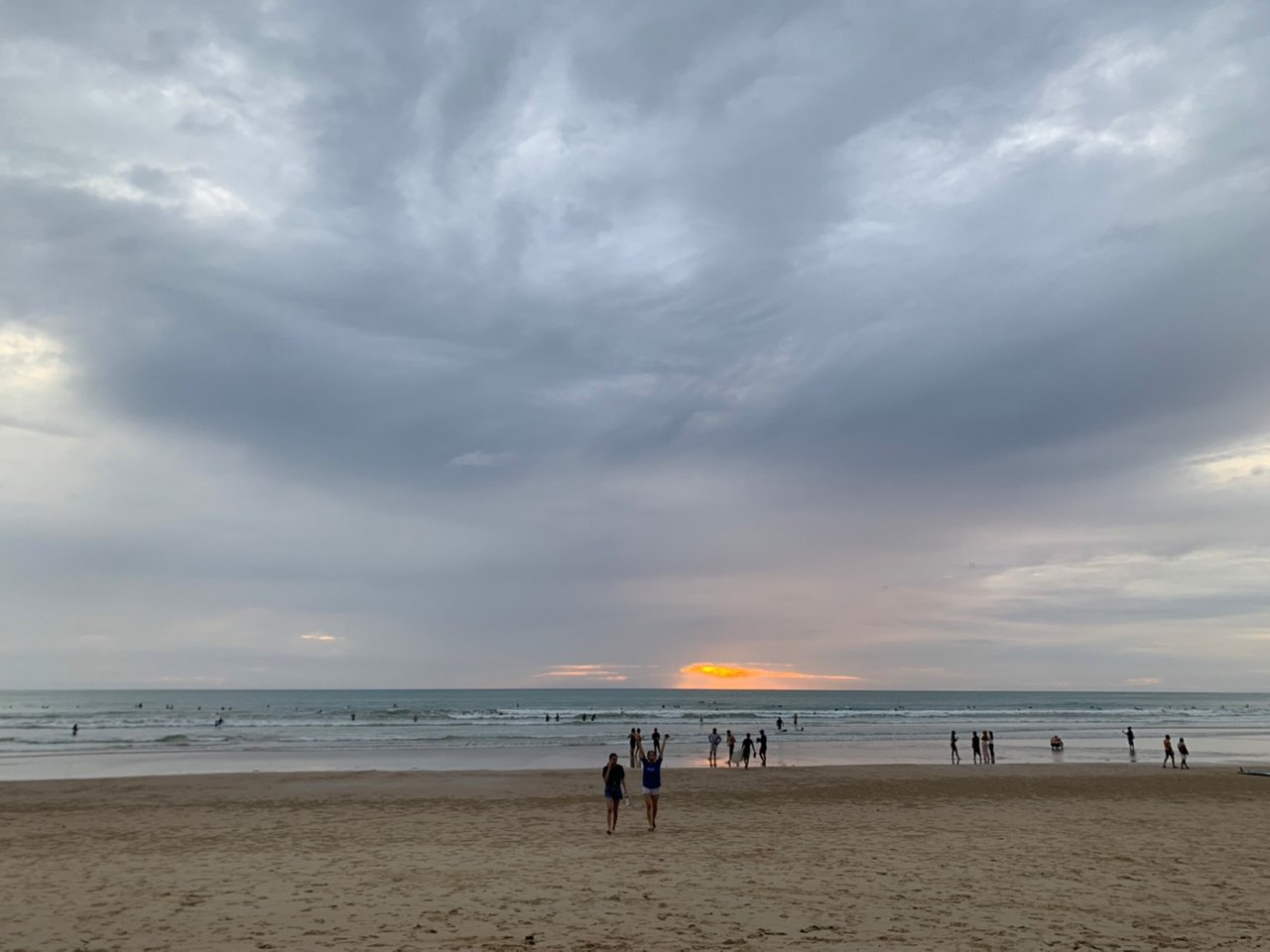 The cloudy sky over the sea looks wonderful….
The beach is totally calm and has a wholesome atmosphere….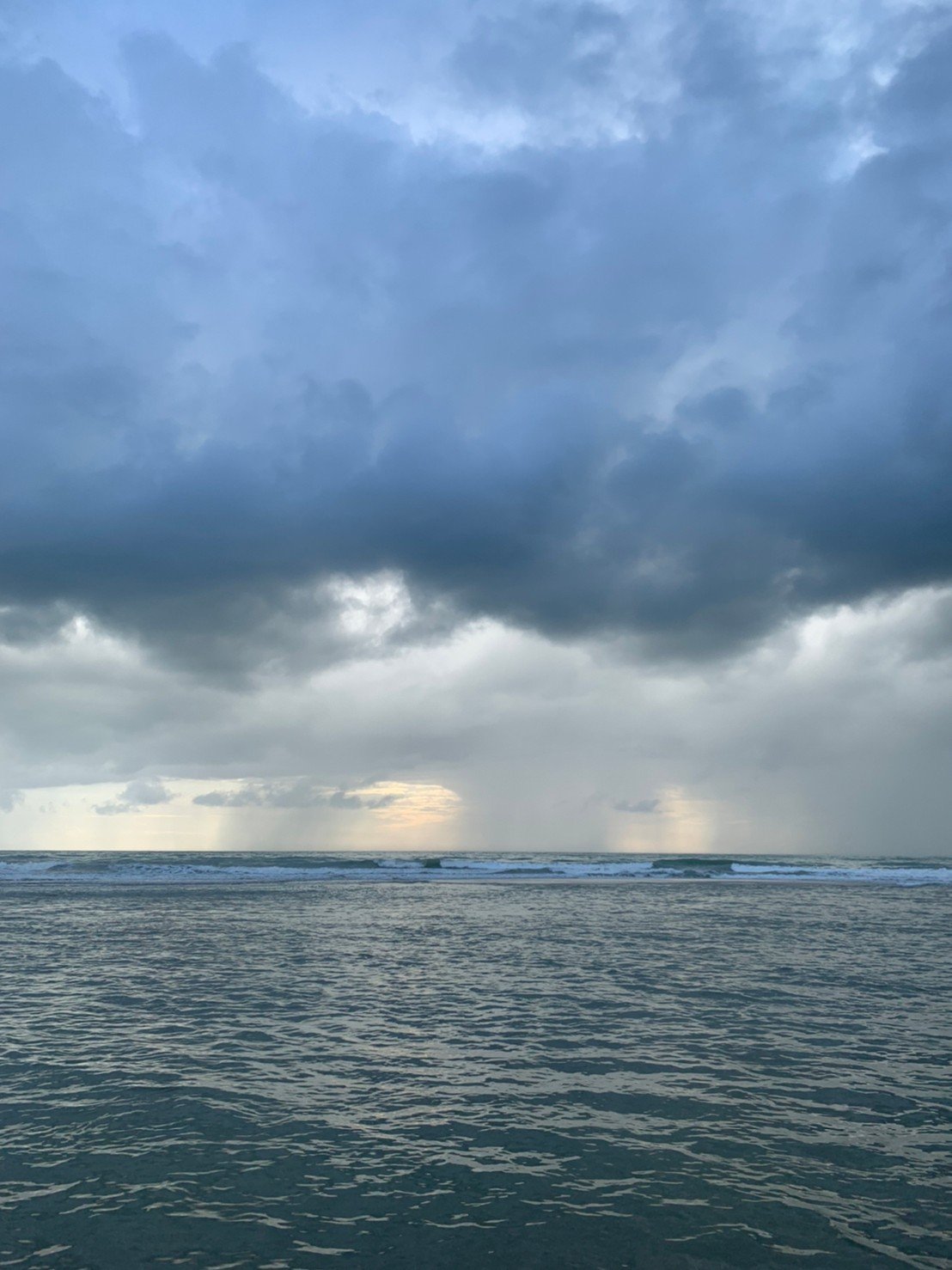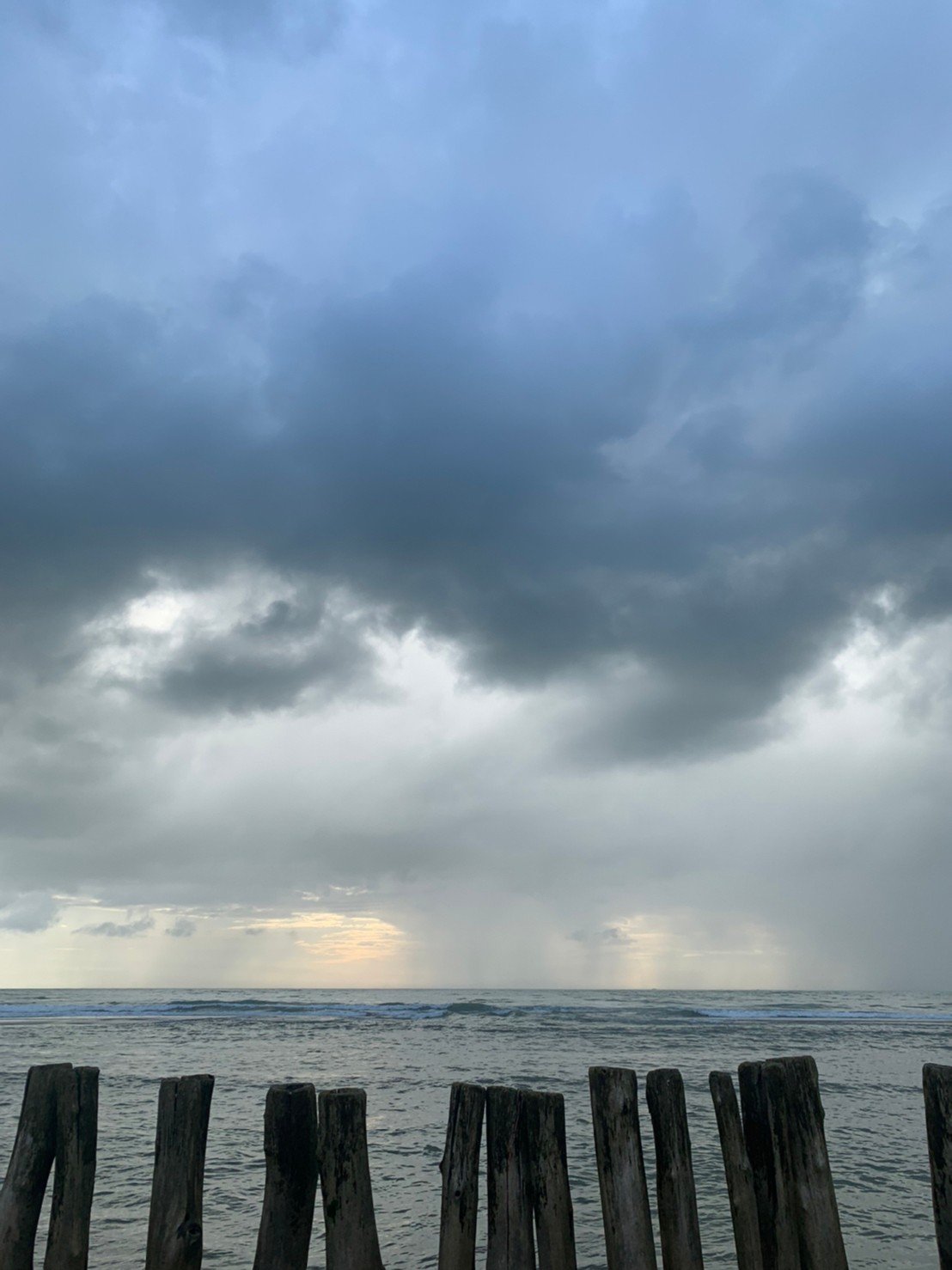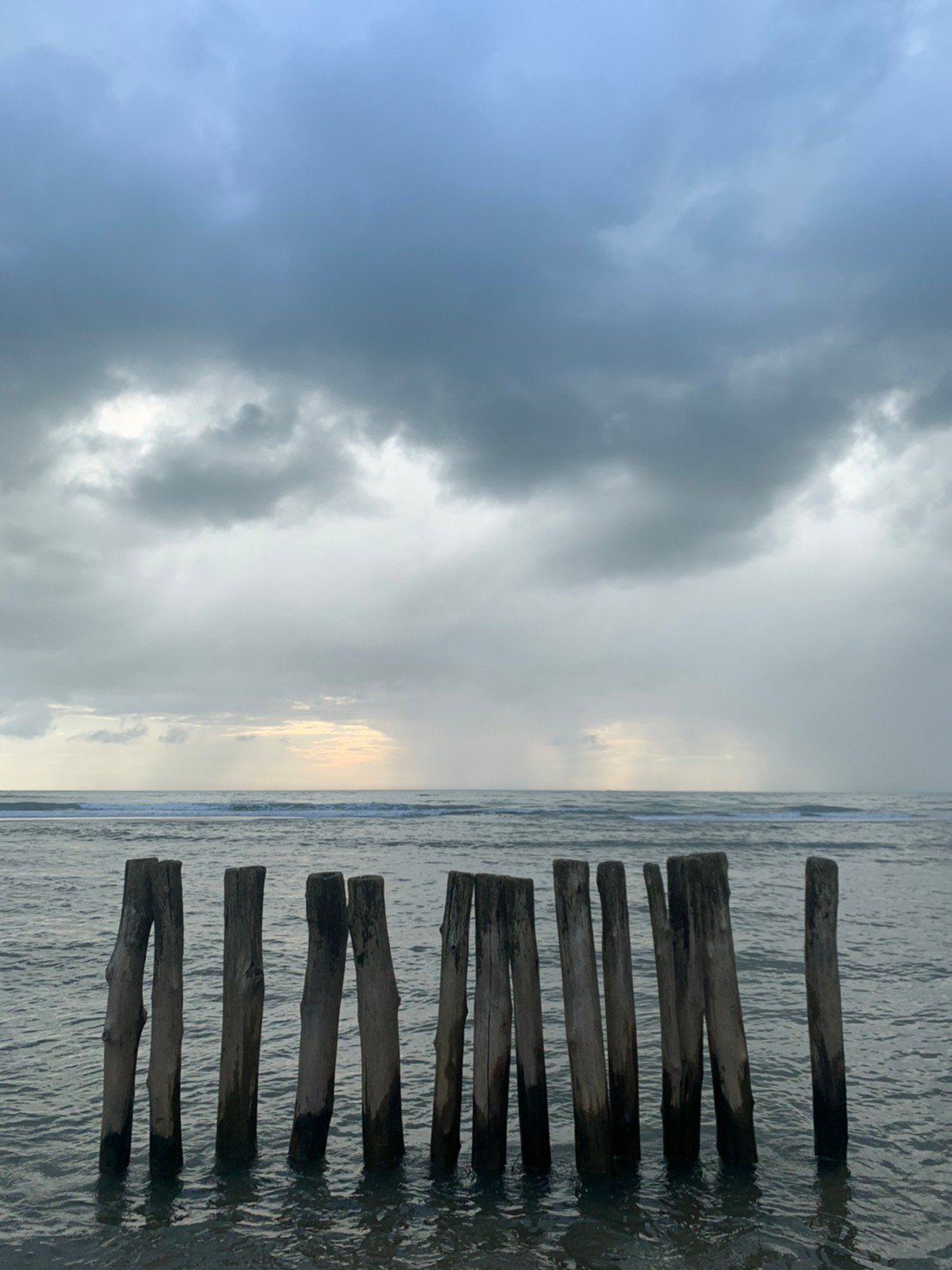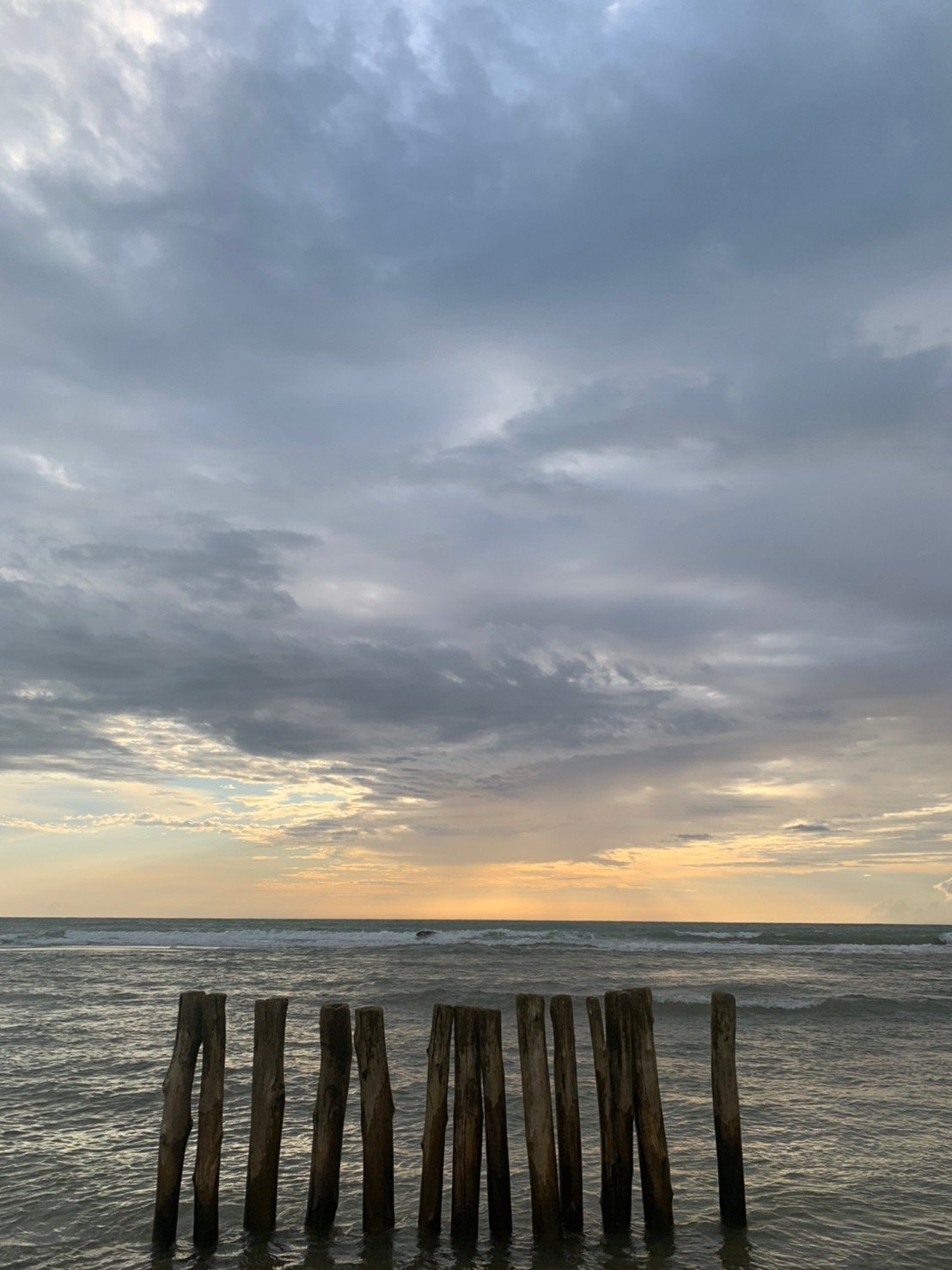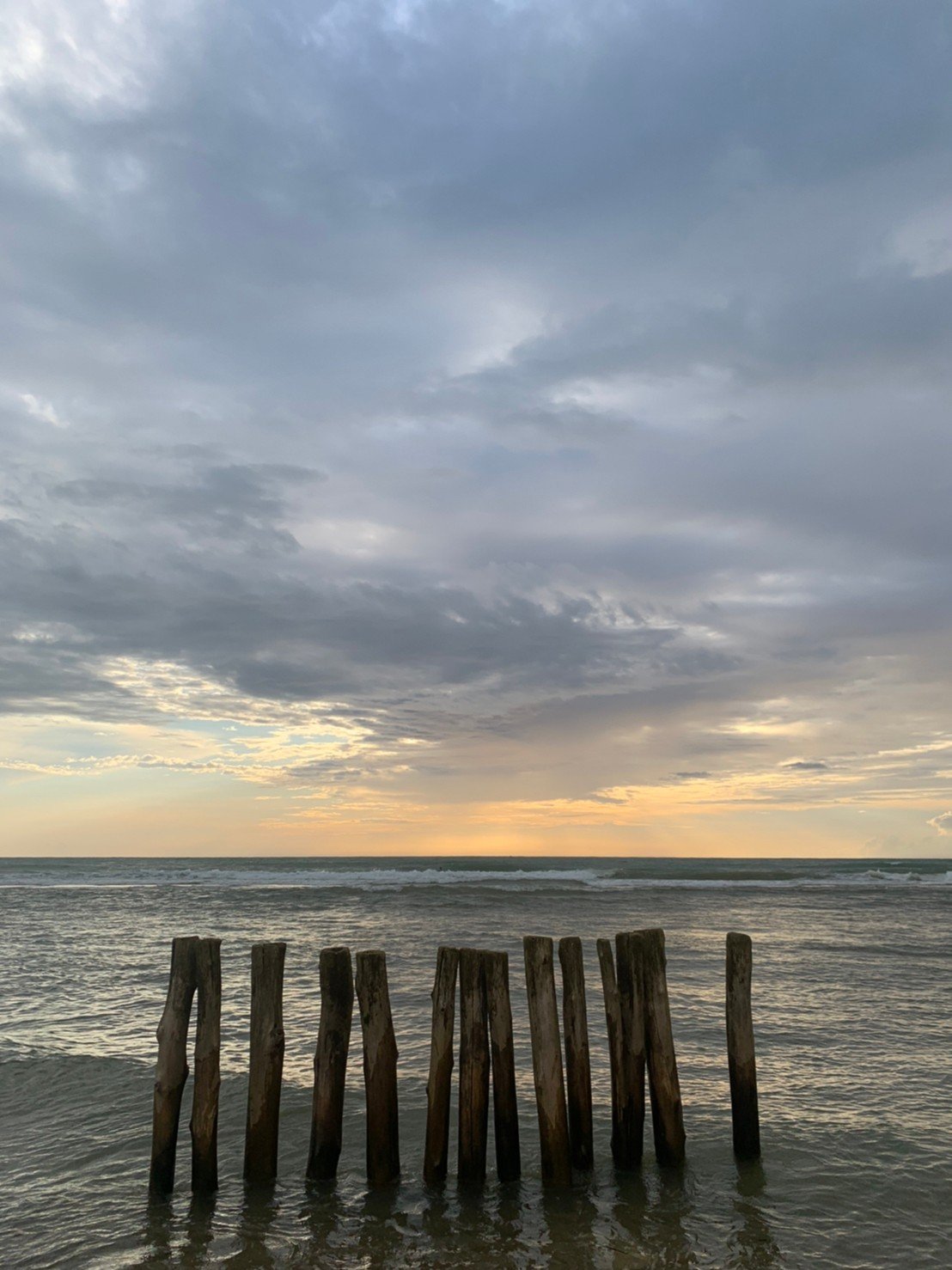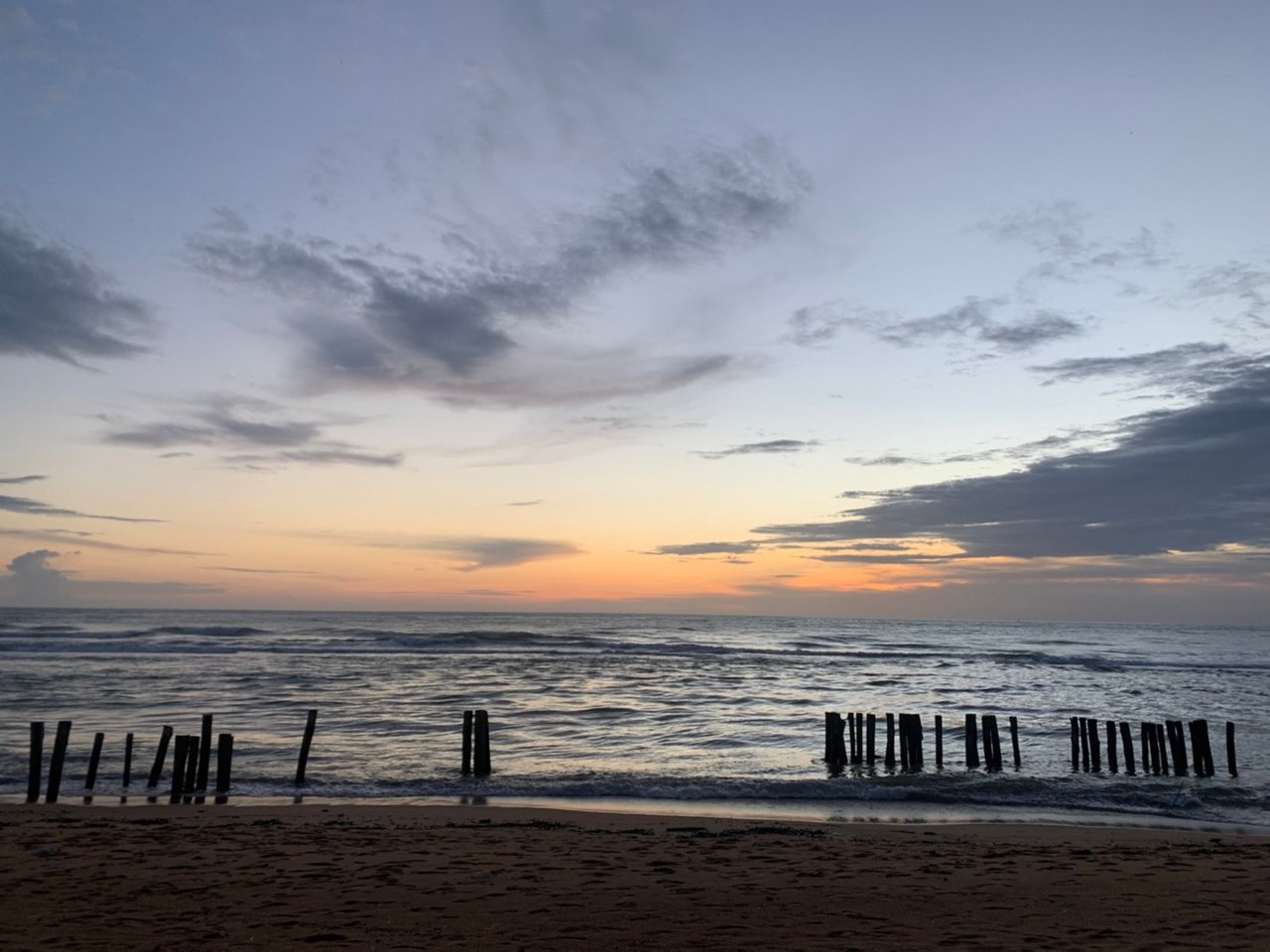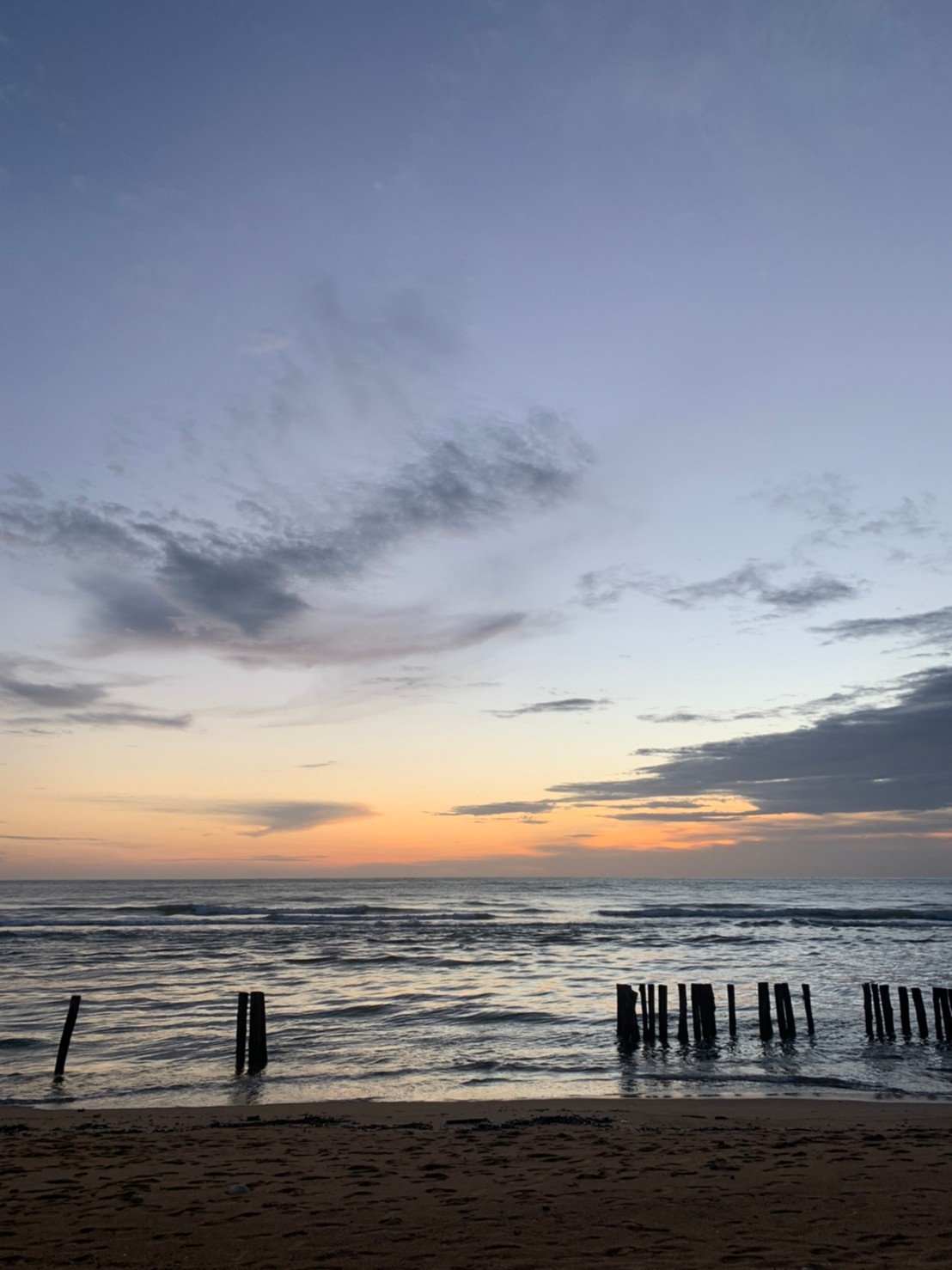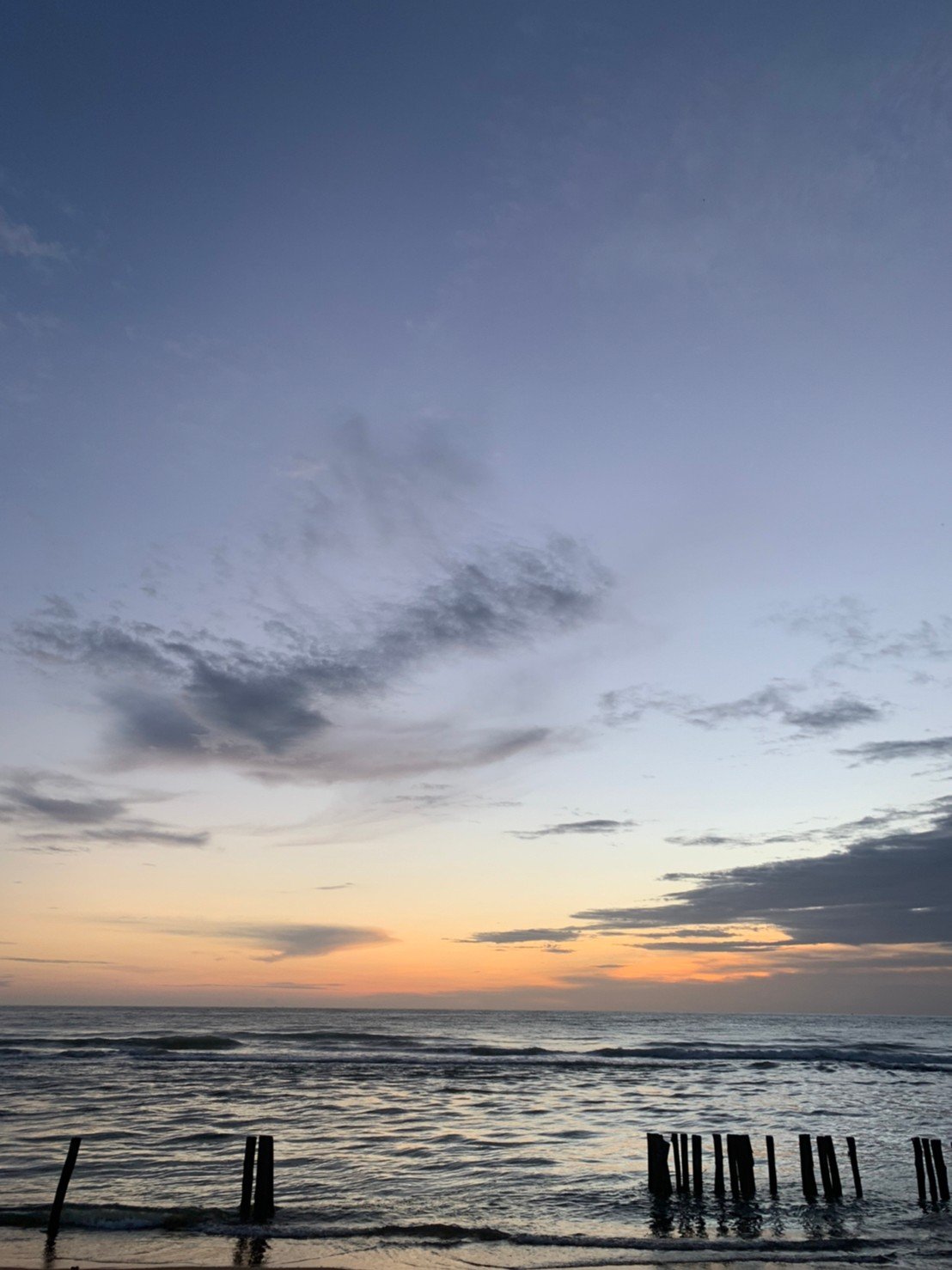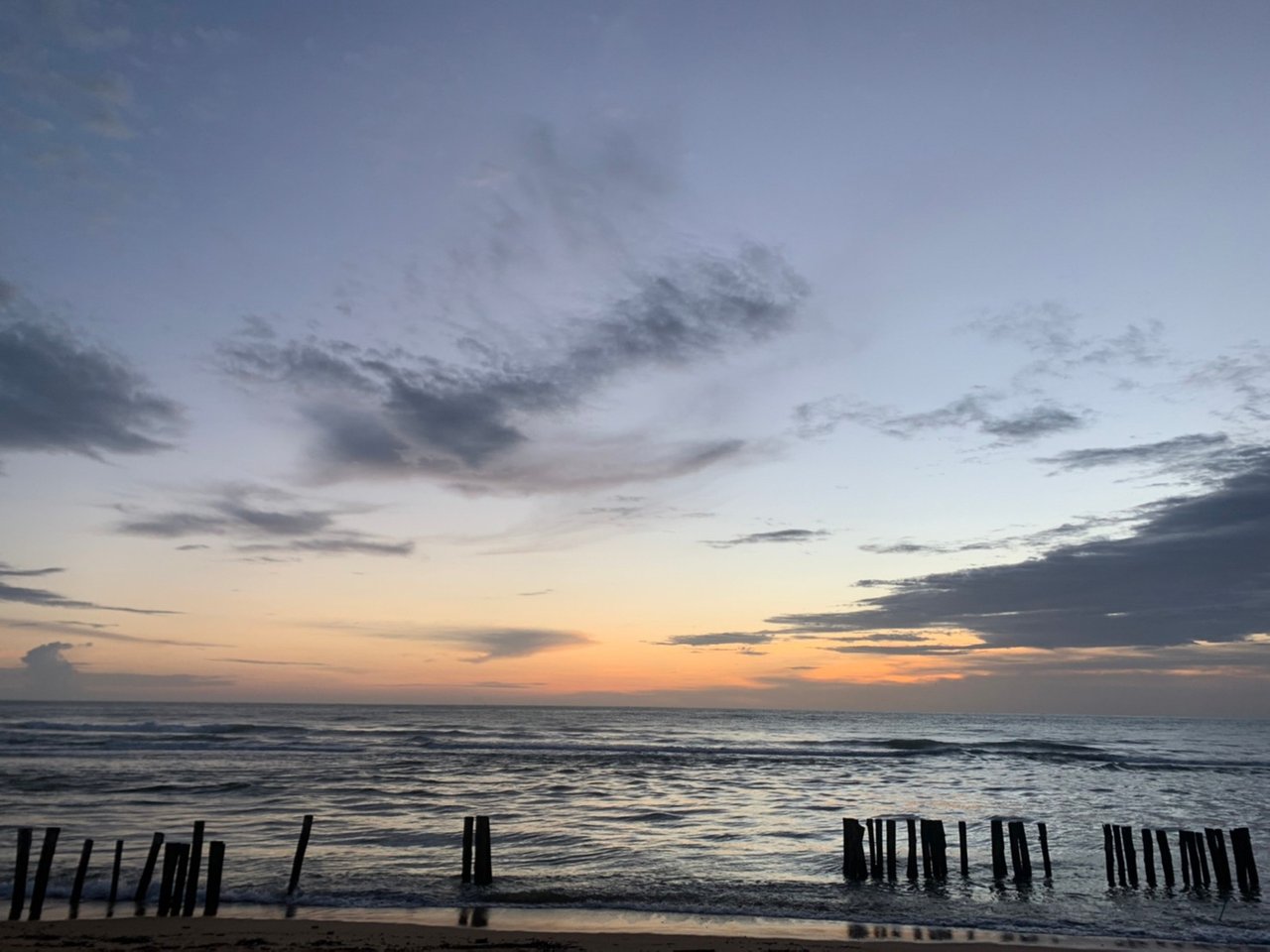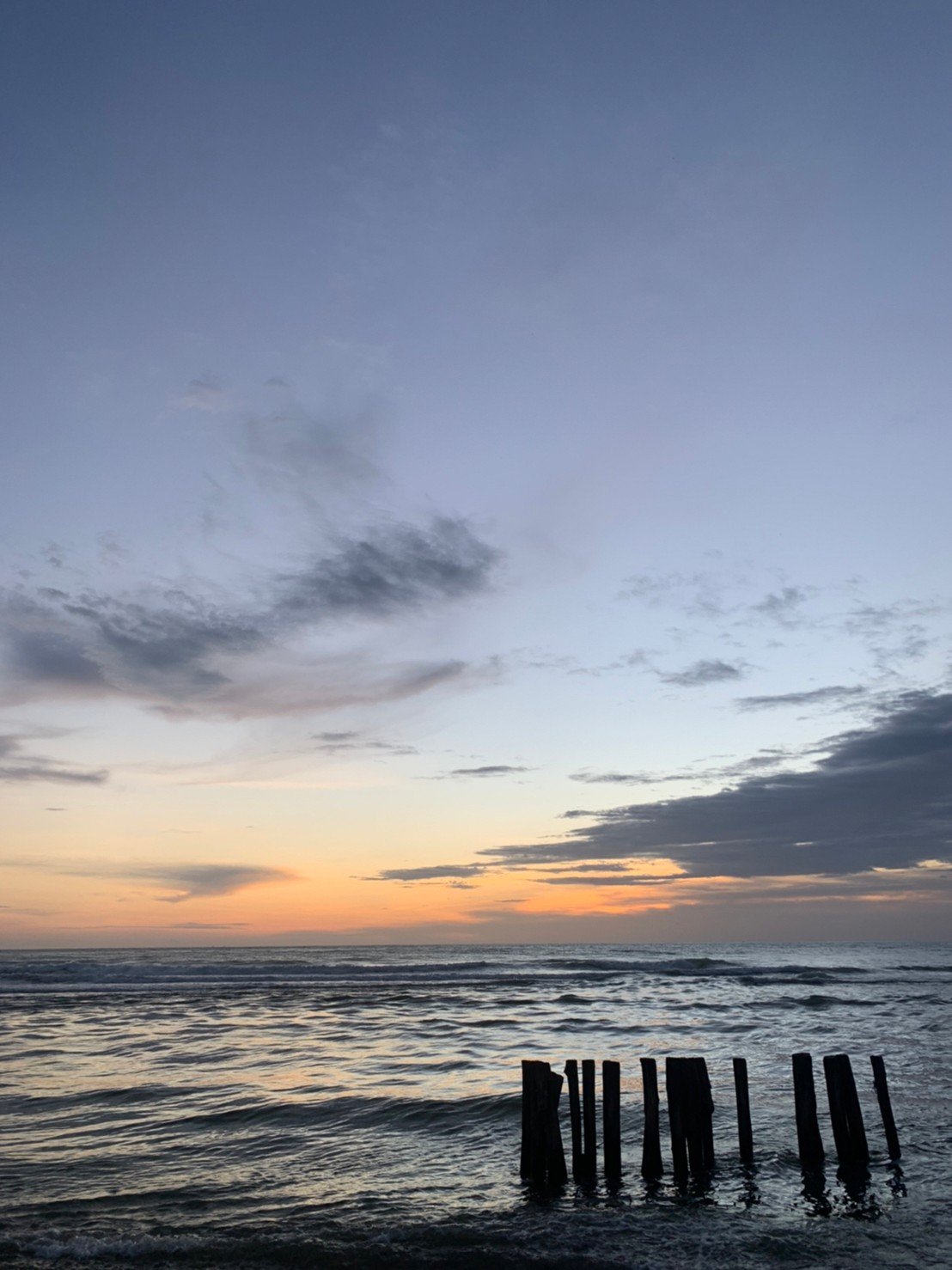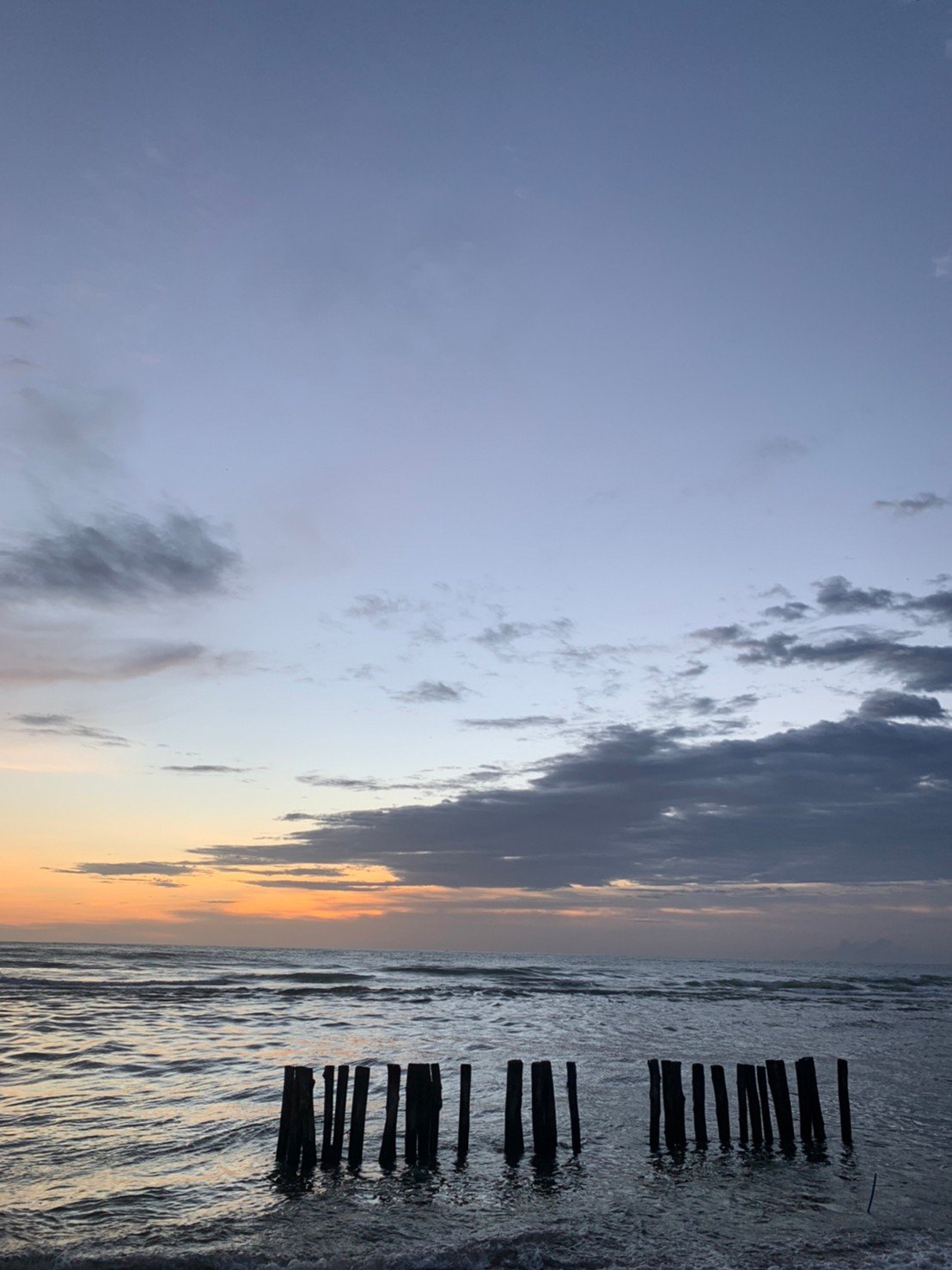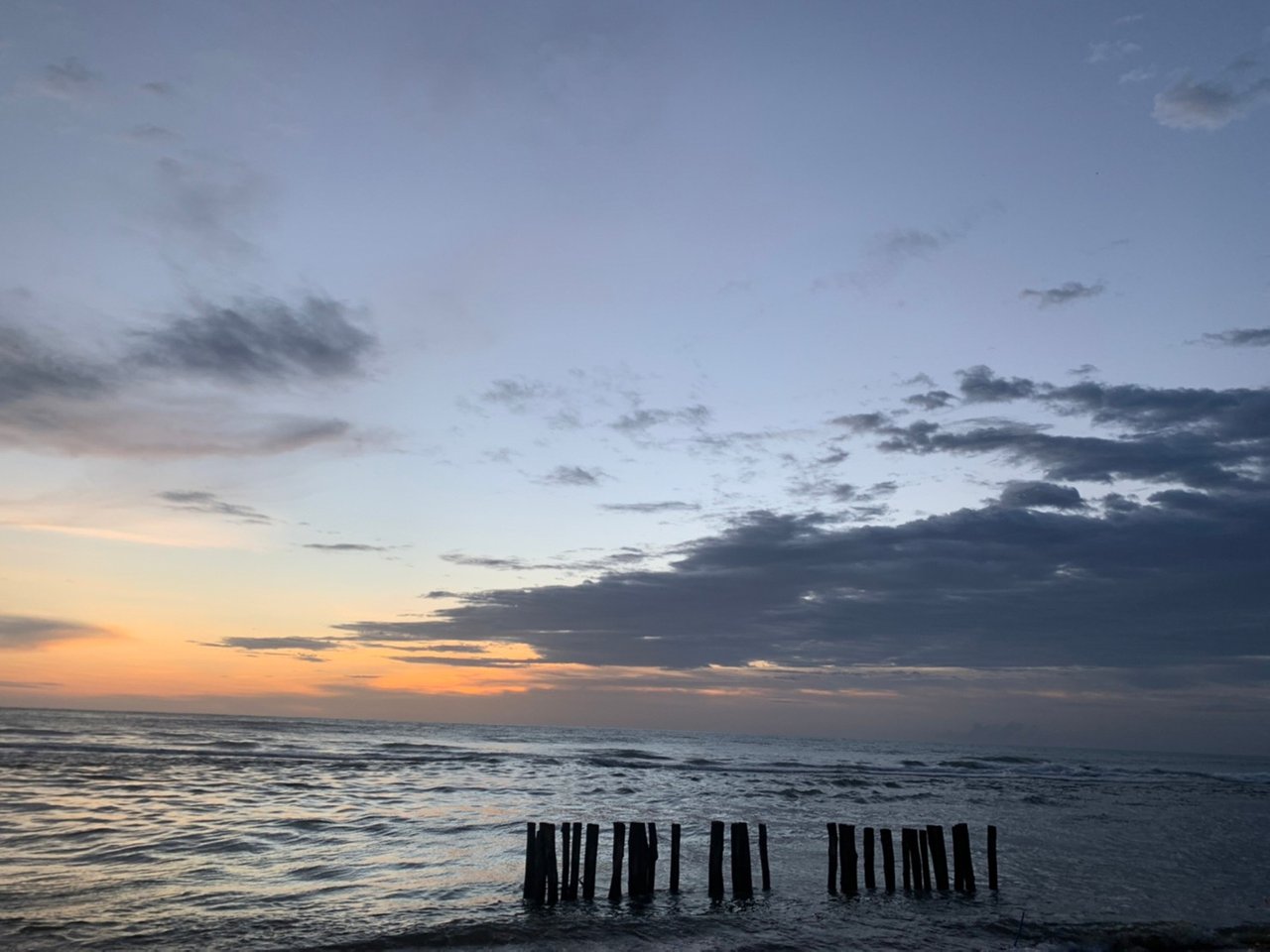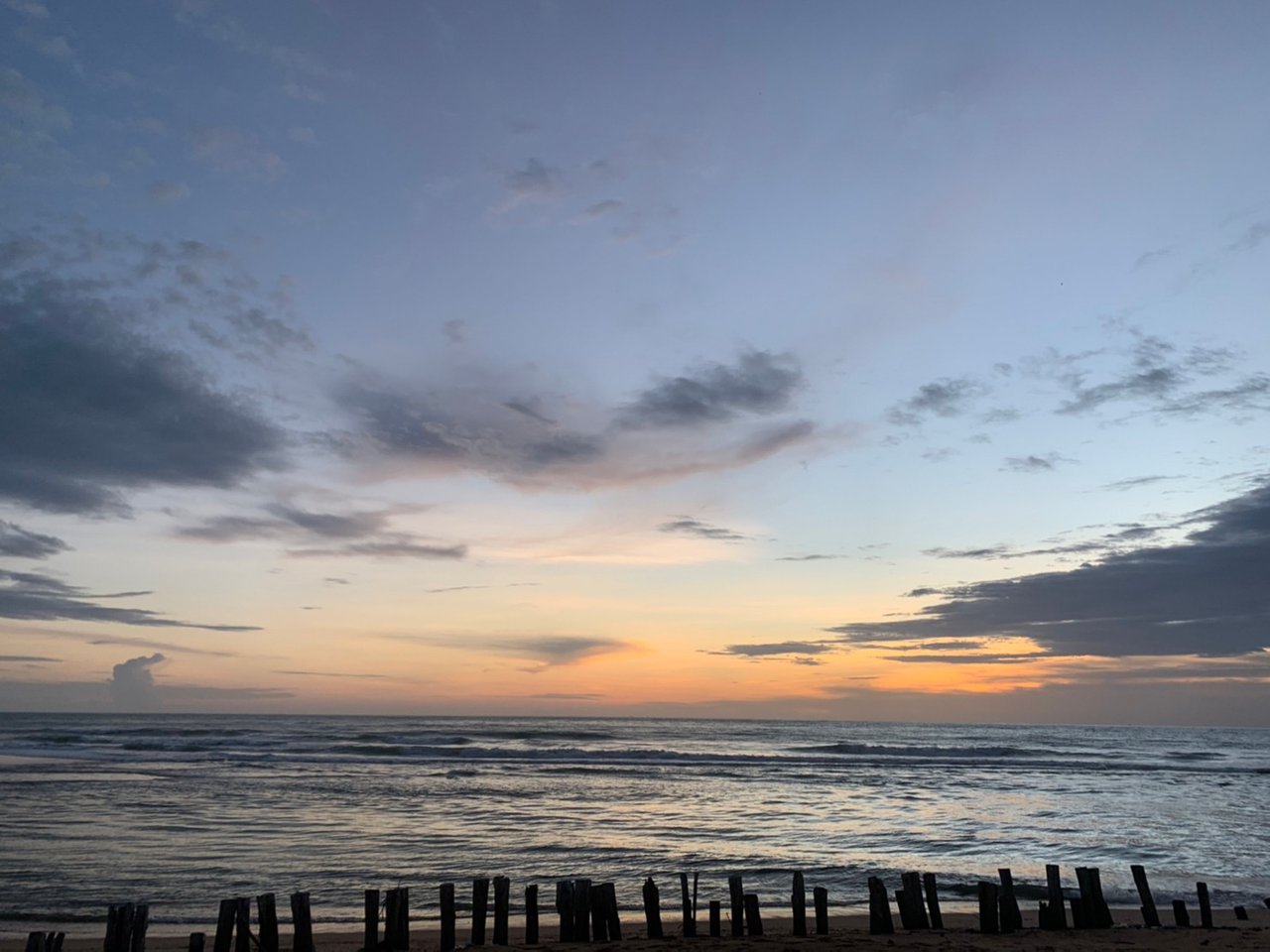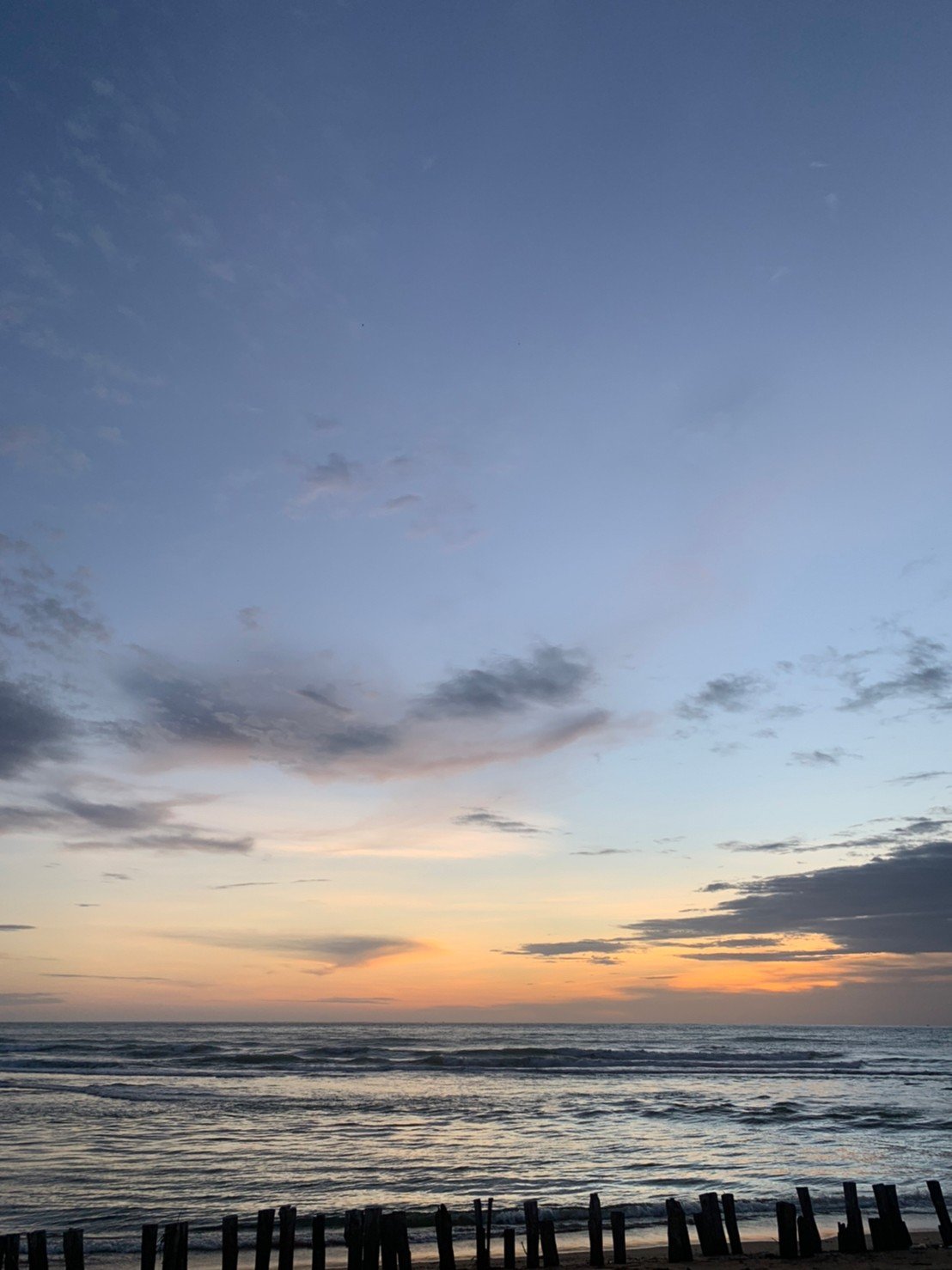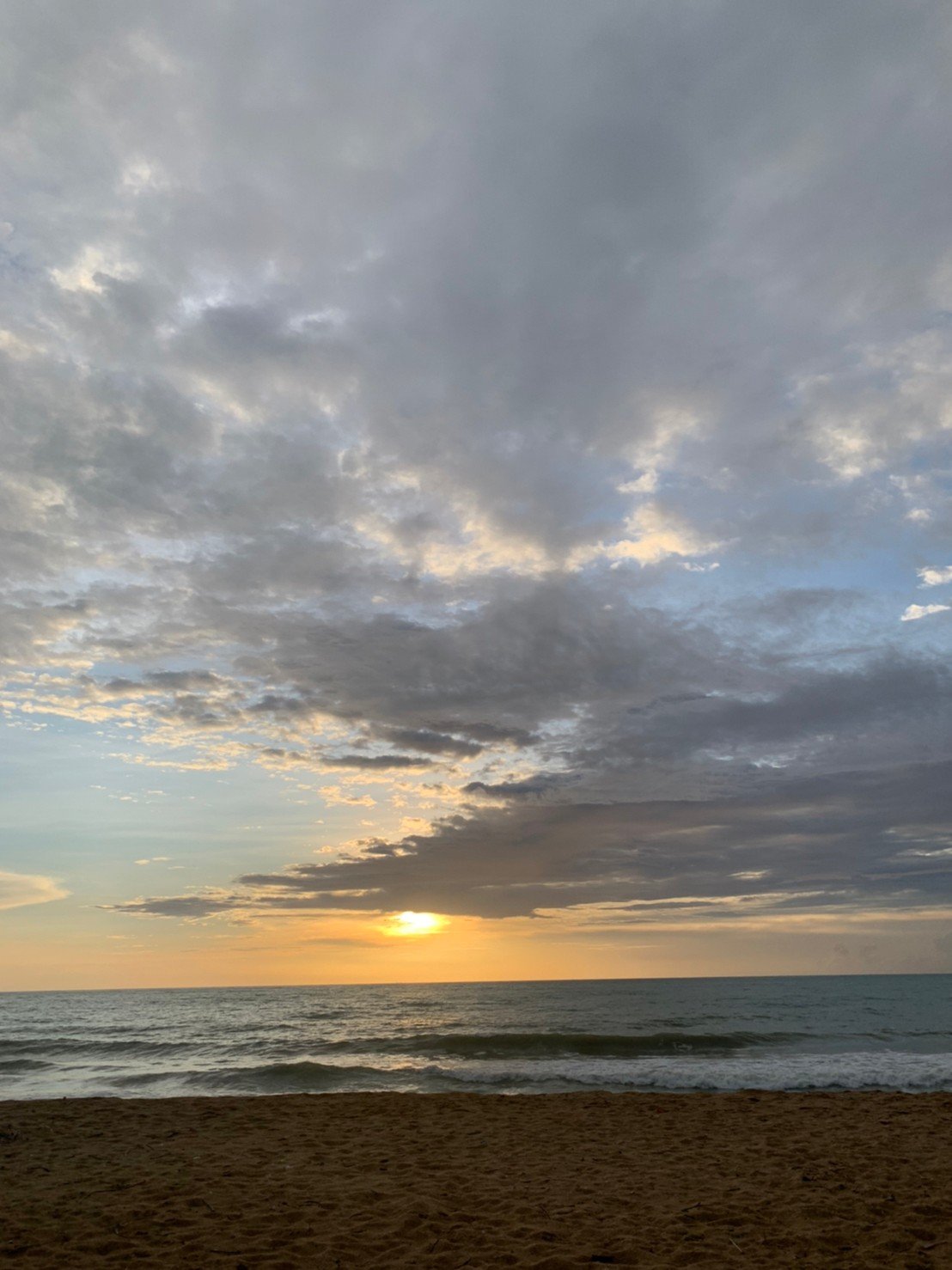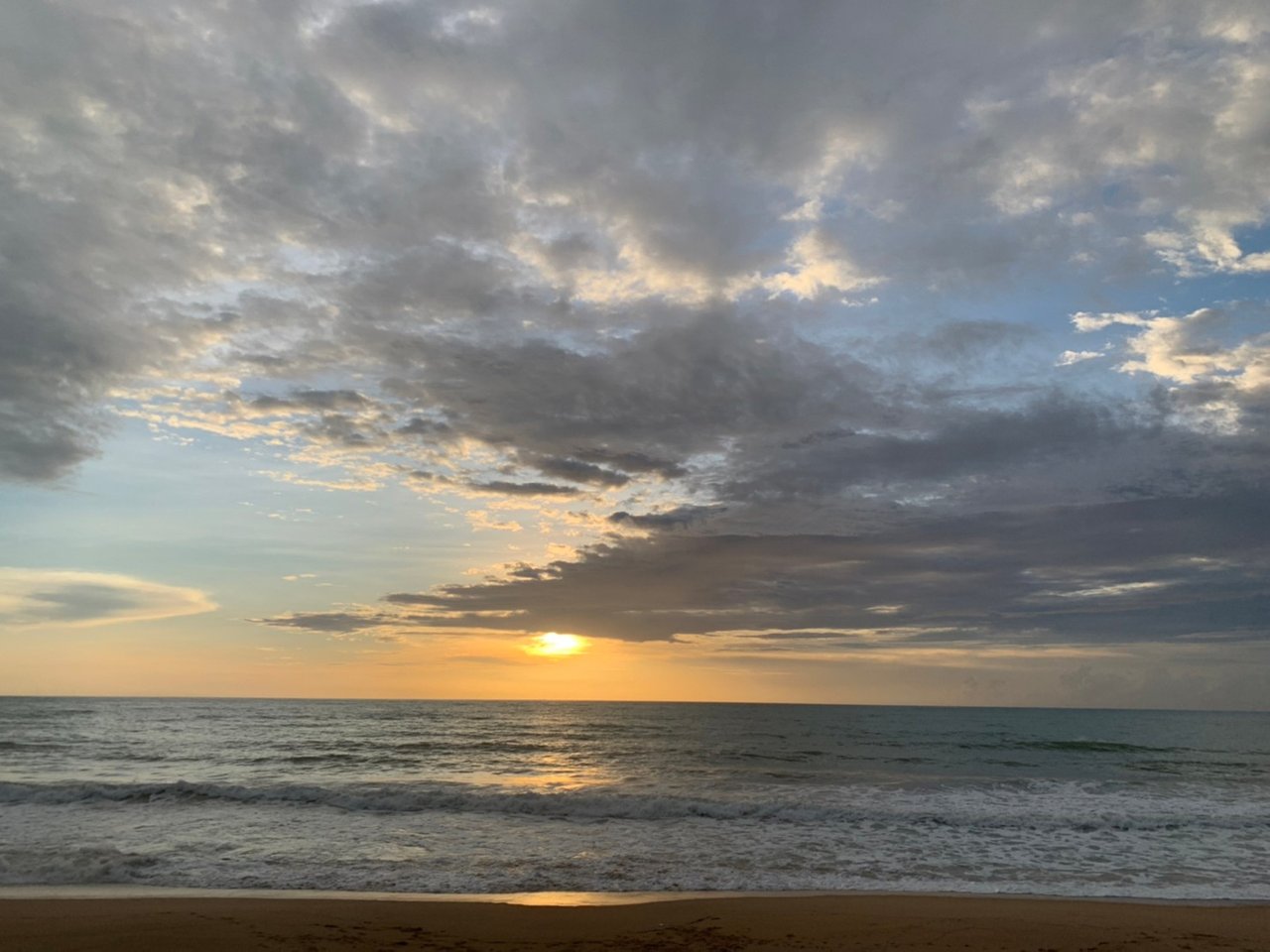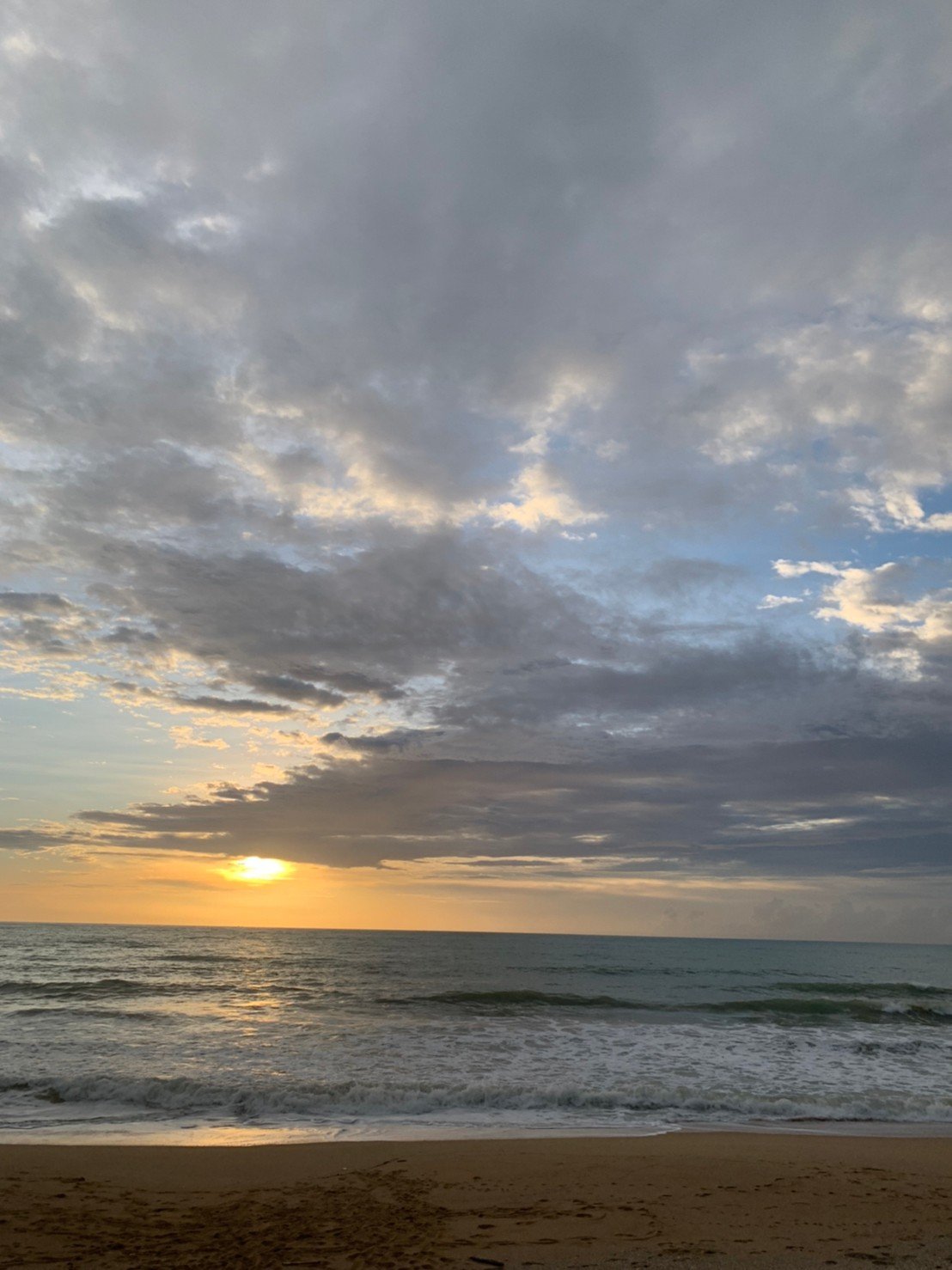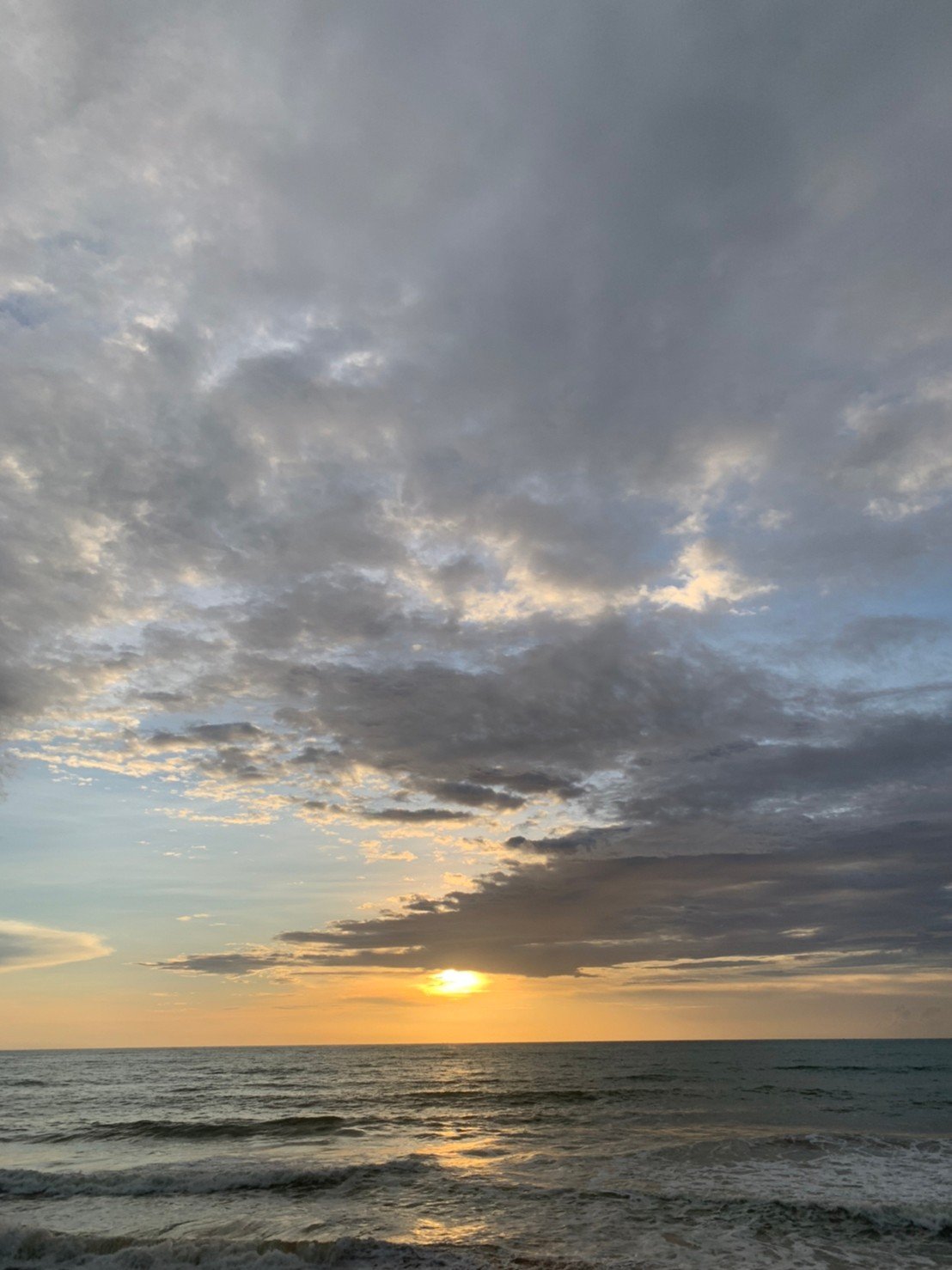 The coconut trees with the sunset in the background are picturesque and always my favorite photo.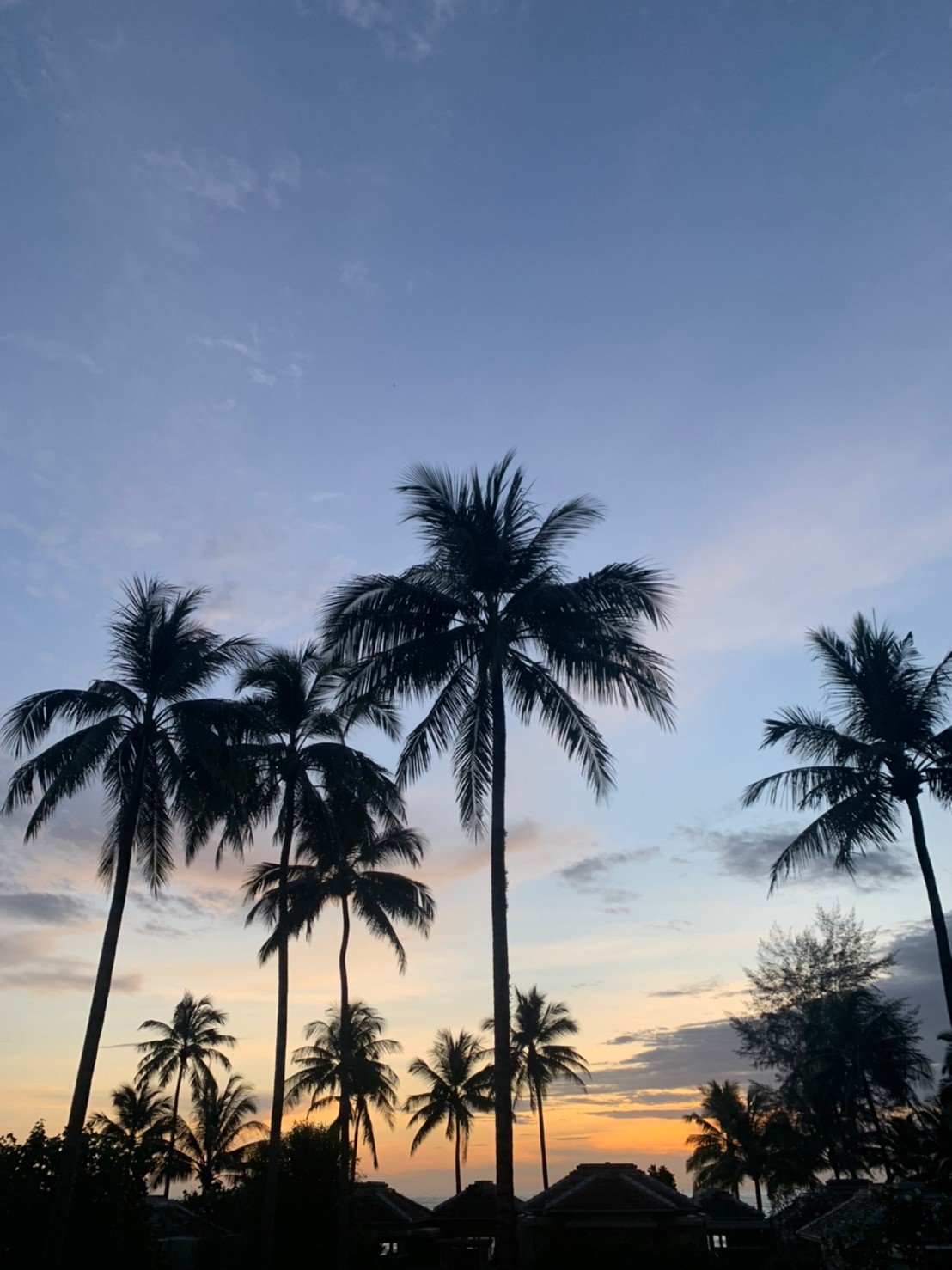 As you can see, Khao Lak Beach is a breath-taking beach to visit indeed. That's why it's one of the famous tourist attractions in Thailand.