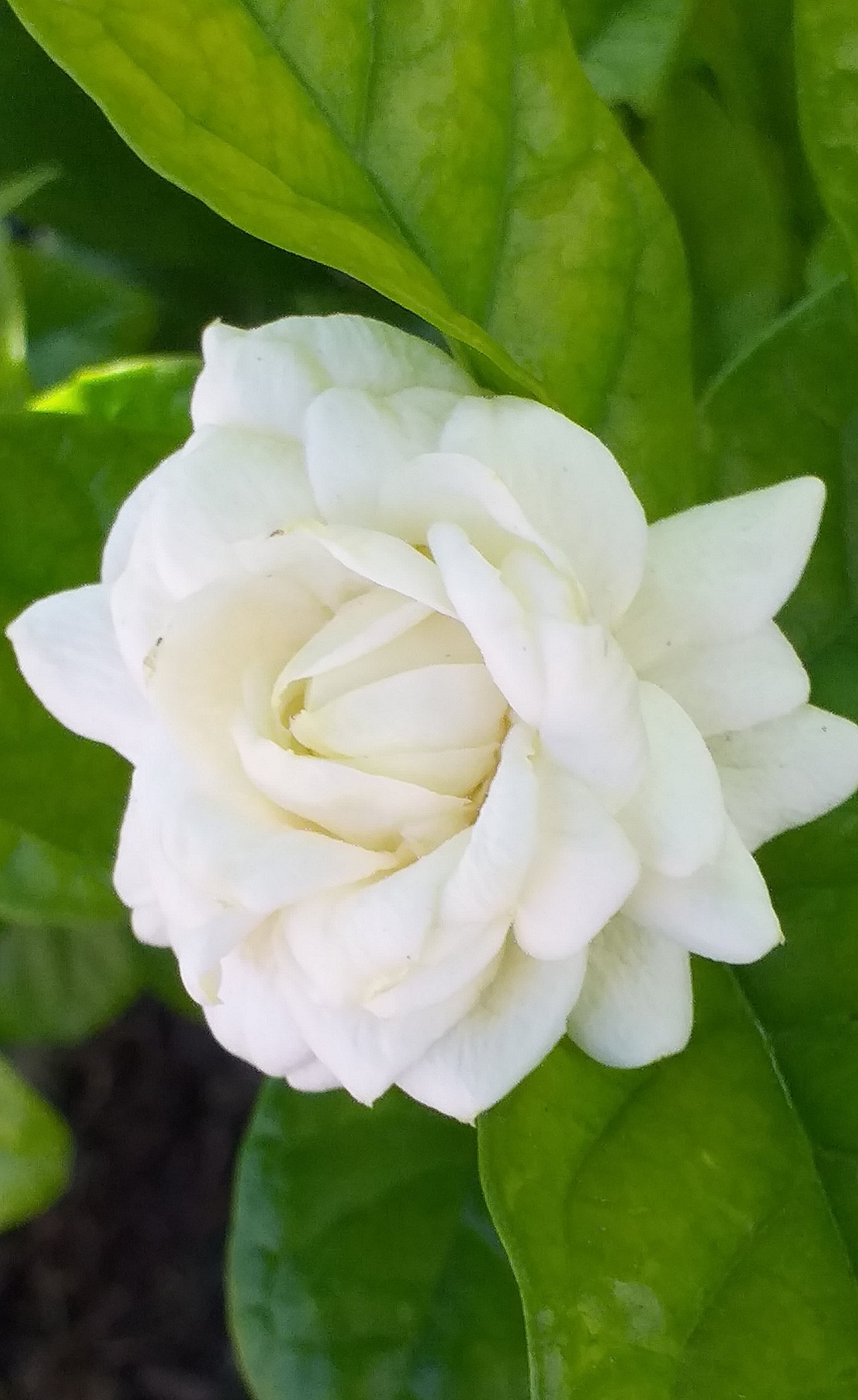 It's been a very long time since my jasmine's death. (the big flower - the one that I use for my profile picture.) I only have a small jasmine plant in my little garden.
Luckily, a few days ago, a tree seller drove his pickup truck around my area to sell various kinds of plants.
There was only one jasmine plant among them and it immediately attracted my eyes because it looked outstanding with plenty of jasmine flowers on it.
I'm so happy that this new jasmine plant becomes now part of my little garden.
Most of them were just buds, and only two of them were in bloom at first. They gradually bloom daily. They are really gorgeous.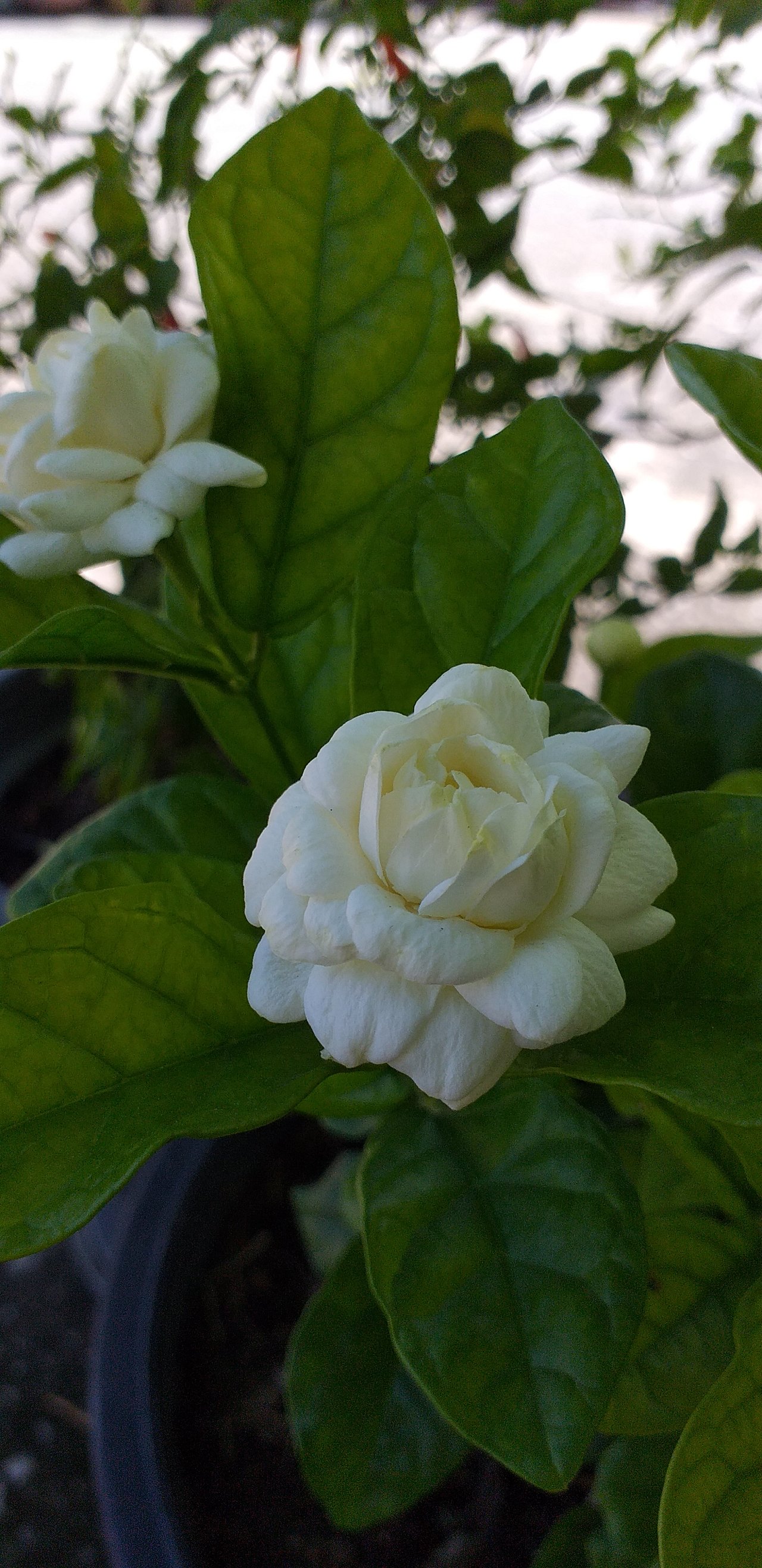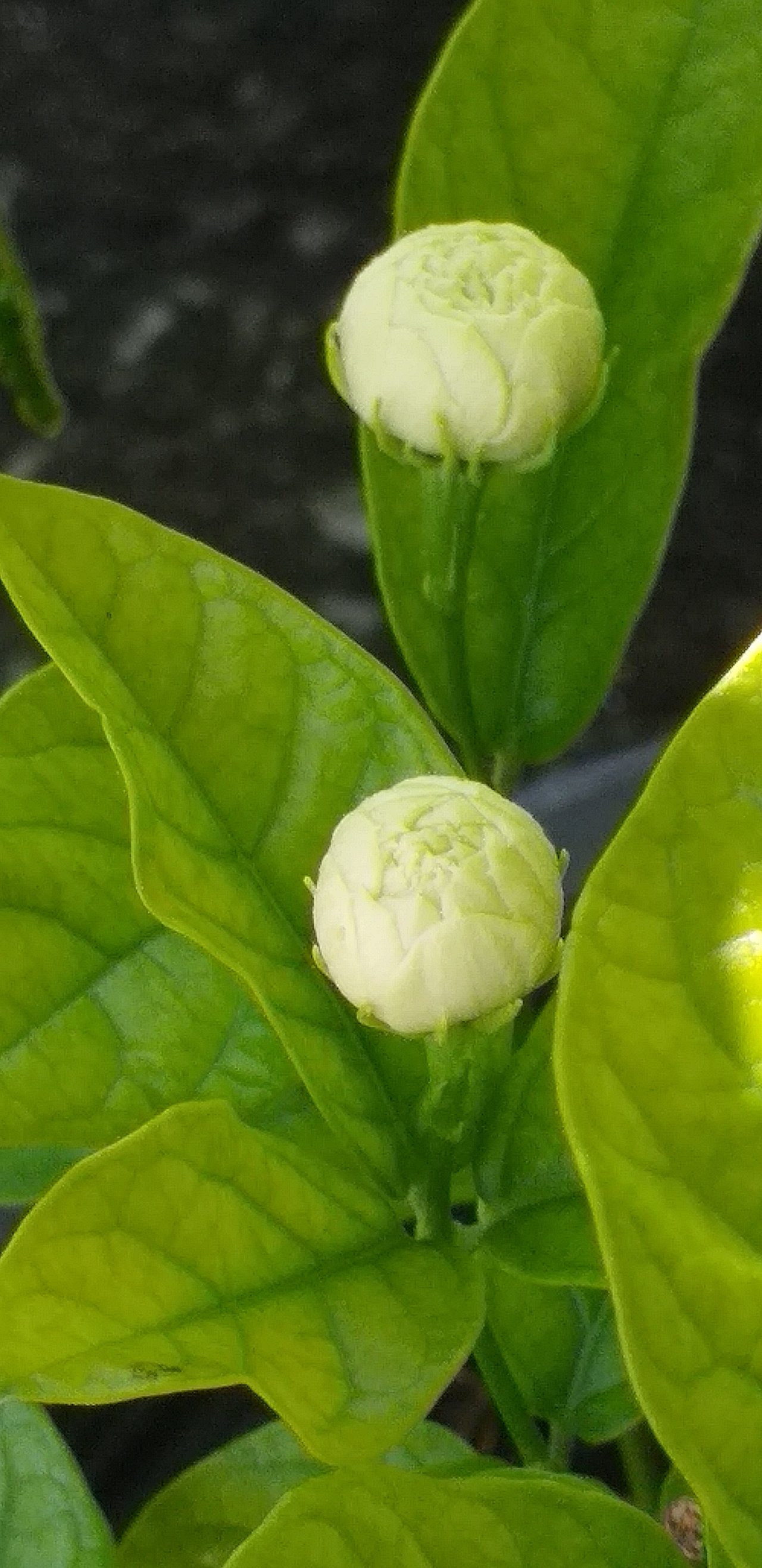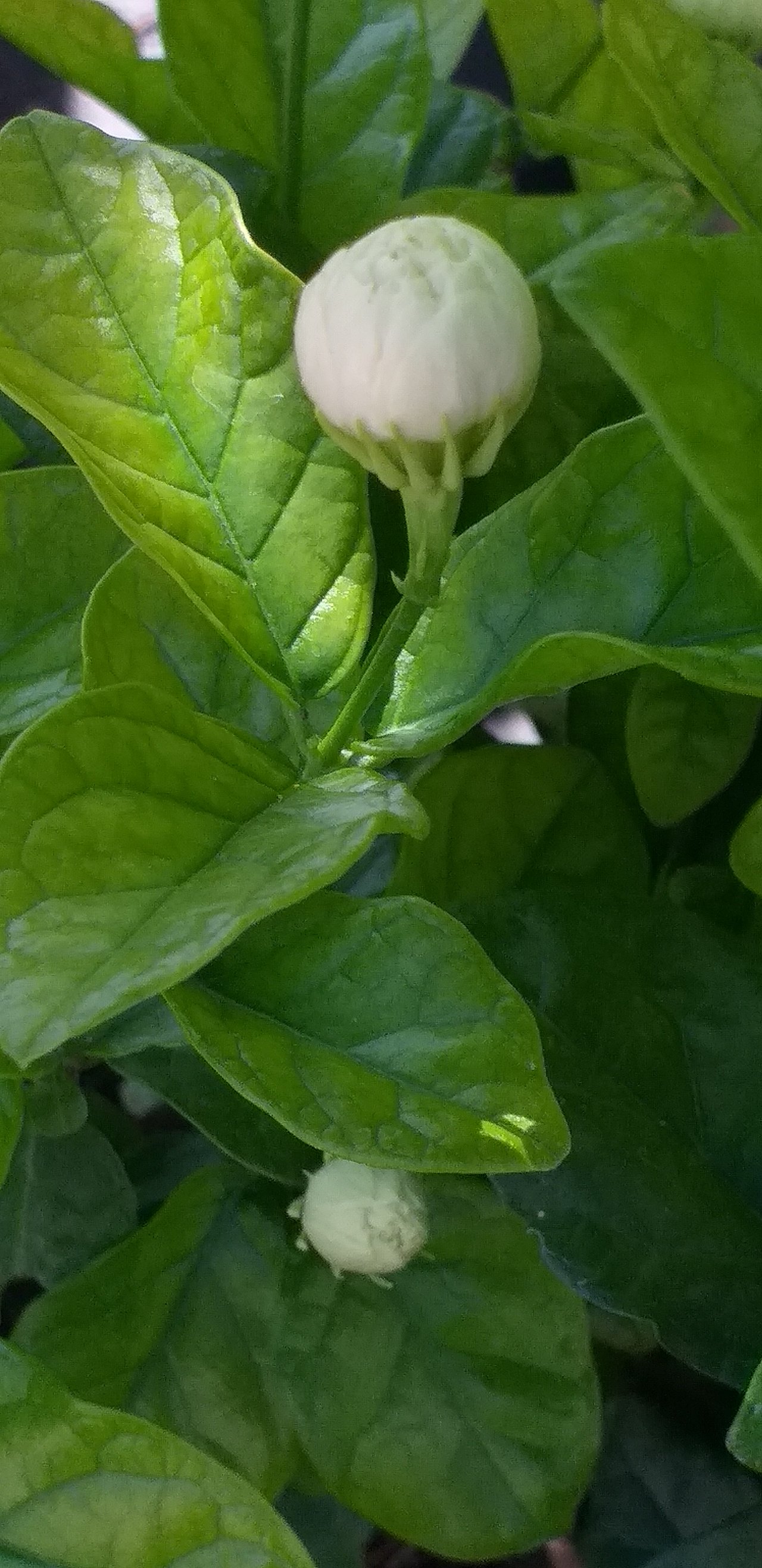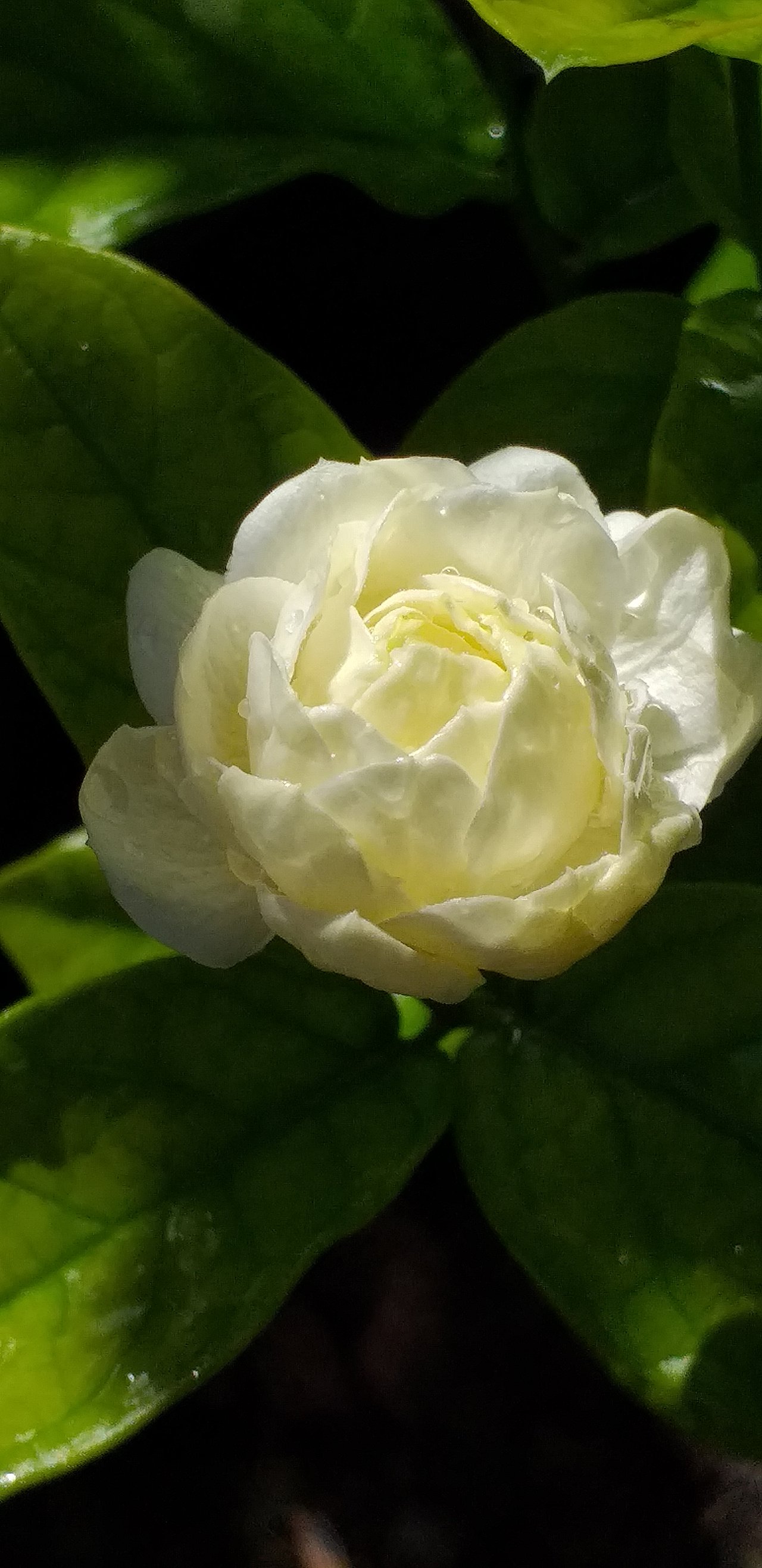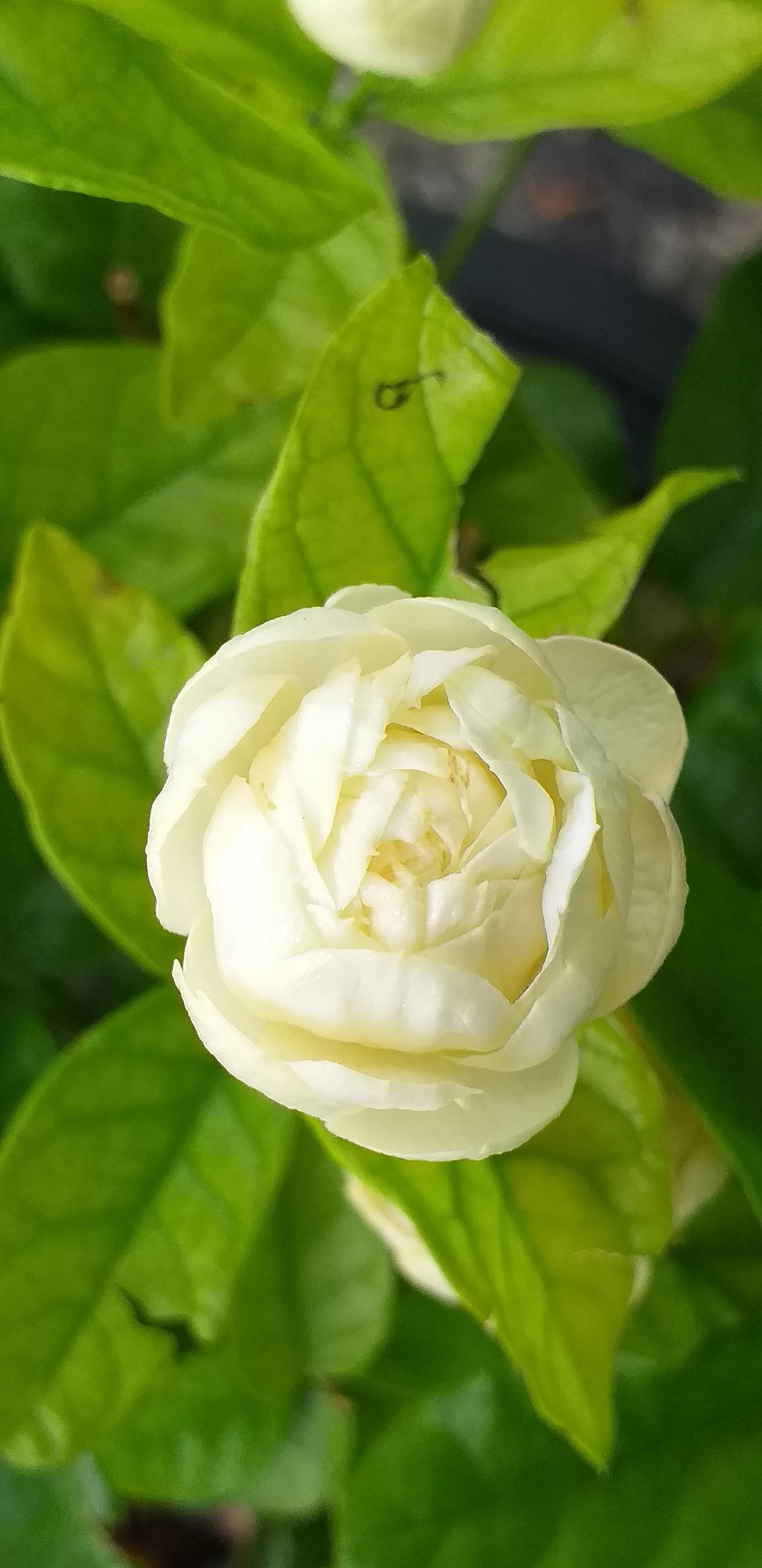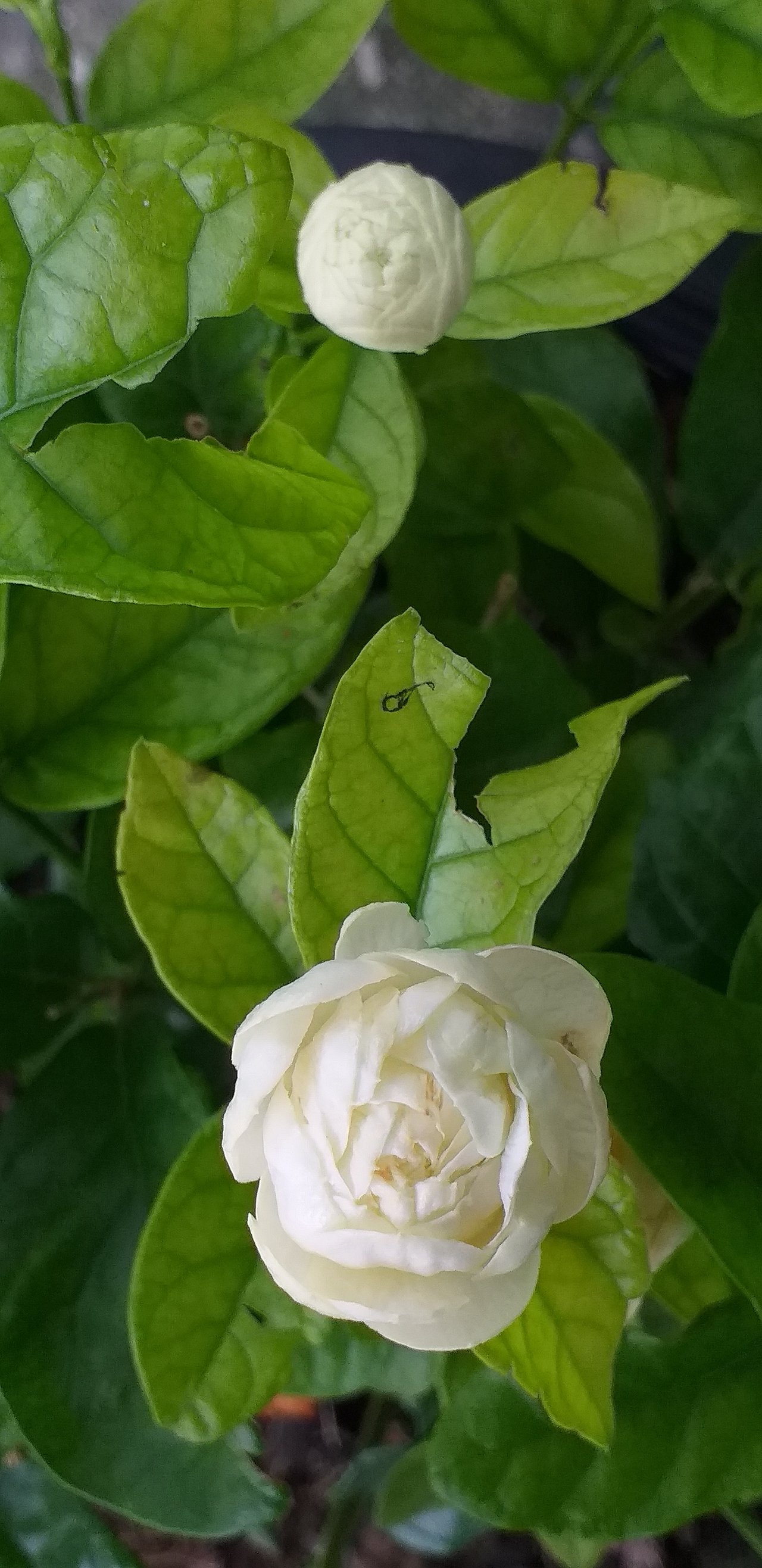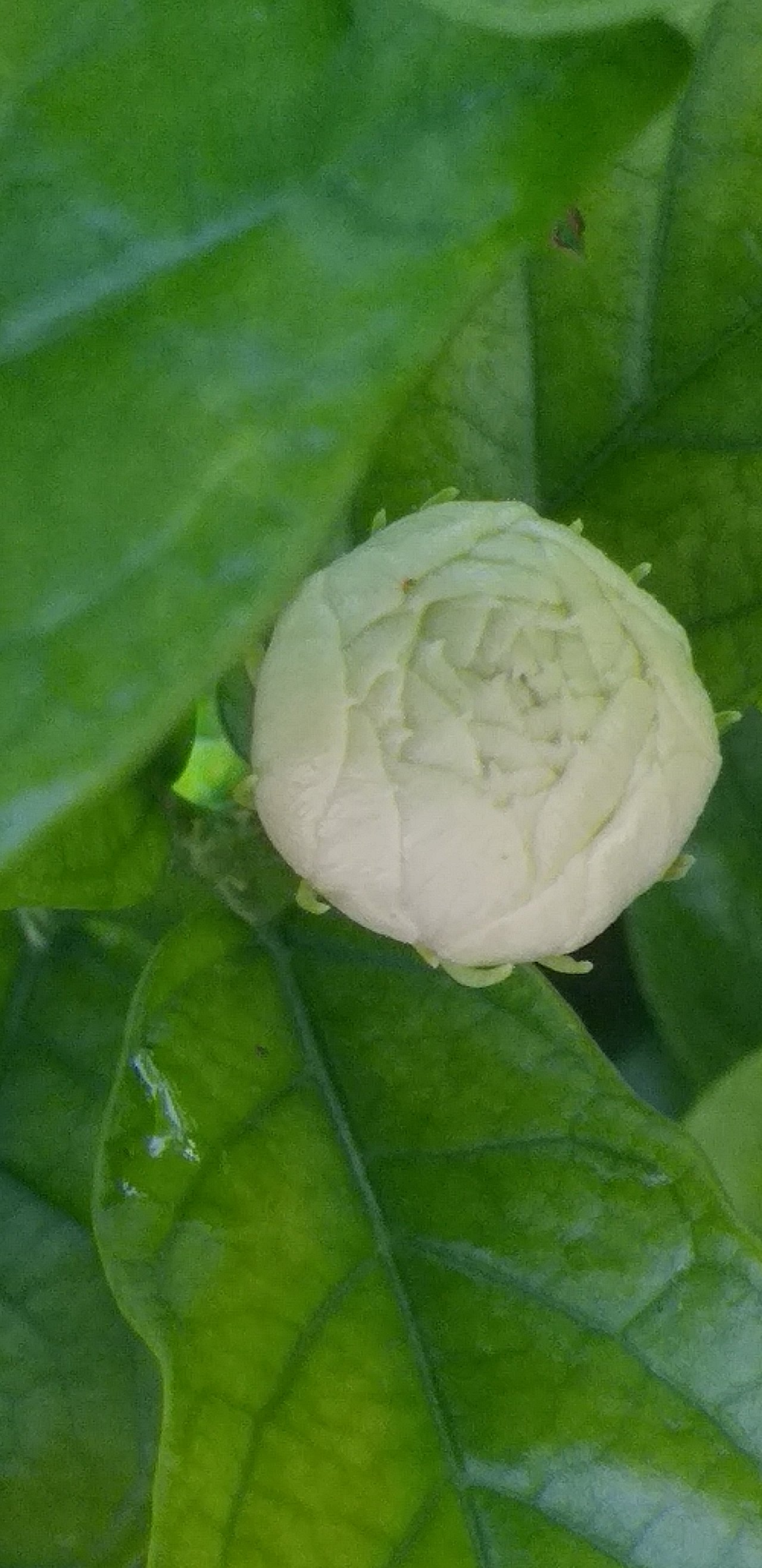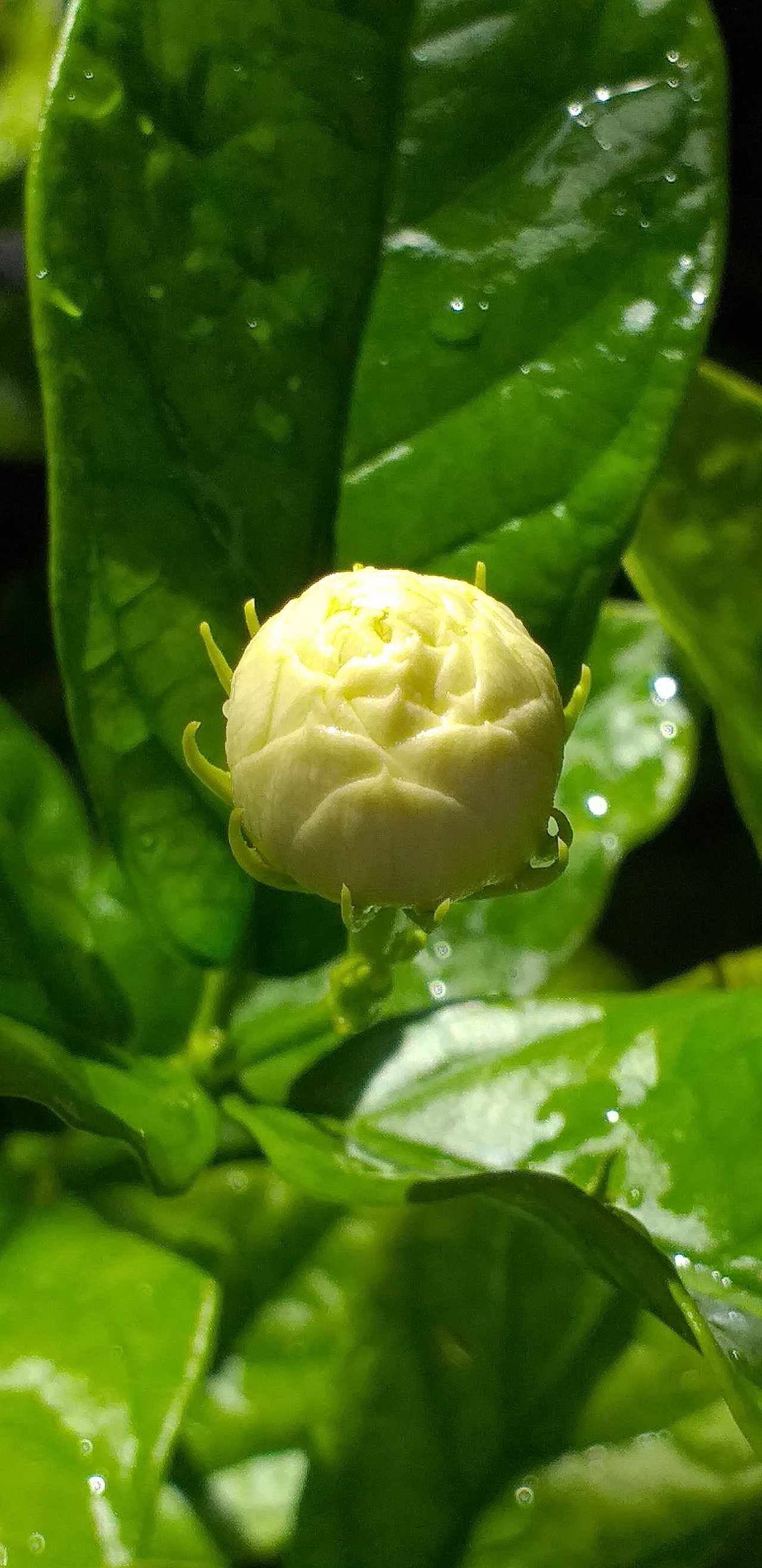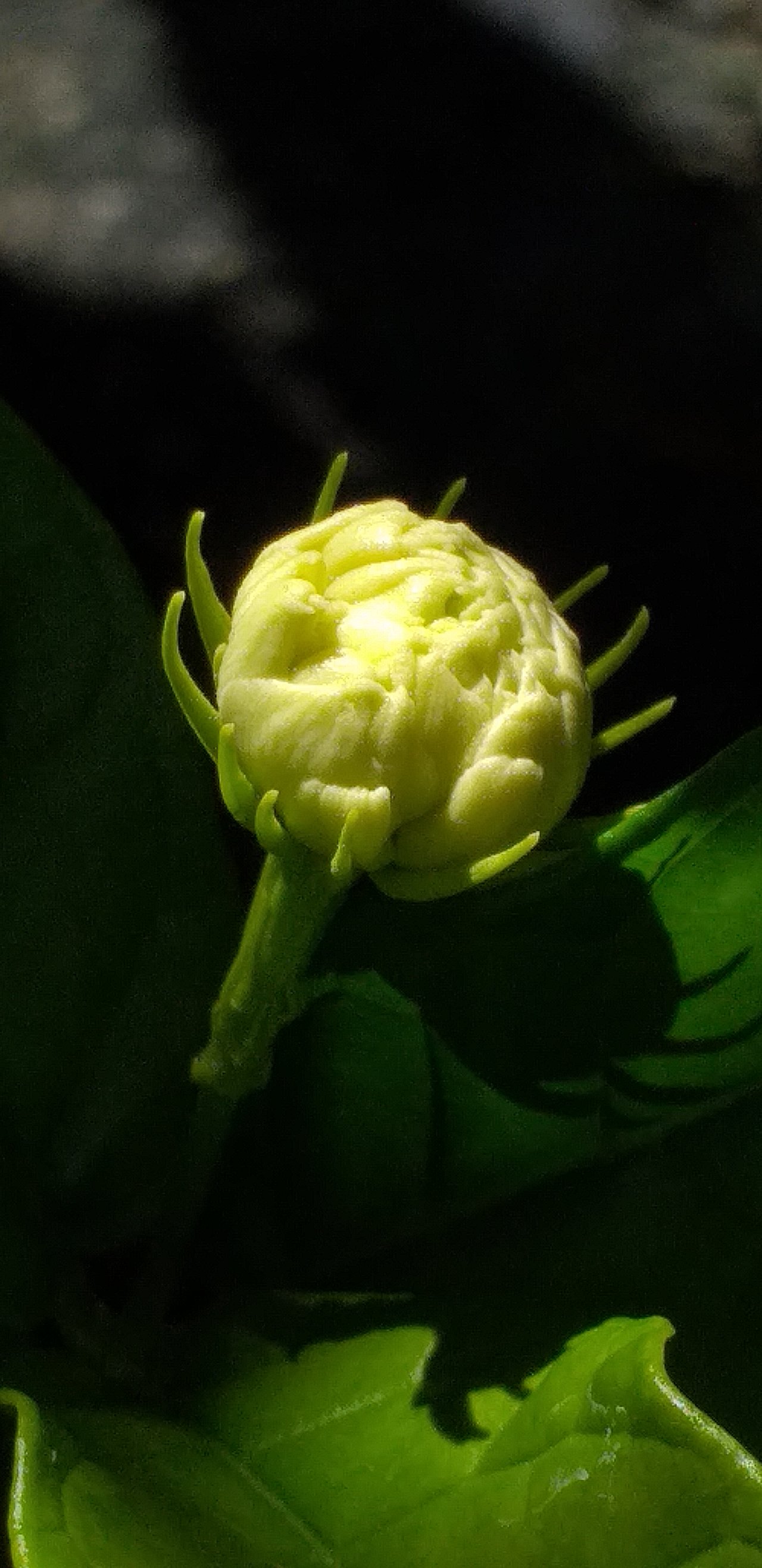 I'm not a good gardener, but I take care of my plants with all my love… And I believe that my new jasmine plant can survive as long as possible.