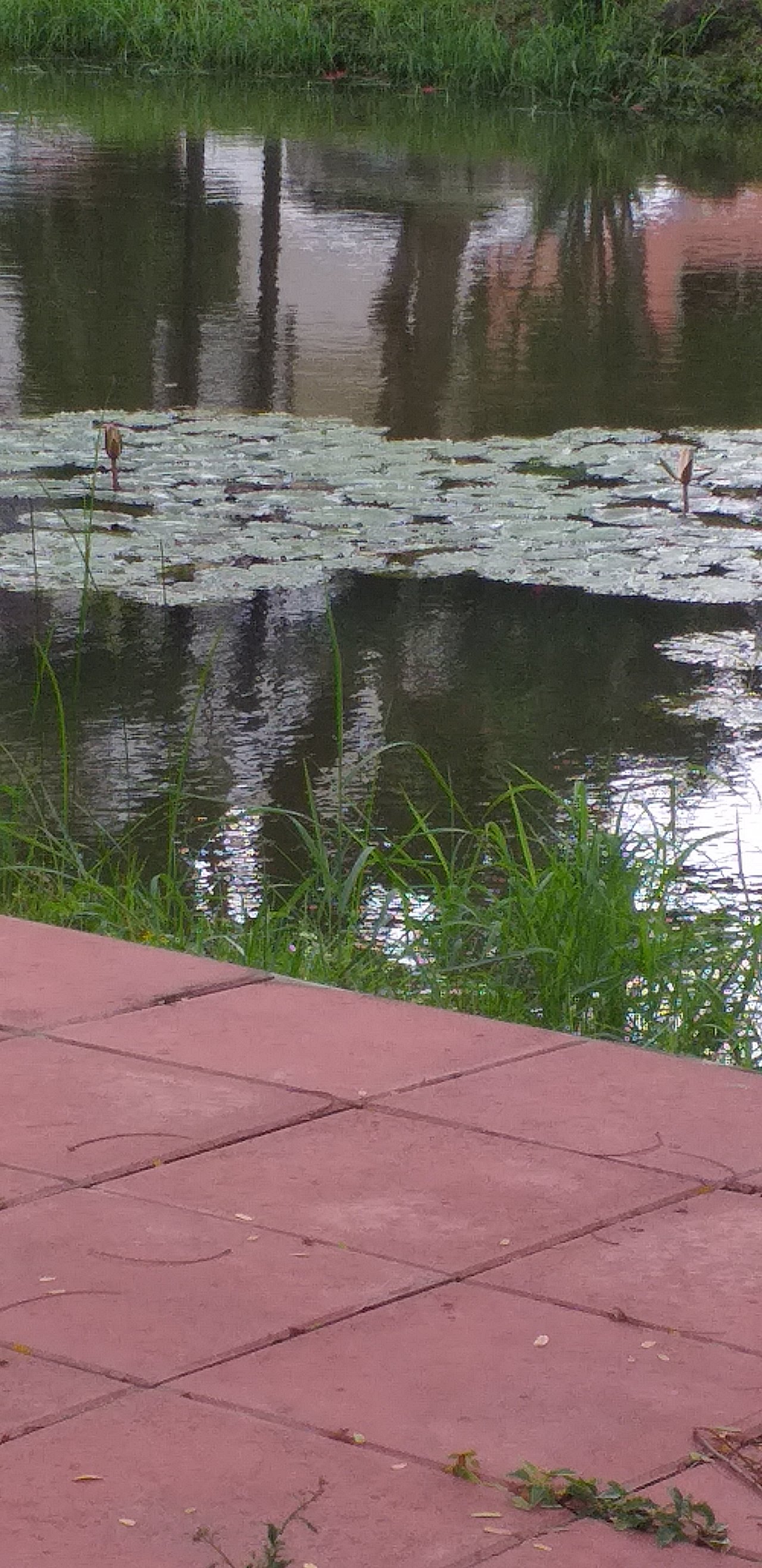 When I go out, I love to take photos of wonderful nature around me and I'm always happy when I find myself among nice things in nature, you may know me well if you are my old friends.
The sky is always the first thing that attracts me whenever I go out... I love to look at the clouds and imagine what the shapes of the clouds look like.
At present, we have cloudy skies almost every day, especially in the afternoon. That day looks so grey and someone may feel sad during that time. I can't help feeling like that sometimes, too.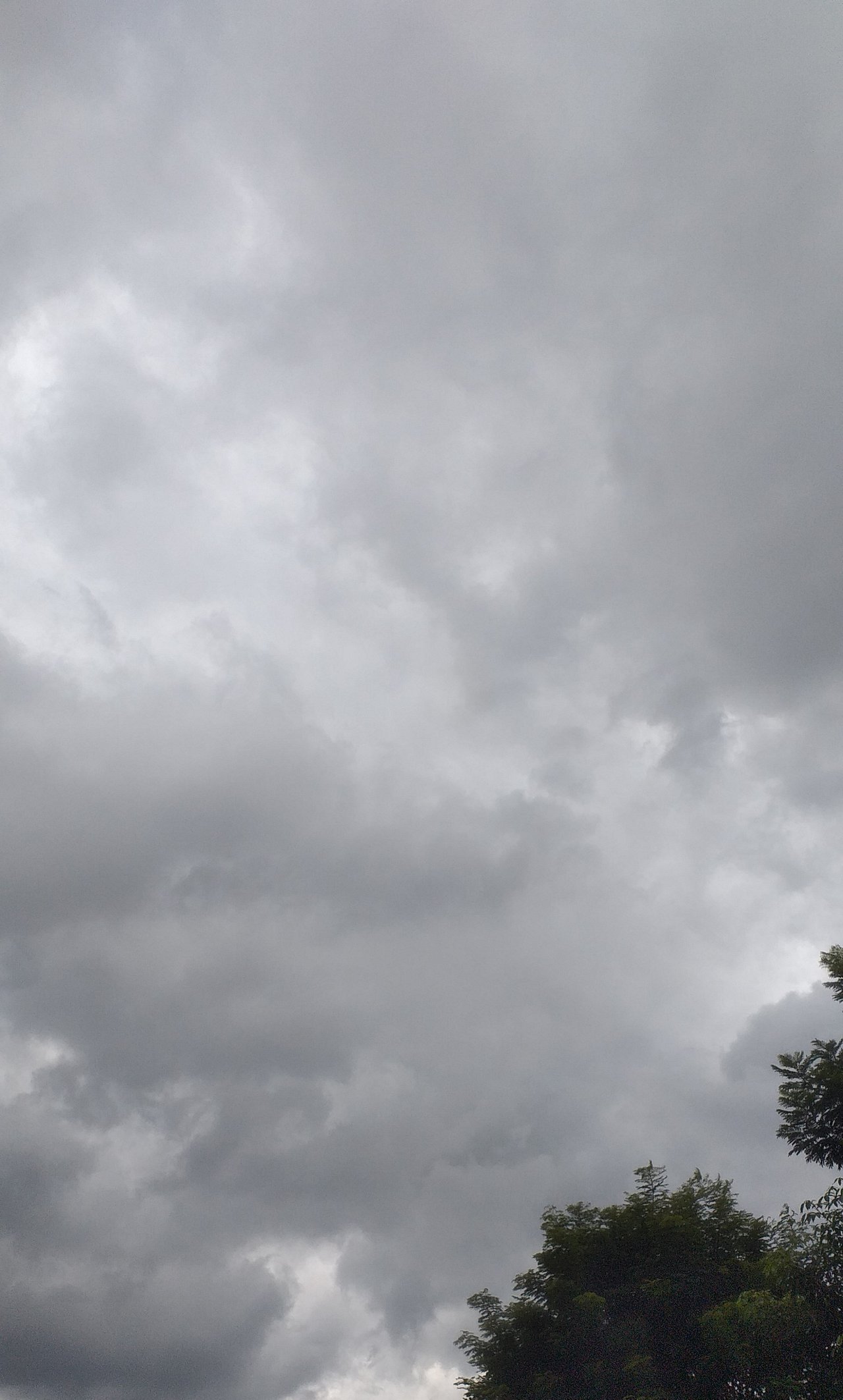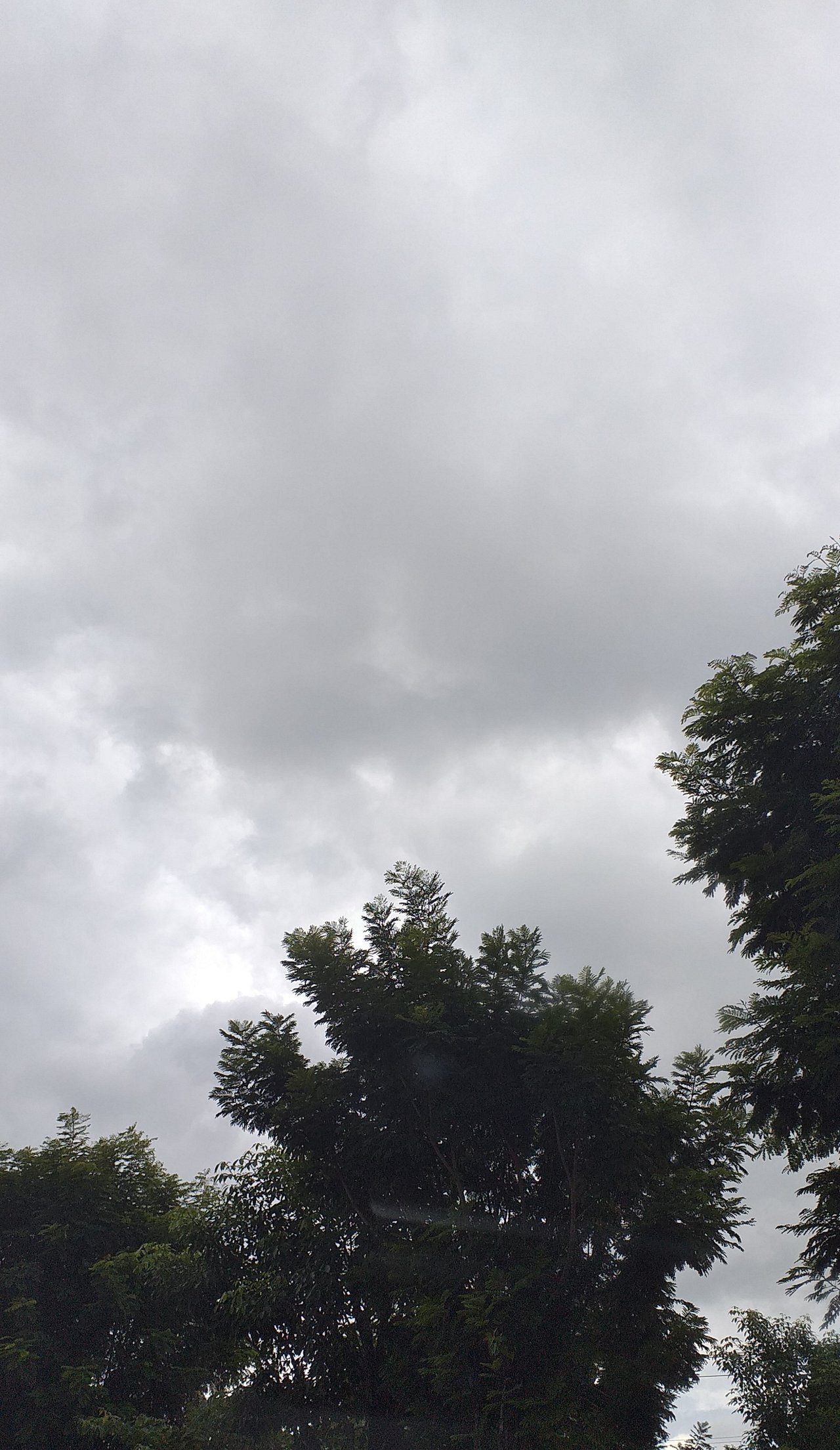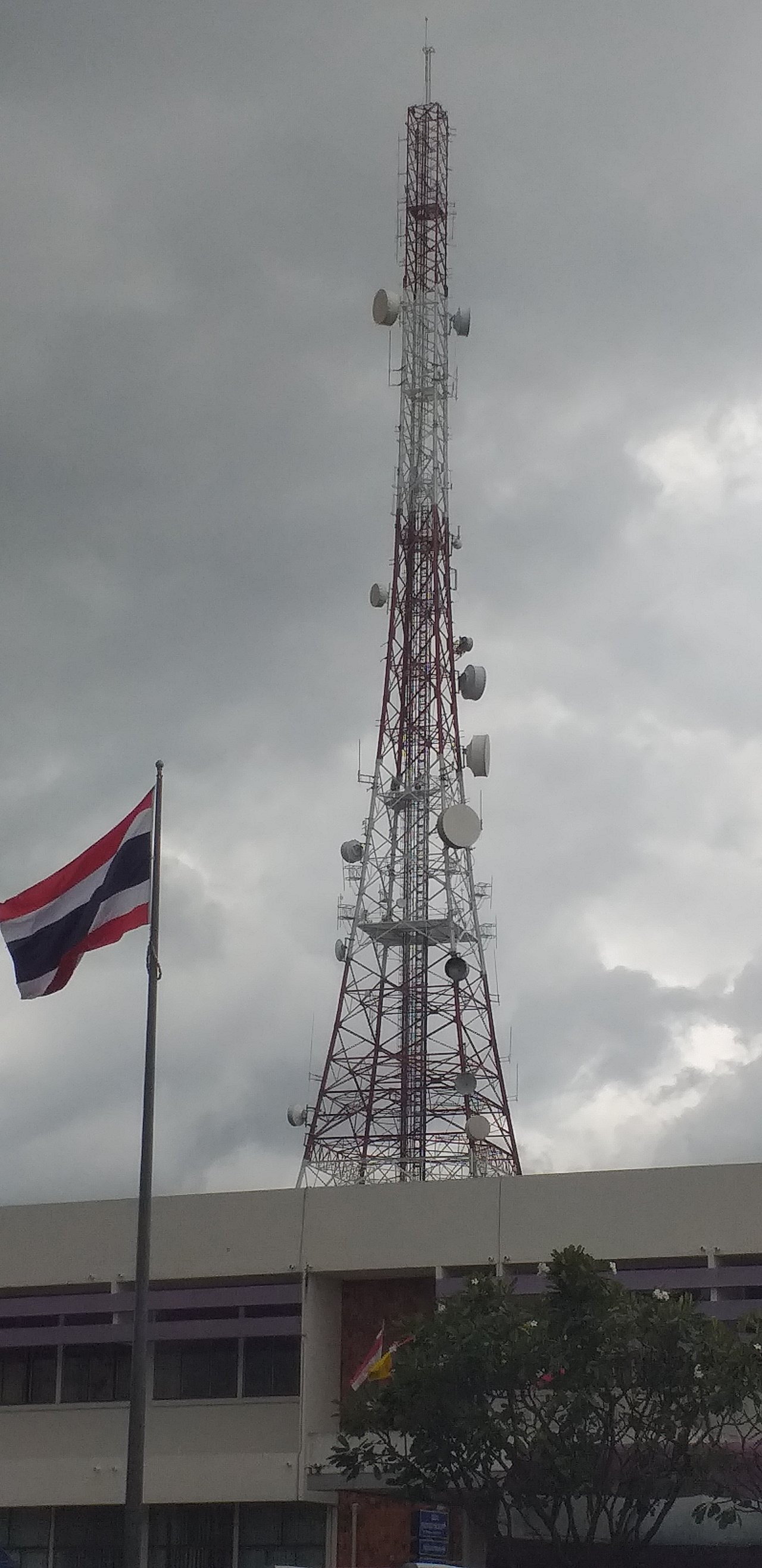 A small pond like this can also refresh me from stressful days.
I especially love to see the reflection on the water as it can amaze me so much.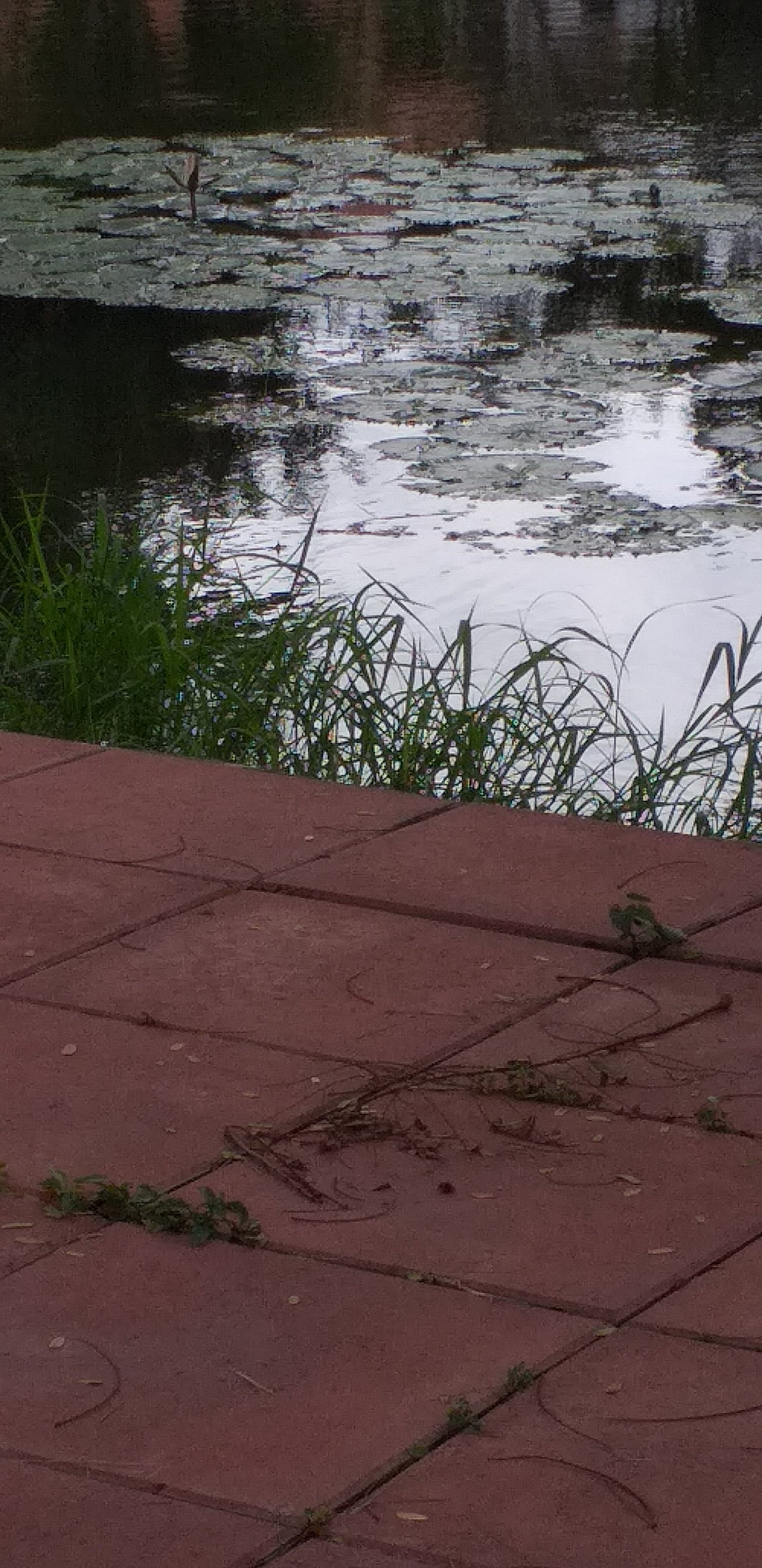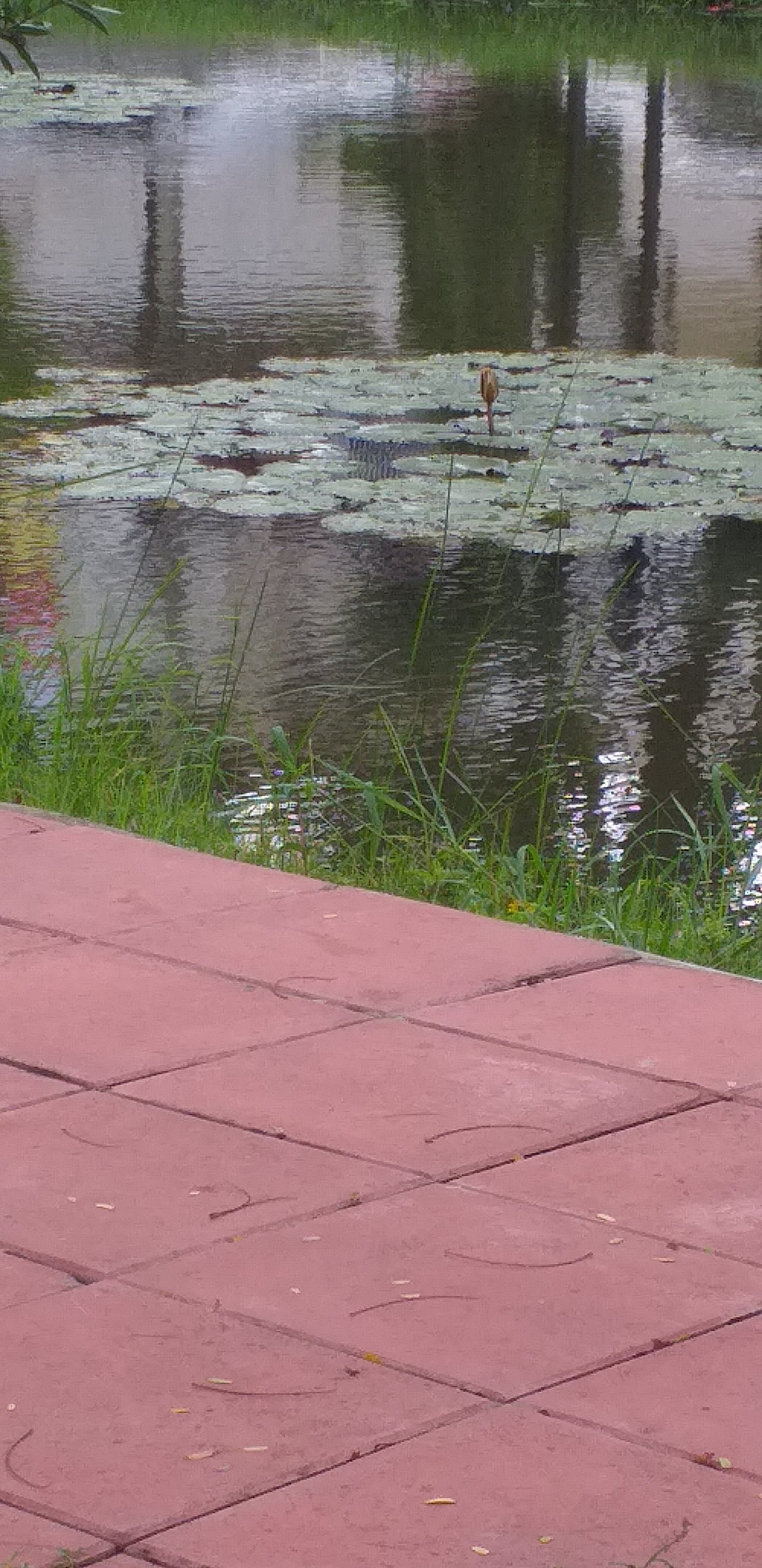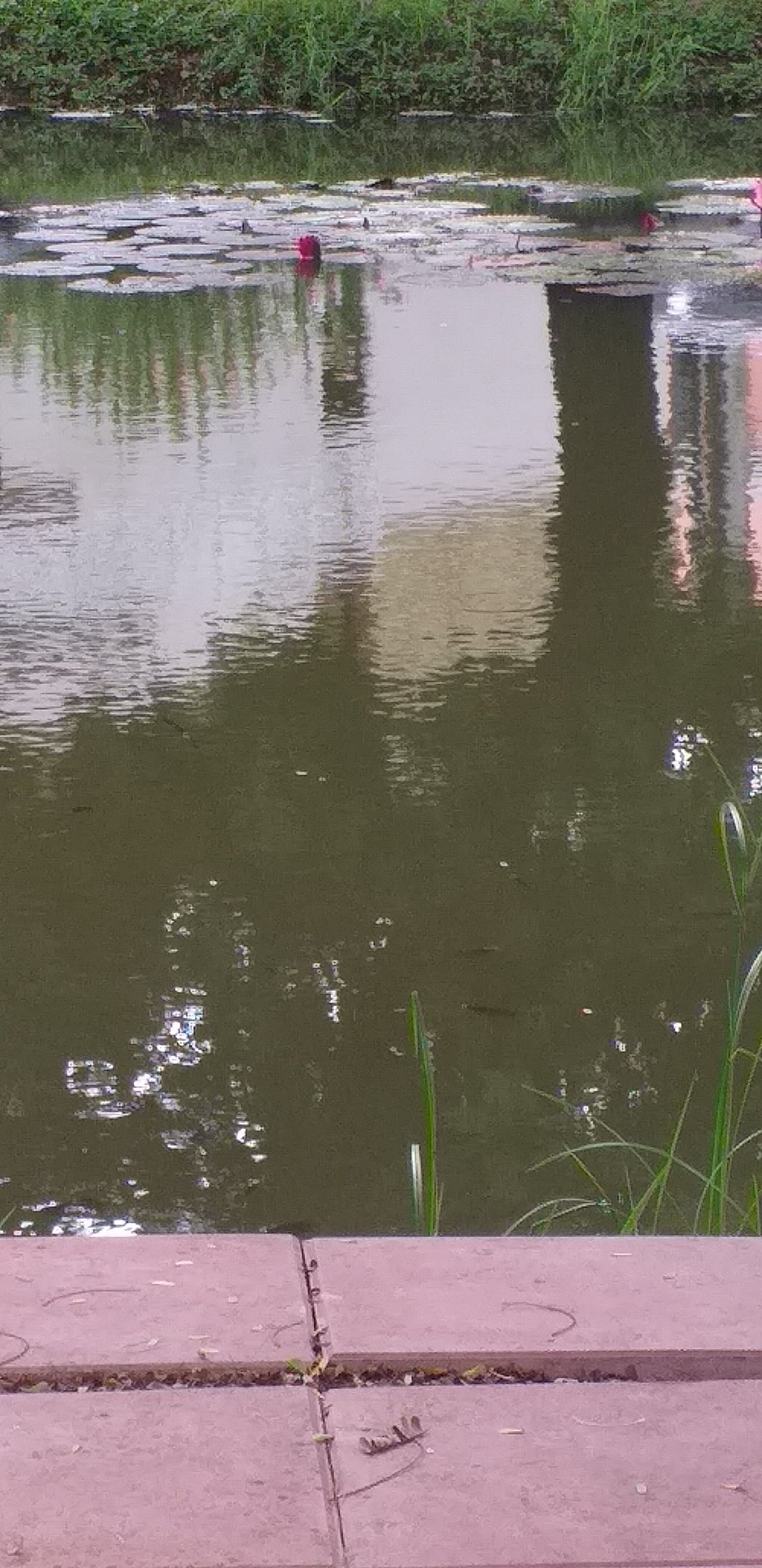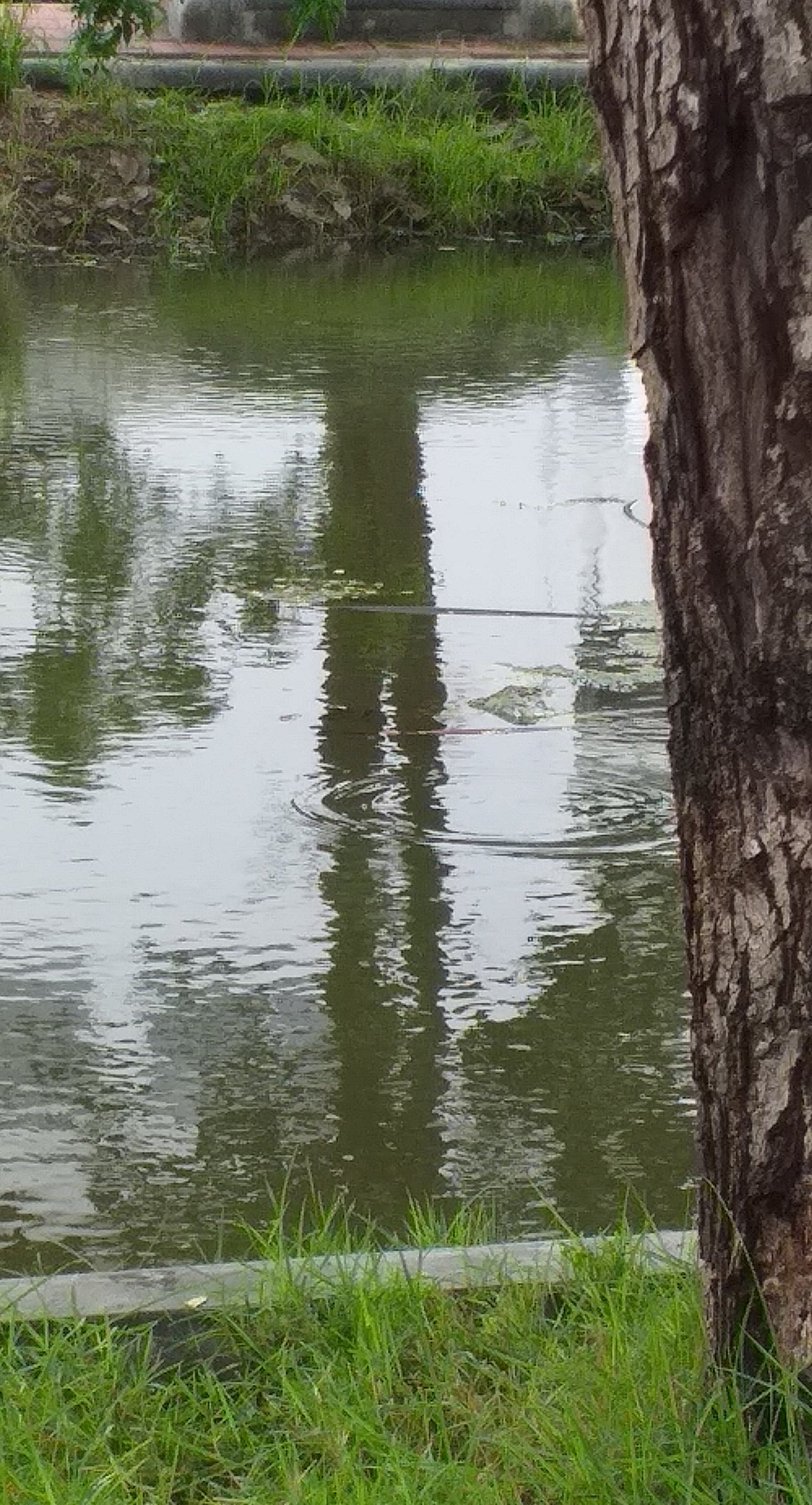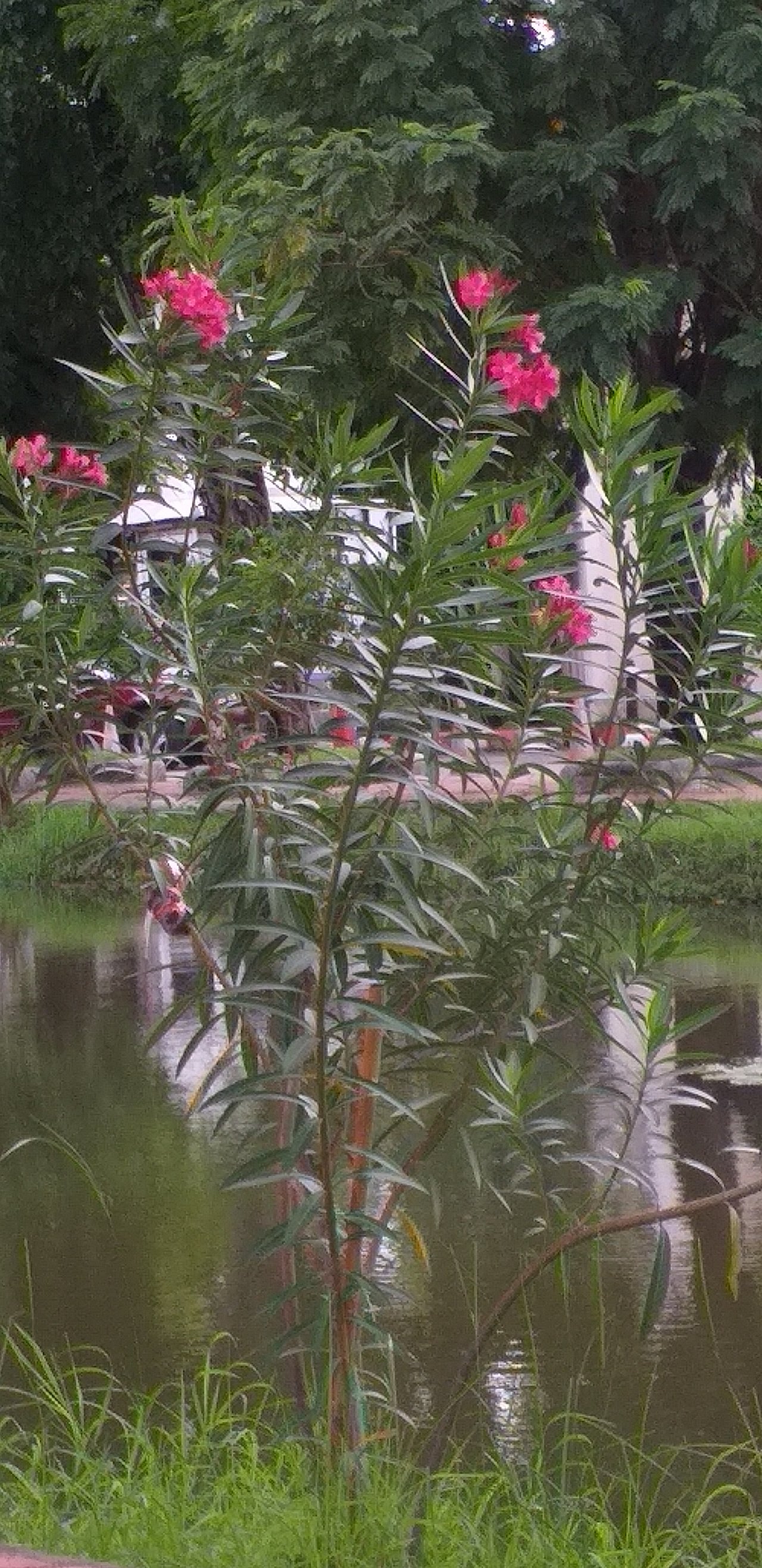 The other things that can make me feel good every time I see when I go out are flowers.
Flowers can brighten my heart throughout the day.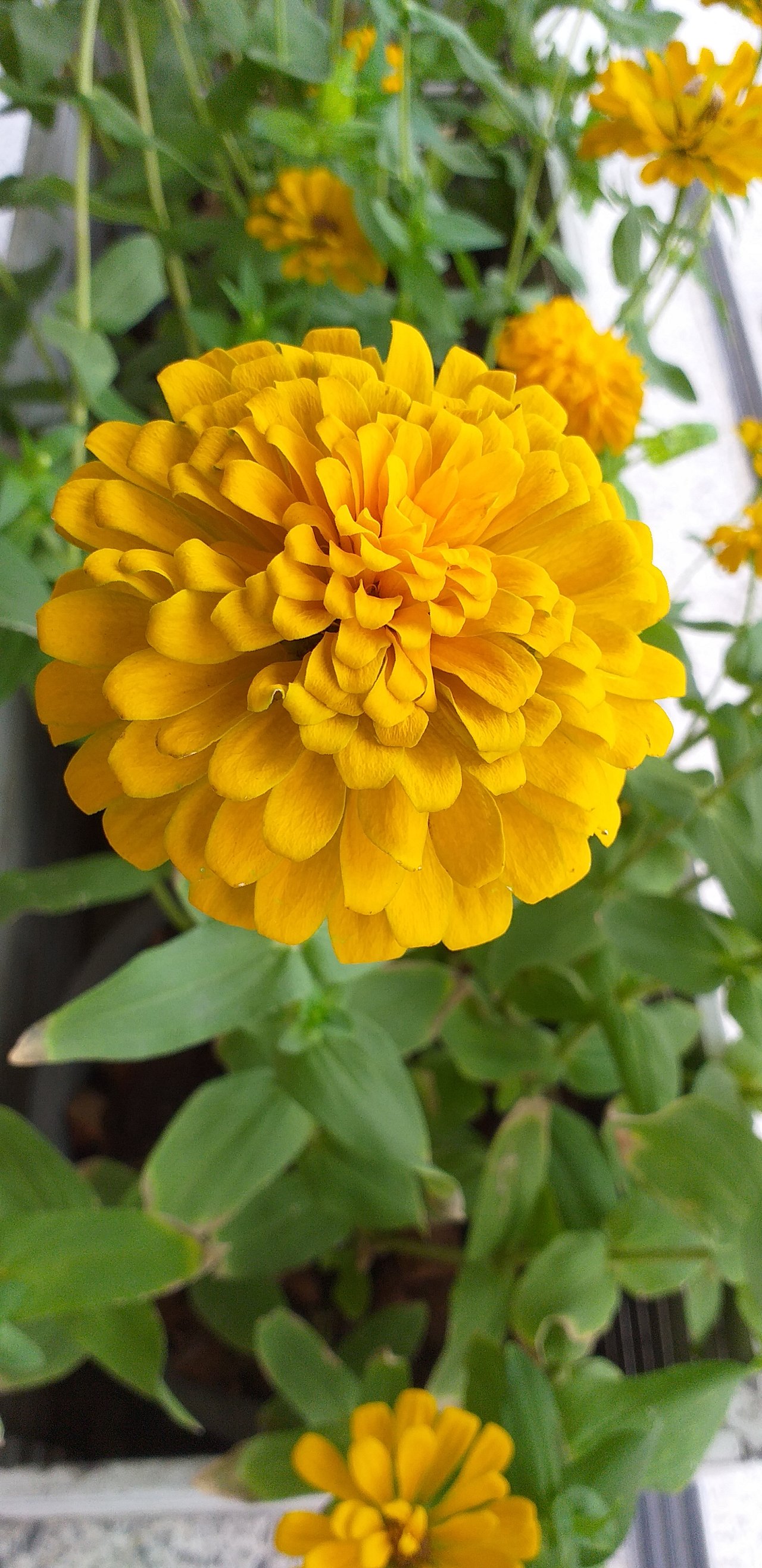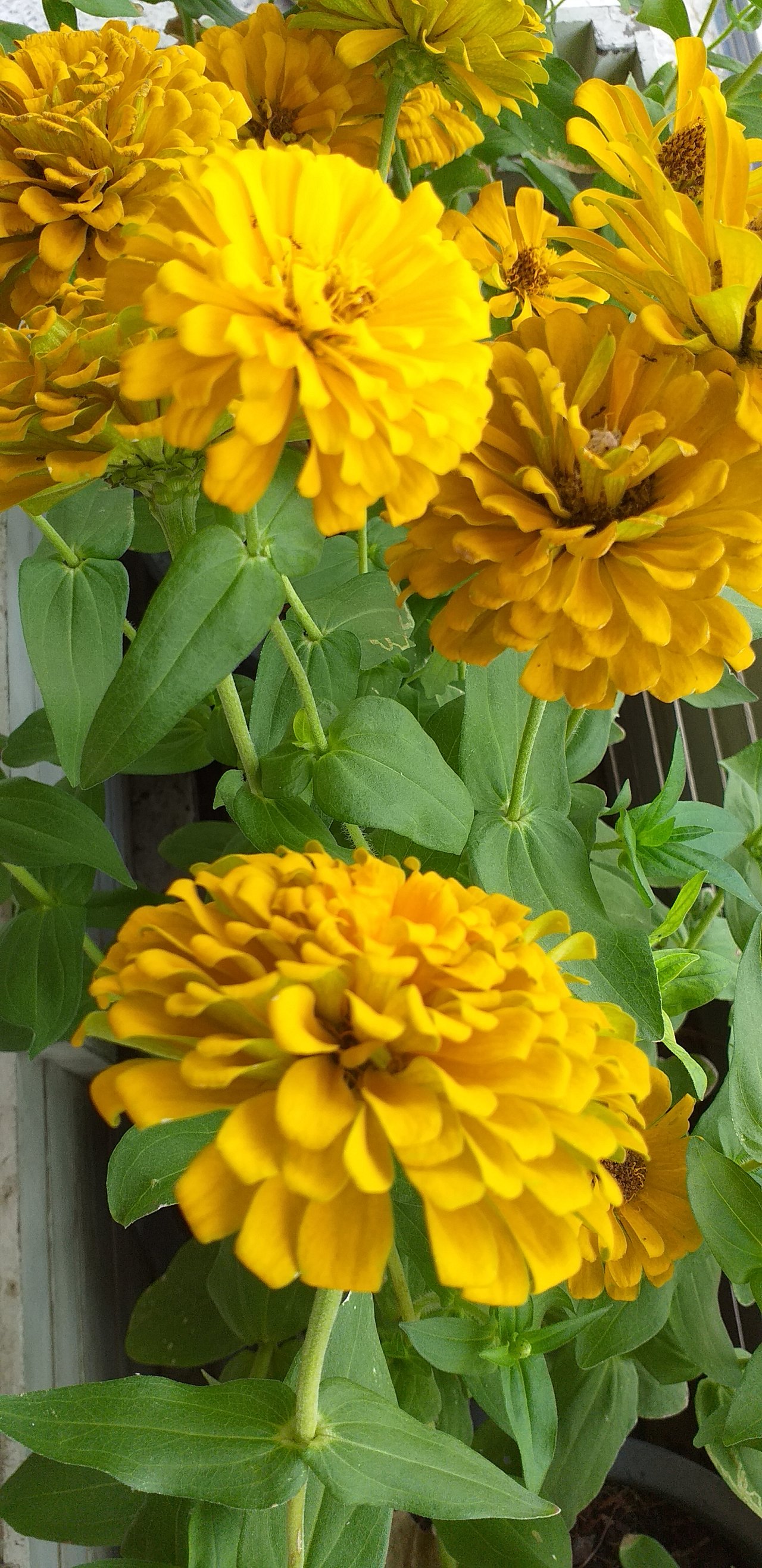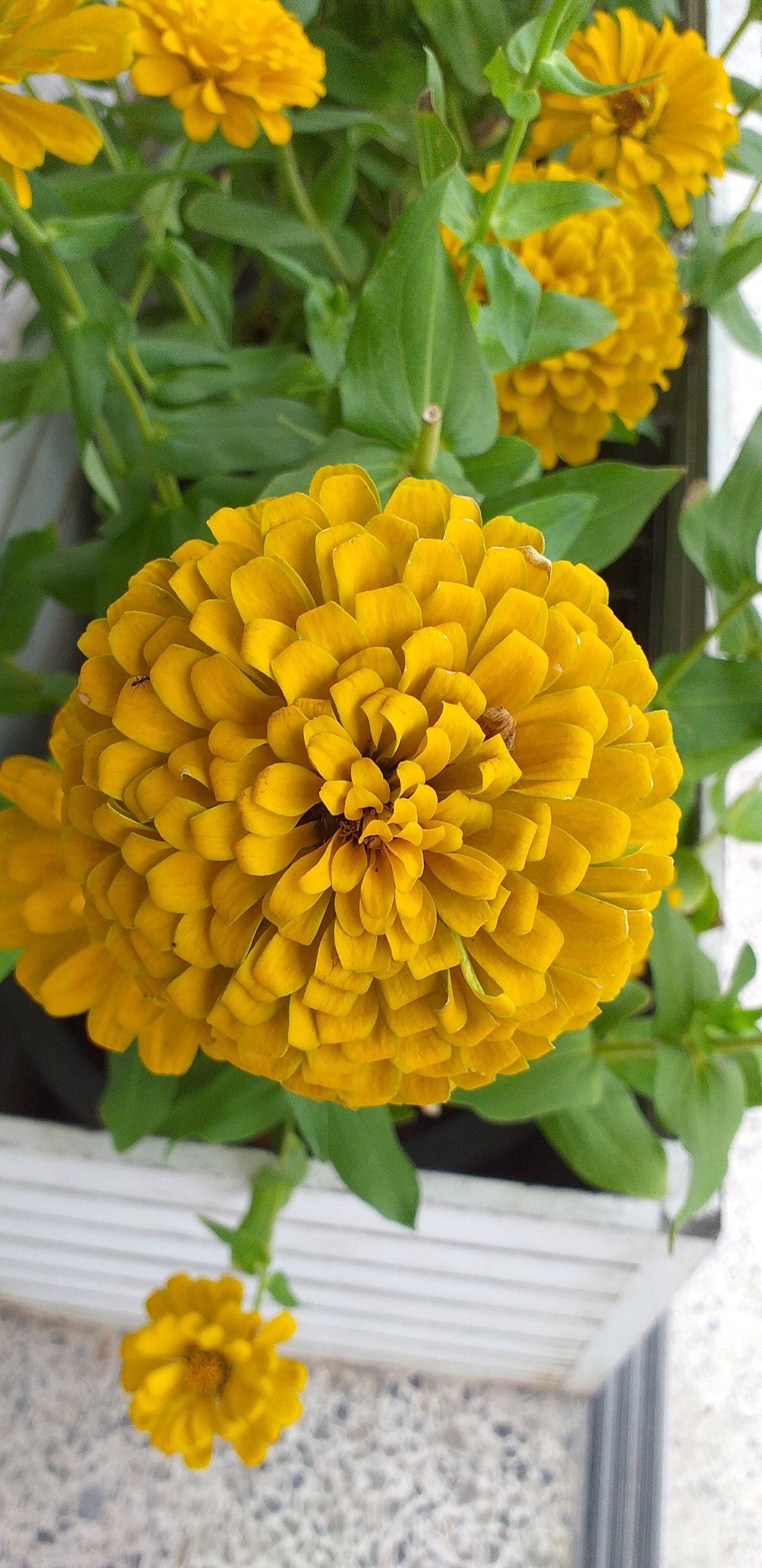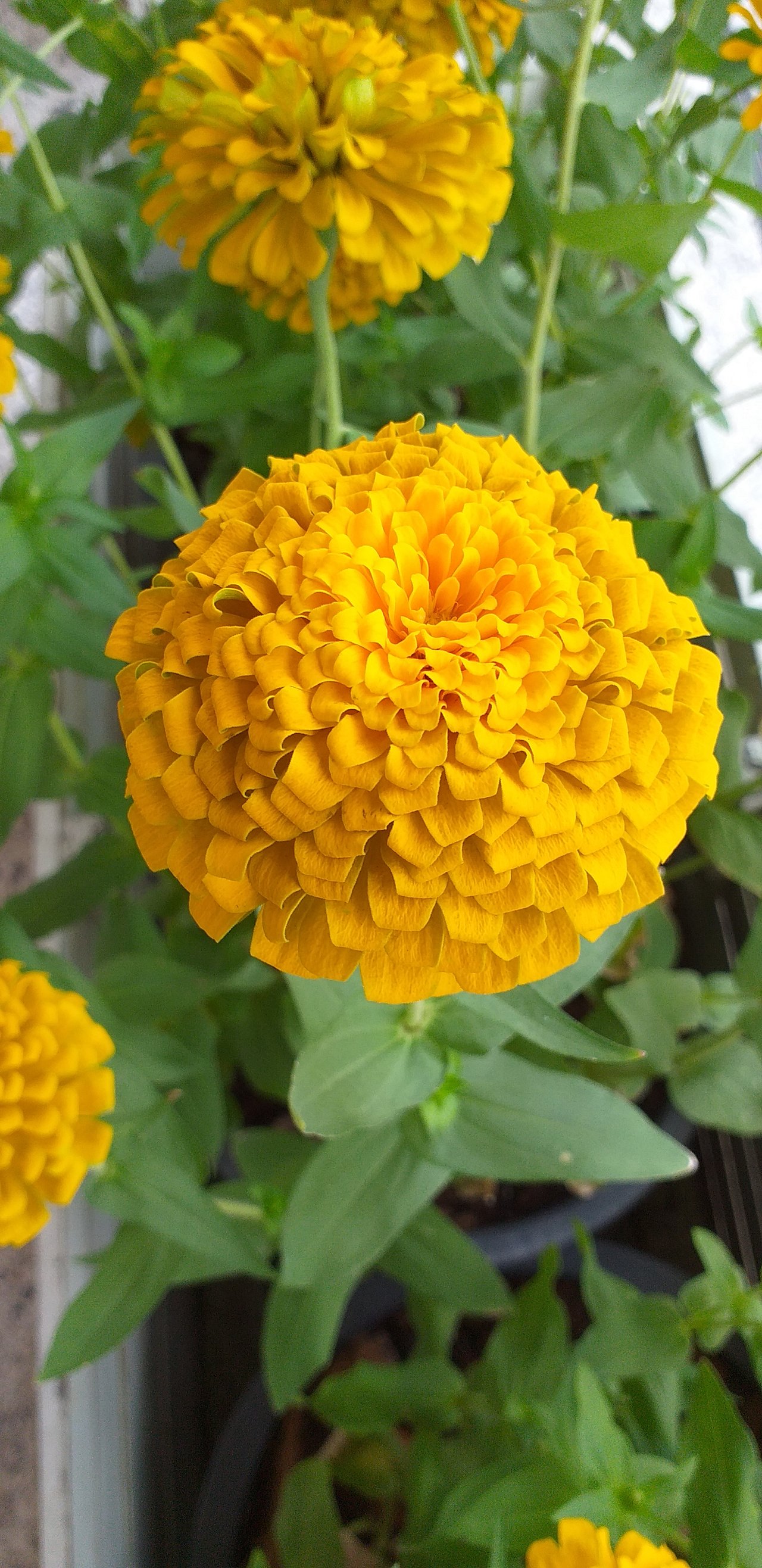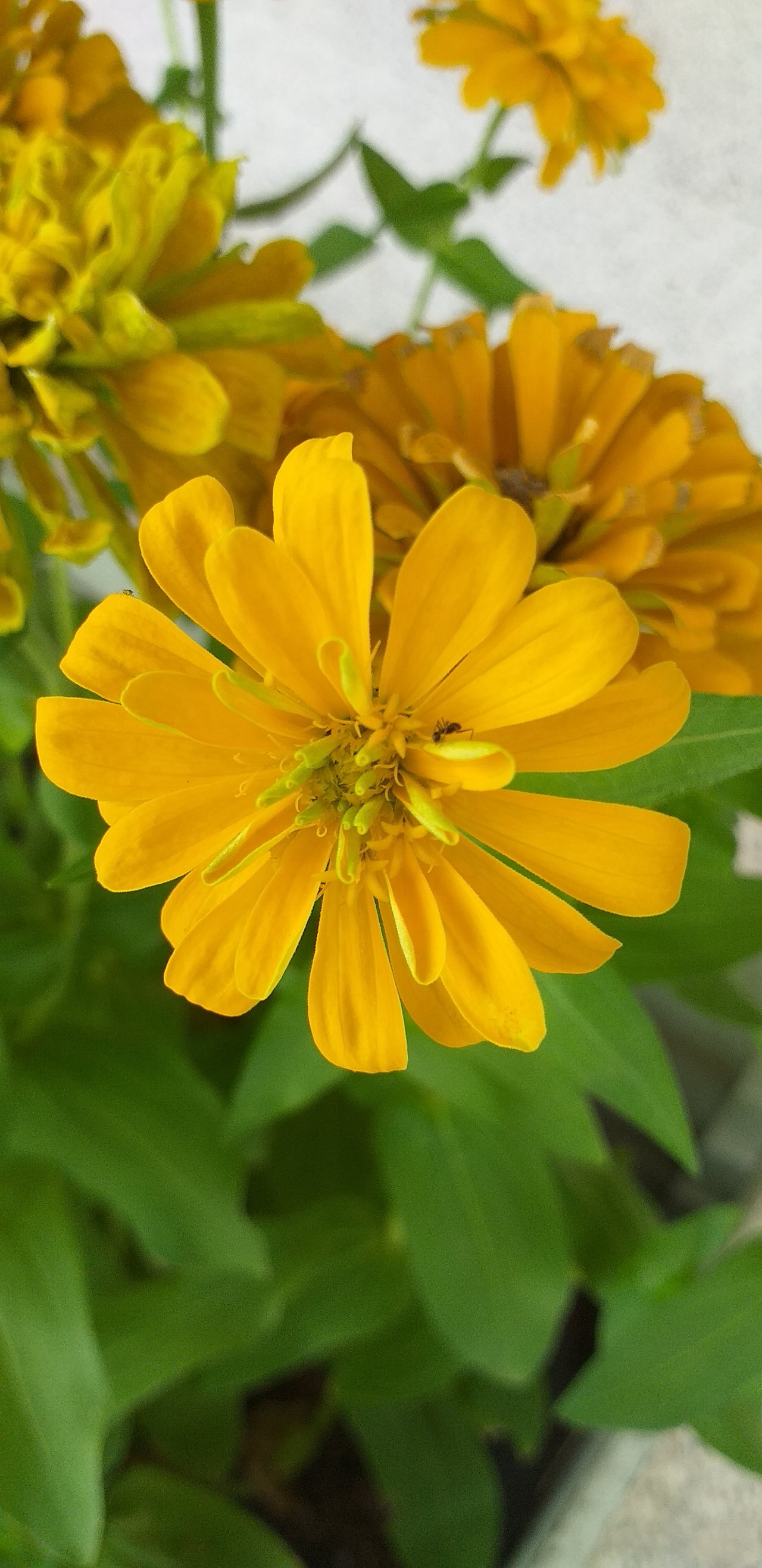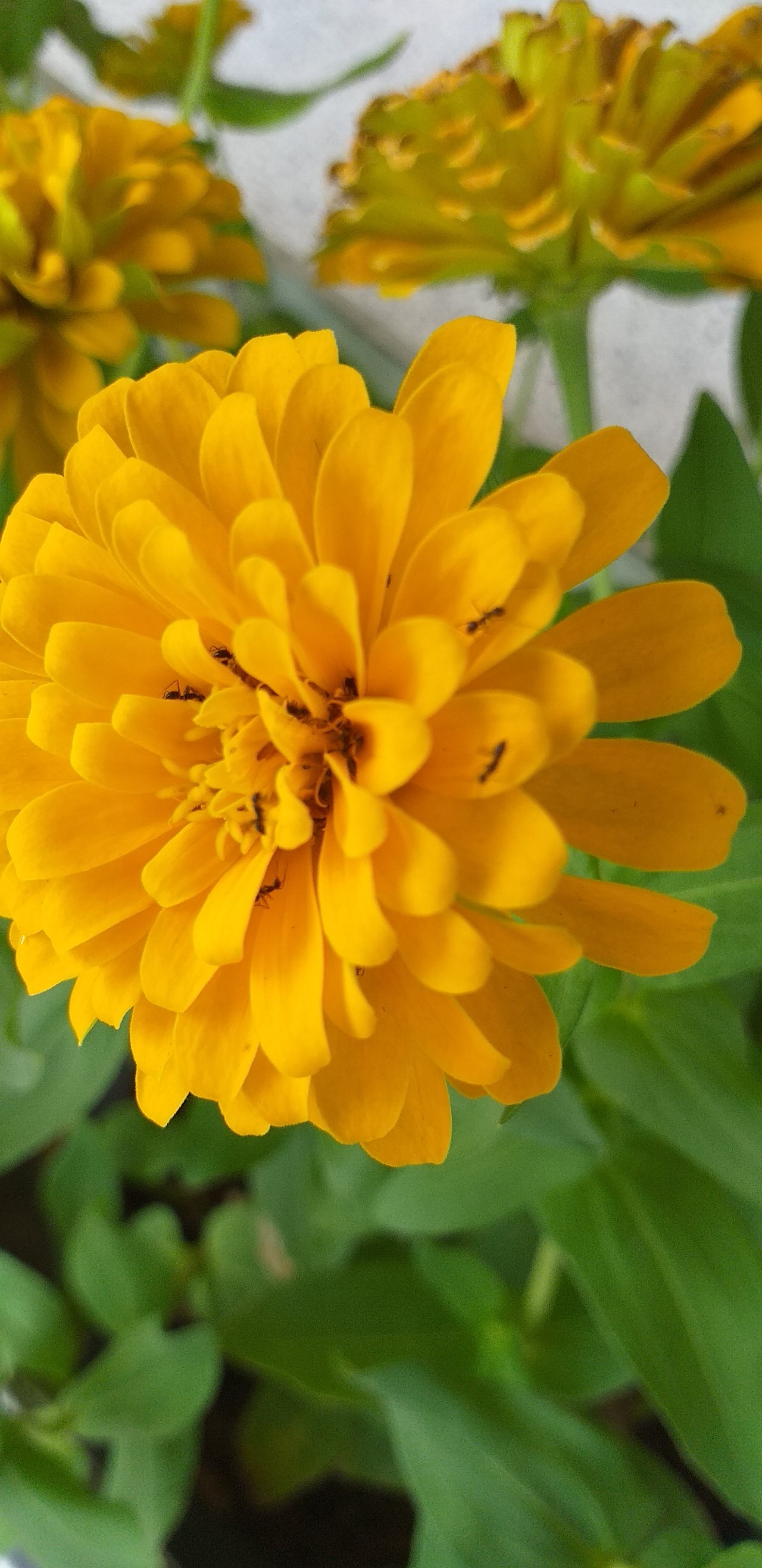 The last things that I would like to show you today are chickens. They can remind me of my father.
We had some chickens around our house in Phatthalung, my hometown. I enjoyed watching him taking care of those chickens every day. It's a really good memory.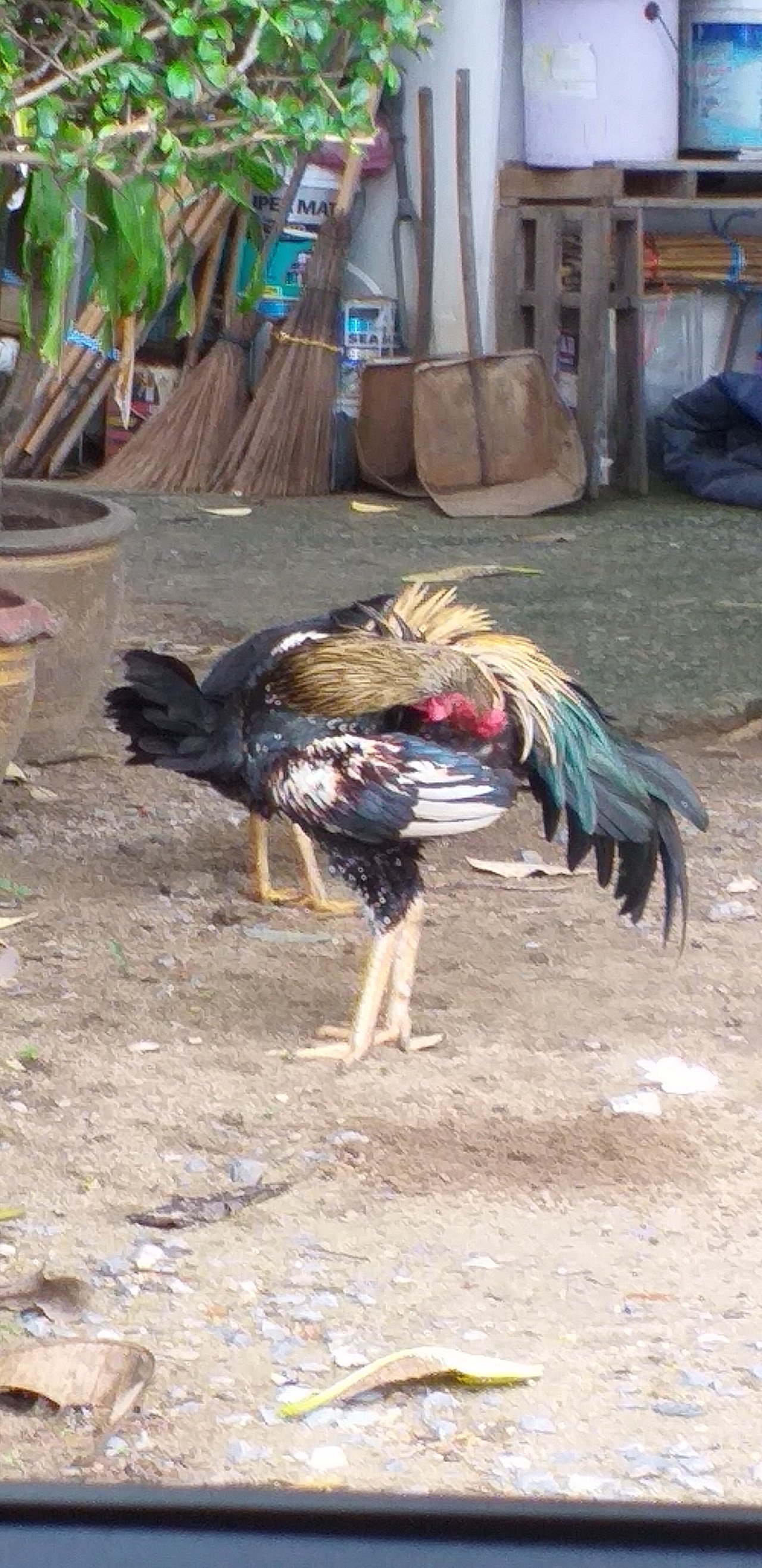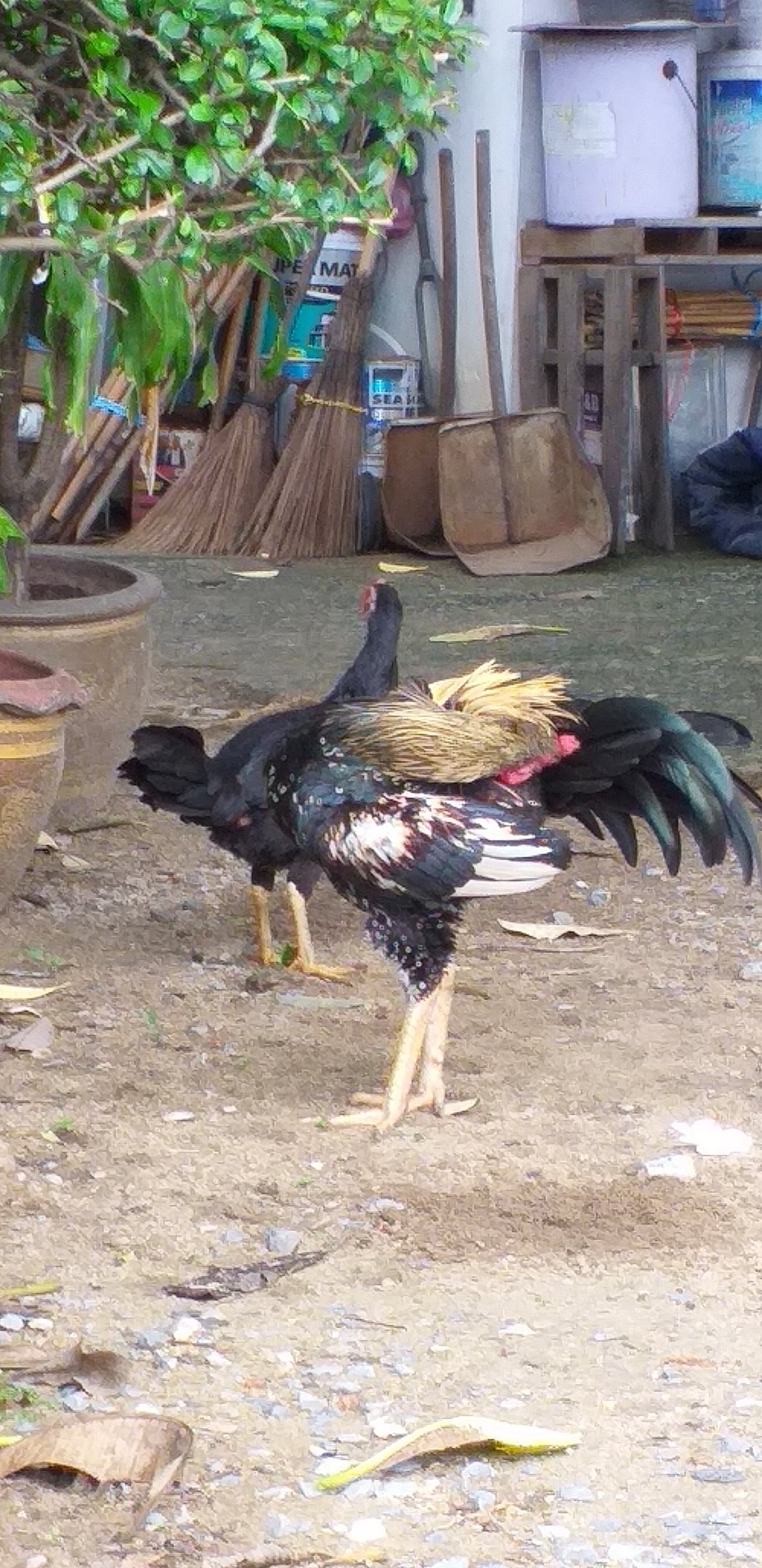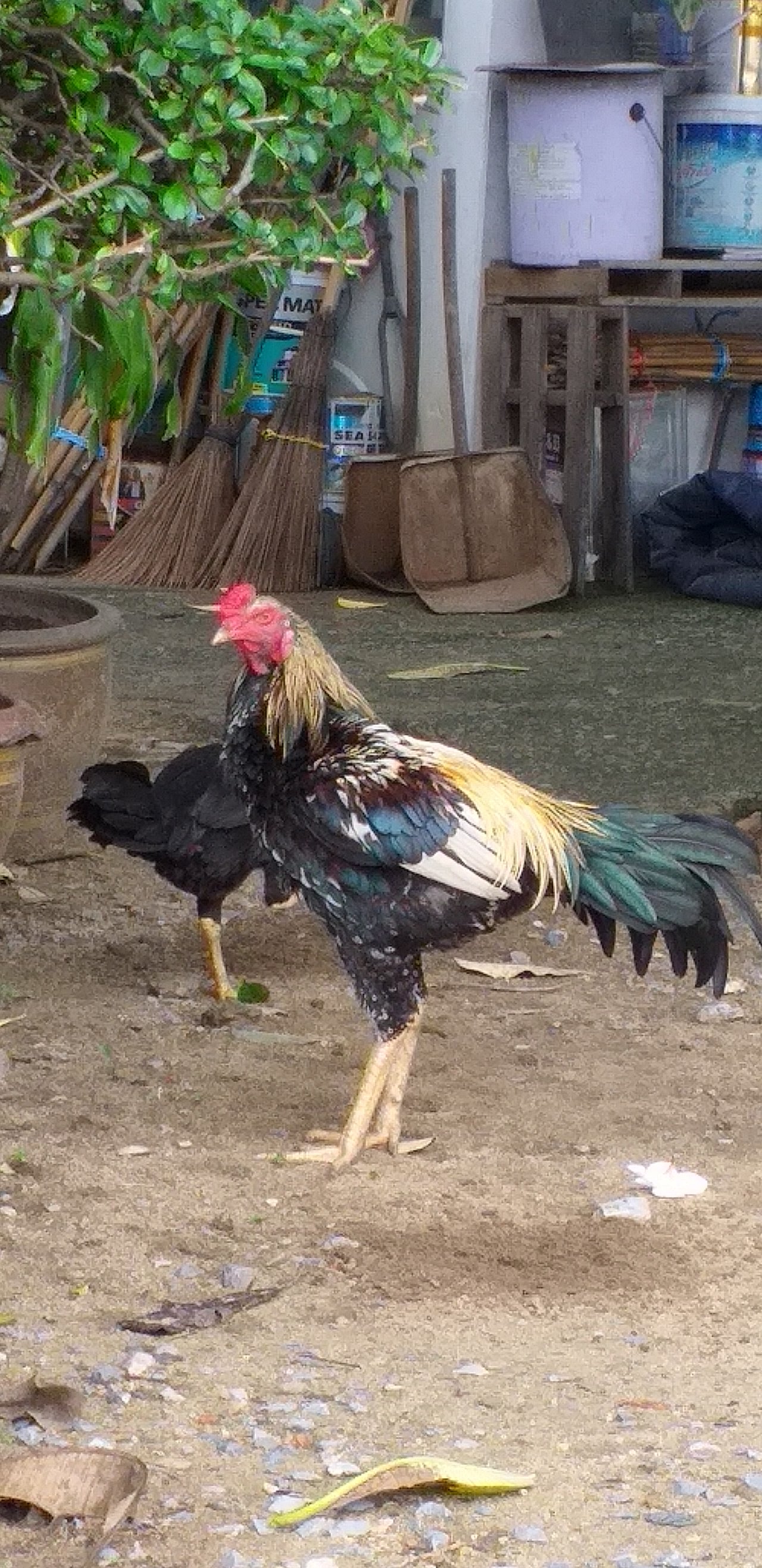 That's all for today.... Have a wonderful day, my friends!