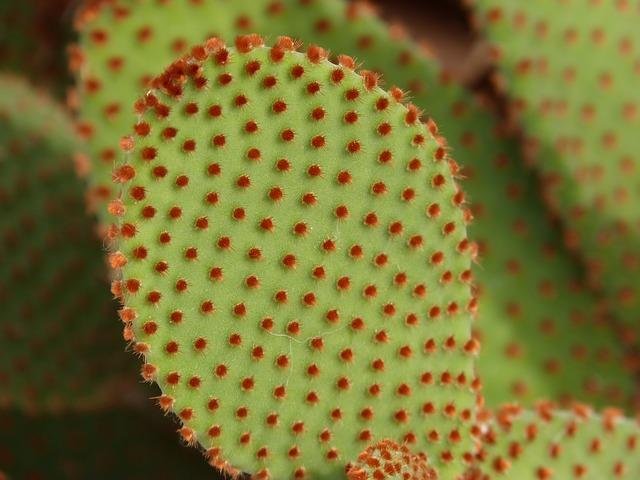 view image link
The cactus has a potential to cure different diseases especially it can be used to by diabetic patients for the cure of diabetes. It is really helpful for diabetic patients.
For this purpose it can be used in different ways and its different parts , for example its fruit and vegetative part can also be used by sugar patients which is so useful.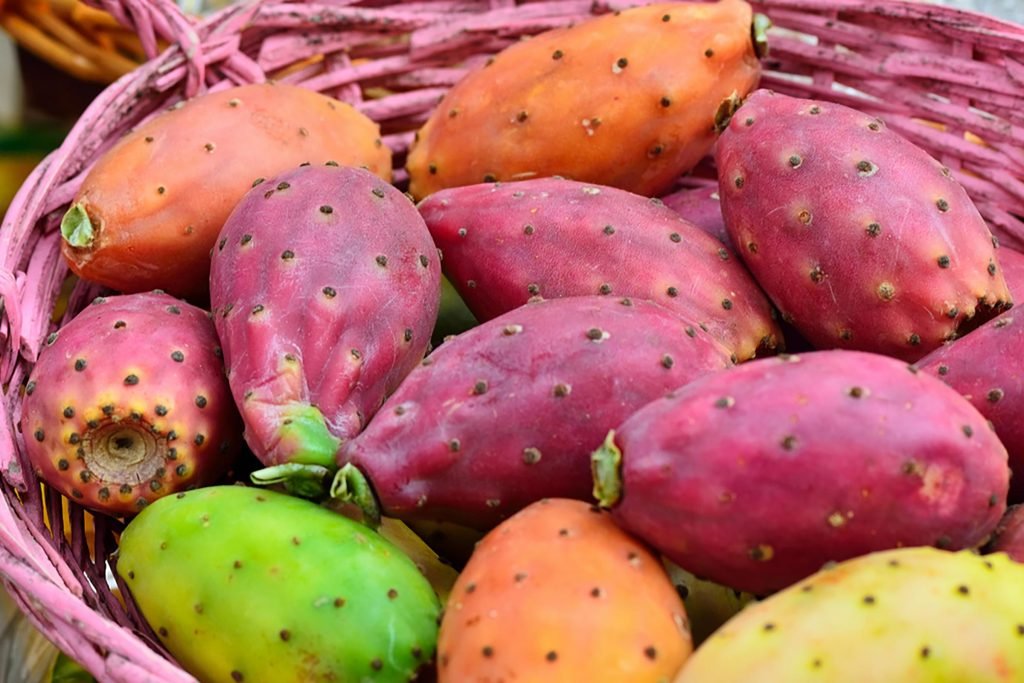 view image
This fruit of cactus is so tasty and full of vitamins and can be used as a raw and juice is can also be used as an energy drink.