The only thing that is consistent in the world is change.
Following a lot of heavy rain yesterday, the old willow has finally tipped over into the pond. Before we look at those dreary photos though, I thought I'd go back to see what the tree looked like back in the summer of 2009 as it shaded the pond so elegantly nearly a decade ago: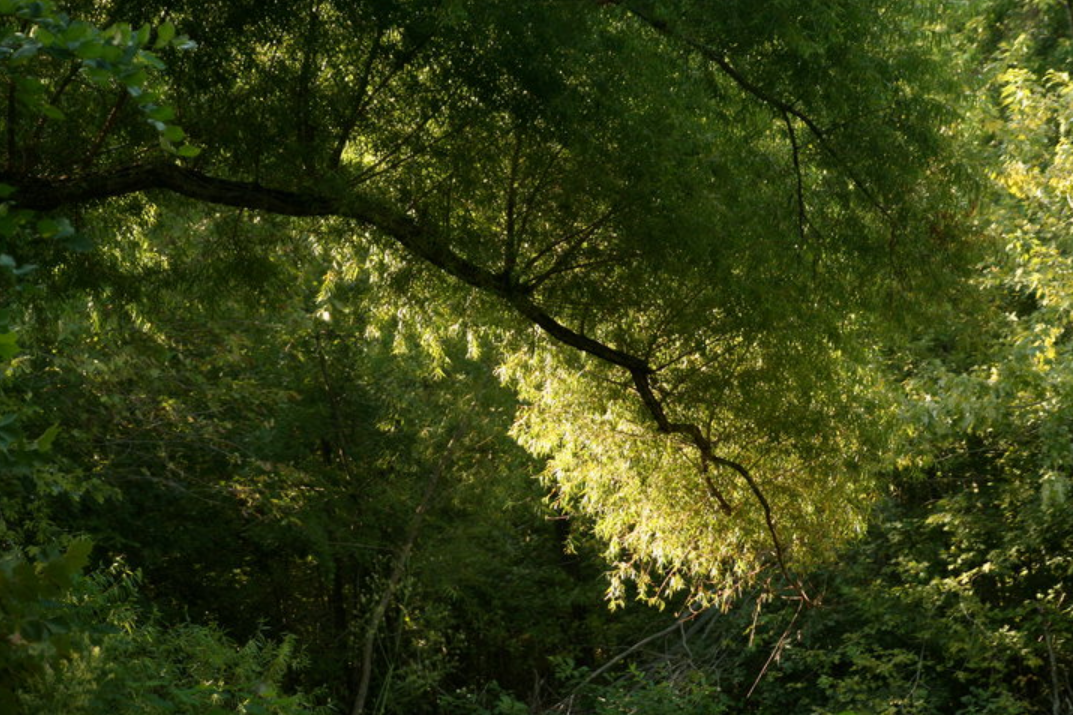 Now it's winter, wet and gloomy, and the next pictures of the old willow tree and its pond will be quite different. Things do change.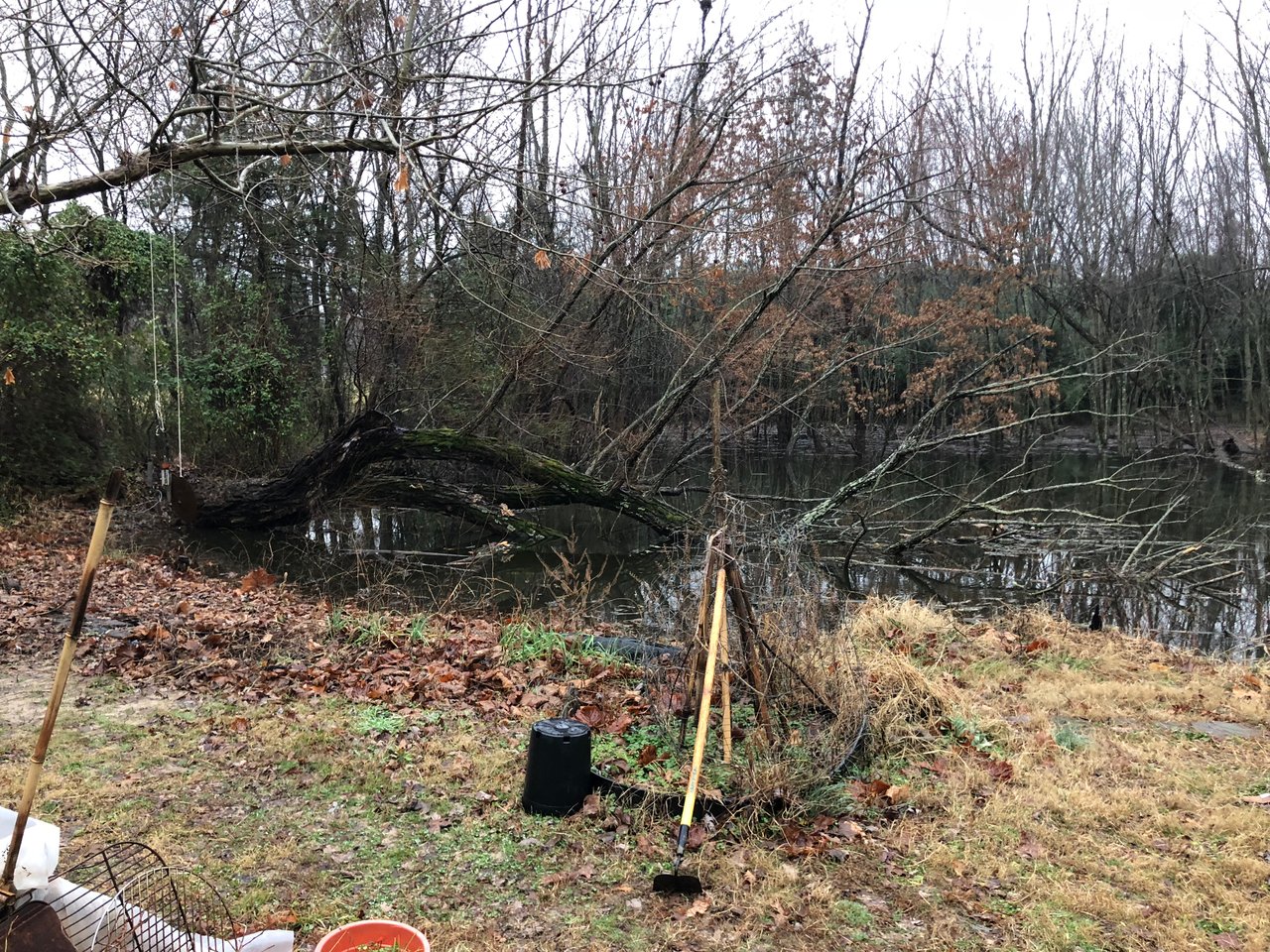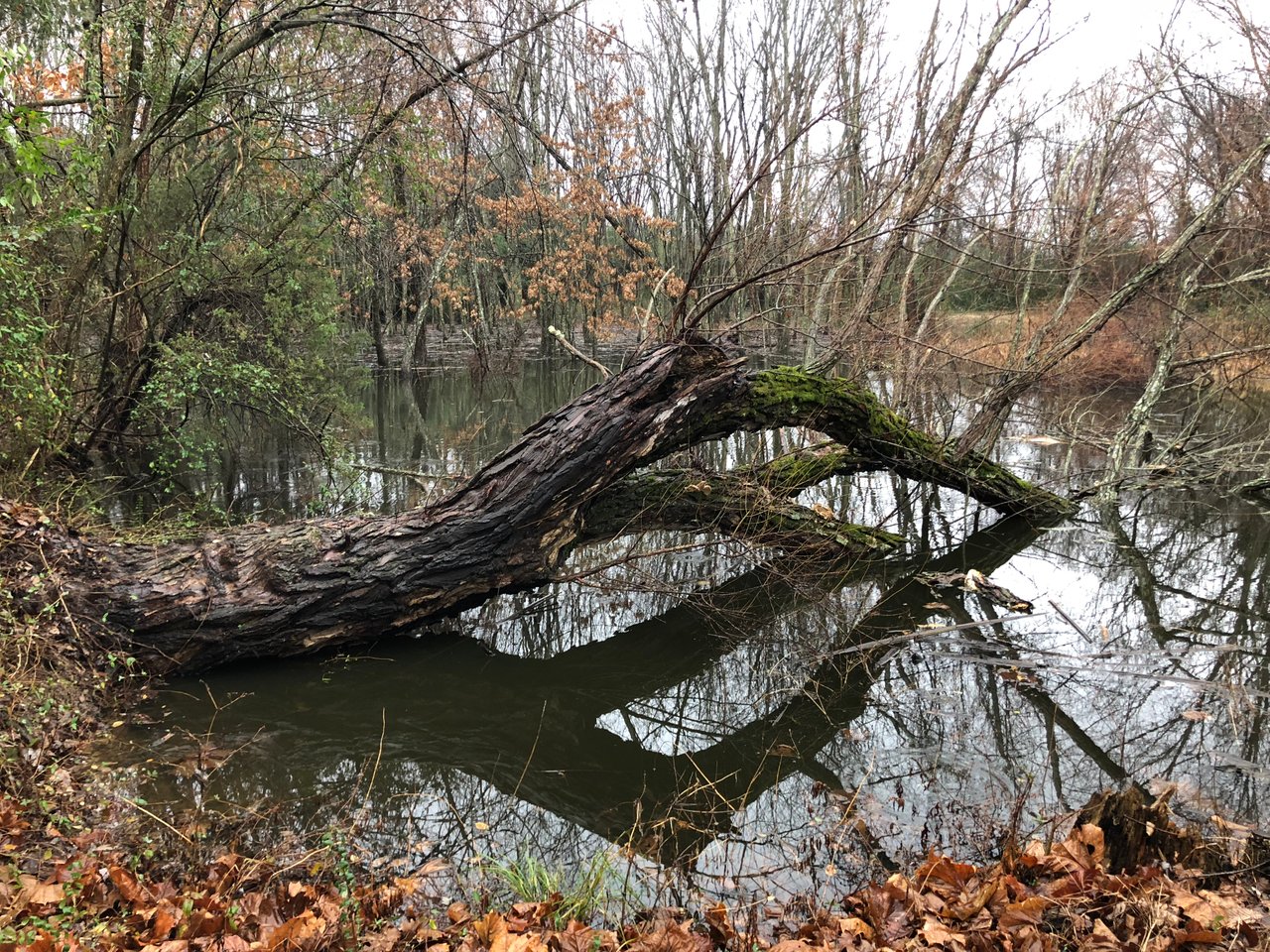 the tree will probably survive for a few more years like this
I've been watching this old tree slowly sag towards the pond over the last 10 years or so, and it was inevitable that it would end up in the soup one day. That day is here, the 12th of January, 2019. Now I will finally be able to walk up the trunk and over the water for no particular reason, or just sit on the new perch in the spring with the flycatchers, surrounded by frogs.
This tree falling into the pond is a landmark event around my little garden here. The tree was an iconic figure of the landscape, always leaning precariously over the pond, daring the wind and defying gravity every day of every year with each new winter's snowfall or deep spring rain. Now we can all relax, no more worries about trying to stay aloft all the time. We've embraced time, gravity, and the earth, and this was probably the plan all along.
---
images above from 2009 and 2019 by the little wild pond

thanks for looking in!