A large 7.0 Earthquake with multiple aftershocks has effected the Anchorage , Alaska region. The Anchorage Airport has a ruptured runway with numerous power outages.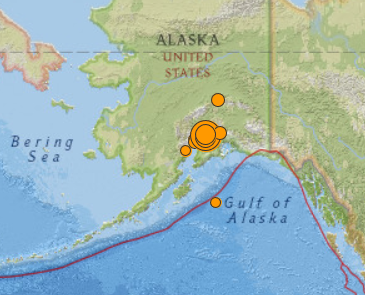 Reports say roads leading to the airport are not passable at this time.
A Tsunami warning was initially issued and has since been cancelled.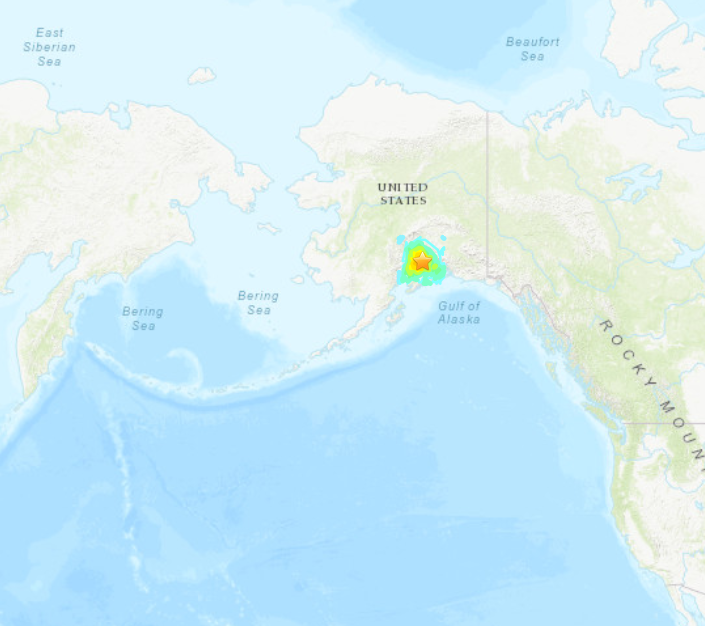 Thoughts and prays to all of the victims of this tragedy.
Thanks for following @ThunderRolls