This morning a 05:50 am
What a quiet moment ...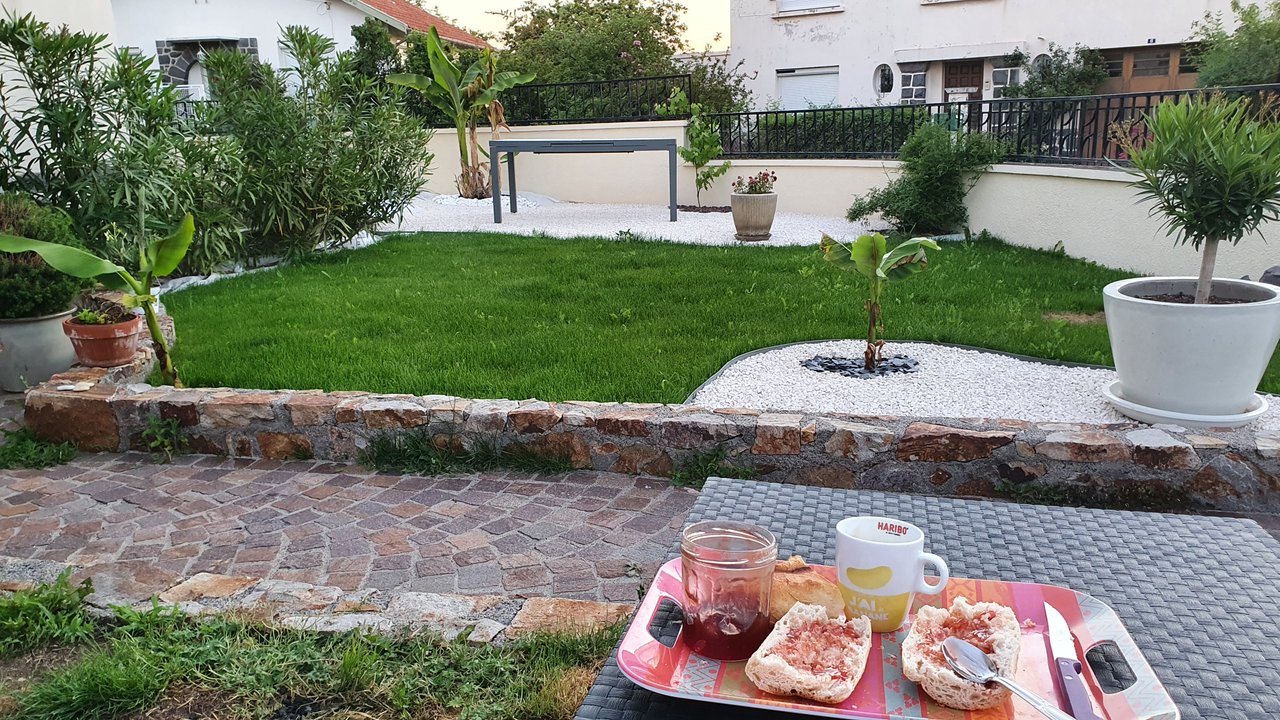 I just prepare my breakfast ang go out
A lot of noise (it's a joke).... by birds
I really appreciated this few minutes... alone
Before sunshine burn us
...
It's Sunday... and as I am a community nurse... I must work today and help some poeple.
---
HAVE A GOOD DAY
@yann0975