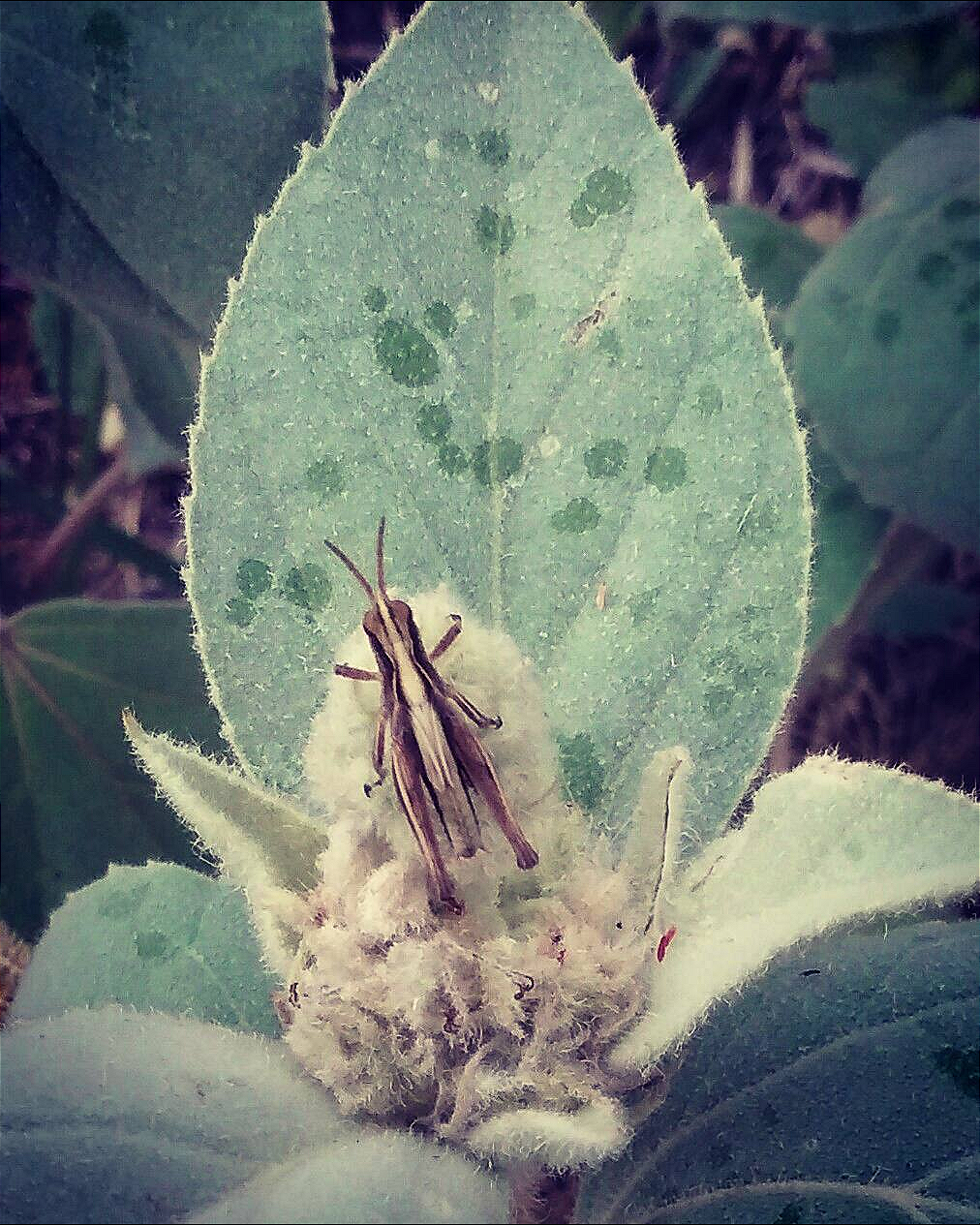 Hello Everyone. I'm new here!. Hope you follow me and follow you on your posts. I love to take photographs, I'd like to show mi work and hope you like it. I love to take photos of nature, of my sons, people in the street. Whatever I see and delight me!.
This photo is from a place called "El Chacay", inside a state called Cordoba, in Argentina. This place is full of mountain rages and valleys. And full of animals, insects, plants, and trees!
I captured this grasshopper, I imagine him as a real King, seeking for his trone in the leave of the plant. It's amazing the
things that happens in nature!
Hope you like it and post.
Greetings and love for all!!!