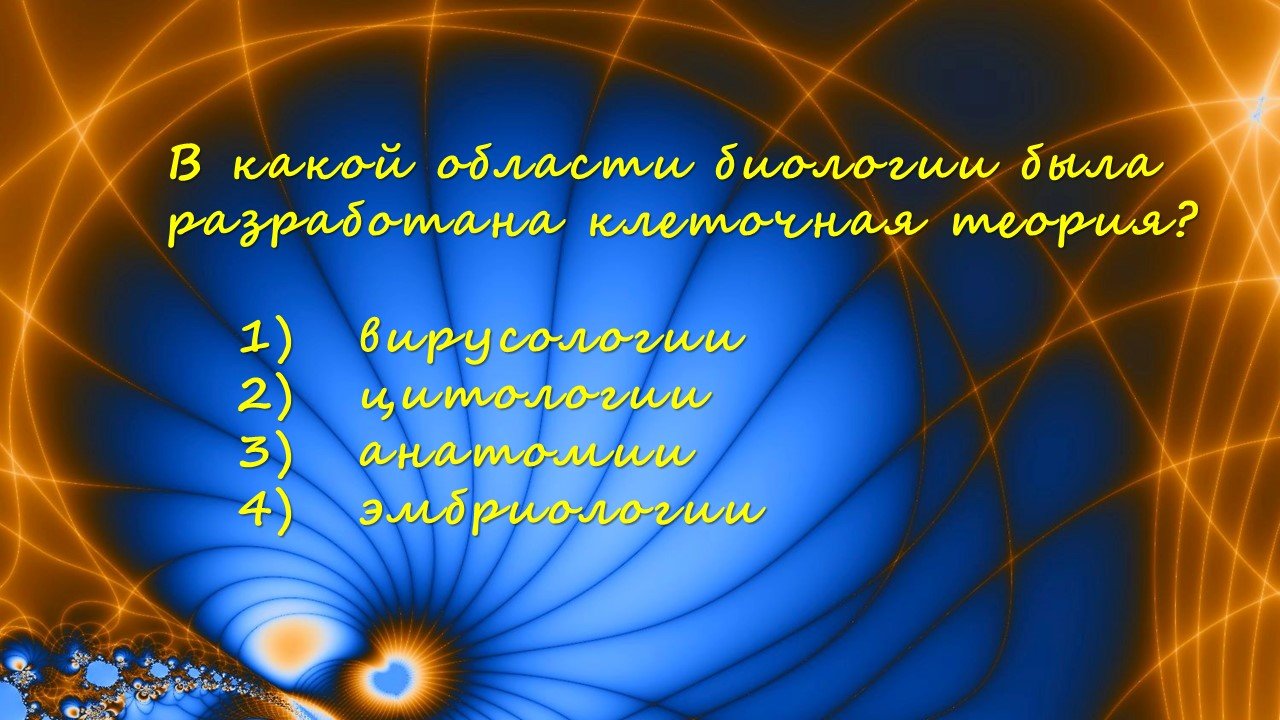 Cytos is the body (the wrong one is the "cell", as indicated in the Wiki.) The cells did not yet know the Greek.)
Nevertheless, cytology is the science of the cell. In modern transcription.
The correct answer is 2.
For general information and other issues, in the most general form and logic of the compilers of the OGE biology: virology studies viruses, anatomy - internal structure, embryology - embryonic development.
We'll surrender the OGE on biology for 100!
The channel @zdamna100ogebio will help you with this!