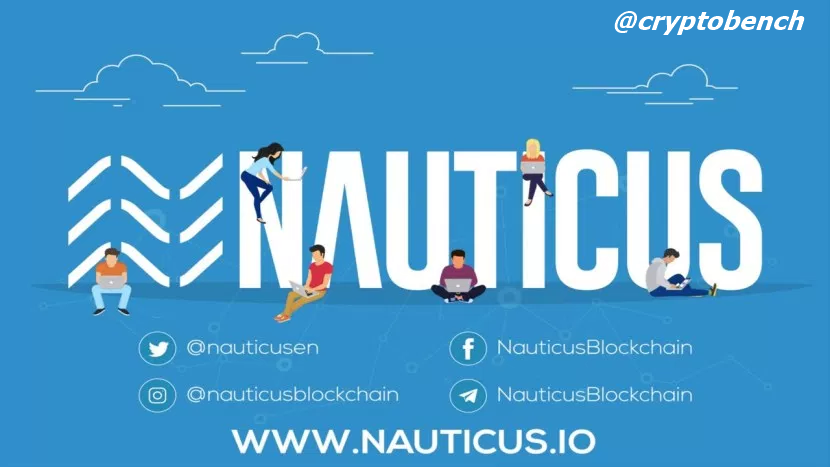 The world is rapidly changing, creating a new era in digital world markets. Due to the technology growth including innovated blockchain technology, nowadays, sellers and buyers can have transactions easily without the need for third parties connecting them. The transactions can proceed safer and faster than the conventional business transaction method. As a result, every year, the growth of e-commerce can reach a double-digit rate. Considering this explosion of e-commerce growth, Nauticus takes the opportunity to participate in the growing digital world market. Nauticus is establishing a platform to support more people, especially those who are underprivileged to be able to take part in cryptocurrency market in lower transaction fees.
The Features of Nauticus Platform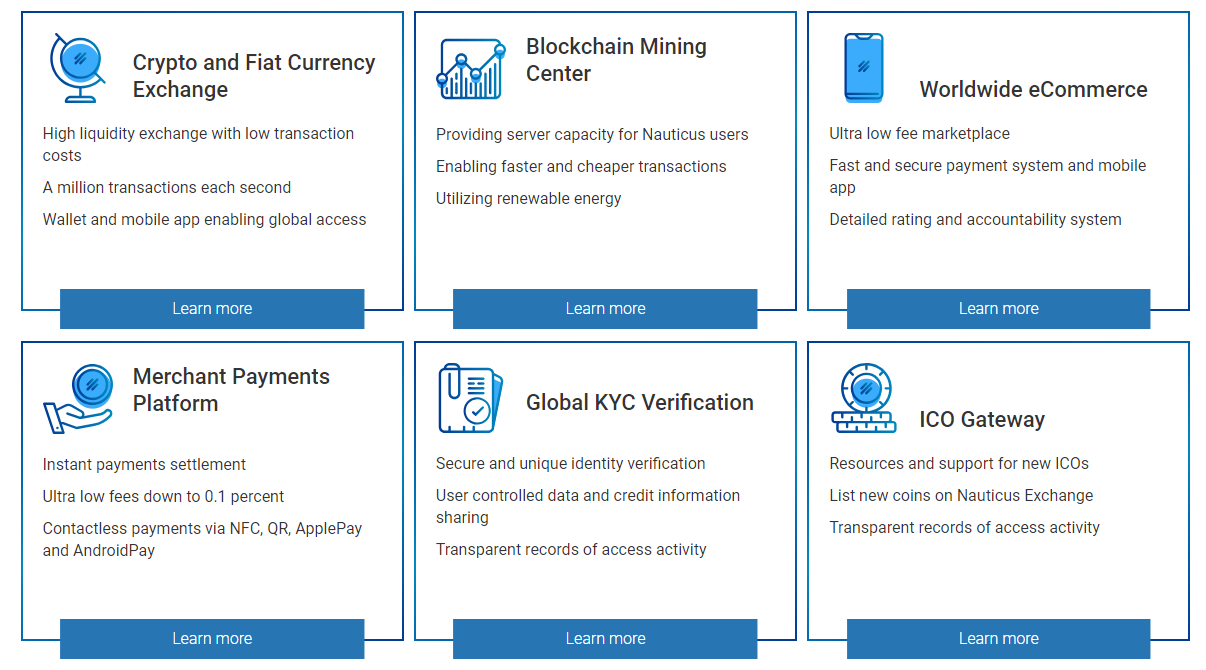 There are at least six main features available in Nauticus platform. First, the platform serves as an exchange for crypto and fiat currency. Not only is the procedure easy and simple to follow, the transaction cost is incredibly low. Second, the platform provides users with high-quality server capacity that can make transactions cheaper and faster. Thanks to the Blockchain mining centre. Third, the low fee marketplace can be accessed globally via a user-friendly mobile app with a fast and safe payment system. Fourth, the platform also serves as merchant payment platform where instant payments can be settled. Fifth, the platform implements global KYC for more secured data verification. Last but not least, Nauticus platform plays a role as an ICO gateway in which it will support for other new ICOs.
How Nauticus Benefits Business
As a worldwide e-commerce platform, Nauticus will offer a wide-range of products and services. All of them can be accessed through a user-friendly mobile app. It will become a leading marketplace with an ultra-low transaction fee. Later, it will accept nearly all main fiat and cryptocurrency. The platform is secure because, in addition to using new blockchain tech, all users will be verified through KYC procedure.
Referral Programs

Nauticus will also offer a referral program to give more benefits to new users. After signing up, new users will get 100 free tokens. Not only that, they can get extra tokens by referring the platform to others. It is very simple to do. If you register before the ICO ends, you will be given a link to a referral. If their other people who click the link and make a minimum purchase of NTS coins, you can get 100 free tokens. You can more coins if there are more people click your links and buy the tokens.
ICO Attributes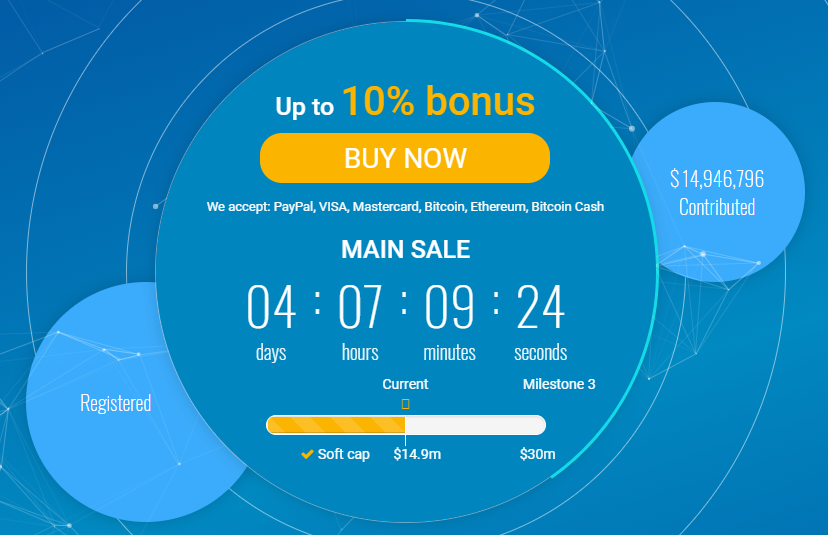 Right now the ICO sale is live! It already started on 31 March 2018. It will run until 18 May 2018. If you buy the tokens this week (week one), you will get 20% bonus but if you make a purchase next week (week two), the bonus will decrease to only 15%. 80% of the total tokens are allocated to the users while the rests are allocated for advisors, referrals, and team. The tokens will be allocated before 25 May 2018 or a week after the sale period ends.
Link:
Author:
Maiyah
ETH: 0x5620C0851d58Fd55a411dAdeb17c83DBB8E61b29