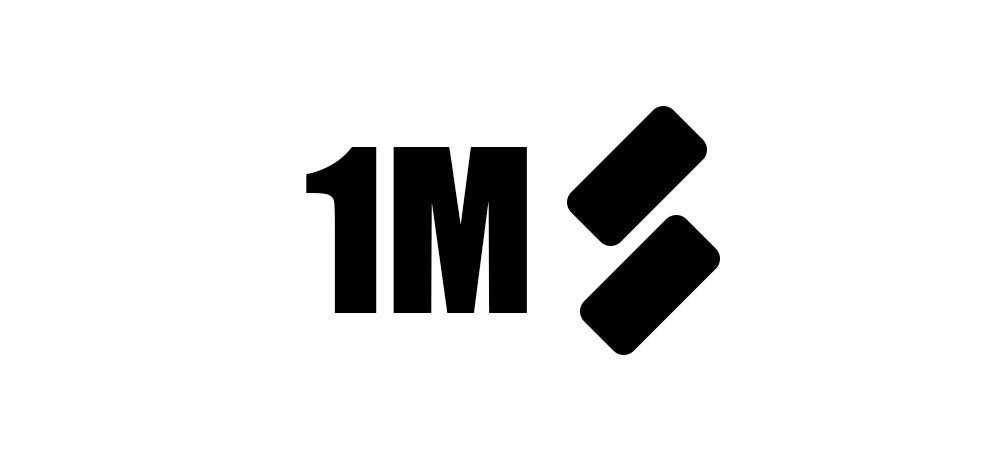 What is going on everyone here on sportstalk I know it took me a long time to reach a million worth of sports staked as there were some problems, anxieties, depression that I faced and is still facing right now, welp that's life.


As I came across this platform steemit more than two years ago I've met new friends not only in my home country but globally as well, thanking all the person that help me to be a better individual is what I think I will cherished more than the skills I gained here.
Sports Talk is one of my scapegoat because I have this tendencies to overthink too much of things that I can't control so I am really thankful for this tribe and hope that it grow more than we anticipate or exceed our expectations, coz I think sportstalksocial can stand on its own with the help of each everyone of us.
By the way I write mostly basketball stuffs here so in return please drop your links of nba or basketball articles down below for me to upvote, percentage depends on the quality of your articles.