So last week I posted blanket so here is the update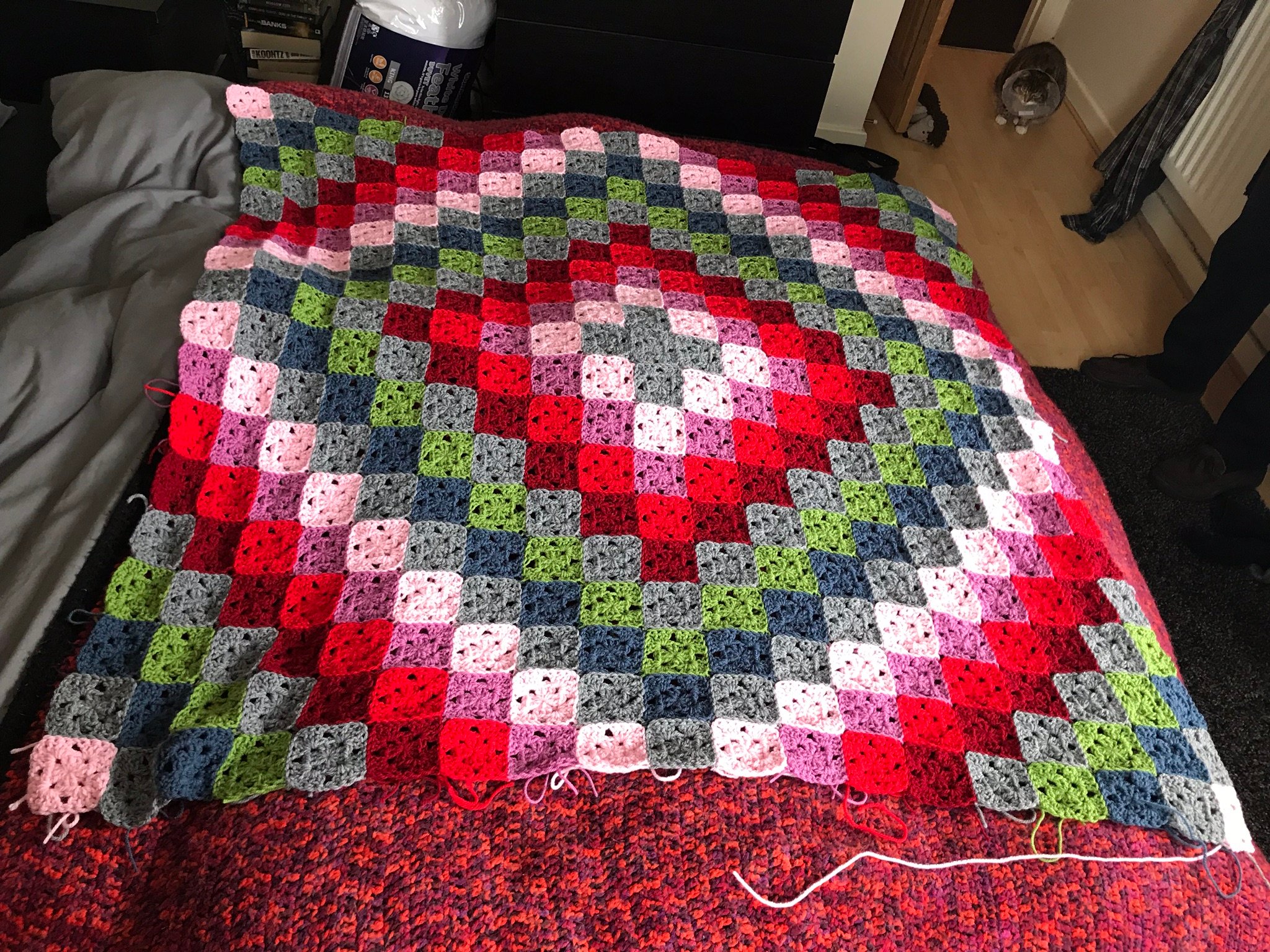 I'm onto the border before I weave in all those ends I'm just repeating the same colours in a granny stripe border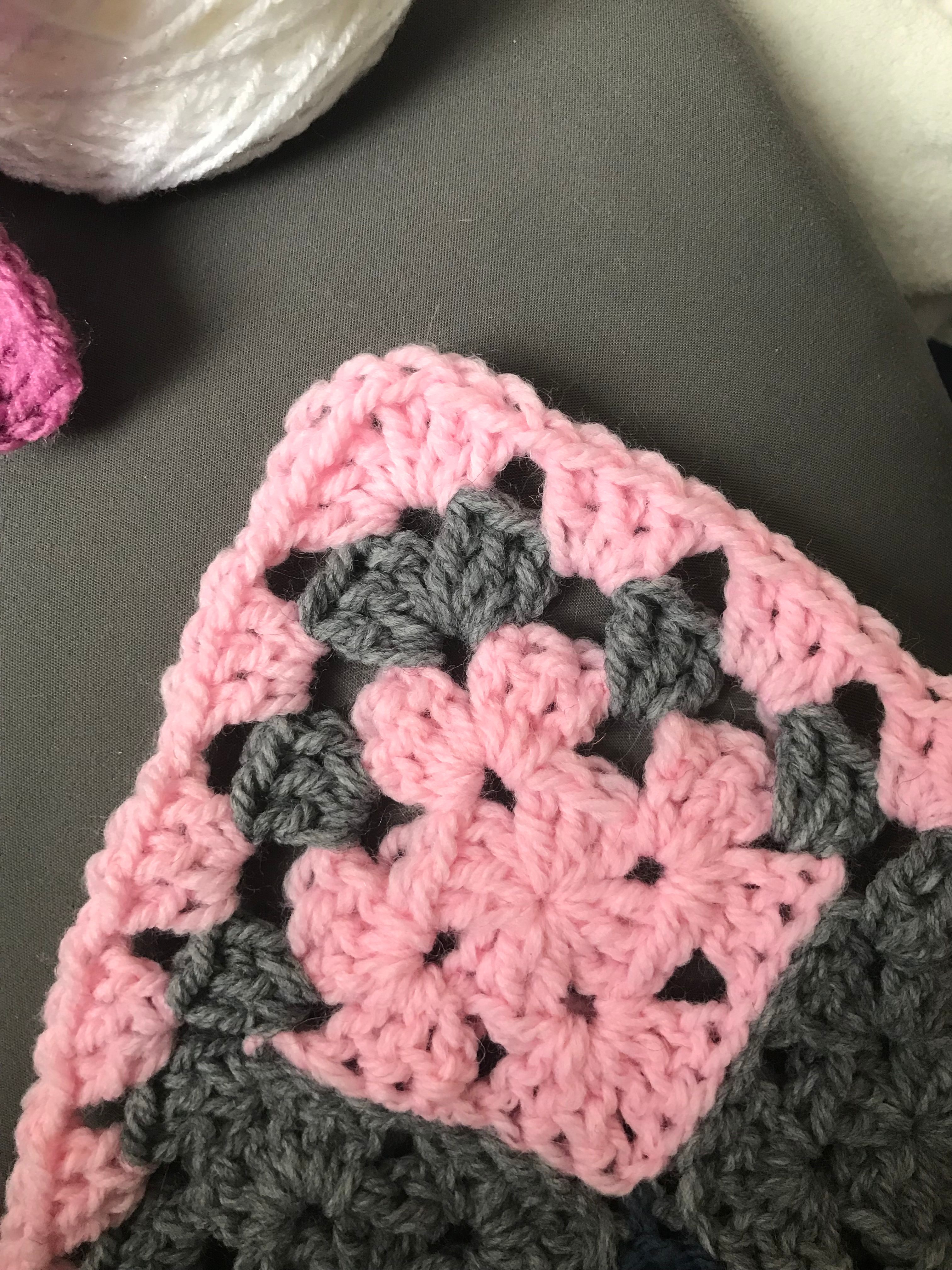 But in true Dani fashion I can't finish one project without starting another so I started an entrelac Tunisian crochet blanket as I loved the pattern for my latest blanket but I'm not fond of sewing I've found.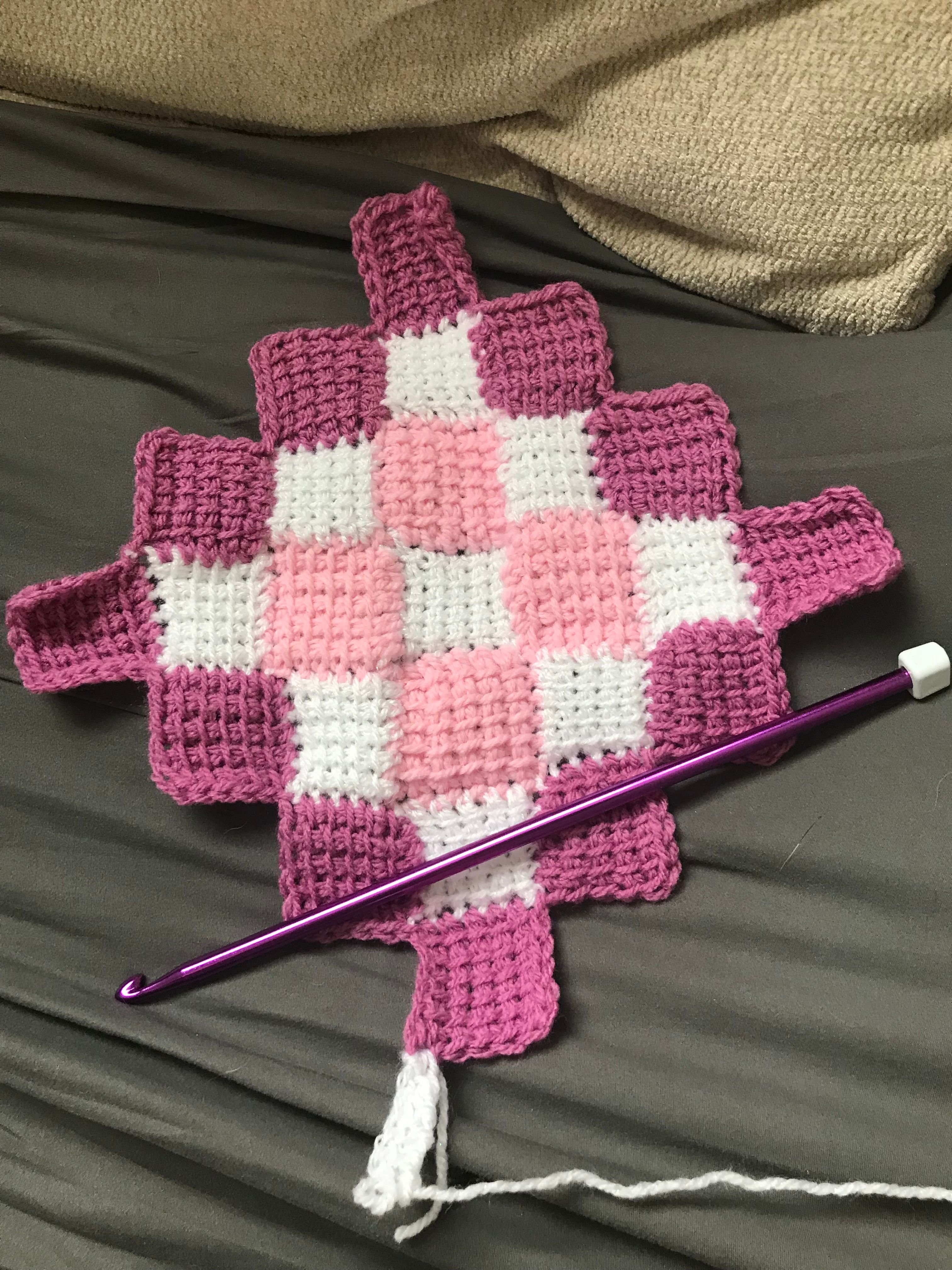 I taught myself Tunisian crochet last year from YouTube and created a small project.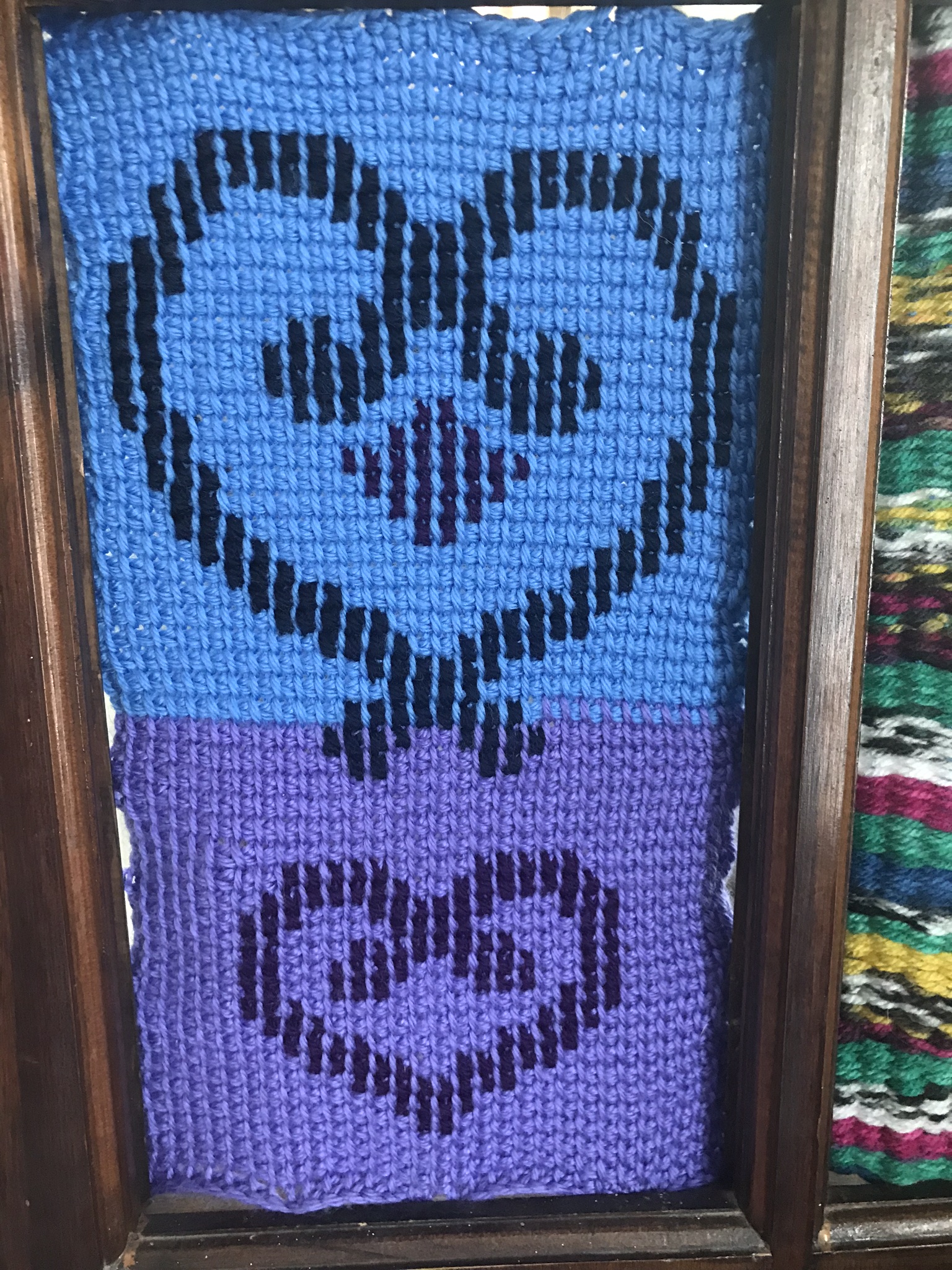 I'm having fun with everything I'm doing lately.