Hello there Steemit friends! I have been busy with my needlework nowadays. As you can see, it's still ongoing and am counting on it profitwise.
The design is given by the school then I do the canvassing of materials. My fee is a bit high considering the intricacies and patience when you do the embroidery.
My technique is to sew one set of same color before I go to the upper part.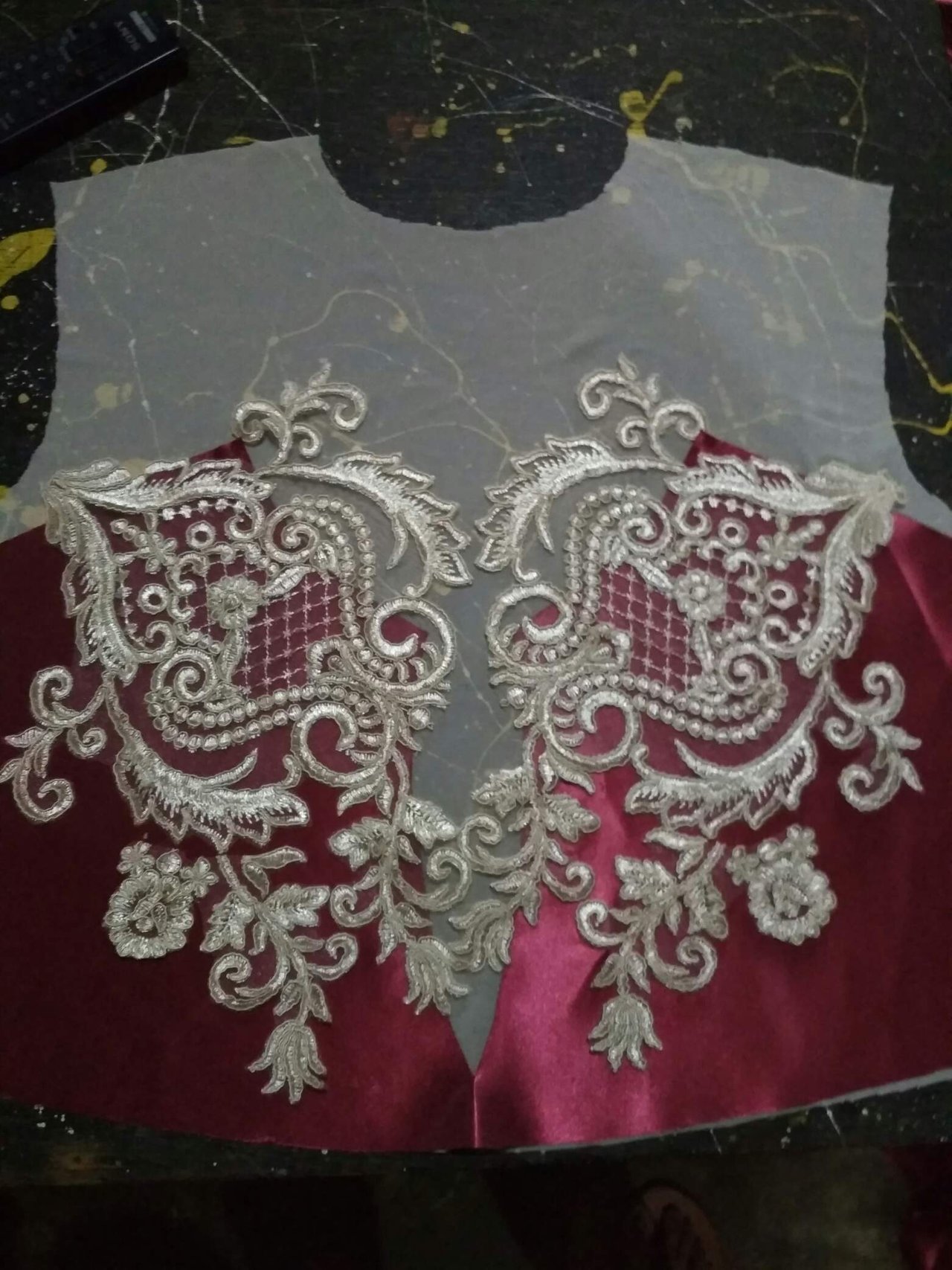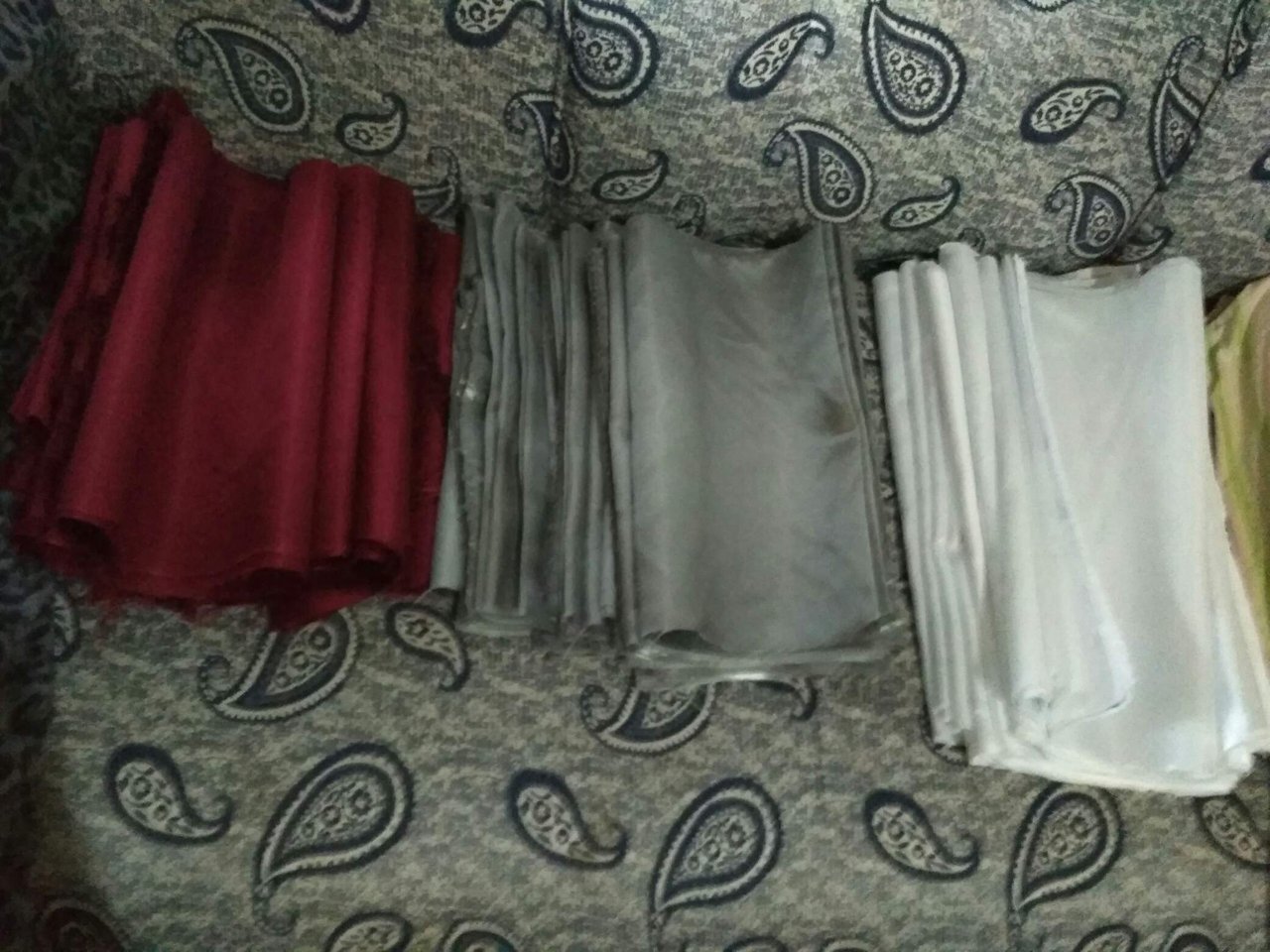 Then the other part...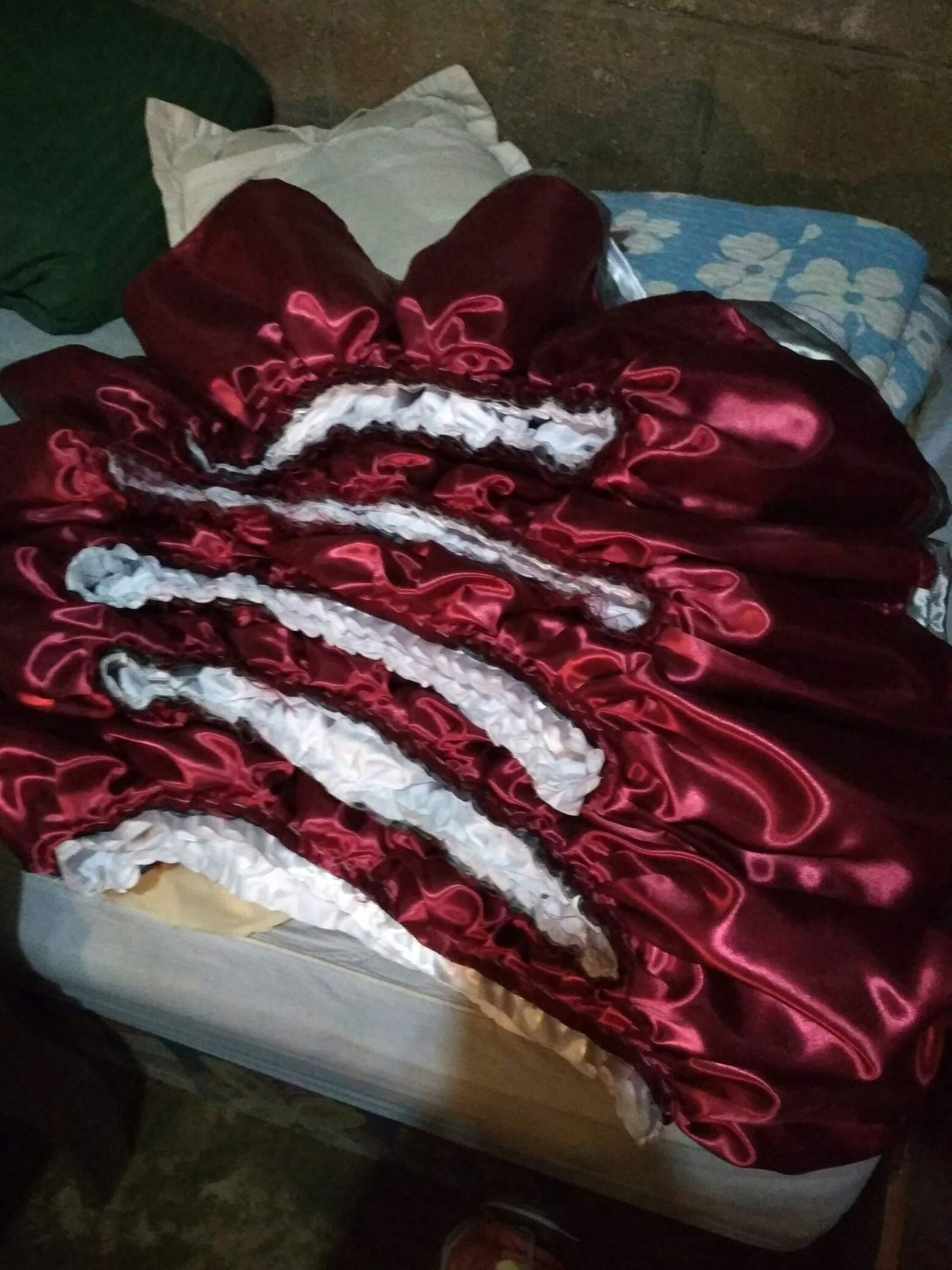 I see to it that it would be fully sheered...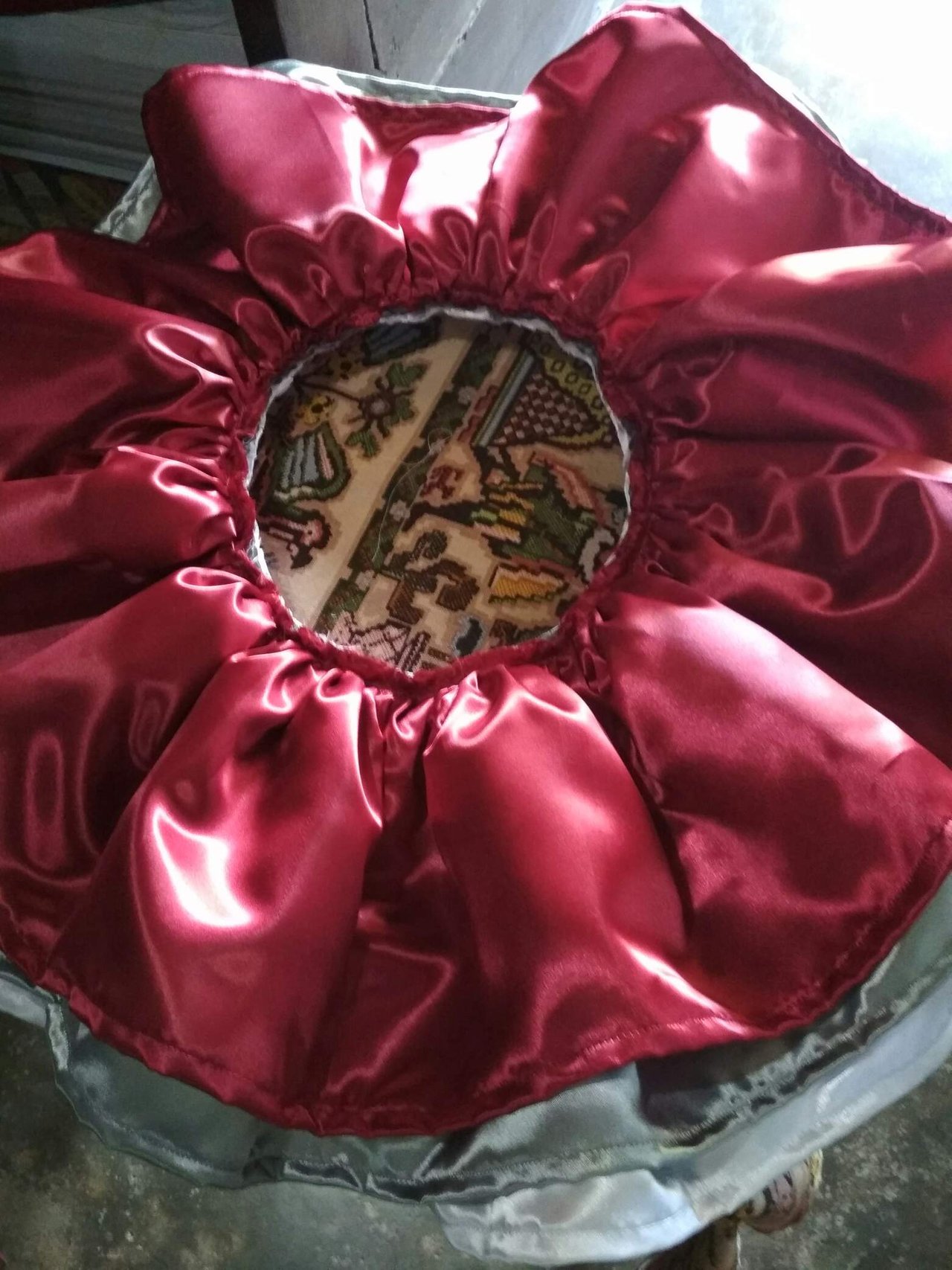 The patch is a brocade lace which is quite expensive. I cut it accordingly to fit the needed size for the chest and shoulders.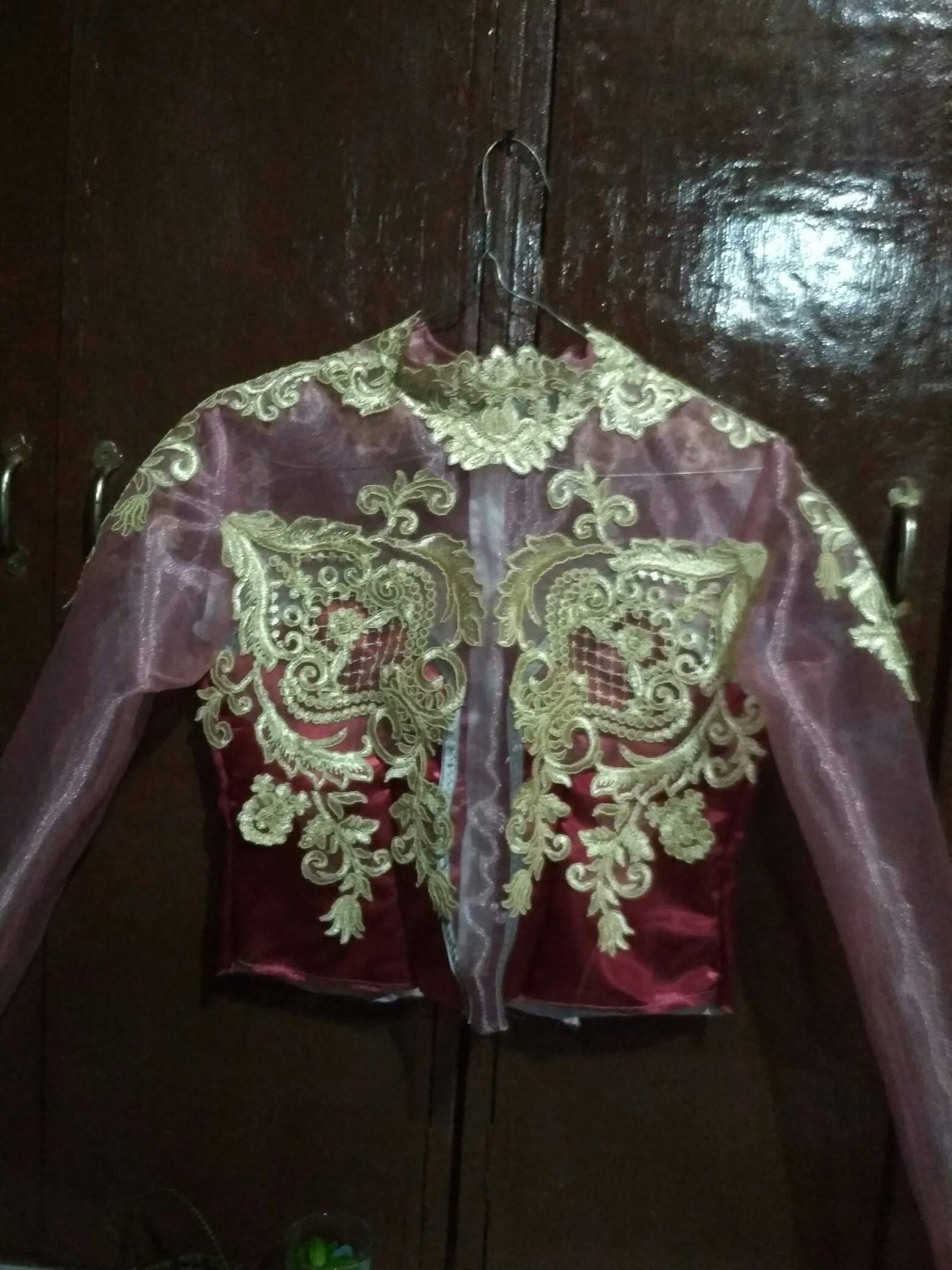 I used double sided tape in order to test how it would look like before it's handsewn.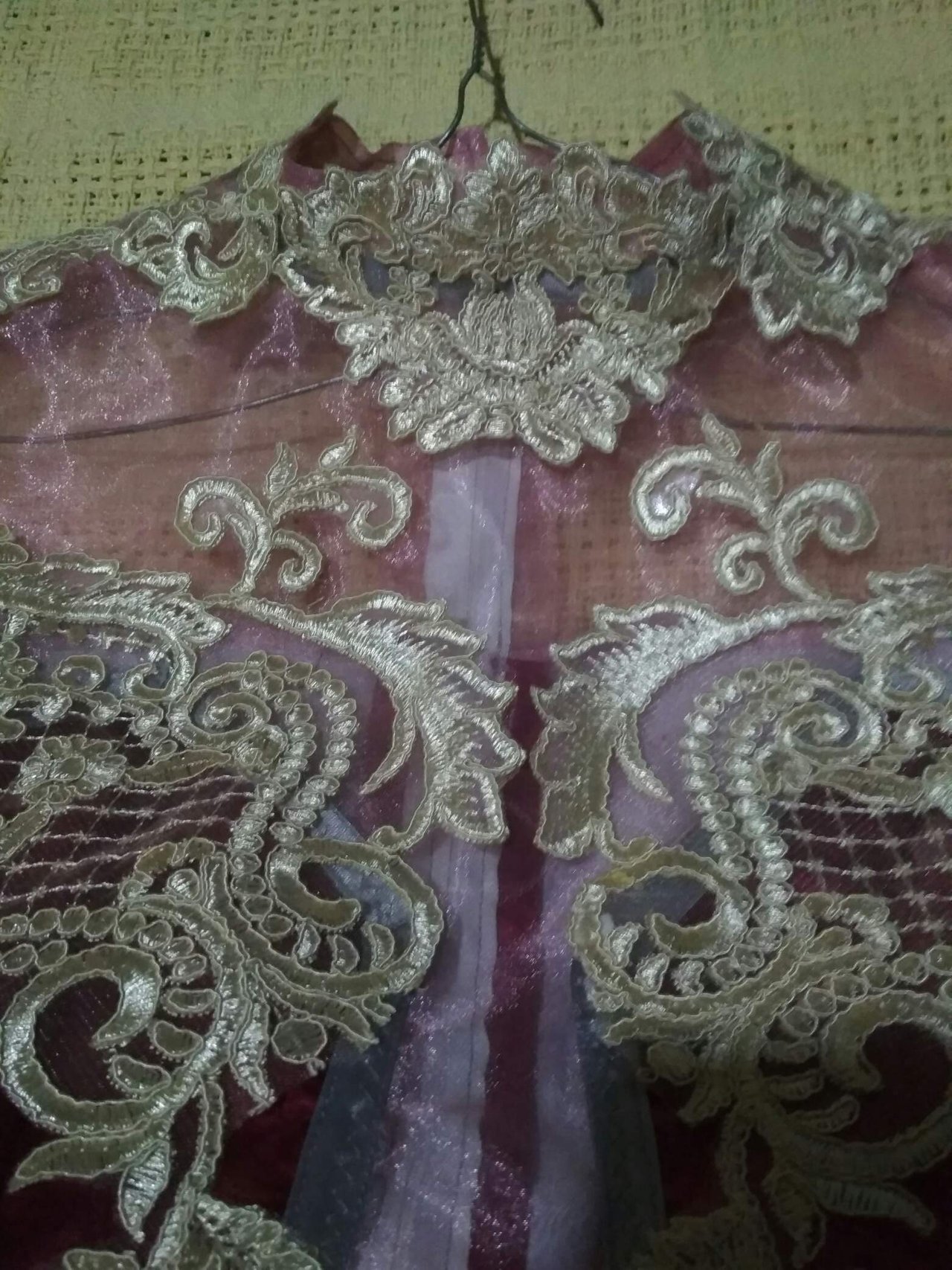 Afterwards, I join them together still handsewn. I call the owner for fitting before making it permanent .
The last intricate work will be putting of beads over the patches which you will see when all is done.
Good day everyone!
Photo taken using Camera 360.
Posted using Partiko Android