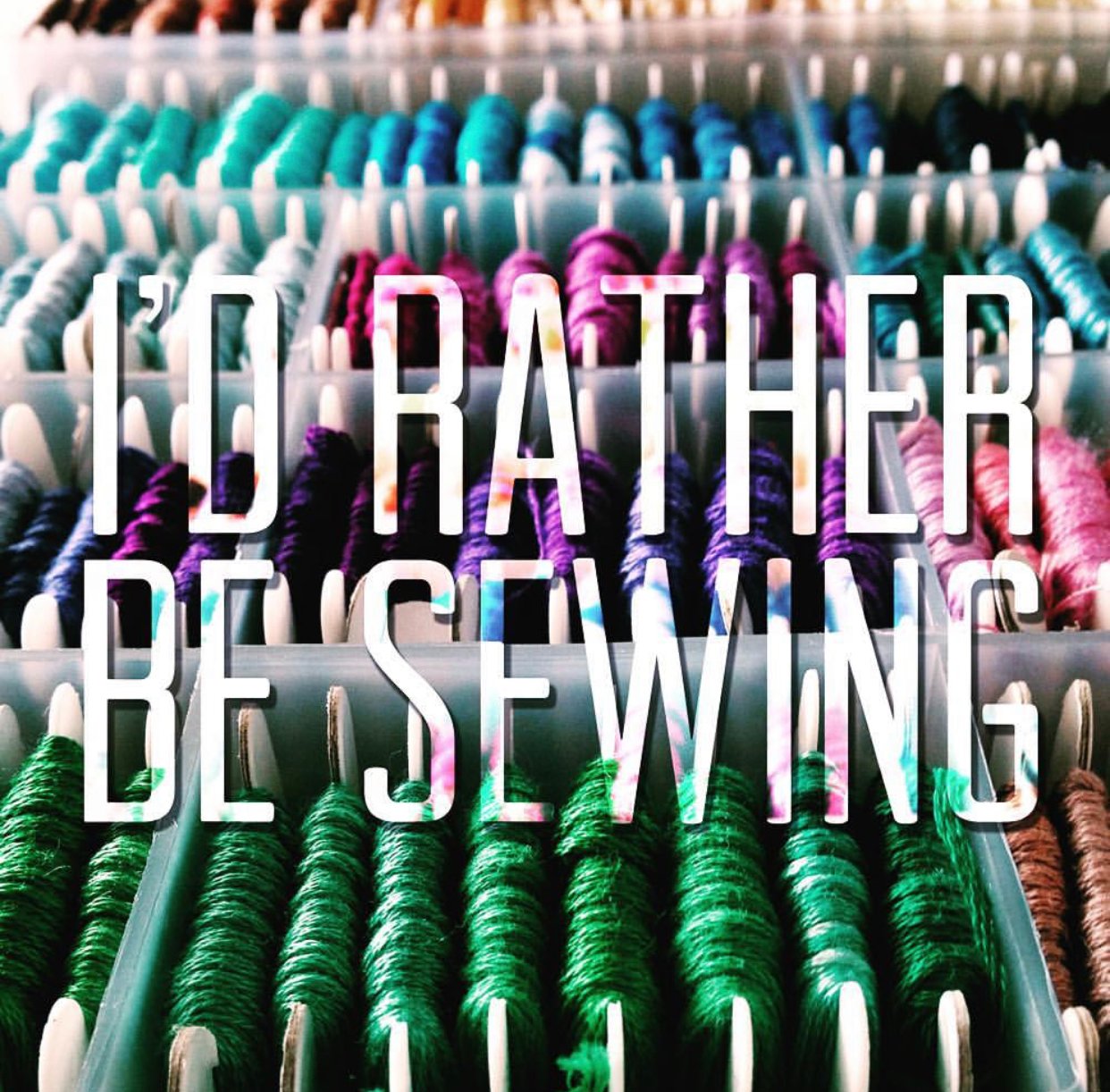 Fellow needleworker and thread addicts I have a 🧵tip! As a art, garment, clothes but also needlework lover I am always looking for new things to make. I started knitting with round pens last week and number 14 for giant holes in the knit. But I also love new things to try well not new I already made this dress before.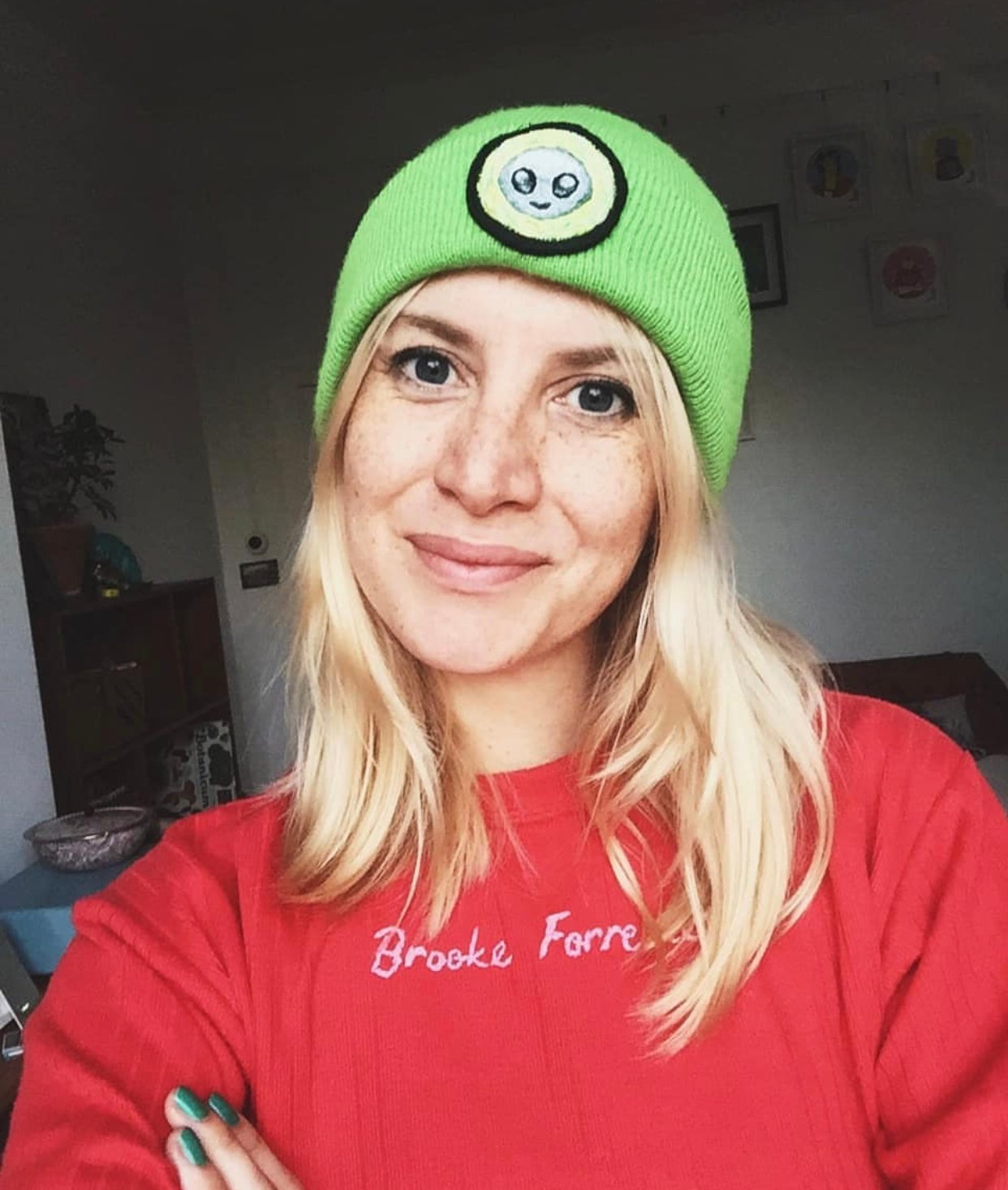 Meet Danielle Clough from South Africa she is a #needleworkmonday queen hahahah for embroidery and embrados. She makes such beautiful art I love it.
I embroidered the flowers on the dress on this picture by me and I took ages. But look at these art pieces. There is many hours work needed but the endresult is wonderful.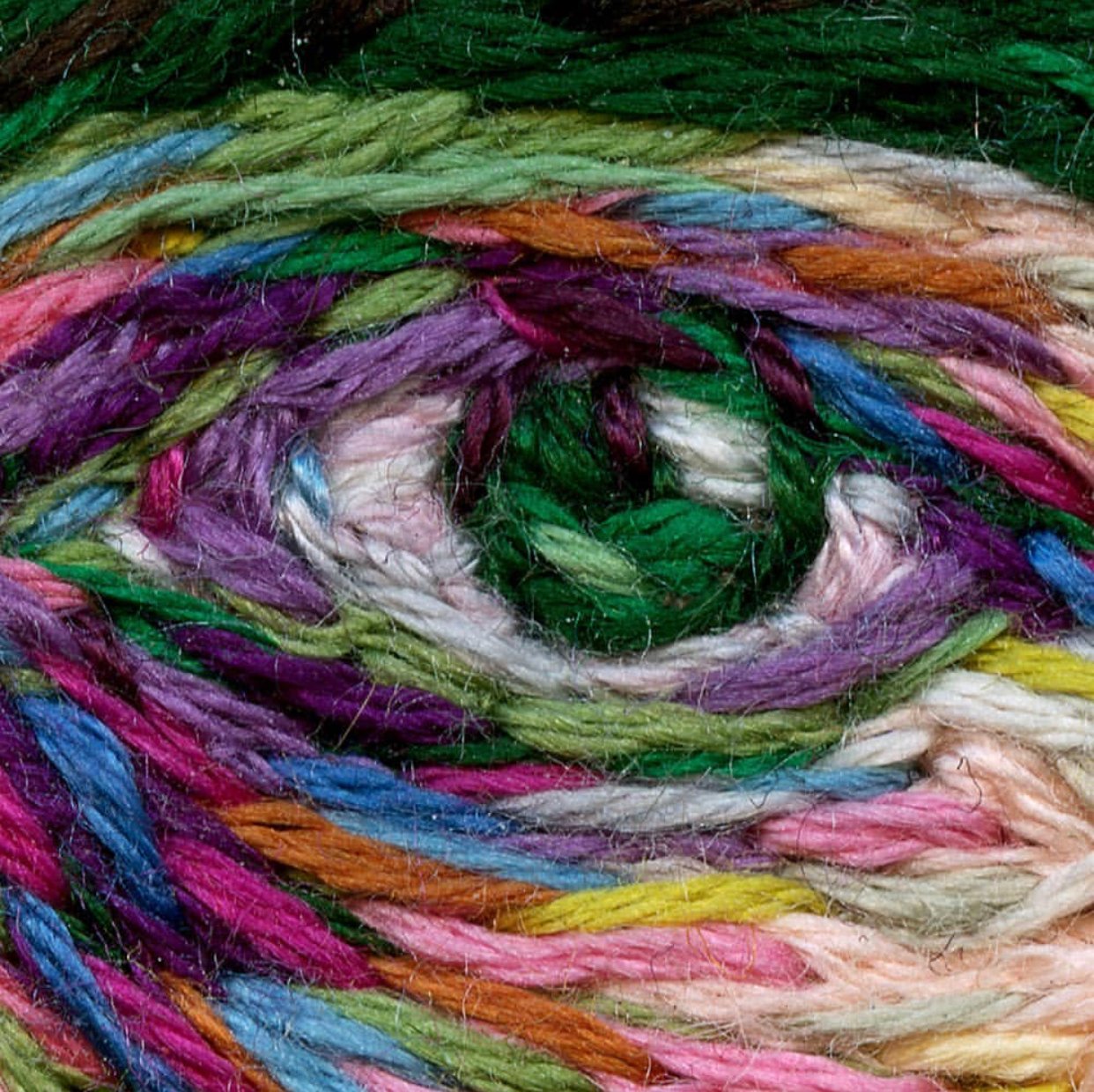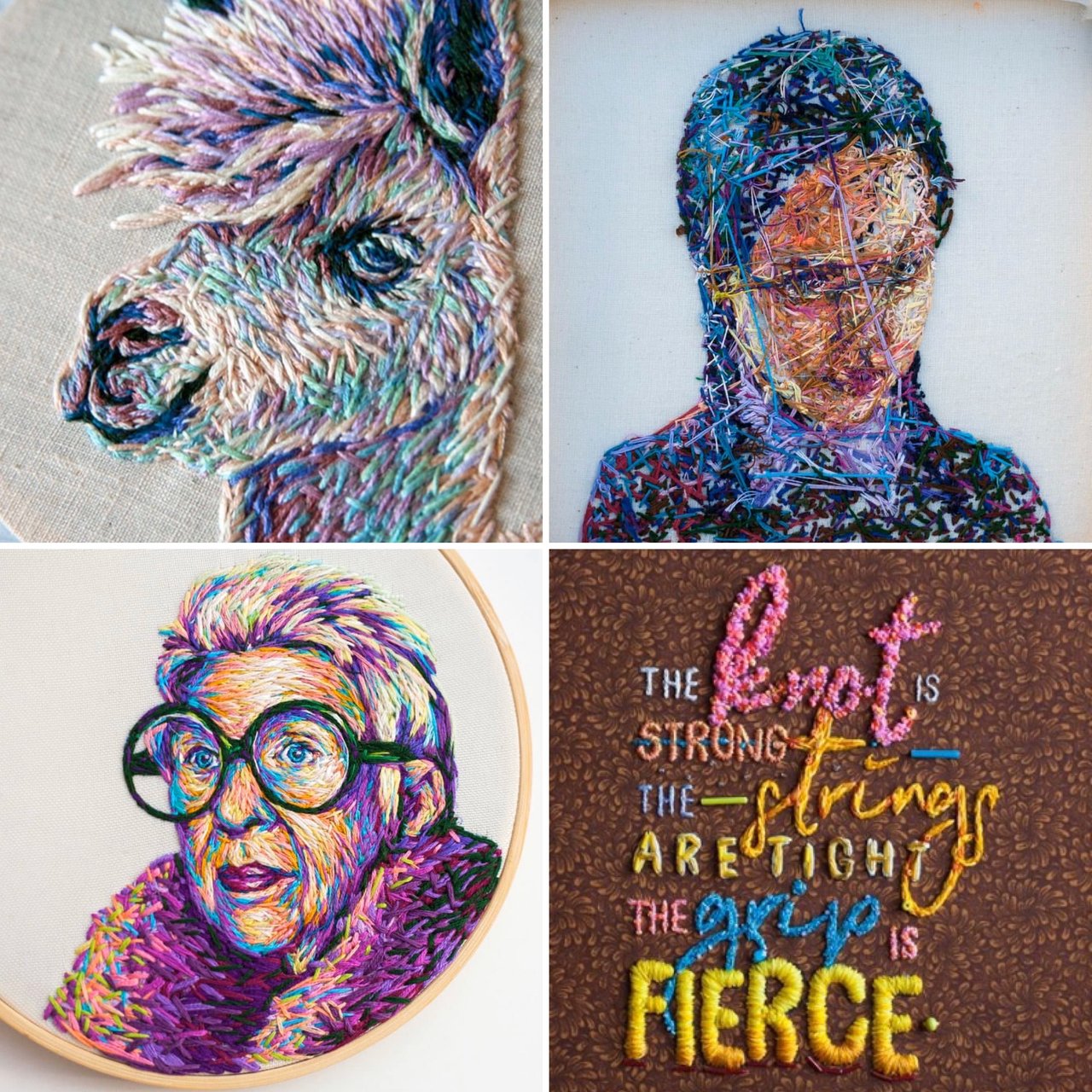 The different colors make the art work live and speak to you. It's sometimes layer over layer.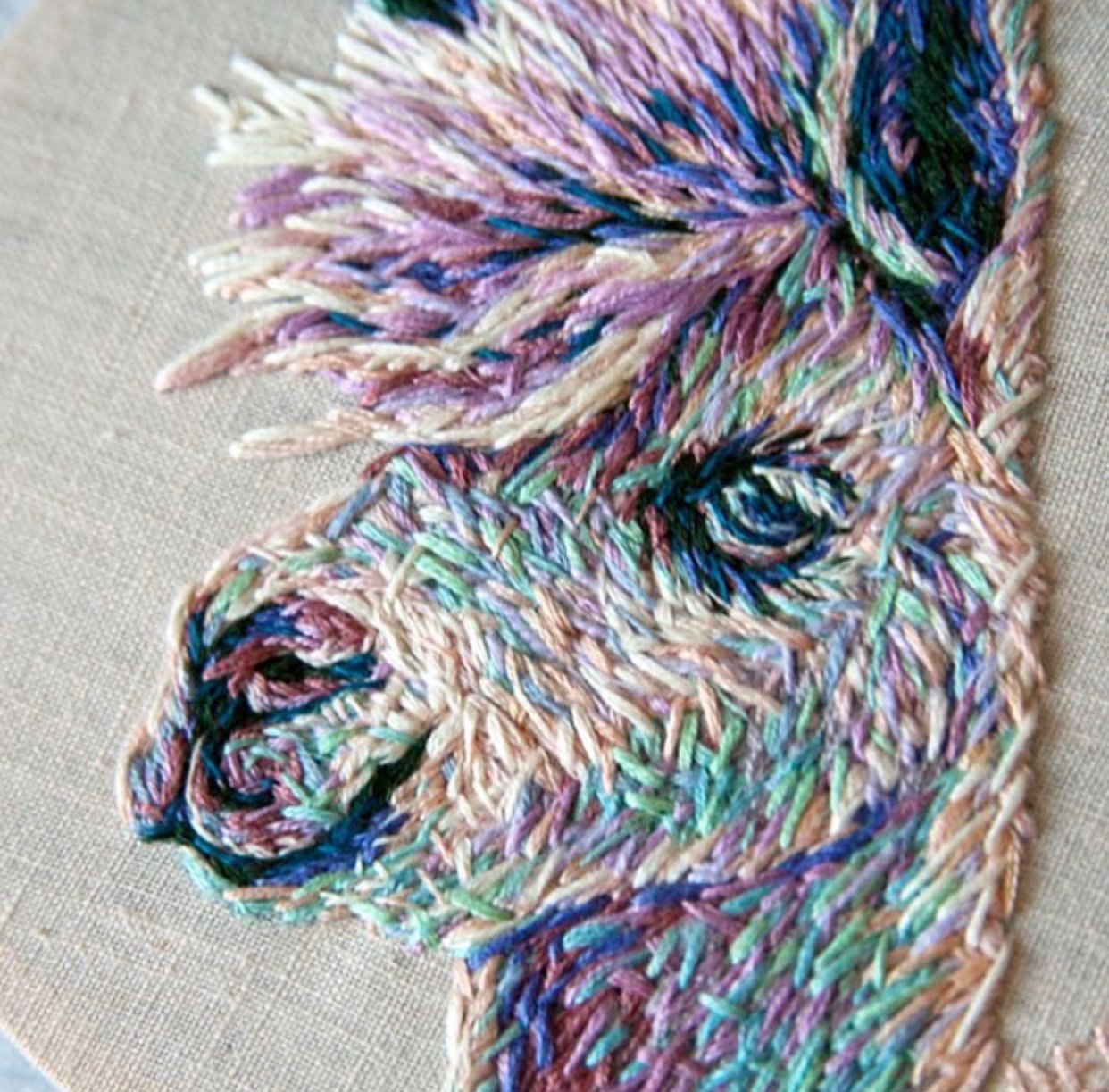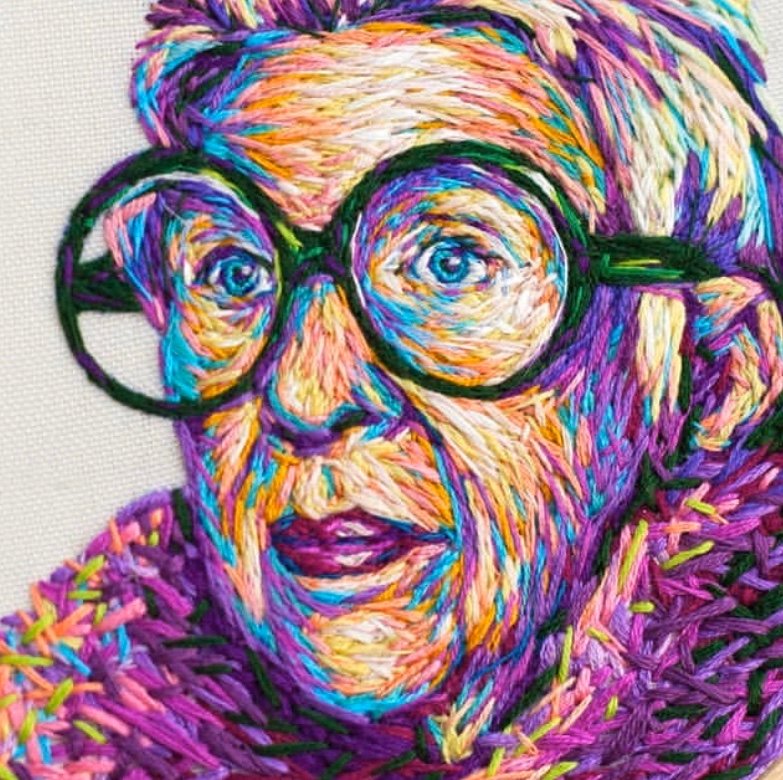 I love the faces and they really are speaking to me.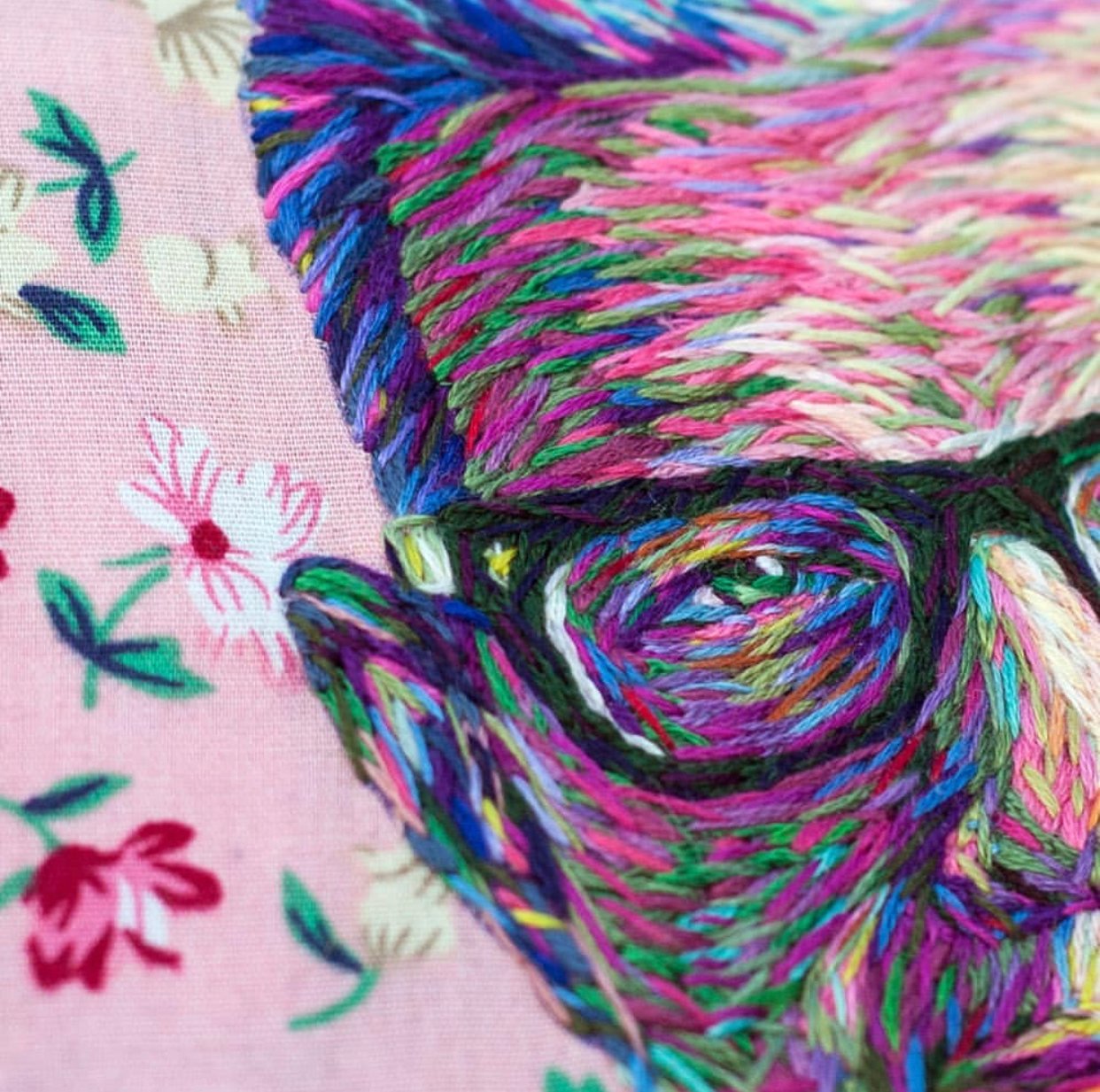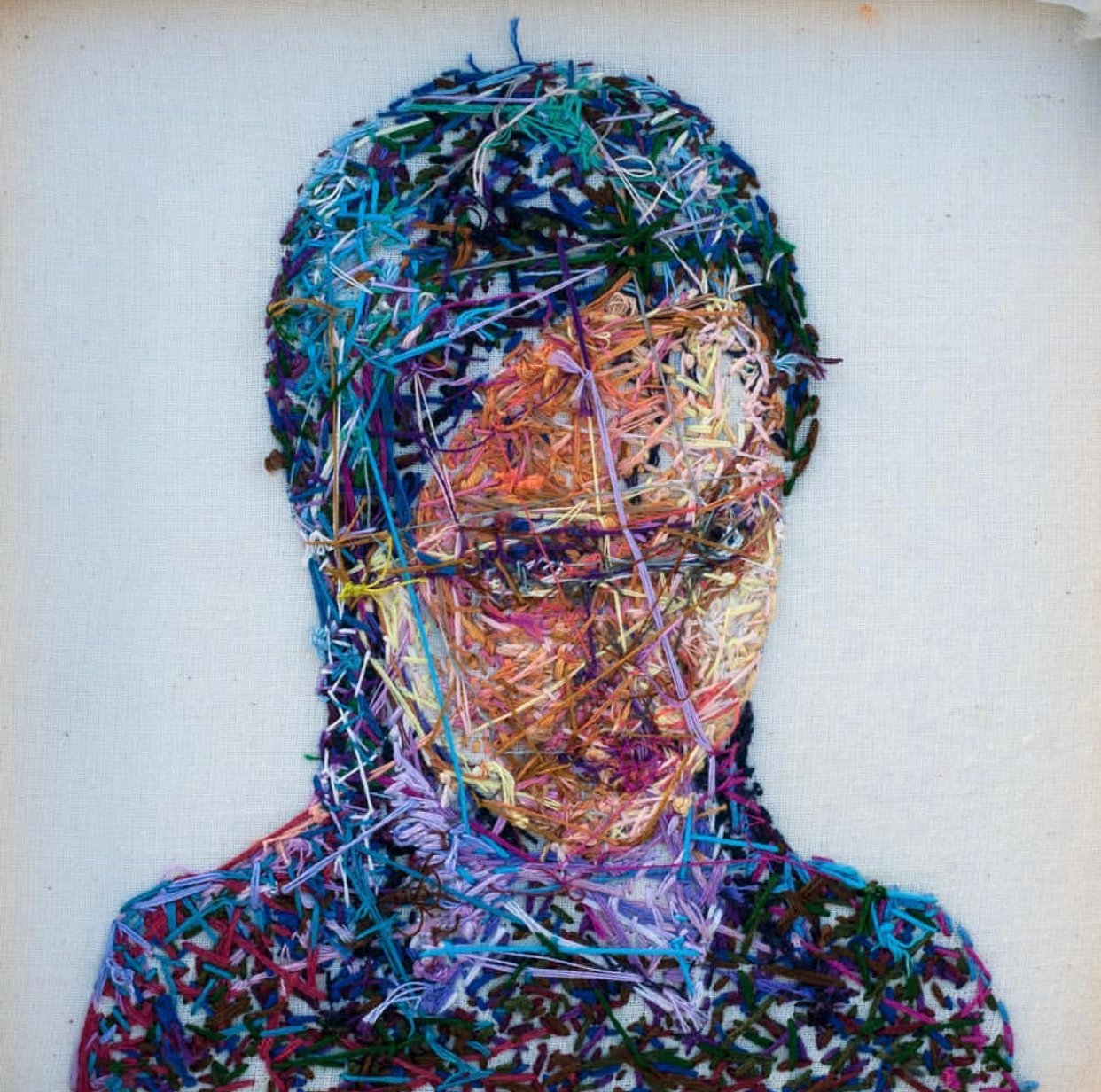 #source INSTAGRAM FIANCE_KNOWLES or
#source www.danielleclough.com
I am going strong with this project ...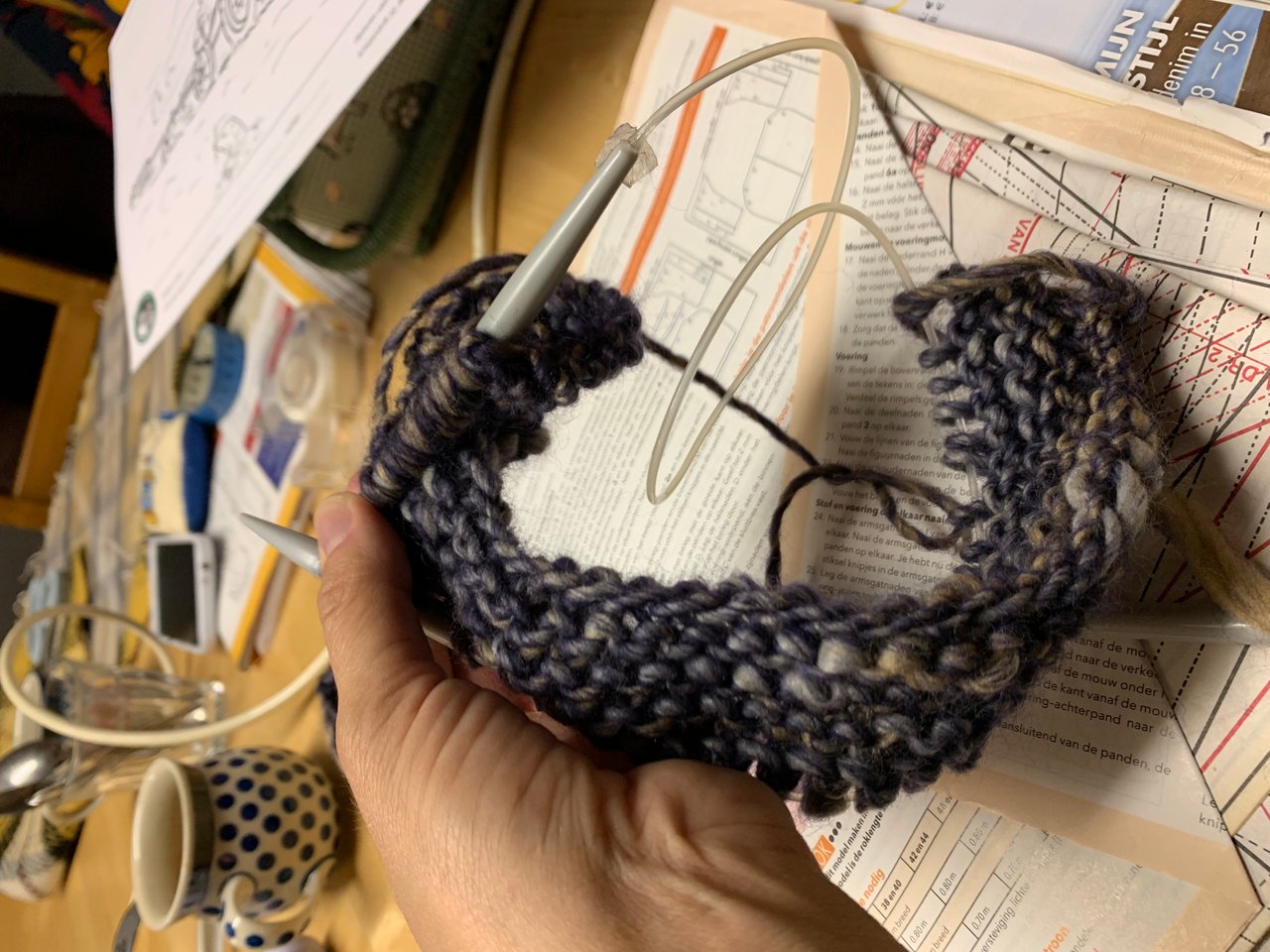 Thank you for stopping by, its highly appreciated, and please let me know your vision on steemit life in general.
Please remember, Focus on Being creative instead of being busy !
"Consistent Actions Create Consistent Results"
"Not everyone is a blogger but everyone has something great to offer"

Lover of Life and L❤️ve in General - @brittandjosie


I fully support witness and developer group @blockbrothers for the Steem blockchain. If you want to support them, they would appreciate your vote here.


They build Steemify, a notification app for your Steemit account for iOS.
Get it Here:



Member off the :
and on Discord @ brittandjosie3488

Sources used : My own private stock collection, Pixabay and Pexels and with others its mentioned in my blog.
I would like to thank You for Reading my blog but Feel free to leave me any feedback.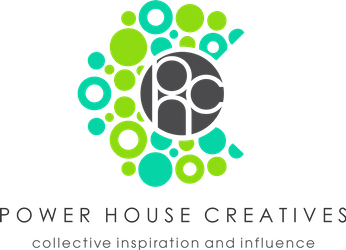 If you want to learn more about either of these projects, please visit: @heyhaveyamet or @steemterminal

#marlians, #neoxian, #creativecoin #palnet
#steemitmamas #powerhousecreatives #mediaofficials