Howdy fellow steemians, crafters and needleworkers! Its Monday once again, time for everyone to share each others work of art in #needleworkmonday.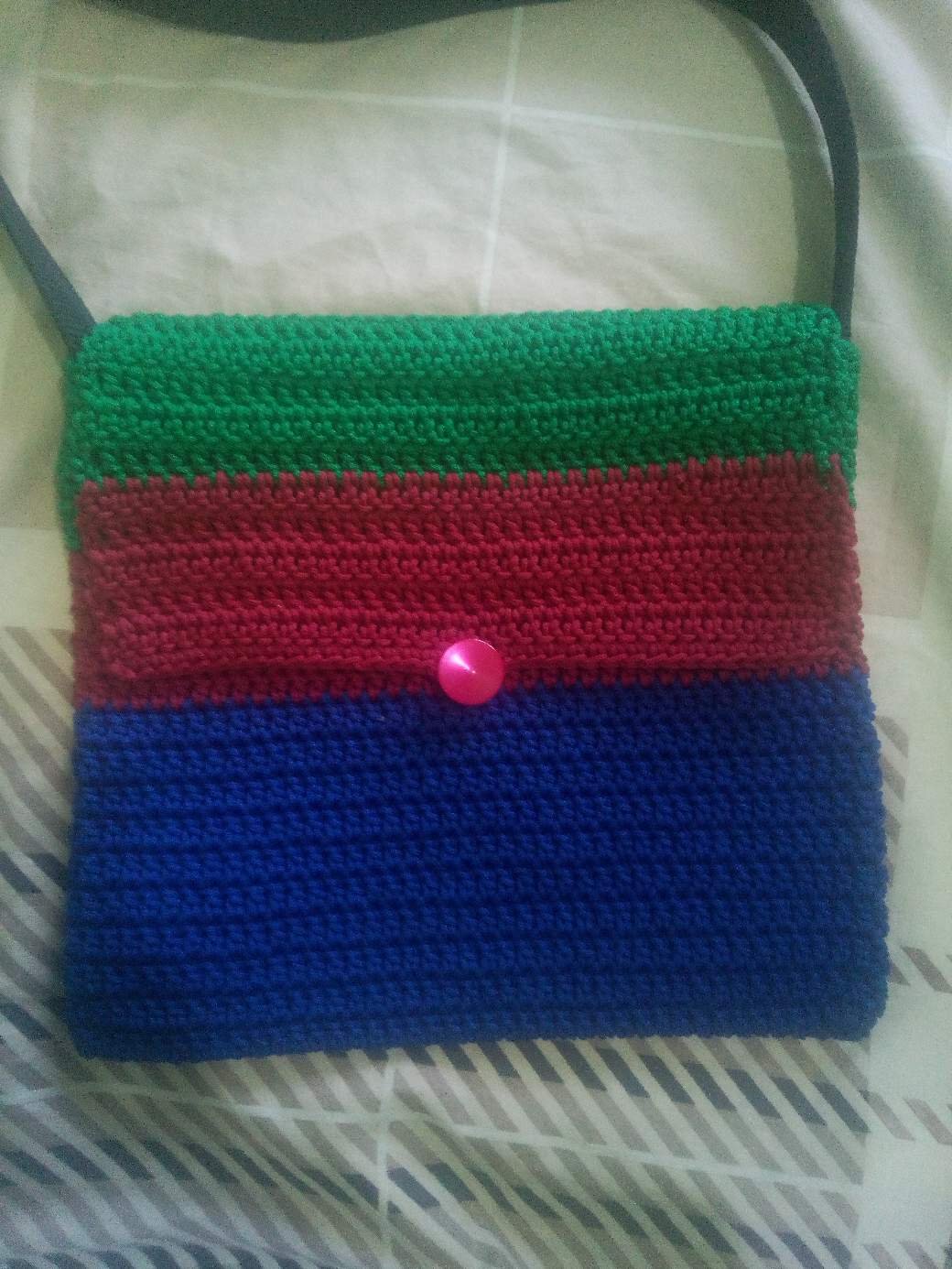 Four weeks ago, i wrote about making the crossbody bag. Its still a work in progress at that time.
It took me a month to finish my bag because i need to go to the city to buy the strap which I used for the sling. And I was able to go to the city last thursday only. I prefer to use the strap so it wont stretch down that much if we put heavy objects inside the bag. I sew the strap by hand to the wrong side of the bag so it wont be visible outside.
I choose black as the color of the strap to match the three colors. Then i used an overlap (what you may call it) as a closure because I thought it would be difficult for me if I put zipper on. Then I attached the button.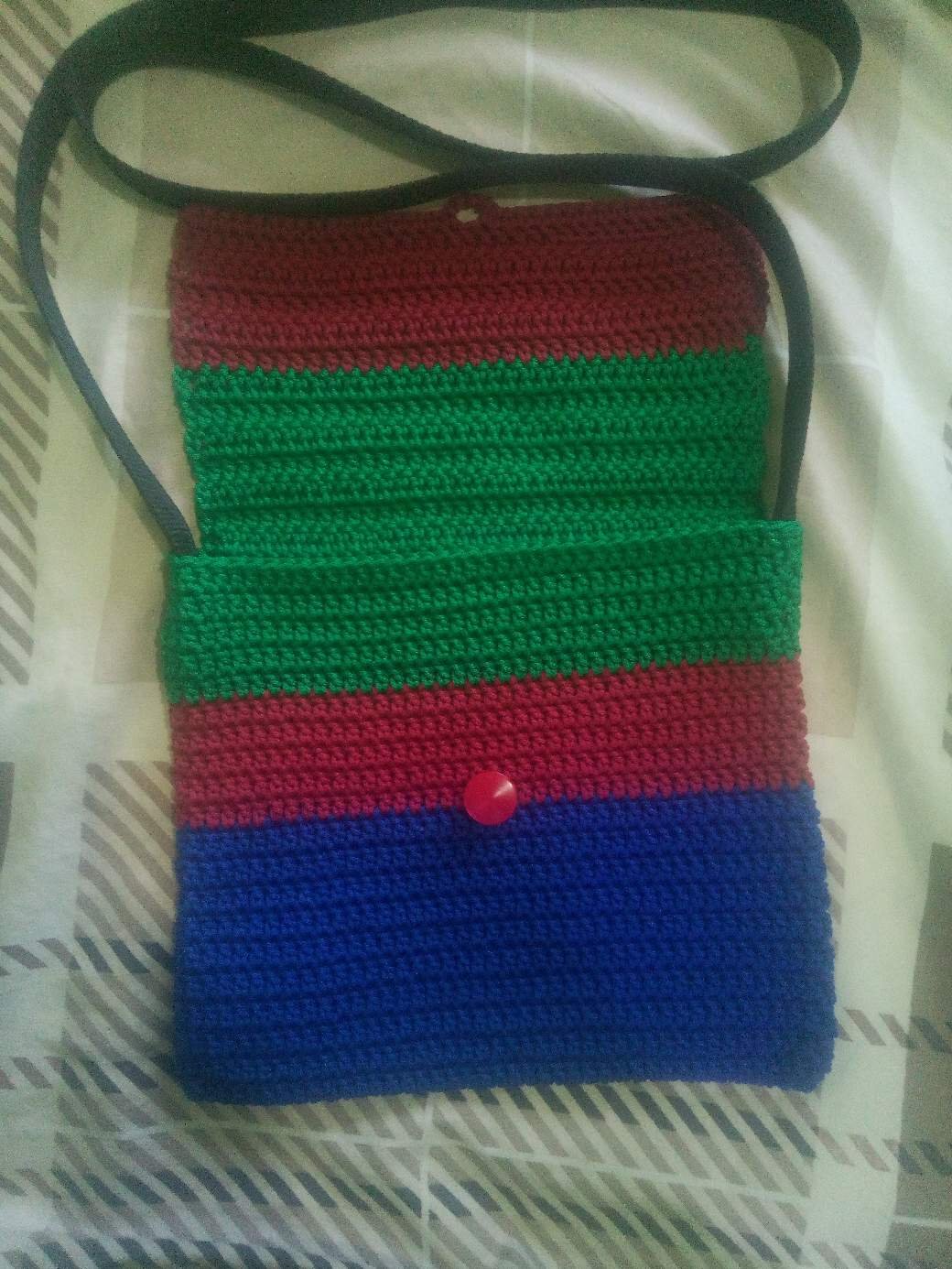 All stitches are in double crochet. What i had in mind when i started making the bag is to put tulip flowers but i changed my mind and just made it plain. Its my first time to make a bag. And its my first time to use tiny cord instead of yarn. At first, my middle finger hurts because the tiny cord is a bit hard compared to yarn which is soft. But after a while, the hurt is gone. Its just about getting used to it.
My cousin ask me if she could have the bag when i finish it. And of course I agreed to her. I was supposed to give it to her as a gift. But she insist to give me $6. So this bag is already sold. 😊
Thats all for now. Thank you so much to @crosheille , @shanibeer , @muscara and @marblely for needleworkmonday.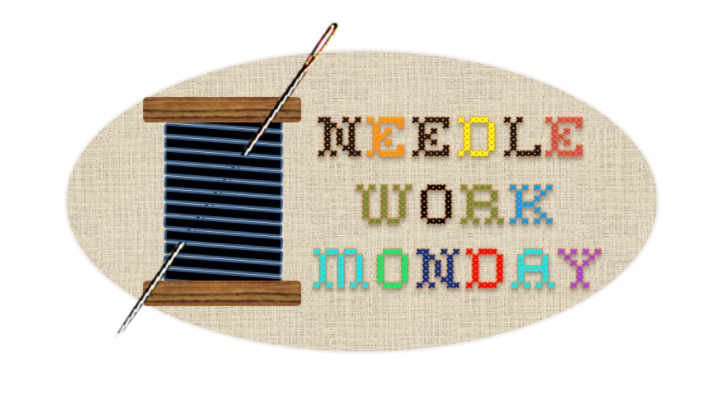 xoxo,

5/13/2019
Posted using Partiko Android