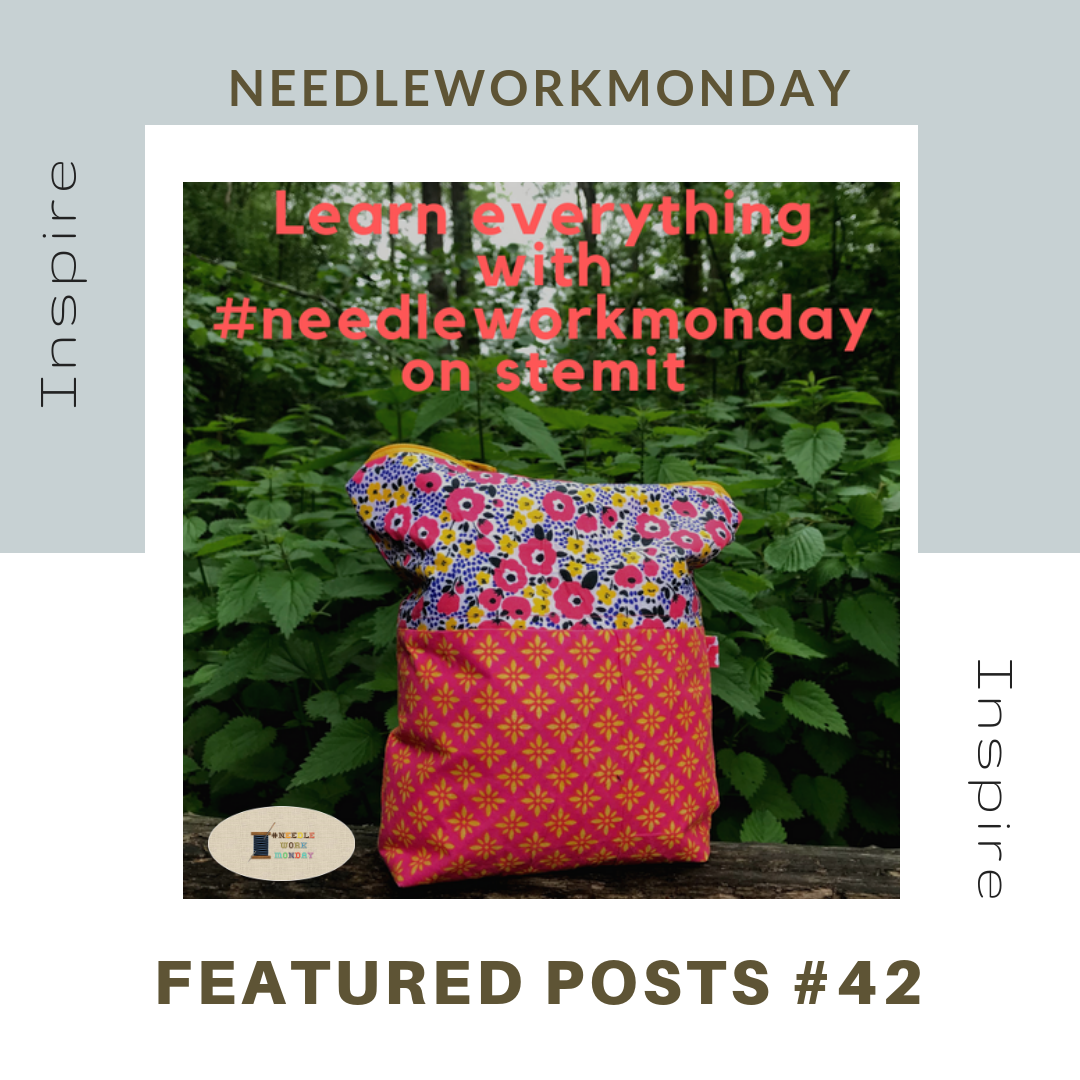 Hello everyone! Welcome to @needleworkmonday's Featured Posts #42! This is a weekly Curation showcasing the needlework of our very own Steemians. Every Monday we get together to share our love and passion for the needle arts using the #needleworkmonday tag. On all other days we use the #needlework tag. We enjoy each other's creations, ideas, patterns, tips and shortcuts.
We strive to bring to you great quality work filled with tutorials and inspiration. Please help us keep these wonderful needle arts alive and thriving by supporting our creative work and community!
This week we had 15 needleworkers sharing their work under the #NeedleWorkMonday tag! A big thanks to you all for coming here week after week to inspire everyone with your handmade art!

Here are our featured posts...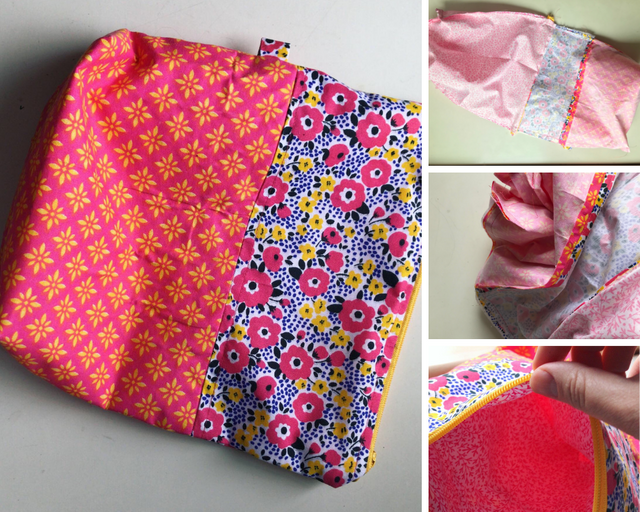 If you're looking for a post to read with humor, amusement, fun photos and needlework you'll enjoy this one! @neumannsalva always finds a way to blend her original flare in with her love of needle arts. In this post she shares a video tutorial to help you make your own cute little bag that you can use for just about anything. You can mix and math fabrics to create your own look. Didn't her bag turn out lovely?!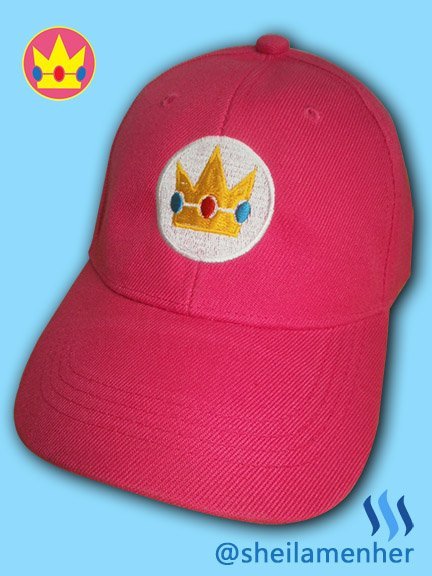 @sheilamenher does a wonderful job showing us the process of her logo making. In this production she shares how she made the logo of Princess Peach from Mario Bros. This is her first embroidery creation for children. You'll see in her post just how happy her daughter was to receive such a beautiful embroidered hat.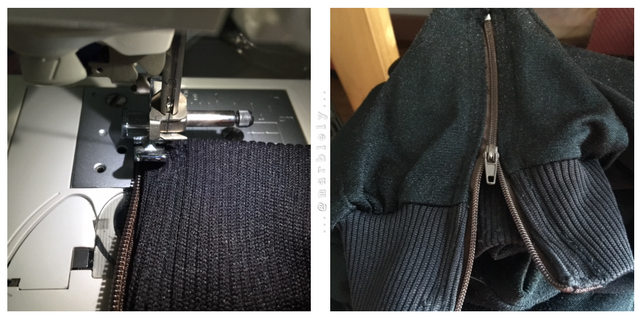 As needle artists there are some projects we are intimidated to try (depending on experience) and then there are those we feel pretty confident about and don't hesitate to jump on. The latter explains @marblely's case. Her husband needed his pants zipper fixed and she got right on the job. There were a couple of hiccups including having to use a brown zipper but that didn't stop her husband from wearing his pants. We learn as we go and making mistakes only sharpens our skills. It's a healthy practice to highlight not only our victories but also our failed attempts.

Thank you for stopping by to view our featured posts for this wek! Please stop by their posts and show some love with a read and upvote for sharing their handmade creations! To see more needle arts please check out the #NeedleWorkMonday tag and check back here with @NeedleWorkMonday every Wednesday for the weekly Resteems and Curation posts!!
If you are a needlework artist we'd love to have you join us every Monday to share your work and inspire this community to give a craft a try!! On Monday's, please use the #NeedleWorkMonday tag and on all other days please use the #needlework tag (without the word Monday attached) so we can find each other's work.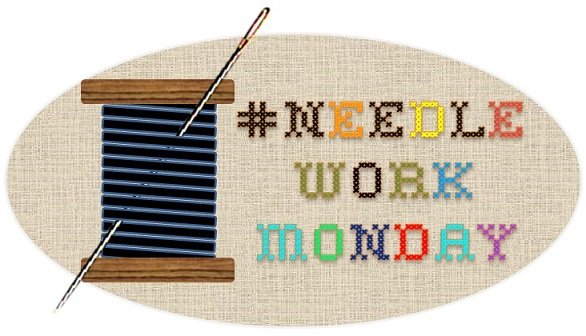 #NeedleWorkMonday initiated by @crosheille
Helping to host: @muscara, @shanibeer and @marblely
Today's curation written by @crosheille