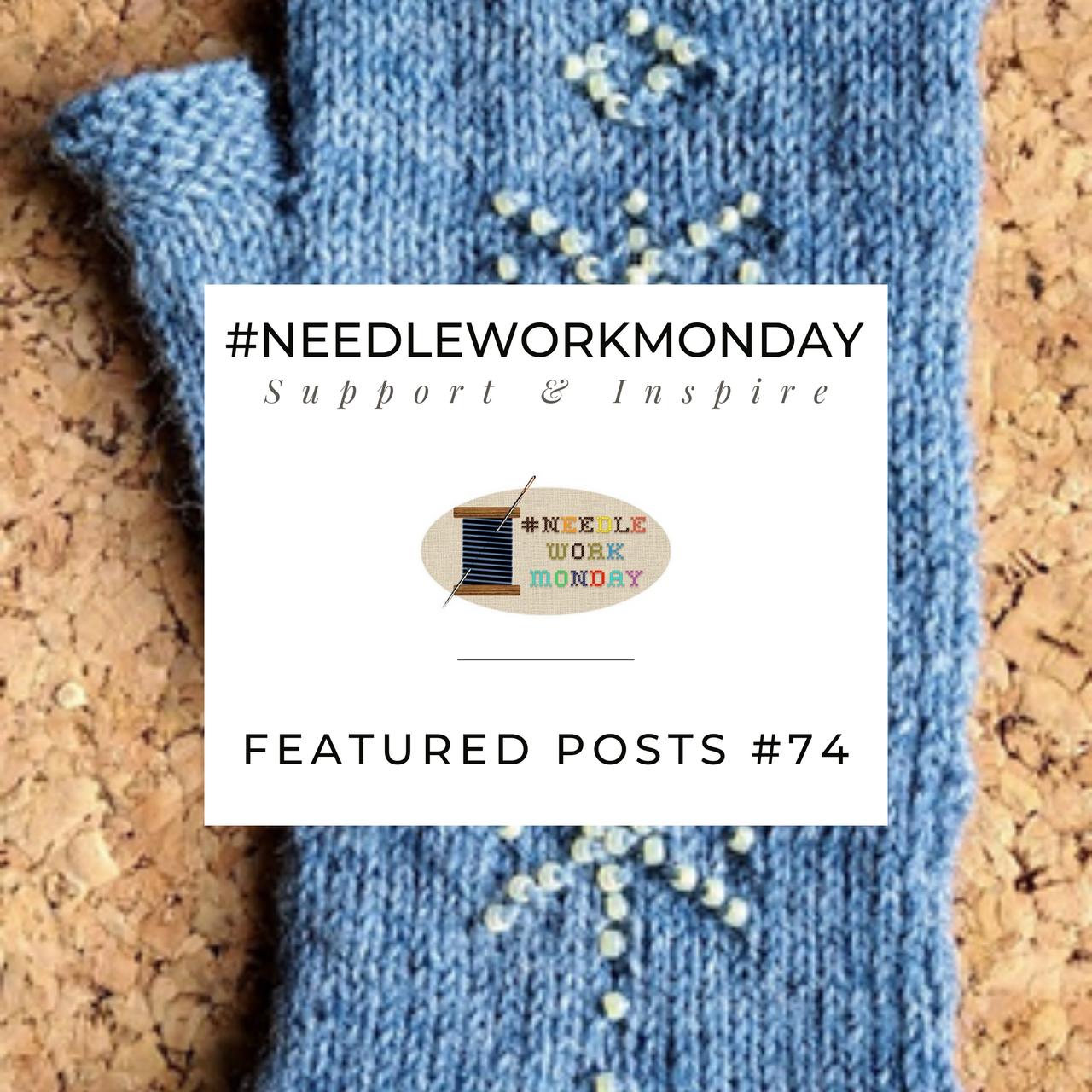 Greetings to all of our creative needle enthusiasts and lovely supporters! We welcome you to @needleworkmonday's Featured Posts #74!
This is a weekly Curation showcasing the needlework of our very own Steemians. Every Monday we get together to share our love and passion for the needle arts using the #needleworkmonday tag. On all other days we use the #needlework tag. We enjoy each other's creations, ideas, patterns, tips and shortcuts.
We strive to bring to you great quality work filled with tutorials and inspiration. Please help us keep these wonderful needle arts alive and thriving by supporting our creative work and community!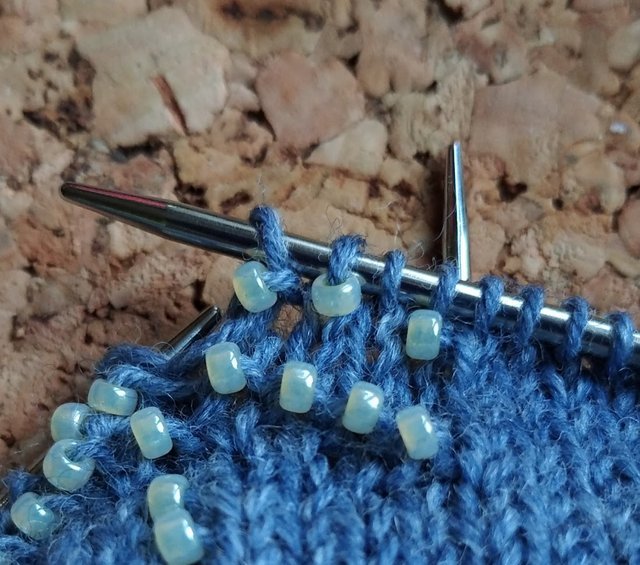 It's always fun working with new tools and supplies. Using embellishments can make crafting more fun and your finished product look more dazzling. We learned there are two ways to knit with beads and @muscara talks about the one she chose. I love the look of her finished mitt!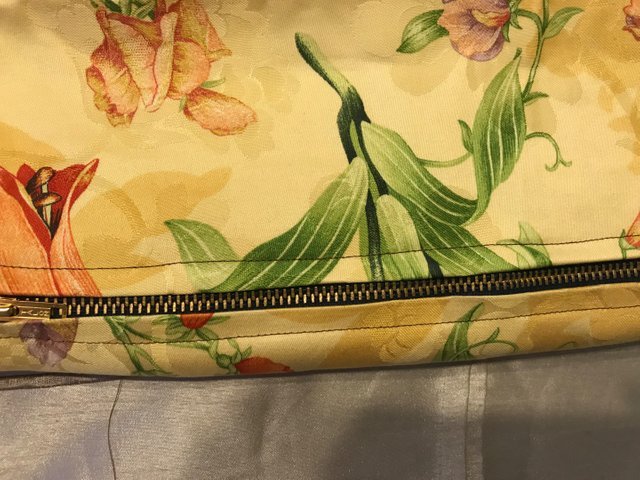 It's very rewarding when we can repurpose an item using materials we already have on hand. This was the case for @jluvs2fly when she repurposed this crib cushion. She used this pretty fabric and a jacket zipper that she already had possession of.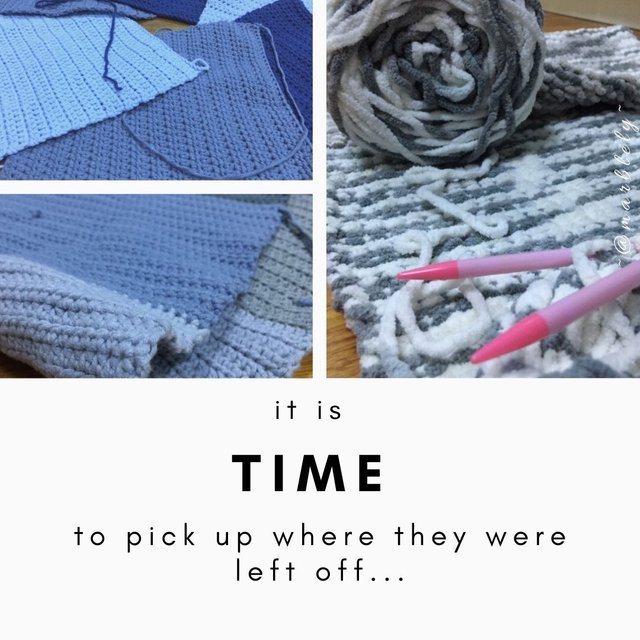 This was just the encouragement I needed to pick back up some of my forgotten projects. Hidden in the deep of her closet, @marblely found some projects she was working on years ago. She is determined not to let them go back into the hidden deep but to keep them in the light for completion. We will be rooting her on!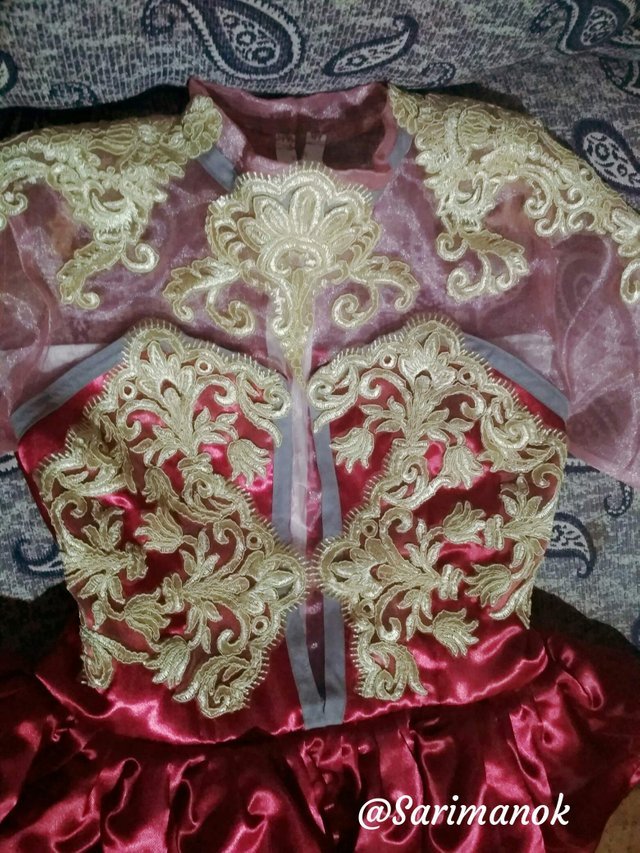 This beautiful patchwork takes a lot of time and attention to detail because you have to sew them on by hand to prevent errors. There are still more elements to add to this patchwork and @sarimanok still has eight more sets to complete. We look forward to seeing the final results.

Thank you for stopping by to view our featured posts for this week! Please stop by their posts and show some love with a read and upvote for sharing their handmade creations! To see more needle arts please check out the #NeedleWorkMonday tag and check back here with @NeedleWorkMonday every Wednesday for the weekly Resteems and Curation posts!!
If you are a needlework artist we'd love to have you join us every Monday to share your work and inspire this community to give a craft a try!! On Monday's, please use the #NeedleWorkMonday tag and on all other days please use the #needlework tag (without the word Monday attached) so we can find each other's work.


Don't forget we are currently running our Year End Review Challenge: How was your fiber year 2019? You have until this Monday January 27th to post your entries!!! Please click the link for further details.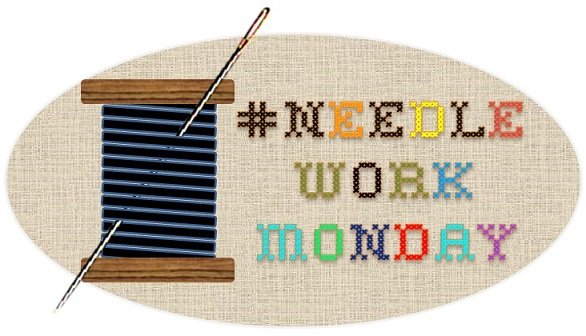 #NeedleWorkMonday initiated by @crosheille
Hostesses/Moderators: @muscara, @shanibeer and @marblely
Today's curation written by @crosheille
Our Motto: Support & Inspire