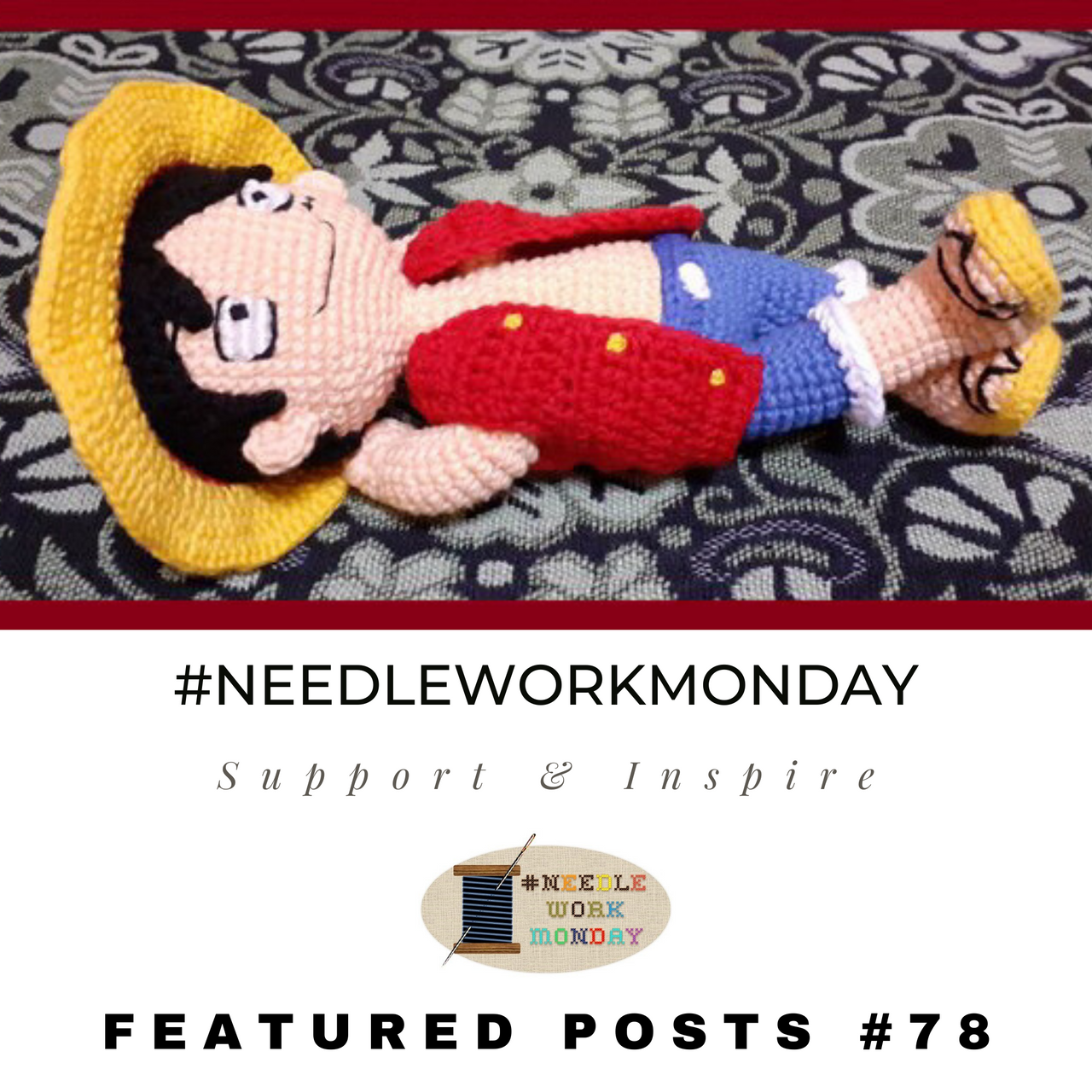 Hello everyone! Thank you for joining us for @Needleworkmonday's Featured Posts #78!
This is a weekly Curation showcasing the needlework of our very own Steemians. Every Monday we get together to share our love and passion for the needle arts using the #needleworkmonday tag. On all other days we use the #needlework tag. We enjoy each other's creations, ideas, patterns, tips and shortcuts.
We strive to bring to you great quality work filled with tutorials and inspiration. Please help us keep these wonderful needle arts alive and thriving by supporting our creative work and community!
Now onto our features needlework...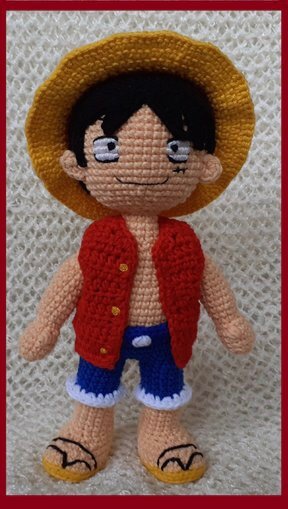 It seems her work just keeps getting better and better with every new character. I thought it was interesting to see a one piece amigurumi! Normally we would see separate pieces that @inici-arte sewn together. For this character the weaving started at the soles of the sandals and kept going all the way up to his head. I love the removable accessories too! Great work as always!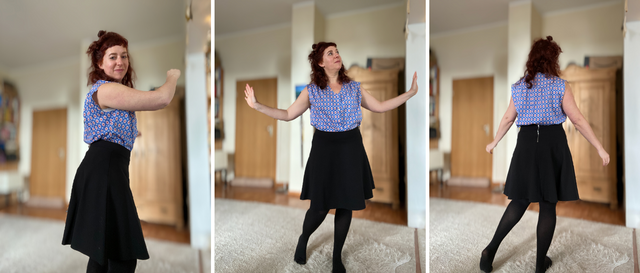 No worries, no one other than Mimi the blouse was cut during this publication :D
We love how @neumannsalva brings to us a needlework problem and her thought out solution. The armhole surgery was a success and the blouse now fits her more comfortably. We are keeping our fingers crossed that the sleeves will fit inside them. 🤞🏽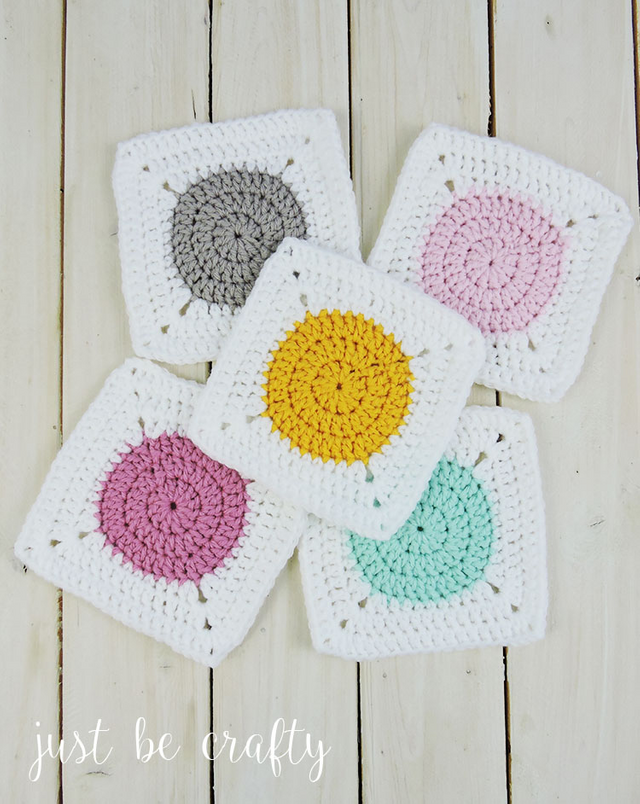 I found this post by @marblely to be such a good informative on granny squares. If you ever wanted to know where these squares got their name from she has found the answer. I appreciate how she points out different styles and techniques used to make them. There is even a hexagon granny square! 😄

Thank you for stopping by to view our featured posts for this week! Please stop by their posts and show some love with a read and upvote for sharing their handmade creations! To see more needle arts please check out the #NeedleWorkMonday tag and check back here with @NeedleWorkMonday every Wednesday for the weekly Resteems and Curation posts!!
If you are a needlework artist we'd love to have you join us every Monday to share your work and inspire this community to give a craft a try!! On Monday's, please use the #NeedleWorkMonday tag and on all other days please use the #needlework tag (without the word Monday attached) so we can find each other's work.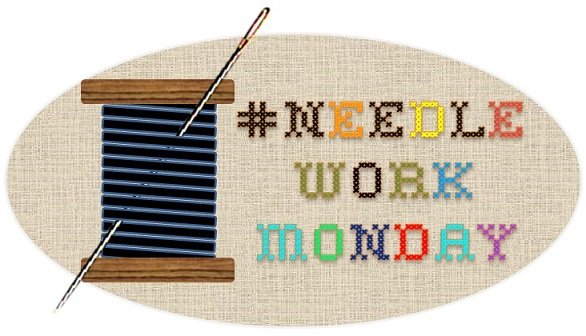 #NeedleWorkMonday initiated by @crosheille
Hostesses/Moderators: @muscara, @shanibeer and @marblely
Today's curation written by @crosheille
Our Motto: Support & Inspire