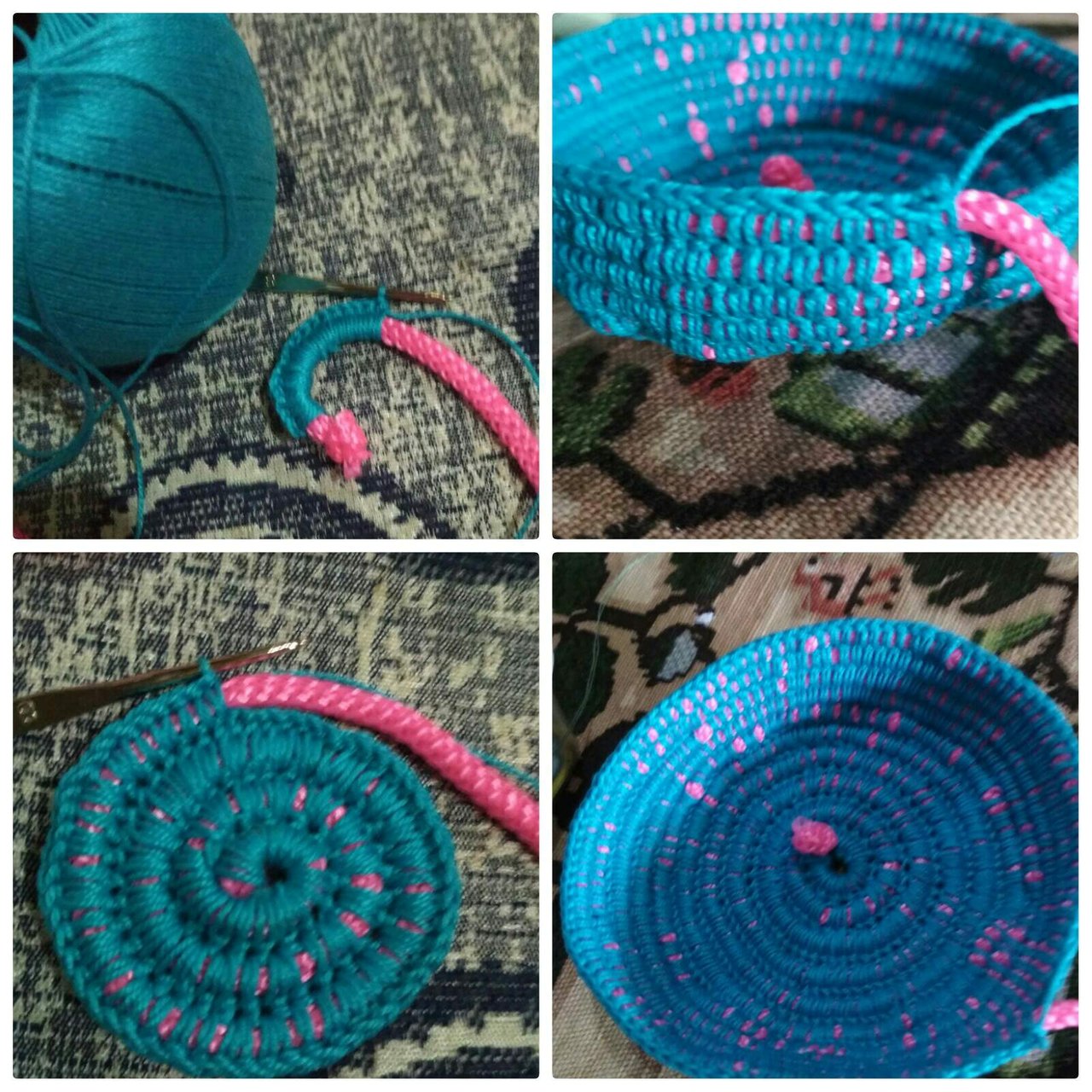 Hello dear Steemians!
I am making a pouch again and this time, with a twist!
I used a cord to go with the crocheting. It's more elaborate and sturdy looking. Well, I still don't know how it would end. We'll see that then!
Thank you for passing by. God bless!
Posted using Partiko Android