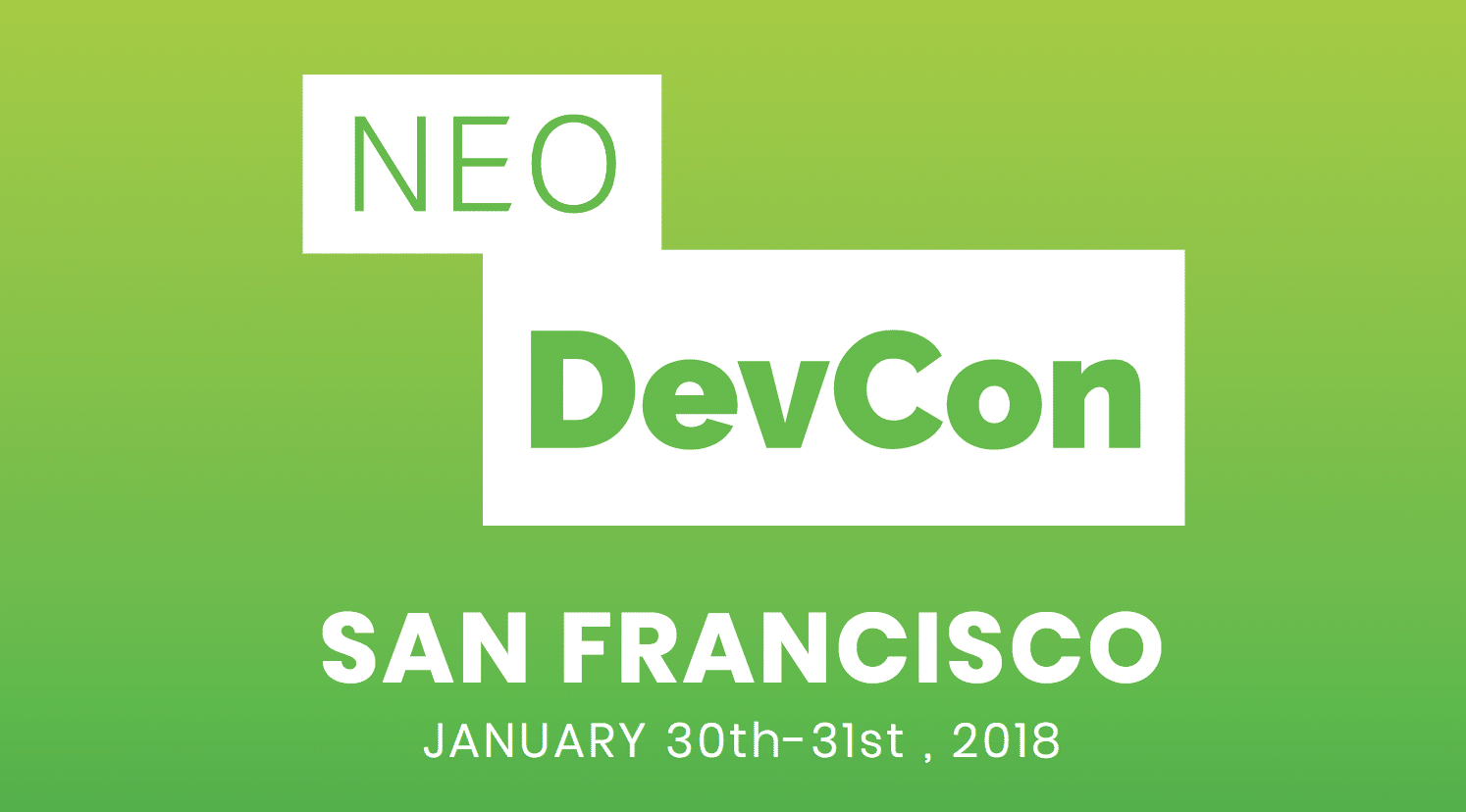 Live stream by Chico Crypto Consultants!
Tune in now to listen to interviews and learn about the top projects in the Neo ecosystem.
If you missed the live stream you can visit the channel and checkout the VOD.
 
You can visit Chico Crypto Consultants channel Here
You can follow Neo News Today on Twitter Here
You can visit the Neo News Today official website Here
You can check out and subscribe to the Neo Reddit Here
If you like this content make sure to upvote, resteem, and follow me!
Have a great day, and Steem on.