Sources & Links
Despite the Bad Review from STEEM's Creator ..

.. those who know, and who are not developing competing technologies (ie. EOS, also by Dan Larimer), are not so quick to discount NEO - the 100% plus rise in the price of NEO in the last few days, is testament to that.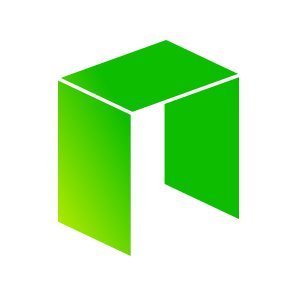 What is NEO ?
NEO, formally Antshares, has been called "The Chinese Ethereum" .. it is also a very limiting label, but it is accurate, at the moment. It is developed by Chinese nationals, has official recognition from the Chinese government, and it is very popular amongst Chinese blockchain enthusiasts, who are eagerly awaiting the ability to develop on a platform that will facilitate this. There is a lot of support for EOS in China as well, which is also designed to enable app-creation and enterprise level development, but the fact is NEO is much further along .. it had released version 2.0 along with the rebranding in late July, and announced support for many development languages .. languages which are familiar to a lot of programmers, most notably those experimenced programmers who use Windows-based development environments; The Announcement of NEO Version 2.0 was held at Microsoft headquarters in Beijing, China in late July ..

NeoGas ( listed as "Gas" on Binance)
https://www.binance.com/trade.html?symbol=GAS_BTC
If you hold NEO Tokens (not on exchanges), you will earn NeoGas .. which acts very similar to Ethereum Gas does in that ecosystem, however the main difference here is that NeoGas is a trade-able token, and it is worth quite a bit at this point.

WARNING!
If you move NEO to / from exchanges, or the NEON wallet .. let's just say if you move it 'anywhere', do not move fractions of NEO, just nice big fat round numbers .. at this point NEO is not divisible, so if you move 15.555 from Bittrex to the NEON wallet for example, Bittrex will take 0.1, and you will end up with 15 .. the 0.455 will evaporate into thin air!
A Fan-made Promo Video ..
Antshares/Neo Rebrand from Justin Breen on Vimeo.