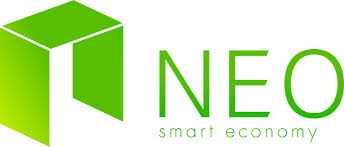 NEO - formerly Antshares - has been a resilient coin through the recent 2018 downturn. Things are only looking better as NEO holders will reportedly be rewarded with an airdrop of coveted ONT - Ontology Network - tokens later this quarter.
Here are some details from the NEO blog:
Ontology is a next-generation multi-chained public chain infrastructure platform initiated by Onchain, a leading blockchain technology company in China. It is also a common platform that supports a decentralized trust ecosystem.
To support a joint ecosystem, Ontology project is handing over an amount of ONT tokens to be managed by NEO Council. NEO Council, in turn, hereby announce that it is decided to airdrop ONT tokens to the NEO community.
Here are the details:
The airdropped tokens are part of a donation from Ontology team to the NEO Council. As a gift to the community, this airdrop will consist of 20 million ONT.
Airdrop ratio: Each NEO will get 0.2 ONT (50% of which are freely tradable and the other 50% are automatically locked).
The snapshot of NEO addresses will be done at block height 1974823, which is estimated to be at March 1st, 2018, around 5:00 am (Pacific Time).
Delivery of the first ONT tokens will be completed in the weeks following March 1 (0.1 ONT per NEO). The other locked half (0.1 ONT per NEO) will be using the same snapshot, but will instead be airdropped on the Ontology MainNet. Ontology MainNet is expected to be released in Q2, 2018, specific date depends on how the Ontology TestNet is operating. Further details will be released.
So if you hold 10 NEO, you will receive 1 ONT in your wallet and 1 ONT on their network.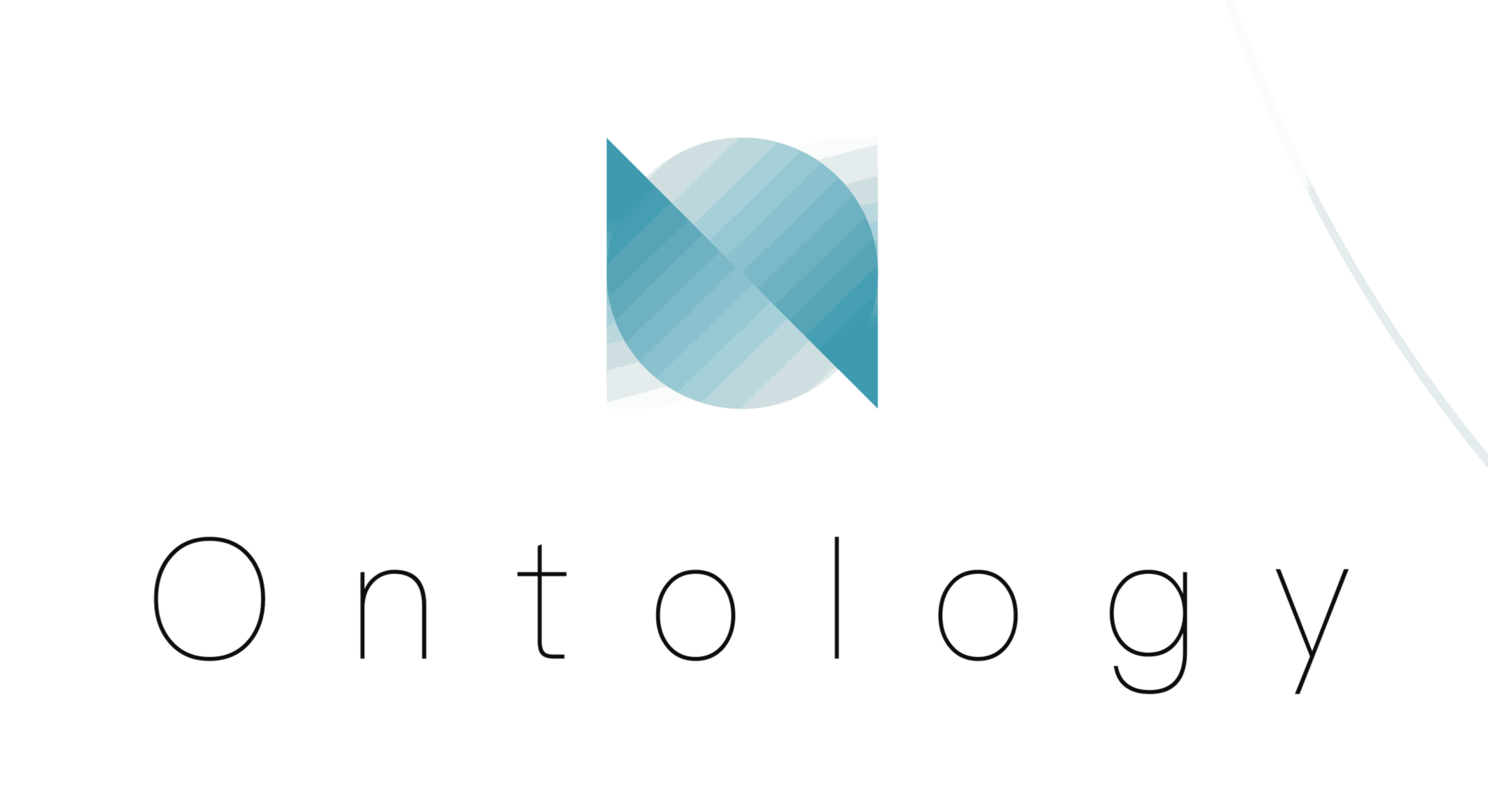 If you are currently holding your NEO coins in the NEON wallet, you shouldn't have to do anything to receive the tokens. It remains to be seen whether exchanges like Binance or KuCoin will honor the airdrop as well.
You can learn more about Ontology Network by visiting their website.