I'm in crypto business for a few month, constantly learning new things.
As everyone I started with learning how to do good trades with Bitcoin on exchanges. After few week I have discovered altcoins and why Bitcoin is so overpriced.
Now I'm here amazed about power and future of economy of tomorrow after the smart contracts will become popular.
As a professional backend programmer I wanted to tray those smart contract. How cool it would look in my CV and how much fun I will get learning refreshing new things. But there was one think which was stopping me from doing that, the
Solidity programming language. I can profit from learning new algorithms, data structures, processes but learning new languages is a as waste of time.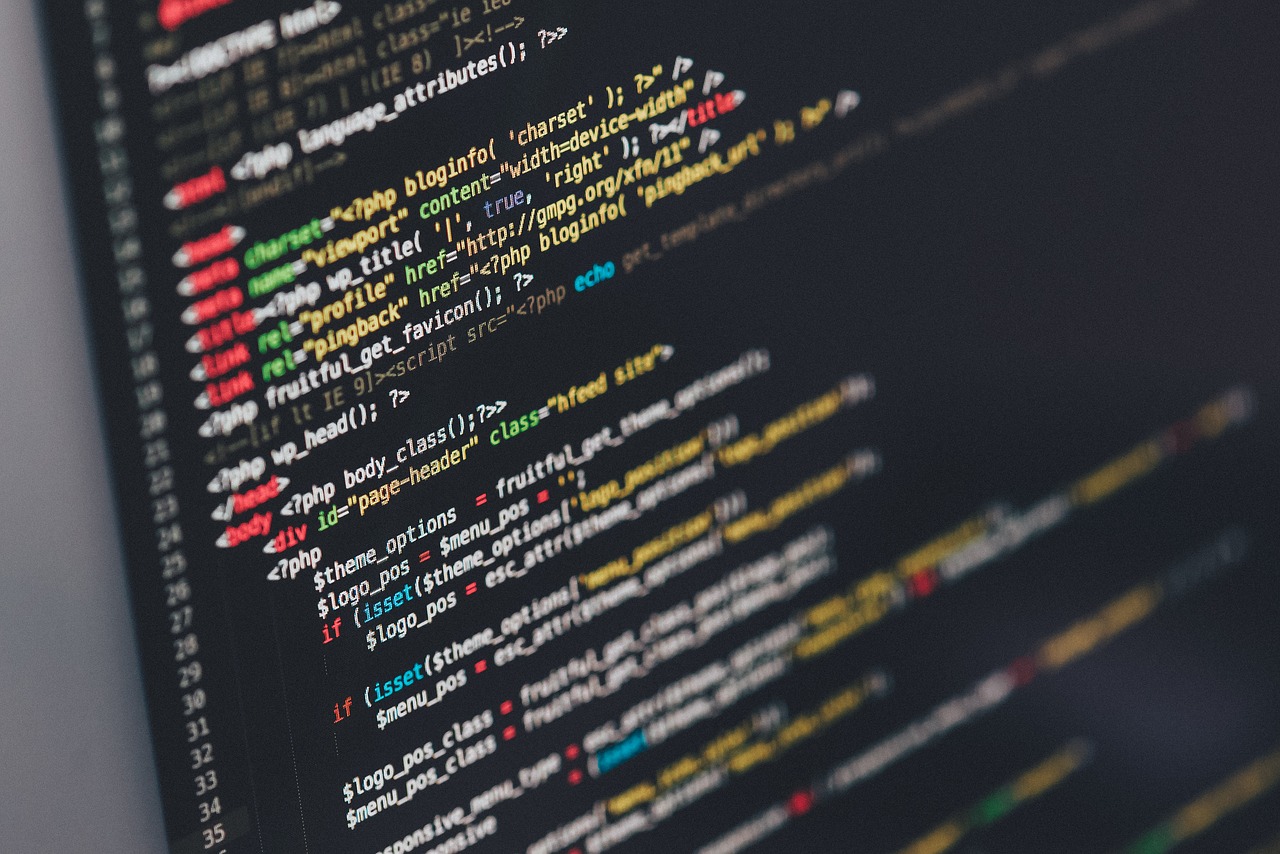 Then on exchanges NEO went from 50$ to 200$. I have overlooked it before!
With NEO I can write smart contracts using C#, Java and in future even in C/C++. How cool is that!
After few clicks I found information that City of Zion is launching its second dAPPs Competition. I check what the prizes are and how complex were applications from the first competition.
I can win 1350 GAS (currently 1 GAS = $57, so the prize is over 70 000$) for writing really basic application!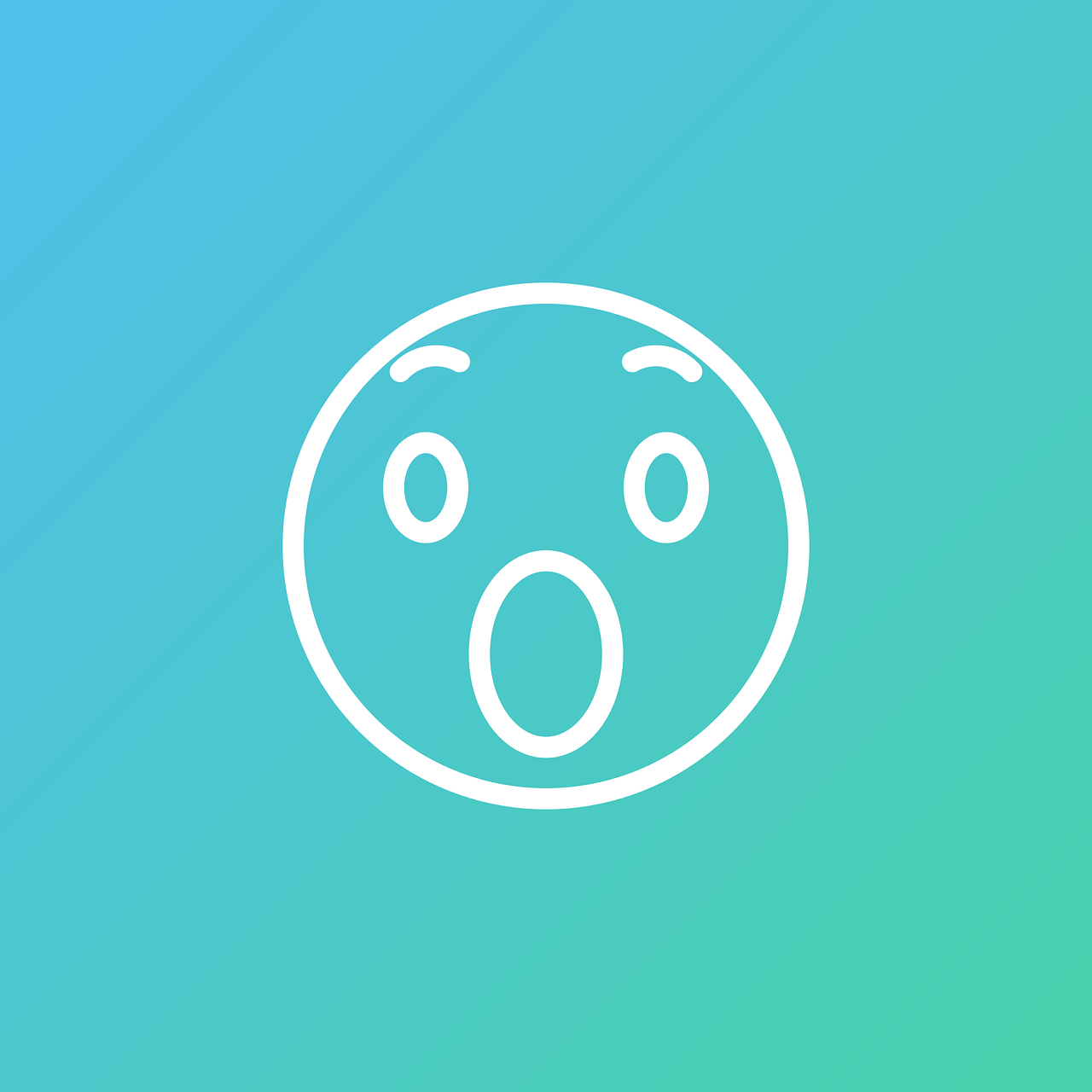 It seemed so not real, so much many for a basic app (to win first competition a basic app was enough). What is the trick there? I have only found that at least 500 GAS should be used to deploy the dApp, so 850 GAS is left for me for future development (but still it's a lot of money).
I started to learn how to write a good dApp and then I found NEO System Fee page.
Contract.Create = 500 GAS (its more than over 28 000$)!
With those high prices for creating a contract in NEO and similar in Ethereum I cannot find a business case what could write just one programmer to make it profitable or at least not to lose money.
Guys do you thing learning how to write a dApp without a stunning app idea have any sense?
In few years for sure there will be lots of new blockchains with cheaper dApps. Should I say hold and get back to writing smart contract after a year or two?