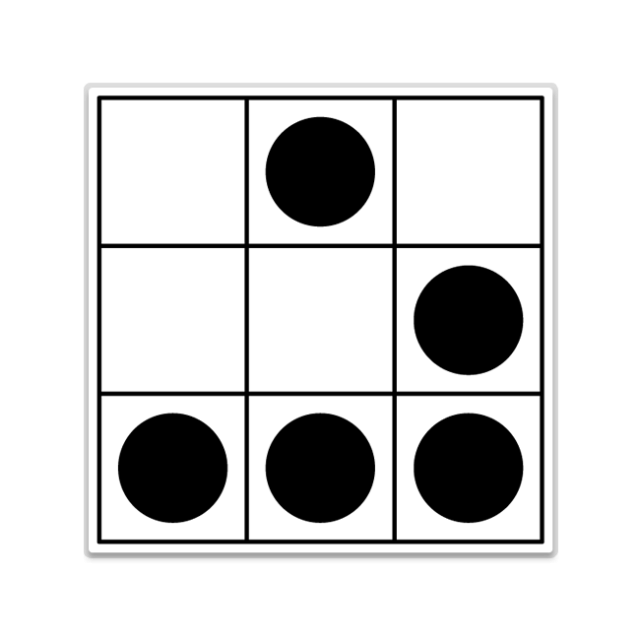 A bit of a weird weekend for me, been staying up all night watching the fantastic ending to The International. The games have been amazing so far and I don't want to spoil anything just in case anyone intends on watching it later. The grand final is still on so I'm just going to try and get my post done inbetween games. Missed my post yesterday and I apologize for that. Anyways onto the contest.
I asked for people to list a city in the world and then I would select a random city in the world and whoever was closest would win 2,000 NeoXAg delegation for the next 30 days. Our random city was Yekaterinburg, Russia a place I've never even heard of. Now lets see our entries
@tmps - Halifax, Canada - 15hr 55m
@tormenta - Ciudad, Mexico - 19h 55m
@josferod2 - Sao Paulo, Brazil - 19h 45m
@ironshield - Detroit, USA - 16h 20m
Super close between @tmps and @ironshield but @tmps manages to win by 25m worth of travel time. Congratulations, I will send your delegation shortly.
The next game of Dota 2 is heading into the draft so I'm gonna wrap this up. 1,000 NeoXAg delegation for the next 30 days up for grabs, best comment will be victorius!