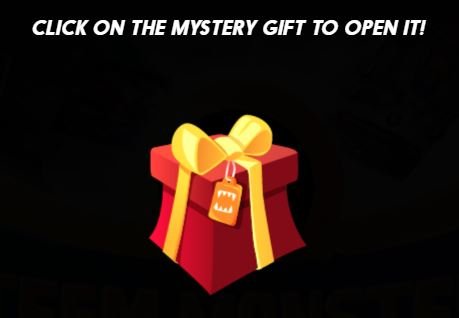 Been trying to catch up with all things steem, found some articles on the Brilliant Mystery Potion. I wanted to try and see for my self if buying/investing 6,000 DEC for a chance to win some nice prizes.
Upon reading about this incredible daily reward potion which the only way to get one of these. The Brilliant Mystery Potion guarantees for you to receive a random prize every day for 5 days, every single day 100% chance.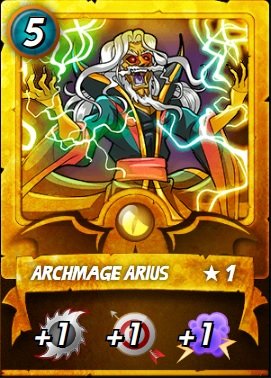 So I bought one and forgot about it so I checked on it and so far, 4 charges (Four Days) I have gotten.
Orb = 2,500 DEC
EXPLODING DWARF level 1 = 15 DEC
Orb = 2,500 DEC
CREEPING OOZE level 1 = 15 DEC
The Potion cost me 6000 which as of today puts me at -5030 DEC
I still have three charges so I am hoping I can turn a profit or The big prize for the Potion is the Legendary Dragon Summoner, Archmage Arius. Which at current market Value it is worth 413,916.545 DEC Holy smokes is right.
So I will give it another 1 day to see what my profit/loss is. If i do get another Orb I would have made a profit.