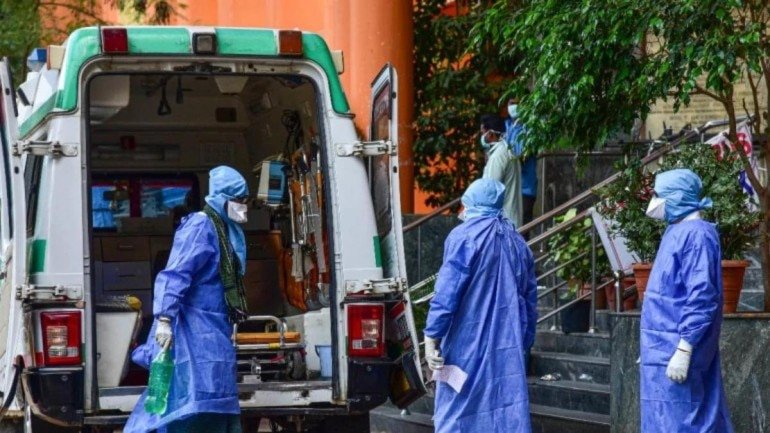 More than 1021 people infected with coronavirus in Sri Lanka. Today one other coronavirus cases have been reported.
Another Coronavirus infection has been reported at 9.00 pm today (19).
Accordingly, the total number of infected persons in the country has increased to 1021.
However, today there are 569 recoveries in the country with 10 people recovering completely.
At present, 443 people infected with coronavirus are hospitalized.
Nine people have died of coronary artery disease.