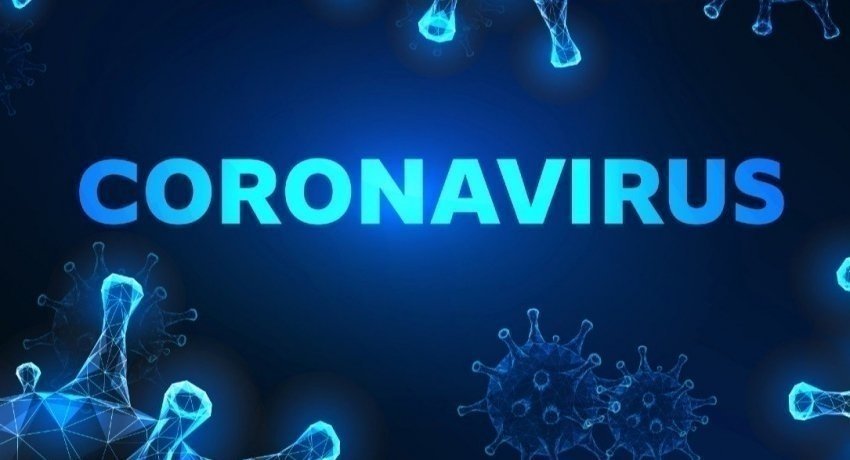 More than 937 people infected with coronavirus in Sri Lanka. Today one other coronavirus cases have been reported.
Meanwhile, another 43 people who had been infected with Kovid Nineteen Weeks were recovering and were discharged from hospitals.Accordingly, 520 Covid Nineteen virus patients have recovered and have been discharged from hospitals.
The Epidemiology Unit stated that 408 people are still receiving treatment under the medical supervision of several hospitals.
Accordingly, over 50 percent of the reported Kovid Nineteen virus infections have been recovered so far.
Nine people died of COVID 19.