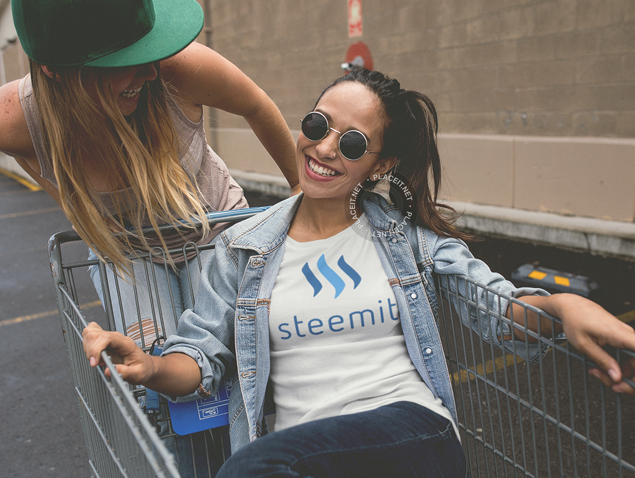 We all are watching (HODL) steem and SBD to ascend up the Dollar $chain and ranking in the coinmarketcap List.
More so, we are all interested in its Price to go beyond what we see now and get somewhere between $5 and $10.
How can we have steem and SBD skyrocket again to a place investor and blogging will rush and come and help it name rings again in the ear of Cryptocurrency adopters and traders.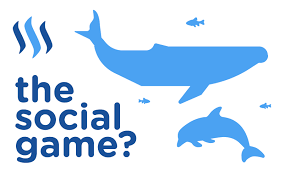 Give Steem more time and it will scare the world like facebook Mike Zuckerberg Libra coin.
Thanks for reading my contend and more.
---