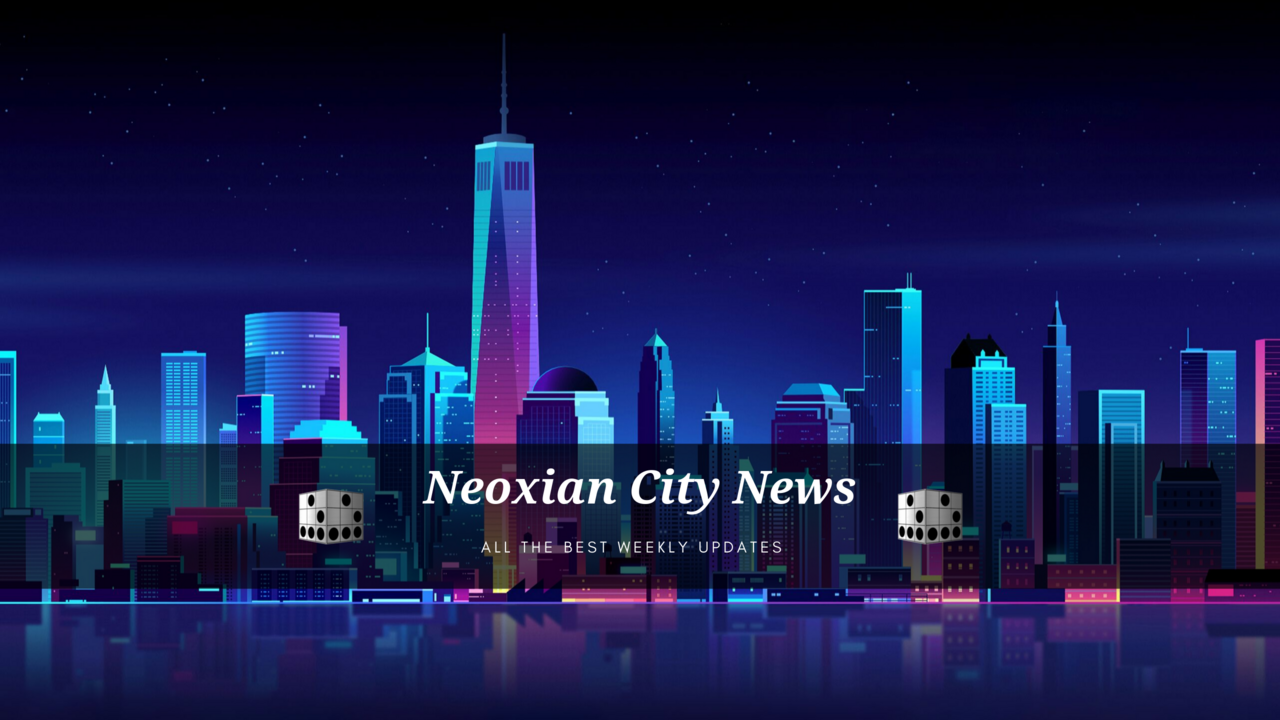 Welcome to the Neoxian City weekly
Welcome folks to your weekly installment of what's going down in the City of Neoxian. If you haven't already, come in and join us in our discord to see what the latest is.

Mr Dragon uses his fire breath to keep sellers at bay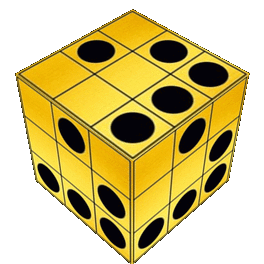 In a display of what can only be likened to awesomeness; Mr Dragon has put a large buy order on the market to feed the sellers currently selling our coin. This will hopefully resuscitate​ our price for the following coming months.
Xmas is here, and in a bear market. A lot of coins will be feeling that seasonal pinch so we kindly remind neoxian.city users that buying coins do have staking benefits too. The more you buy and stake, the more you earn.

Delegate your Neoxag for a share in SPI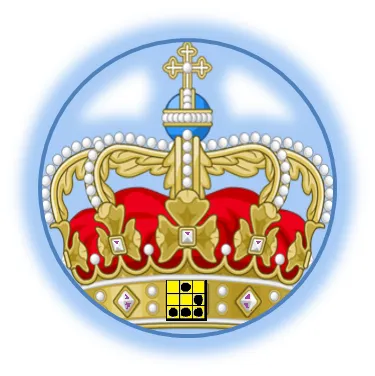 We have seen a nice, rapid influx of SPI holders to the neoxian city chain. It has also incentivised people to learn more about our city and in return become bullish on Neoxag.
SPI are always looking for delegations to their account, and in return you get some of their coin which is backed by off-chain investments.
Also, please give @silverstackeruk a ping if you think you're worth an upvote. SPI are always looking for good authors to regularly curate.
You can delegate your neoxag to here for a return in spi tokens: https://steemit.com/@spinvest-neo

Minetest updates:
HUGE INVENTORY UPDATE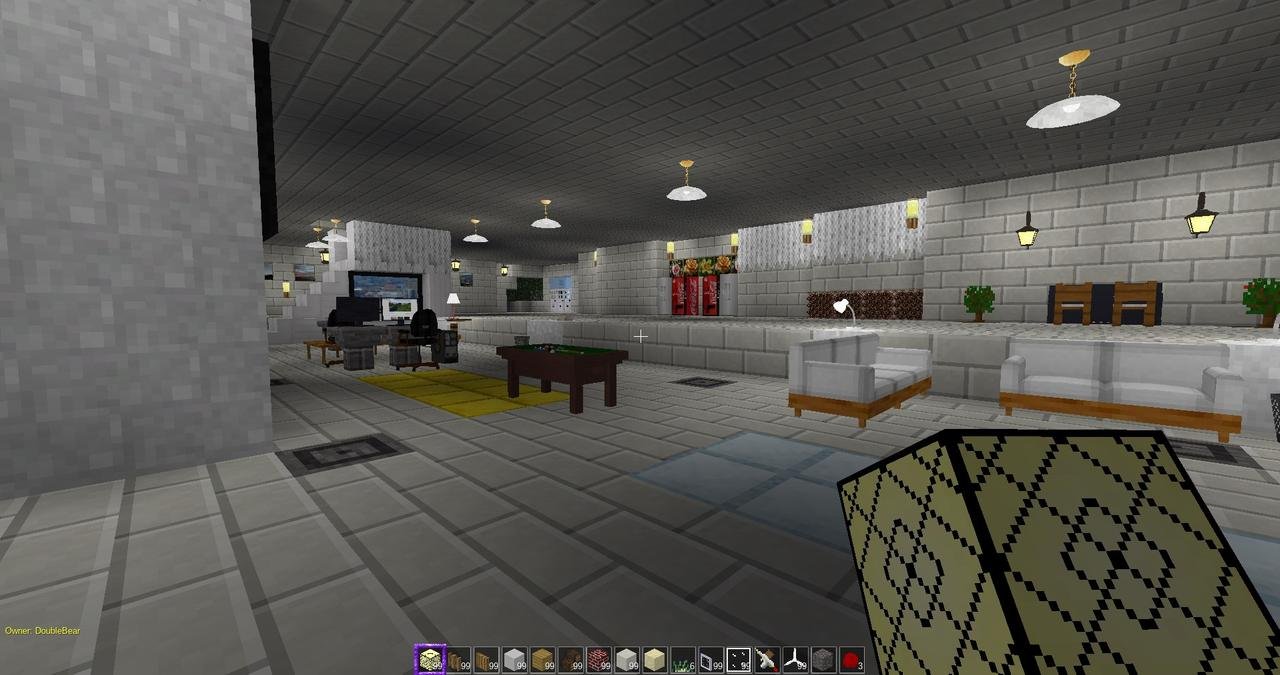 (DoubleBear Inn)
Last week we had to re-install our game from scratch. Thankfully this came with a shedload of inventory goodies. The previous game only had a few inventory items. Now you have pool tables, vending machines, chairs, sofas, sinks, cookers -- the list goes on.
A big package jam packed full of household inventory items that you can sink your teeth into. There's truly a lot of potential in this game.
Keep your eyes peeled for contests and treaure! They'll be starting soon :)

Get better votes by using the neoxian.city website!
Please remember to use our website. People posting from neoxian.city will not be taxed and have a higher chance of being rewarded well.
Posting from our website means that your post will be automatically shared in one of our discord channels where high stakeholders are waiting to curate.
Some of our high stake users have vowed only to curate from this channel.

Outstanding Citizen award
Trainee Dragon @raymondspeaks has taken it upon himself to offer no less than 3000 staked neoxag on the last Sunday of each month to one lucky winner.
This is quite a leap from every week, but to prevent empty slots where there are no winners, he thought that running the award monthly would prevent that.
Make no mistake, this is an award that will be given to people for helping, sharing and giving, rather than taking and selling.
The prize will be no less than 3000 staked neoxag but will grow as he grows in stake power.
This award cannot be earned, it can only be given -- by that it means you can nominate someone, but you cannot vote for yourself. If no Citizens are chosen then the pool will roll over to the following week.
This month's winner is @swedishdragon
Congratulations @swedishdragon you win 5,000 staked neoxag
I chose swedishdragon because of her exceptional call to duty in these key areas:
Buying up a lot of neoxag at key times
relentlessly putting in LOTS of DEC into our steemmonsters clan
Not wanting anything in return and never complaining about it
Generally being a really decent person
This is now the ninth week @raymondspeaks has done this, and that has been 16,000 neoxag stake he has given away.
To clarify -- you'll need to be in our server to be a Outstanding Citizen, an invite is here: https://discord.gg/RkvBGdS

Neoxian City asks Dtubers to tell us about their plans for the future on Steemit!
If you haven't already then I suggest you check out our Dtube competition which runs weekly.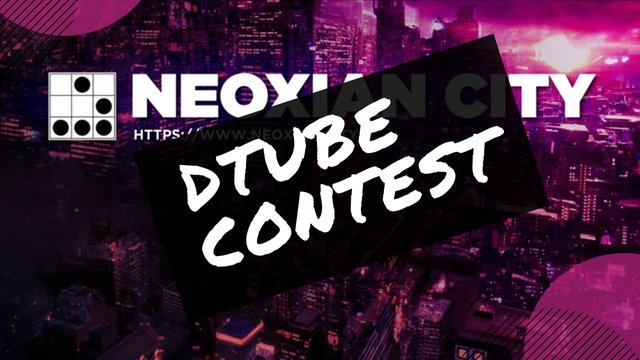 We're asking for videos on Steemit goals this week AND I opened it for 7 days so that everyone could take a snipe.
Submissions will be closed at 12am today and results will be out in a few days!
More to come. Much fun to be had!

We also run a photography competition
Please check out our photography competition. It runs weekly and is headed up by our very own @zaku. Competition is super stiff. If you enjoy a photo challenge then this should be right up your alley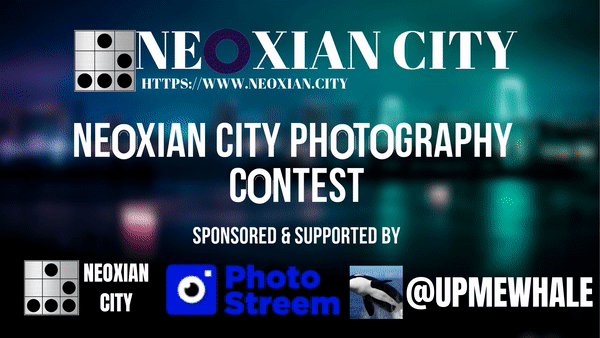 If this is something you'd like to give a bash, come in and see us here

We have given out a massive amount of goodies this week. Check it out
Every day City owners & members alike will give away some of their coins or services to lucky winners in our discord. We have a rule that every giveaway must amount to over $0.25 in value.
So far, we have given out 1671 giveaways at the very least $0.25 and that amounts to $417.75 -- although the actual value is WAY higher.
Also keep your eyes out for the big giveaways. On Thursday I gave away a Gold Foil Card worth over $7.00
Give yourself a clap everyone, you really deserve it.

Check out and get started on our Steemit packs in the City School
Our city school is offering free steemit starter packs for those that are active on our discord
Why not treat yourself and get a totally free course? You might actually learn something completely new. It's over two hours long and packed absolutely full of content. Done by someone that knows his way around this stuff.
All courses offered right now are absolutely free to city members. Why not utilise the skills of someone that has known crypto since 2013? :)
Ask in our city for more details.

We are one of the most active discords on Steemit!!
Neoxian City is one of the most active Discords on Steemit from what I have personally observed, and what other people keep telling me. We are active for the most part all around the clock. Our residents span from Australia right over to California; so our timezones cover a massive 21 hours!
Come in and say hi -- we don't bite :)

Where do you fit into the City of Neoxian?
A lot of people come here and get sucked into the friendliness of our server. Some people want to take on roles in the city, others just want to chat and have a good time. There's nothing wrong with either!
What we haven't seen many of though is those wanting to create new roles and responsibilities for themselves in Neoxian City. Our Dragonmaster Neoxian is always open to new ideas.
Do you have a special talent? Let us see! Come in and see if you can do something for us -- we encourage growth here. What benefits us, also benefits you.
We have already started a School, A minetest server, A banking service, games, and so much more.
What can you bring to us?

Curation Station!
Our curators regularly scour the whole of Neoxian to find the best and sometimes most undervalued work to send into planetary orbit with our humungous weighted curation trail. If you observe our tribe we have one of the best trending pages and that is because our administration team weight the trail down with their HUGE votes.
These are our picks:
Please note: We only support original content here.We will exact vengeance with extreme prejudice on plagiarists and spammers. So we want to see you unleash that creativity of yours. When you create you get better at what you do. When you plagiarise it is a wasted effort, and we don't like wastefulness or laziness here.
We also take our tags seriously. So please try and use the relevant tags as we will only vote on those with them. We won't be voting a picture of your cat with SPT for example. SPT is for Steemonsters.

Our best picks of the week will be featured on our weekly newspaper highlights.
Best picks of the week
Our first pick of the week is from @khodadadpoor.art

Lovely pencil painting of a lady.
Curated by @afolwalex

Our Next pick of the week is from @viking-ventures

Continuation of the Pawn of Nevi. A story you should read from the first chapter.
Curated by @afolwalex

Our next pick of the week is from @gabrielatravels

Ever seen a beautiful ancient fortress? Gabrielatravels shows us one located in her region in this vlog.
Curated by @udezee

Our next pick of the week is from @josediccus

In this era, mental health is a delicate issue. Josediccus takes the initiative and shares one of his mental health issue.

Curated by @udezee

Our next pick of the week is from @putu300

Travelling is one of the passion that can be hardly overlooked. While the author sharing some of the obstacles in the way and still going for the trip to enjoy and sharing some of the moments with us.

Curated by @rehan12

Our next pick of the week is from @bambuka

Walking around the city of New Athos and making the day memorable with some of the moments, which got captured in the frames by the author.

Curated by @rehan12

Our next pick of the week is from @juliakponsford

A very cool music video collaboration between two Steemians. Author has created the video where she dances playing with the shadow. I think it turned out awesome and I'd love to see more videos like that!

Curated by @anouk.nox

Our next pick of the week is from @trumpman

This video is funny at first, two AI robots having a chat together. But then it also makes you think further than this conversation. The AI bots even show a bit of an attitude in this video. It made me watch more videos of AI robots that say funny or shocking things. Although at first, you may just laugh about it, it should also make you think about the dangers of these AI bots evolving.

Curated by @anouk.nox

Our next pick of the week is from @jarvie

Colorful reportage from open-air winter concert in Salt Lake City. Amazing Christmas feeling and very nice bokeh!
Curated by @axeman

Our next pick of the week is from @johannpiber

Visual trip around medieval Abbey in Barsento. Very interesting history and details
Curated by @axeman


A beautiful tribute song written and sung by @theturtleproject.
Curated by @thereikiforest

Our next pick of the week is from @vesytz

A cycling adventure to Cape Kafka with @vesytz & friends.
Curated by @thereikiforest


Our next pick of the week is from @aleister

@aleister's recent macro photography session offers an up close & personal look at the beauty of Crassula Ovata (Jade Plant).
Curated by @thereikiforest

This is our weekly edition of NeoxianCity Newspaper. We would like to congratulate all the featured Authors. keep up the high-quality original content-generating work.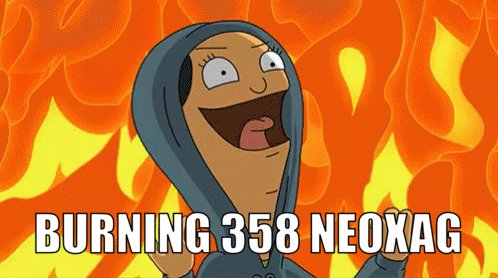 WE BURNED 358 NEOXAG(Previous Paper rewards) THIS WEEK
ALL NEOXAG REWARD OF THIS POST WILL GOES TO BURN ACCOUNT(@NULL)

Neoxian is a Steem Witness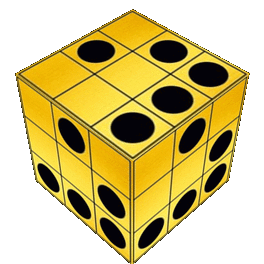 For further details & information join Neoxian City discord server

Do you know that you can earn NEOXAG tokens as passive income by delegating to @neoxiancityvb. Here are some handy links for delegations:
100SP, 250SP, 500SP, 1000SP. Read more about the bot in this post.