For my 2nd post on Neoxian.city i wanted to show some different cartoon pics i made over the years.
Some by myself, others together with my good friend Elohibaluk.
What we do is a combination of photo editing, cartoonizing, and re-enactment.
We have made several small comic books over the years and tons of single pics.
Why? Cuz we feel like it.
Here's some examples we made for Dutch fork truck manufacturer Hyster.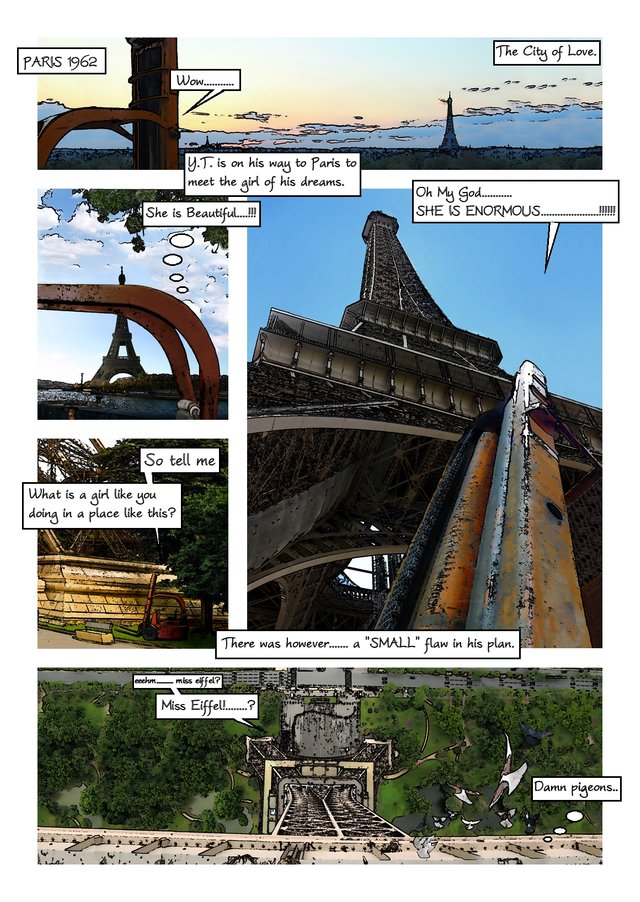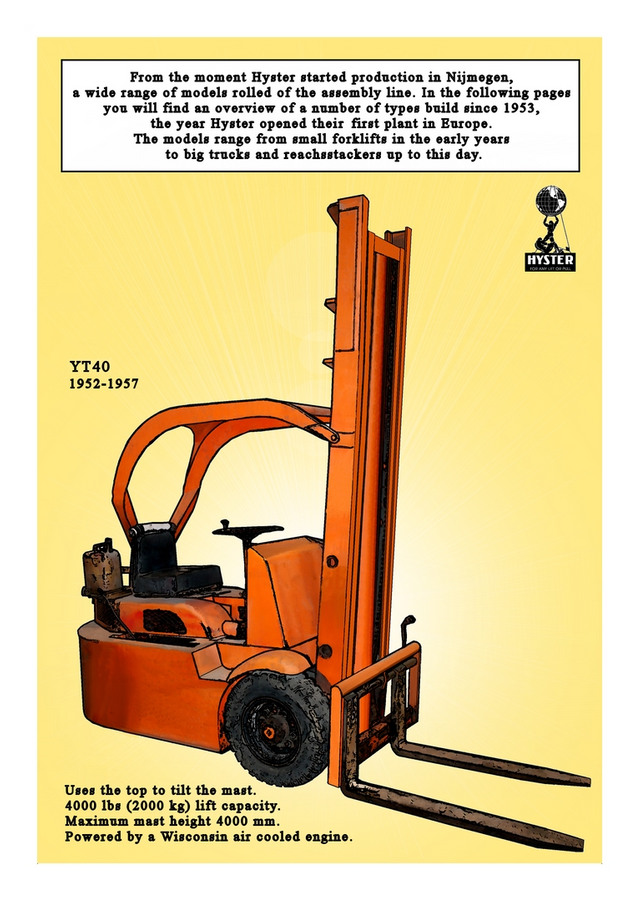 Our main project is a sci-fi story which takes place in the past and the present.... It's about Elohibaluk, a cro-magnon man who gets to live forever after he encounters a UFO that crashes into the ice, some 20.000 years ago. Alien technology allows him to change the past into what we now know as our present reality. Everything you thought you knew about money, politics, free will and the slavery mindset most of the peoples live, is explained in 7 volumes.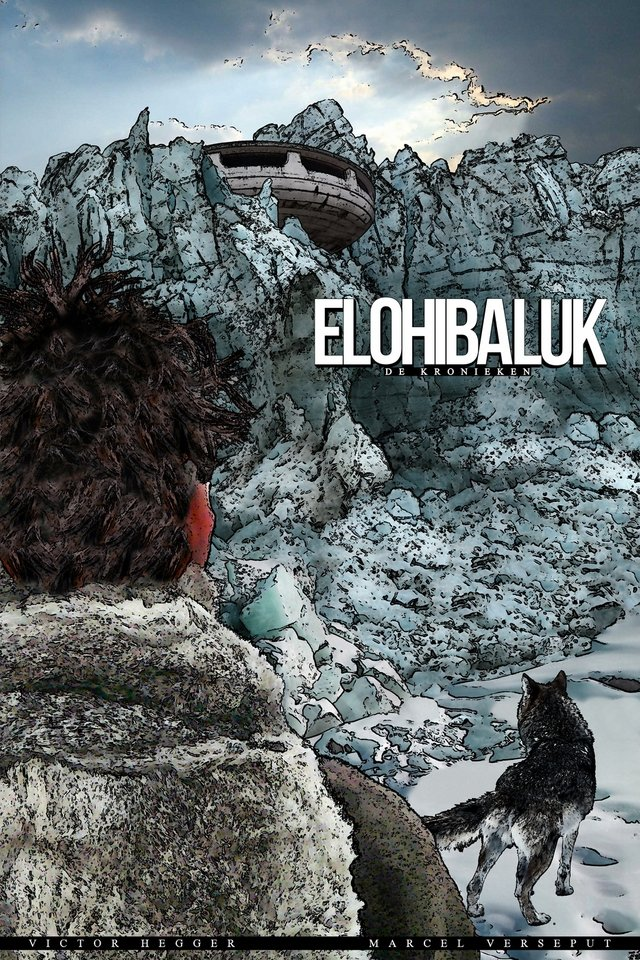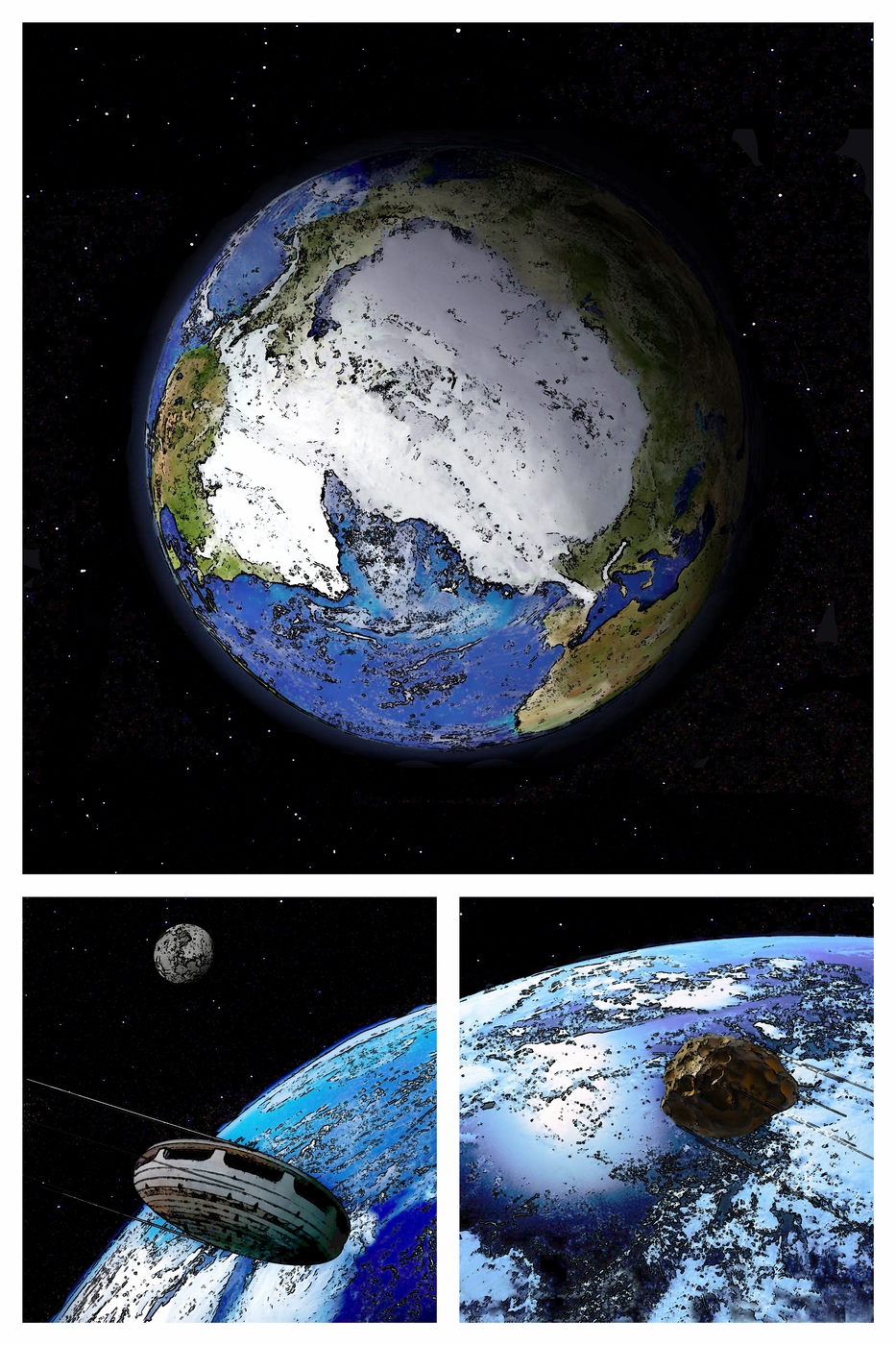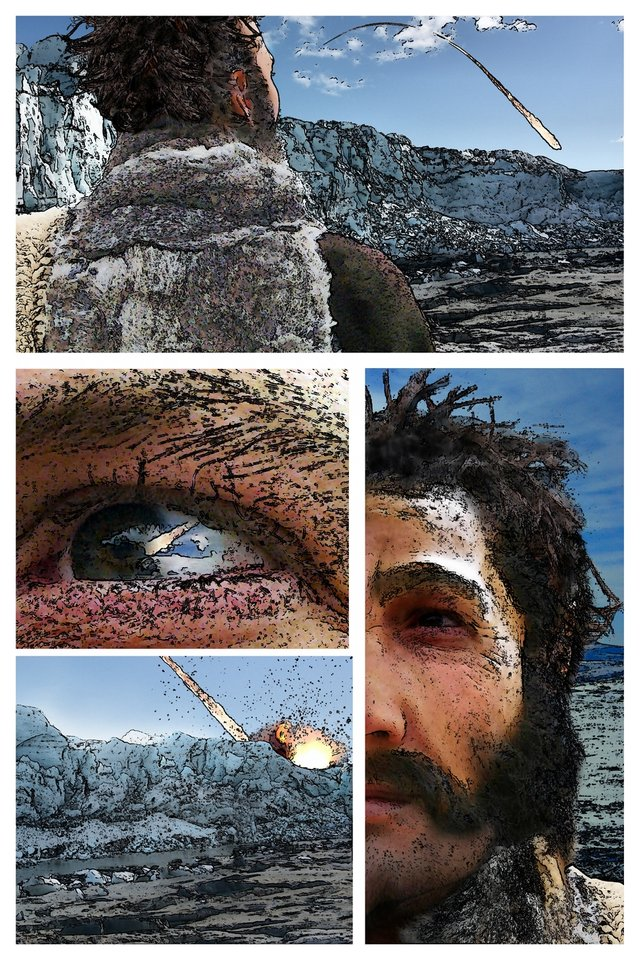 Right now, we are working on a new comic series called the adventures of captain Flint.
Here's a sneak preview of 2 pages without the text.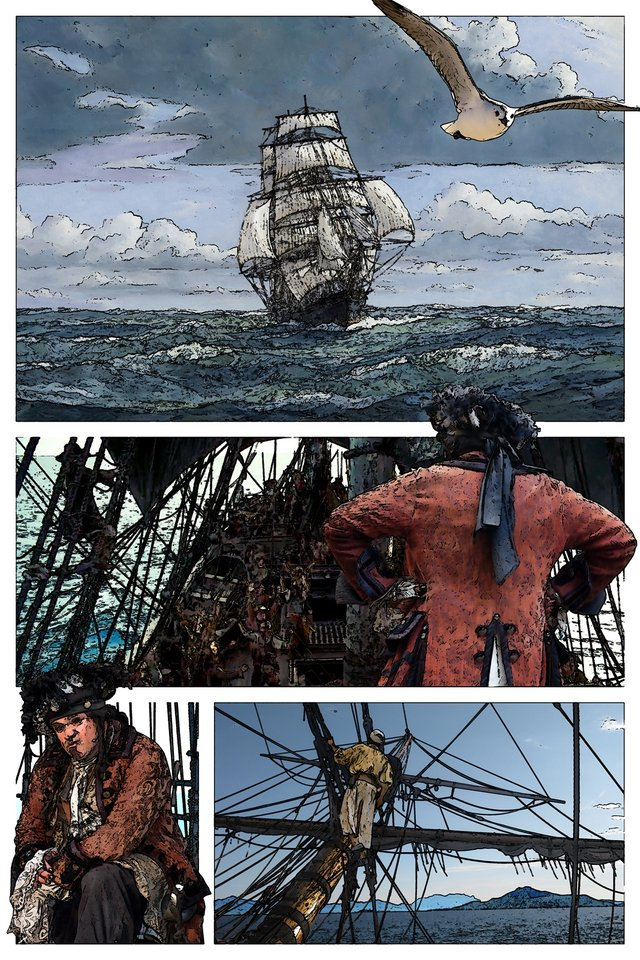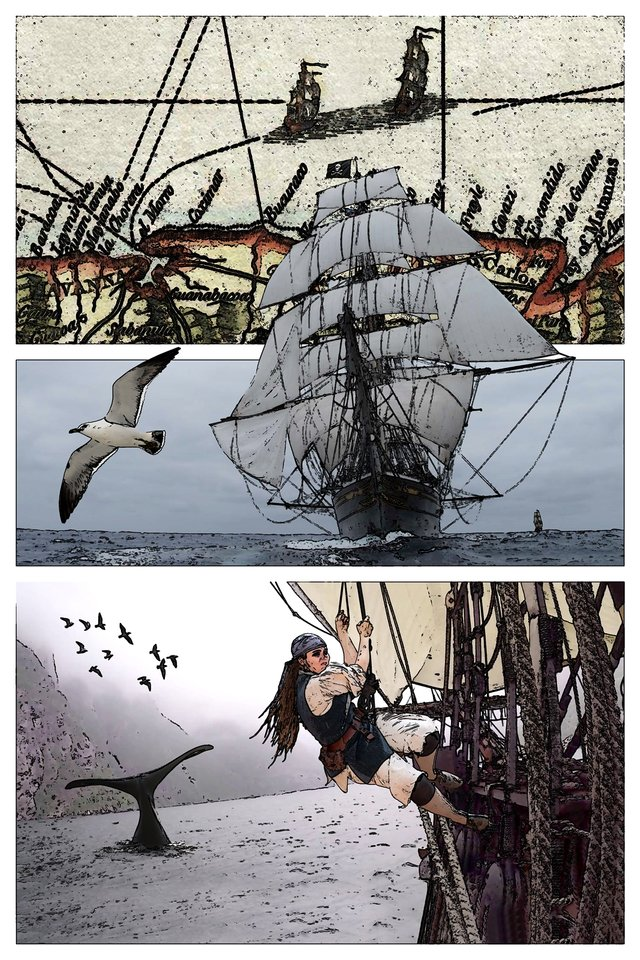 What i try to do is to create a cartoon feel from photo's by editing it with a combination of photo editors and playing with light/depth and colours.n I am interested in crypto related pics, industrial photographs, trains, planes & automobiles, nature & fine machinery.
Please let me know in the comments which picture you like best?
Good comments are at risk of being upvoted.
All photo's i use are either my own orare photo's from pixabay labeled free for re-use.