NeoXian CitY
NeoXian City, the city that never sleeps. The city where all cultures from around the world come together to make some fun and hopefully some bucks on the way. Or should I say NEOXAG!
The city with no boundaries.
I am not a chatter, guess too shy. But I do like to read conversations. And the tribe's Discord is the most lively chat I have seen in my Discord days..
So I started to make some banners for Neoxian City. Hoping Mr. Dragon and Mr. Zaku like it😊
Will show off some here..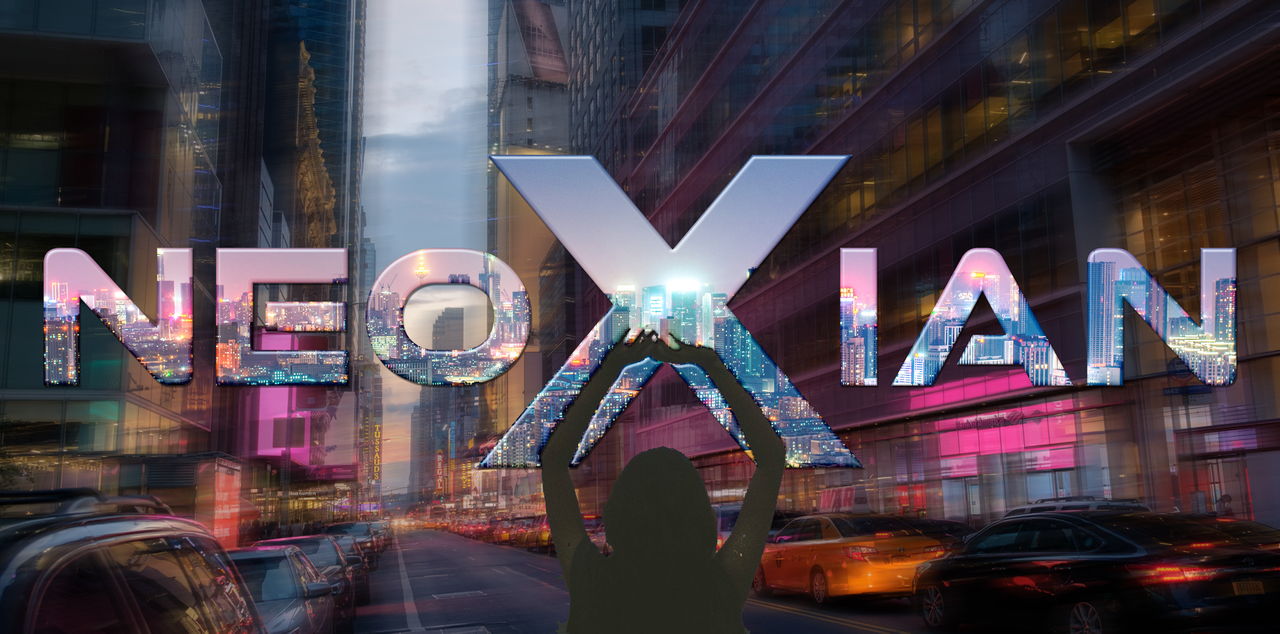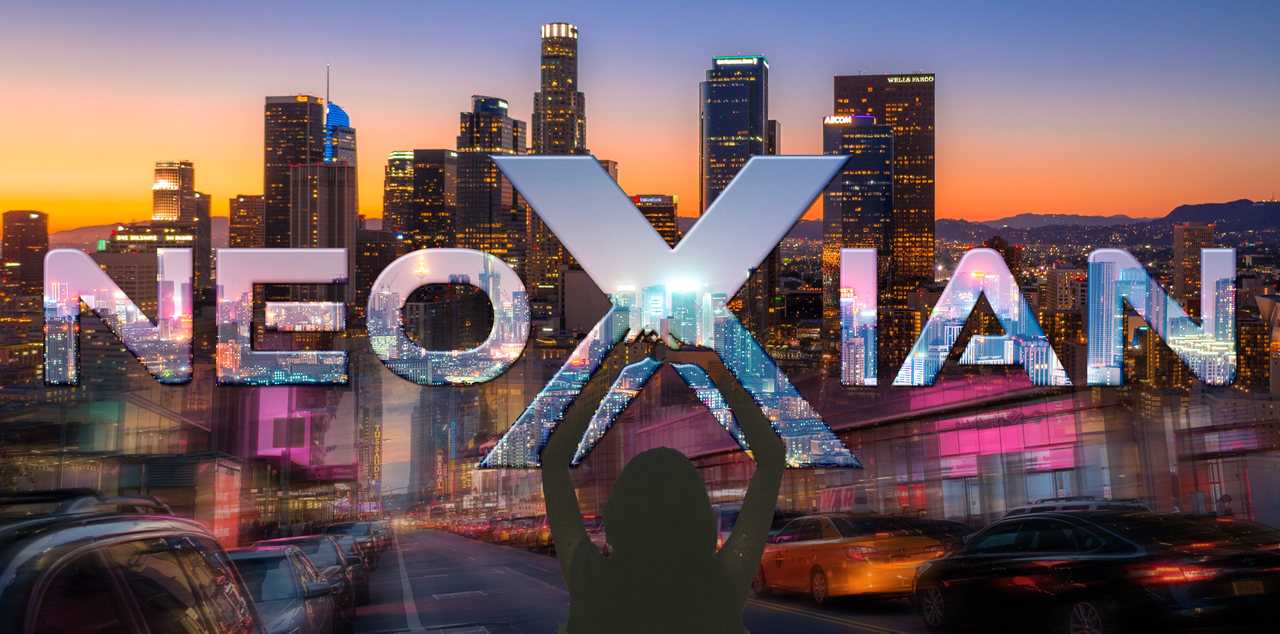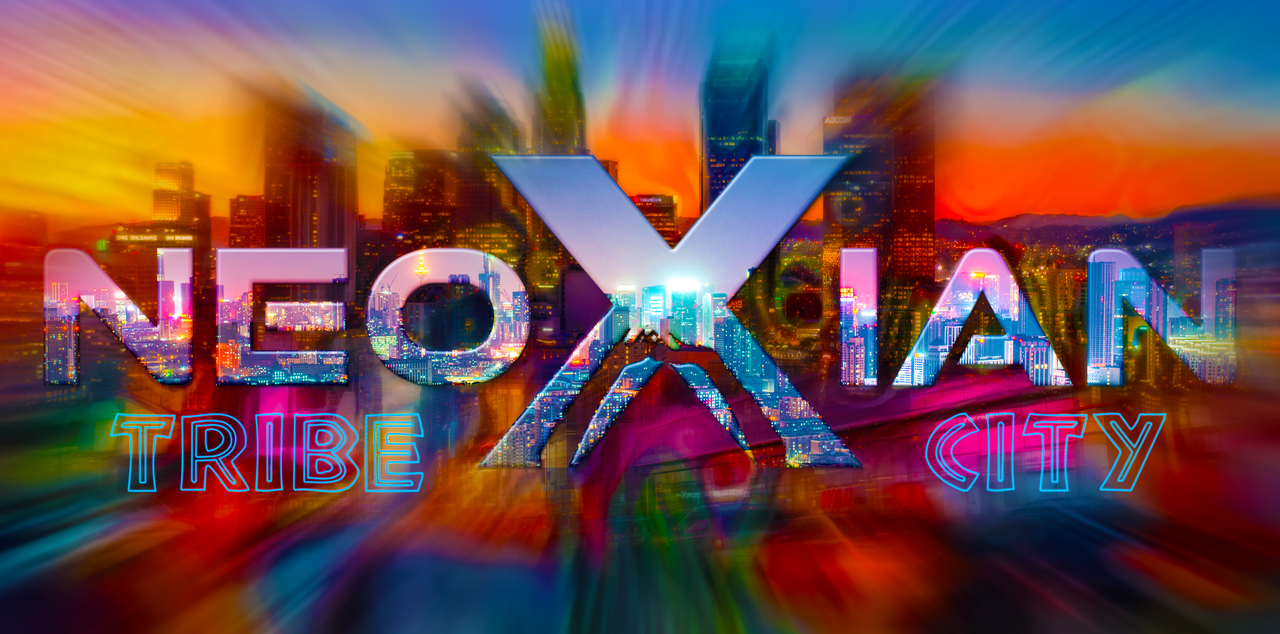 I must say I really like the name NeoXian. And with cities, you have a lot of material to work with. All images are made with Adobe Photoshop, After effects and premiere. All free to use for promotion. All stock photos and movies used are taken from https://pixabay.com.
Also, I am open for ideas to create promo material. And illustrate your posts maybe? Who knows.
Some square material for #instagram.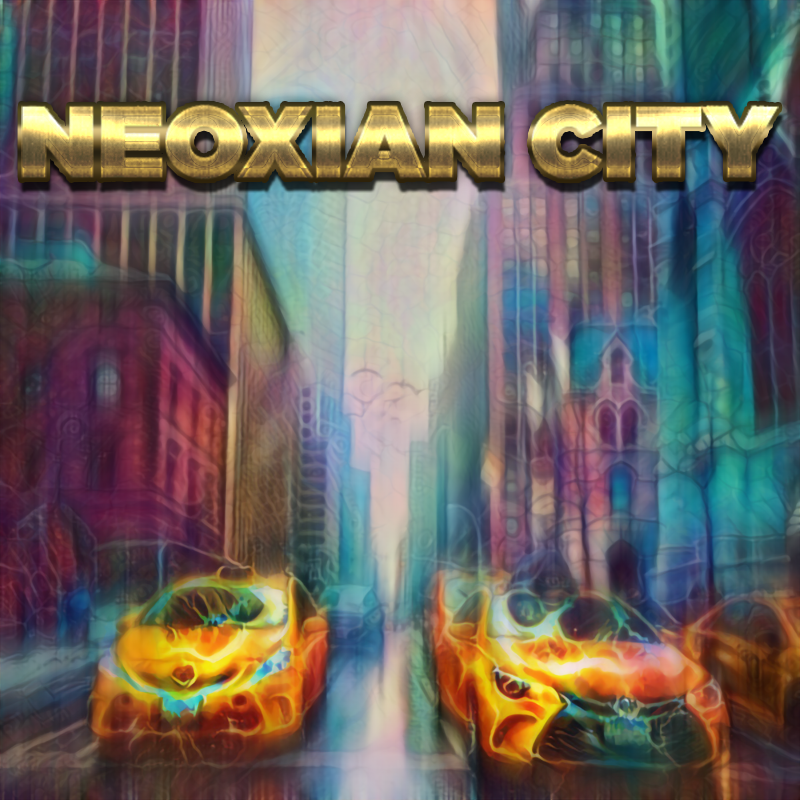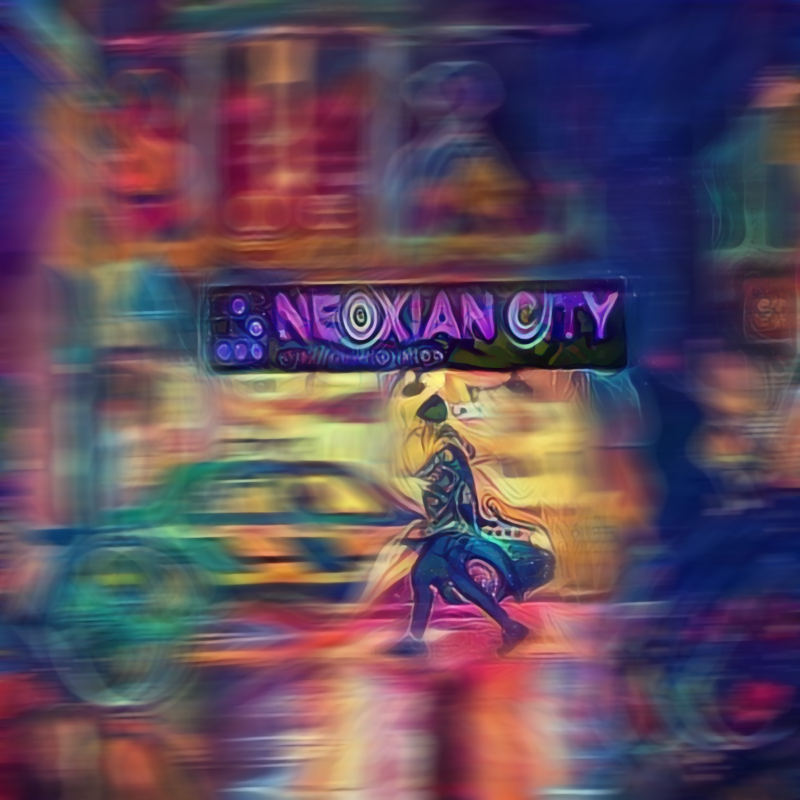 Three paragraphs decent textuals ☑️
Creating this post on https://www.neoxian.city of course ☑️
Quality original images ☑️
Put on the right tags ☑️
Let's end this attempt on quality content with 2 of my favorite quotes.
"One thing about rules. You either make them or break them."
"It takes one to know one."
Hope you enjoyed yourself a little bit the last few seconds of your experience😎