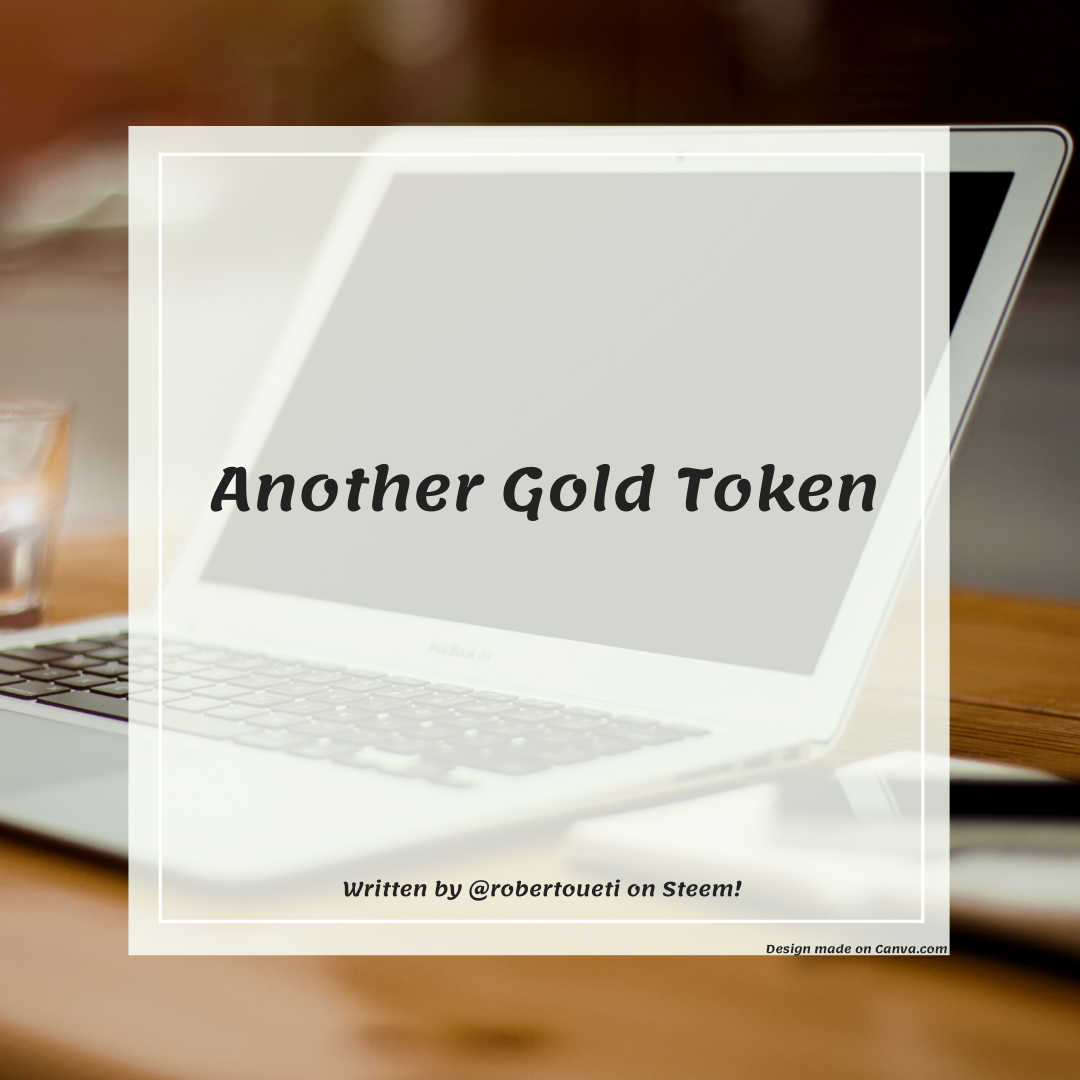 It is interesting how many tokens are being launched based on gold. Apparently it is not the cryptos that are becoming equal to gold, but gold is becoming more and more equal to cryptos. Today, I read a news about a new token, the DGX, which is linked to the value of one gram of gold, which is based on the 100 gram bars that are produced and refined as the Produits Artistiques Metaux Precieux (PAMP).
With this new currency, it is the third I know that is entirely linked to the value of the dollar, the other two being PAXG and XAUT. I find it very interesting to have several tokens that are based on dollars so that we can see who has more volume and is more secure.
Unlike fiat currencies, gold and bitcon have a maximum amount that can be mined, resulting in scarcity and, consequently, a reserve of value. With quantitative easing spreading more than the new COVID-19, we will need these decentralized financial assets to ensure that our assets are protected, because when we have a financial crash (and yes, the question is when, because it is a certainty that he will come), we will have nowhere to run, after all, few people will be able to buy and store physical gold in their homes.