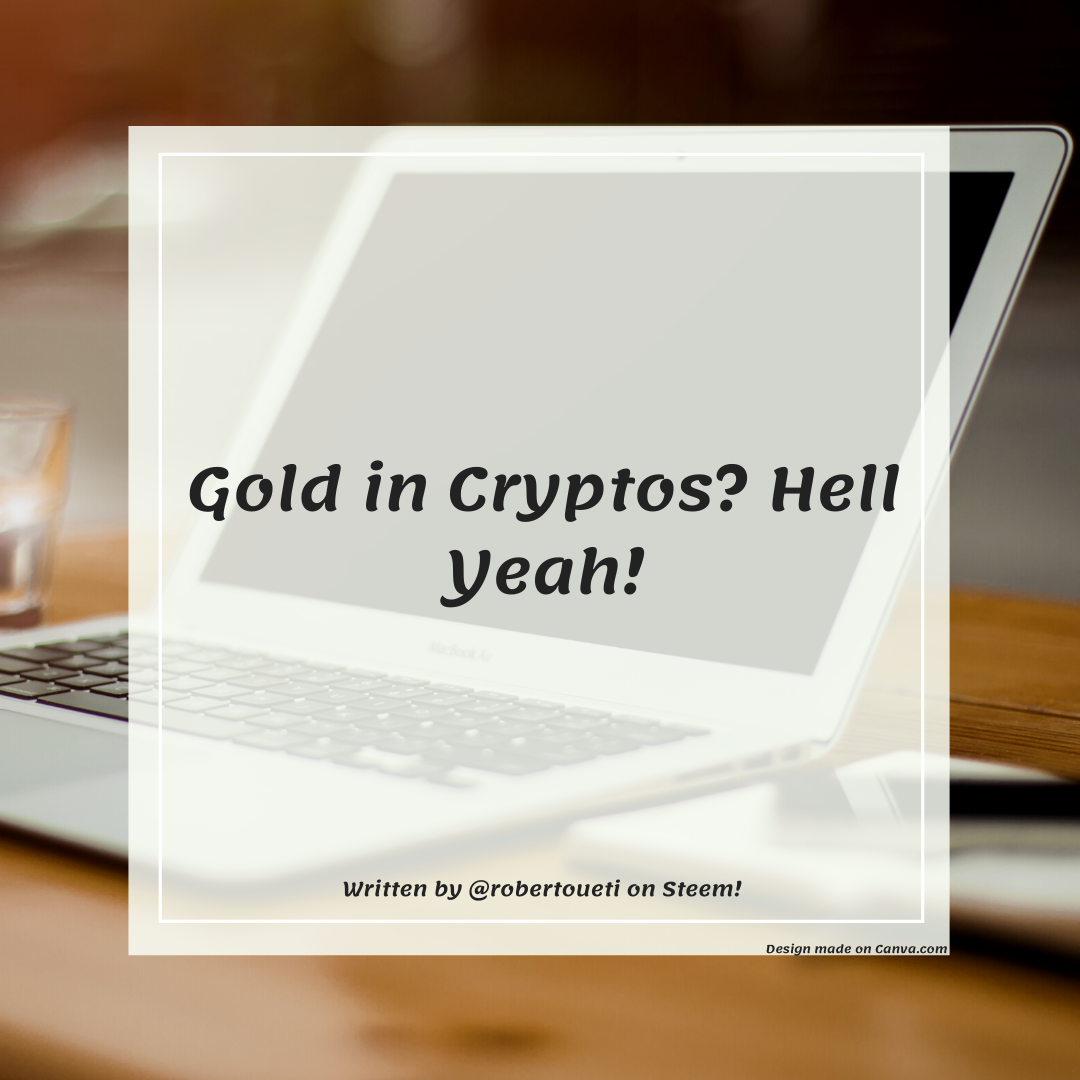 Several cryptocurrency companies are doing starting a gold tokenization process, such as Tether Gold or also known as XAUT.
Mashinksy, creator and CEO of Celsius Network is supporting tokenizing gold, which is nothing more than an attempt to create uncorrelated and decentralized assets, so that people run out of fiat currencies.
The idea of ​​creating a tokenized gold with support for the Celsius Network will make it the first time that people who have the gold asset earn interest in gold. If you look at history, people who had gold actually had expenses like storage fees or fund fees, that is, just expenses, and often quite high. If people use the Celsius Network app, they can earn 3 to 4% per year.
This new token can solve the problem of unstable cryptos, that is, it can be a way to bring people who are not interested in crypto but want to get out of fiat currencies. Most people own 100% of their assets in local currencies, such as real estate, bonds, stocks, etc.
Despite the money invested in N different things, they do not realize that all these things are in the same basket, and if the fiat currency does not work, something that happened to more than 90% of them, they will be lost.