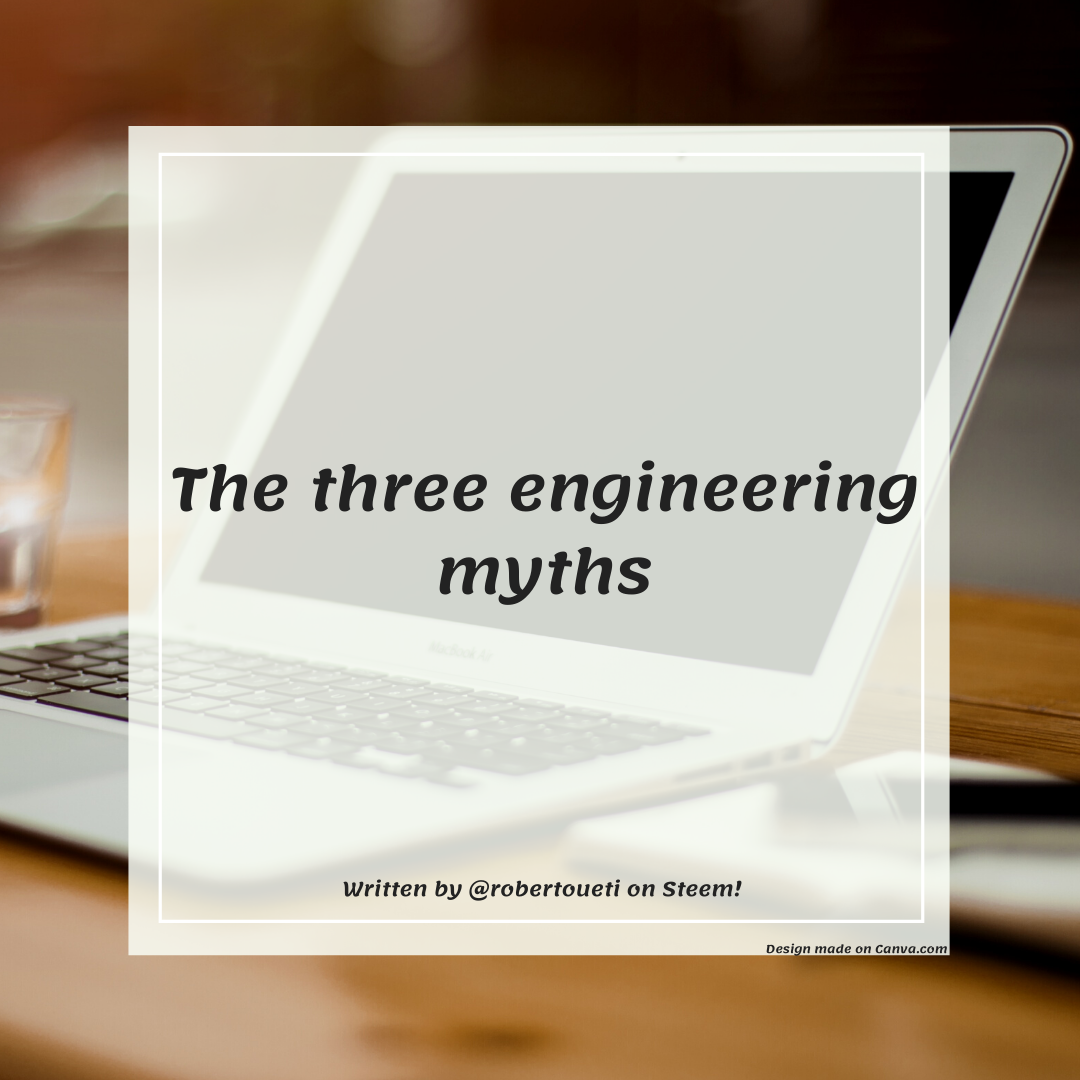 I was translating an article for the website where I am a translator, and I came across the article talking about the three most common myths of software engineers. I found it very interesting because really many people, both in the area and from totally different sectors, also have this stigma about these engineers.
Engineers do not have good communication skills
Many people believe that engineers are those strange guys who stay with the strangest programmers, and do not know how to communicate, because they are usually very introverted, as if being introverted or extroverted had to do with the ability to communication, which does not have.
Engineers are not "natural" leaders
Another myth that people believe is that engineers are not natural leaders. Obviously many of them are not, as the majority of people. Surveys revealed that less than 30% of leaders were born with leadership skills, and that most of them learned from experience and time how to lead.
Engineers are very logical and without creativity
This is the worse of them. How are engineers people without creativity and they are the ones who create services and products for people? If they were not creative they would not be able to be software engineers.
And you? Do you have any stigma regarding software engineers?