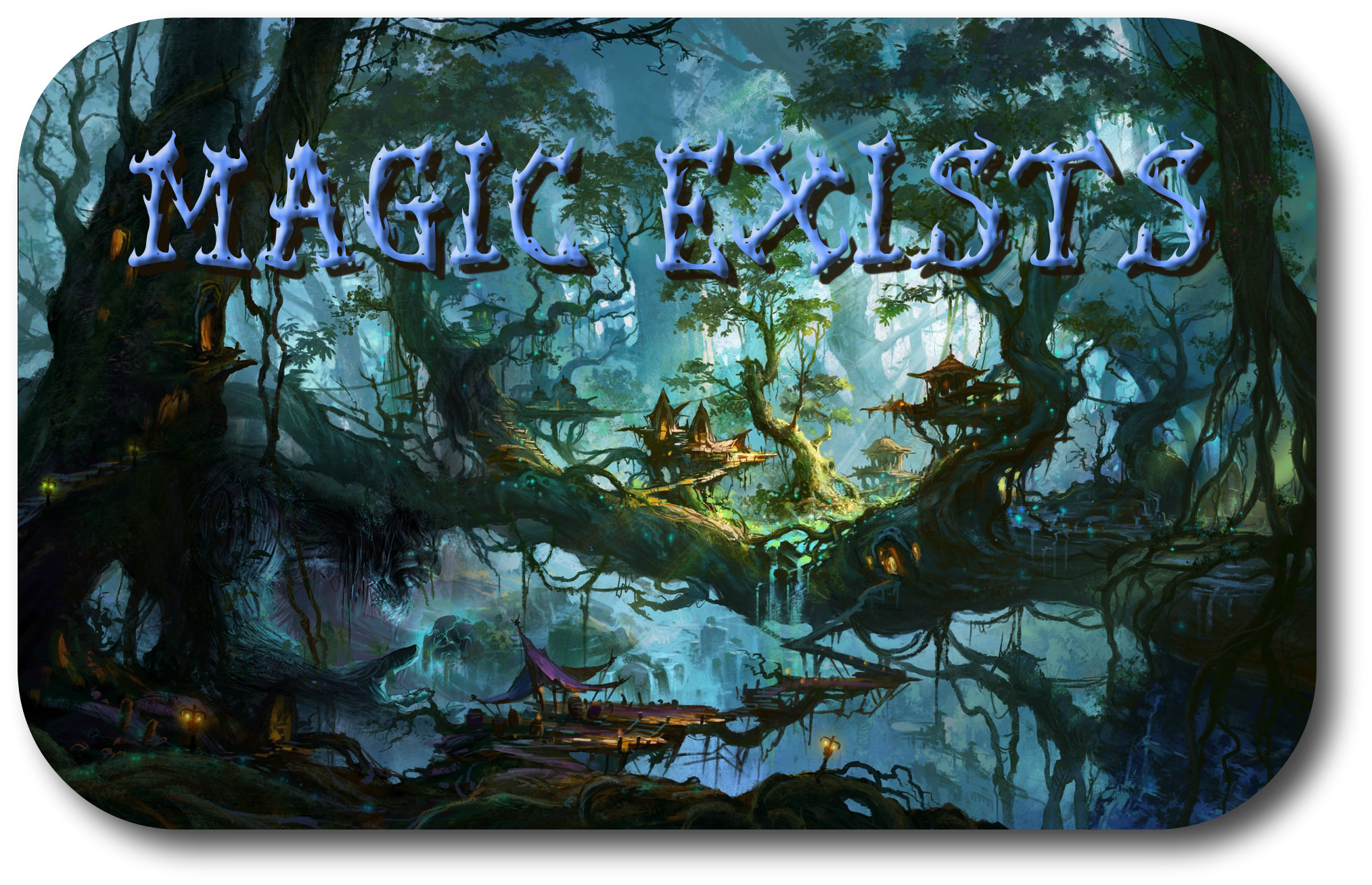 Been a hot minute
But we in it to win it
Fit to fight to the finish
Infinite how we will it
A geyser on the surface
Steemin' hard with a purpose
The wise ones see it's worth it
Deal the cards cut the circus
A little blue a little red
What he say what she said
Break the mold slice the bread
Clip the string braid the thread
1000 ways to fly
Just unlock the potential
100 months to cry
Don't make em sequential
10 megawatts to amplify
And make it exponential
1 life to live
Be you.

🧠Zombie Tip #5 from @thealliance.
Spread Love, Not War from @thealliance
Want to join us? Please read this first.
Want to support the fam too? You can -
Join #thealliance curation trail!
Delegate to the family curation account - @thealliance!
50SP - 100SP - 500SP - 1000SP - 5000SP - 10,000SP - 50,000SP



Is Voting WITNESSES difficult?
Let Witty do it for you!
Set him as your PROXY VOTER!




@snook made this badass gif