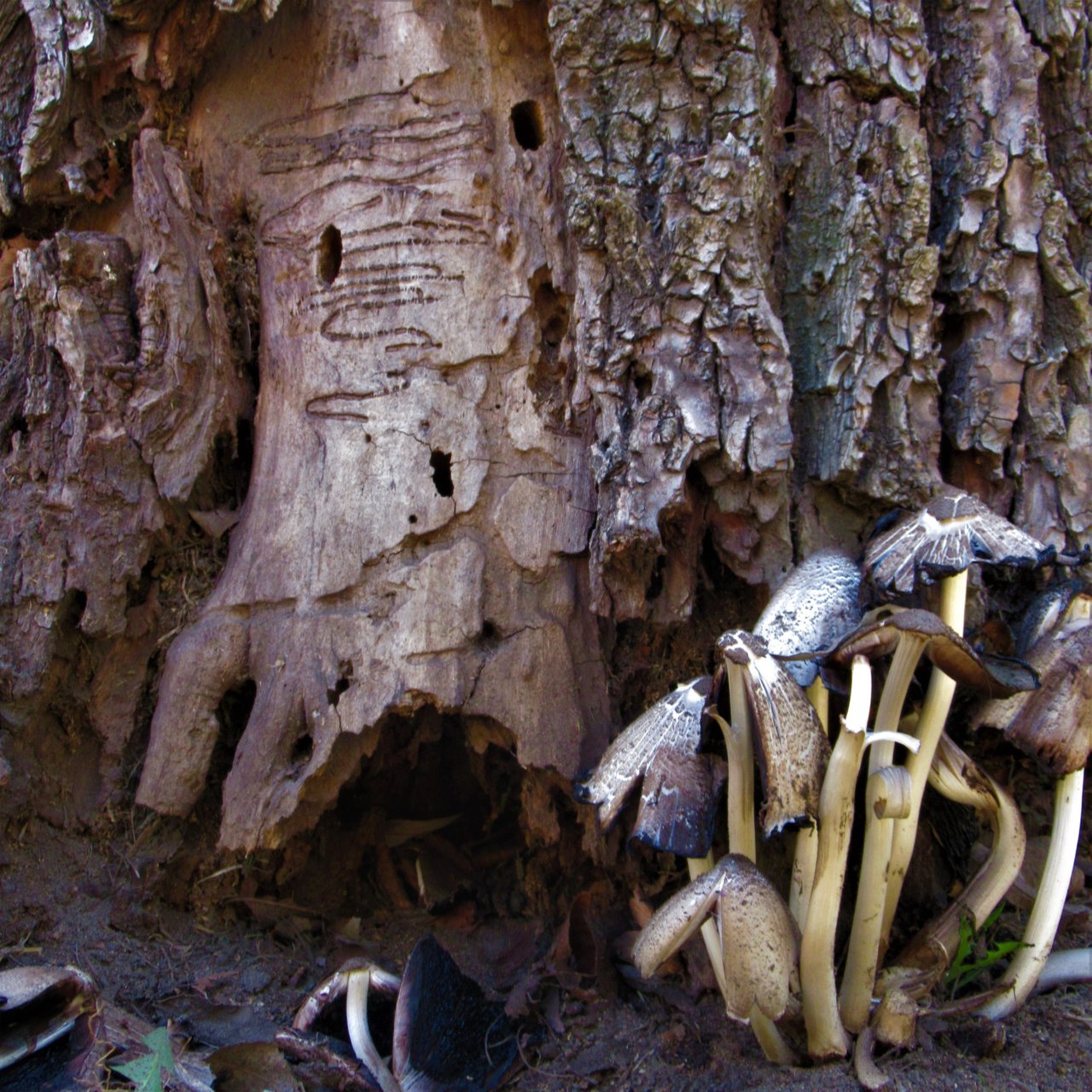 ---
A walk through Varosliget: Budapest City Park
Today we decided to explore Varosliget aka Budapest city park. The park is located in between the Budapest Zoo, Heroes Square and the famous Szechenyi thermal bath. But that's not everything that's going on in that area, even in the park alone there's a lot to see and do. Of course I've tried to make as many pictures as possible.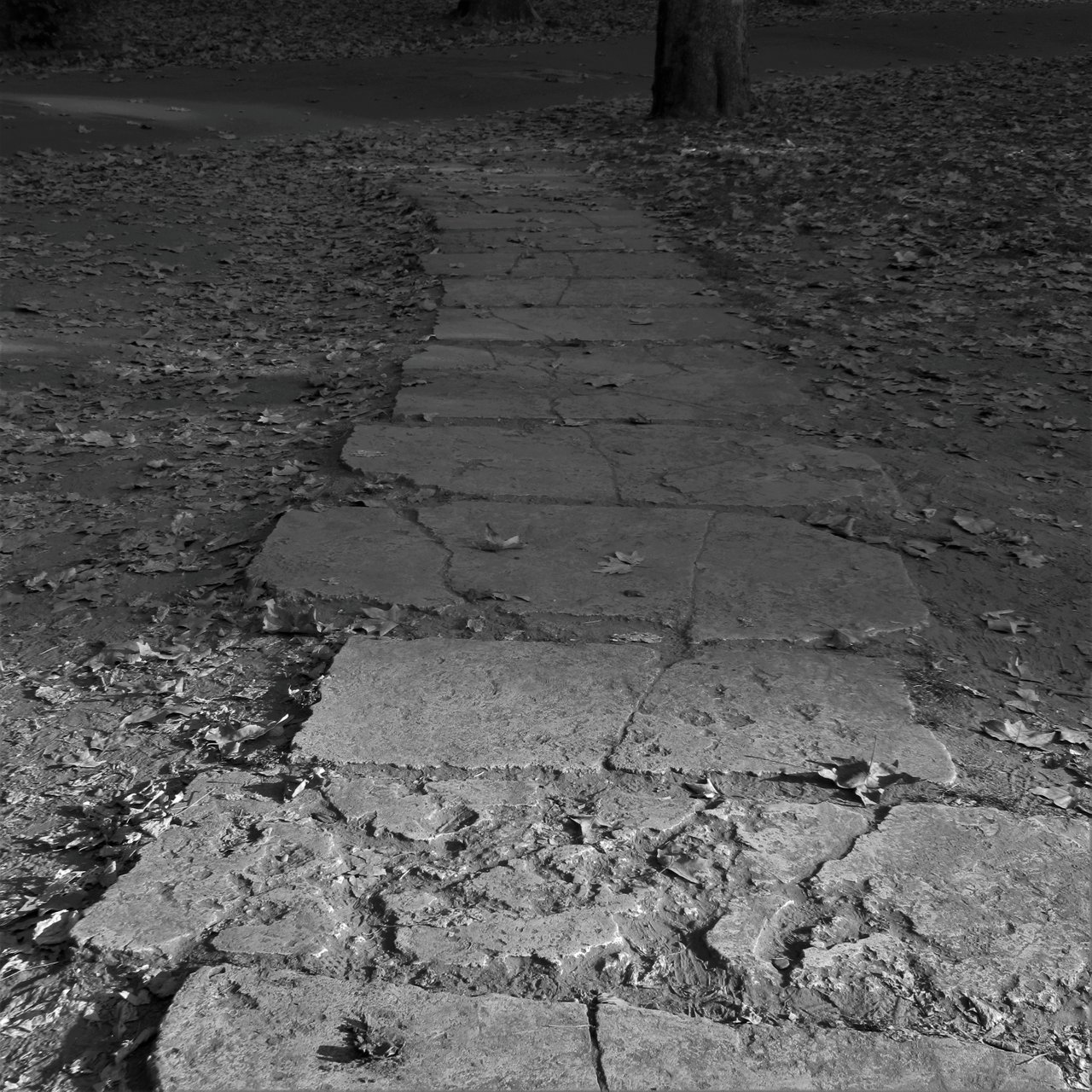 The shot of the path above was when we noticed that the perfect spot to take pictures of the Vajdahunyad Castle was on our right side. But there was too much light for me to take some decent pictures, which was a bummer but when trying out some of the settings on my camera, I noticed that I was just walking over this path which looked quite nice in monochrome.
---
---
Looking for mushrooms
Because it's cool to hunt for mushrooms, we were looking around us if we saw any. Of course I was hoping that we'd find these cool red and white ones, but my boyfriend already told me that the chances of finding these there weren't too big. So when we found these hidden behind a tree, I had to take a picture of them. Especially because the tree bark looks so funny, and almost as if there's a face in there: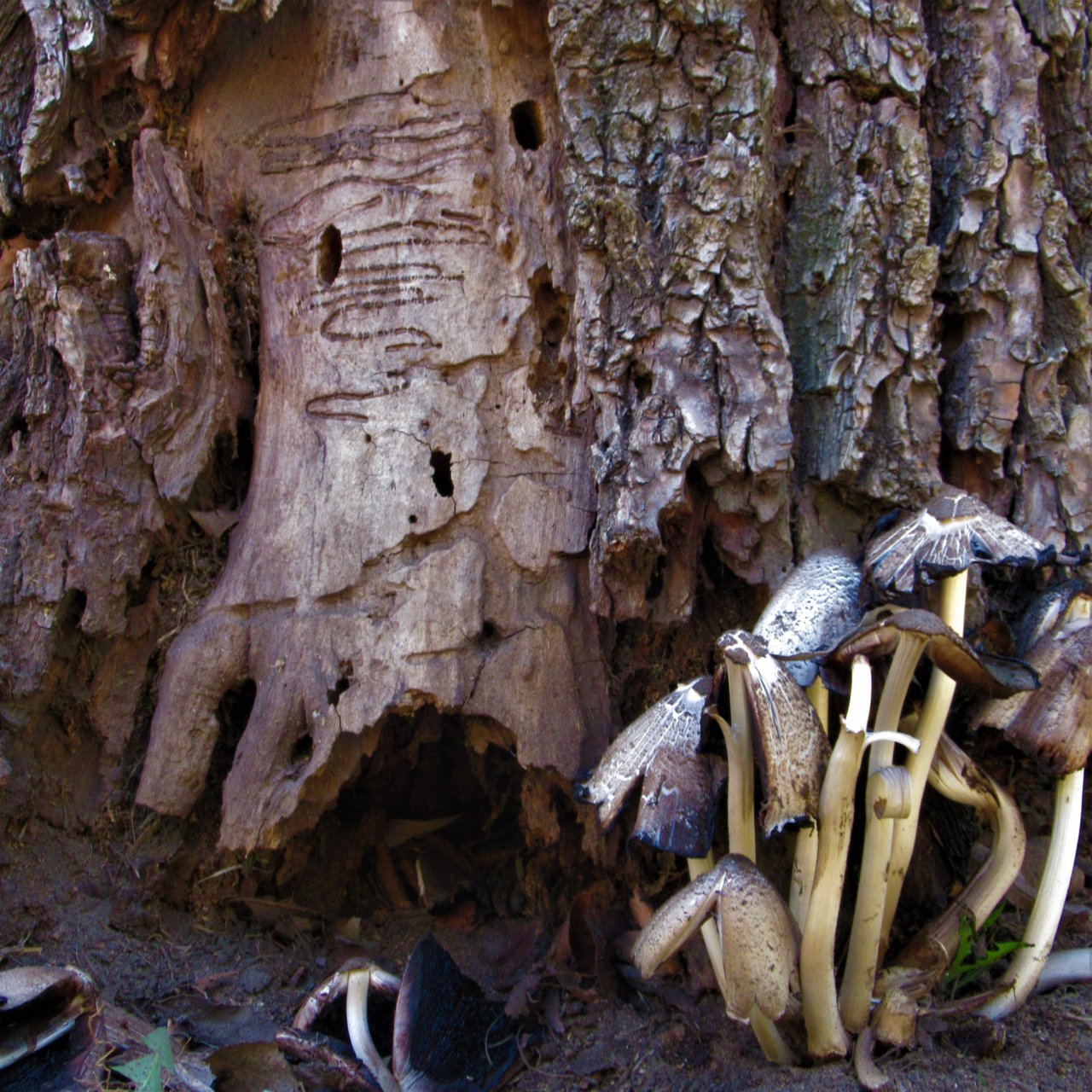 I personally like how the dark colours appeared on picture, even though I preferred finding those colourful mushrooms instead. This tree also had this colourful glow on it, so I find it a nice fit to add to this autumn theme post for the Neoxian photo contest: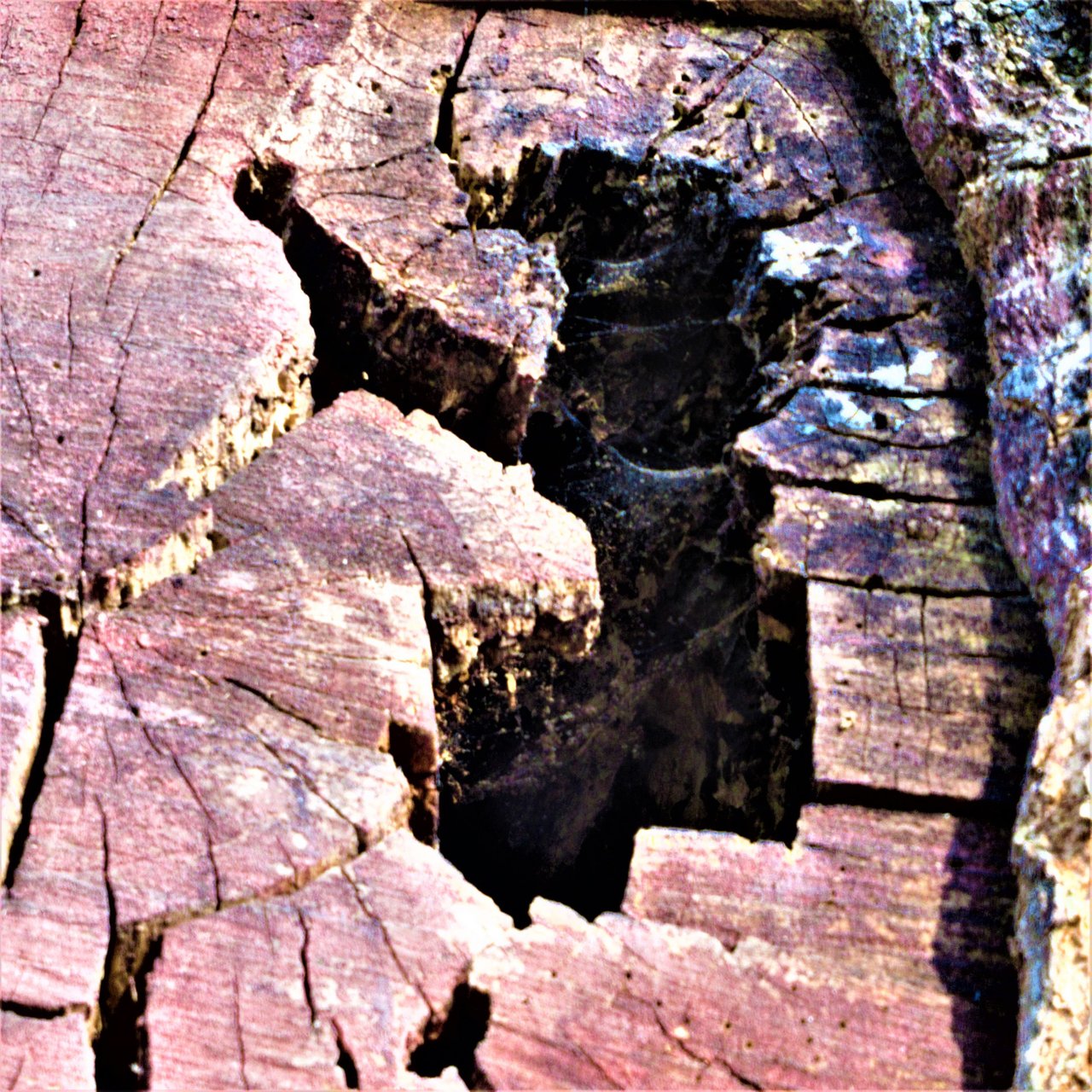 I think I see some cobwebs inside, although I'm not 100% sure, what do you think?
~Anouk
---
Camera: Canon PowerShot SX620 HS
Location: Budapest City Park (Varosliget)