What about when we need these large accounts to vote for us "bottom-feeders"?
Asking them for votes is considered "begging" for votes or being "entitled" etc, and now they are all, "lets all come together as a community and vote for STEEM on Netcoins"...
"coming together as a community"
How about showing some bloody solidarity with smaller and new accounts on a daily basis?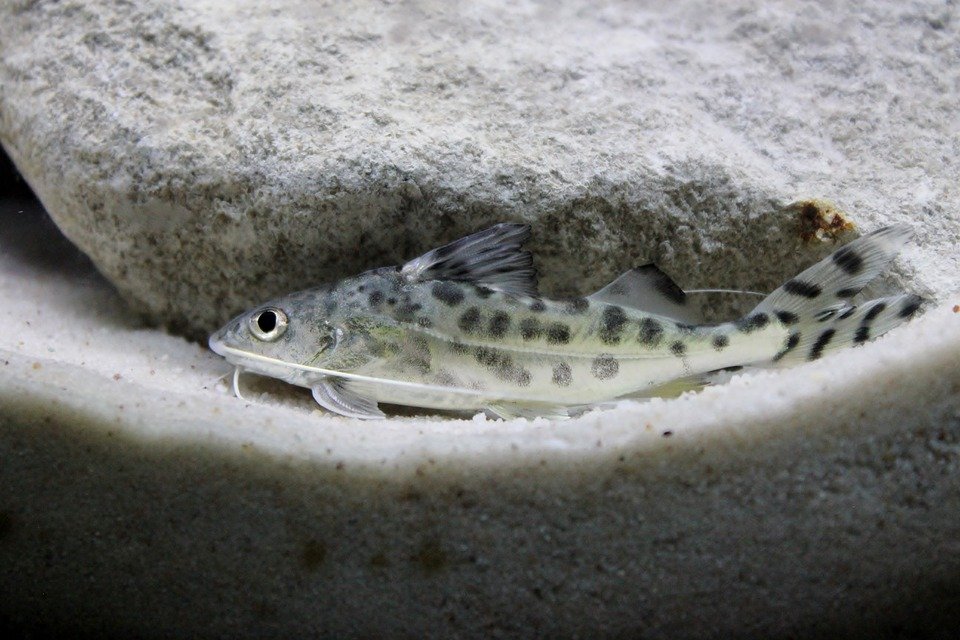 Image source: pixabay
Respect to large accounts who support newbies, plankton and smaller fishes, but sadly there are too few of you, and if you want STEEM to rise and steemit to grow, we need "coming together as a community" on a daily basis.
Being on Netcoins is great for the community, and guess what so is general attitude of solidarity*.
*Examples of solidarity in a Sentence
The vote was a show of solidarity.
Just my two cents...
Peace, Happiness, Love & Abundance to all steemians!
• Upvote
• Follow
• Resteem
• Comment