How do we choose to become a part of something?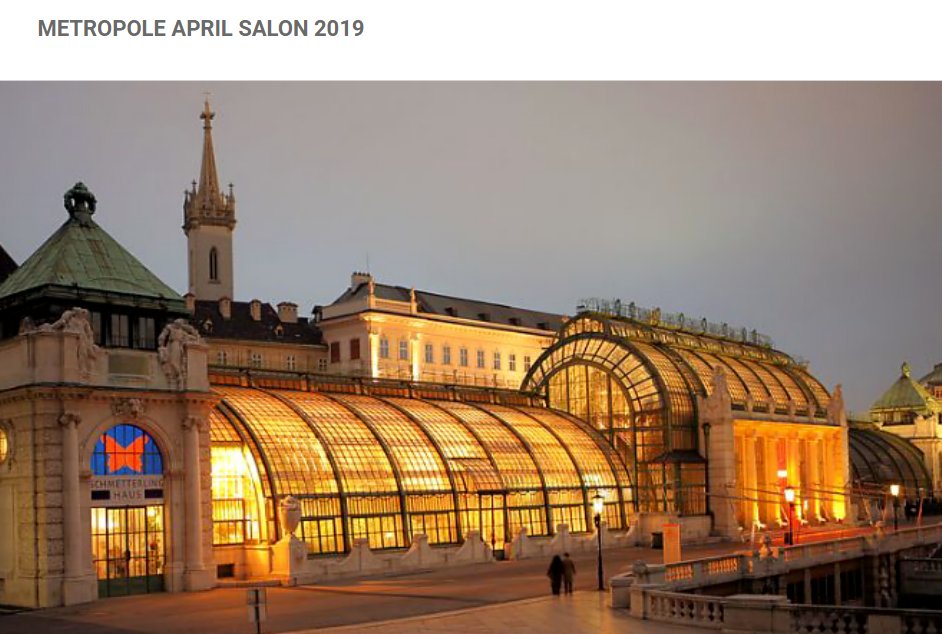 Some of you might know about my recent membership at METROPOLE - Vienna in English with special benefits like weekly newsletters, exclusive discounts, dining and entertainment experiences in Vienna, weekend reservations at Vienna's best restaurants, invitations to exclusive partner events, access to AR content, free access to high-level METROPOLE events and a special gift in case I renew my membership after one year. I highly recommend taking a look into their high-level events! Vienna never gets boring if you're among like-minded ;) Some details on how modern publishing formats and AR look like you can reread in my first part.
People who are closer to VIP Business Network sciencevienna have noticed that I started to number all my networking events I'm visiting since January 2019 - conferences excluded. The procedure does not only provide a more transparent approach, but a general summary for myself. At the end of the year I'll let you know how far I've come :D For you, readers & audience, it gets clear in which environments my network is operating and also co-operating with others. If you're a real estate investor or a part of Airbnb platform you know how important location is: Location, Location, Location! For every networking professional it is indispensable to find out in which environment one wants to operate: Environment, Environment, Environment! My criteria catalog (for the attendance of networking events) is based on my vision and philosophies where @sciencevienna can and should be grounded. For details feel free to meet me in person at METROPOLE's next milestone on May 27: The hidden champions. There will be a great show of big corporations, innovative companies and global leaders. Becoming a Metropolitan has beyond that many more advantages.
When you've overcome the hurdles of networking at the beginning you will reach a phase where you're very careful with whom you spend your time. METROPOLE - Vienna in English which started as magazine is now developing its efforts far beyond the written word. It's quite amazing what plans they have for expansion - not only into AR. I'm very happy as Metropolitan of being a member of their new agenda. At the end of the day you just feel ... It's a match!
For network(ing) professionals rapprochements in general are never easy especially when checking each other's philosophy to find out where they could co-create something new, something powerful, when cooperating seems promising, sharing experiences makes sense and supporting each other is effective. What could that be, how could that look like might be among the first questions of every creator.
From a scientific point of view, uncertainty reduction, fathoming expectations/performance indicators and the access to certain informations might be the most beneficial aspects of networks and a membership within networks. Several studies distinguish between open and closed:
For instance, an open structure—characterized by a sparse network or disconnected contacts within a network—predisposes established professionals to creativity due to a greater diversity in the knowledge and resources that it makes possible. A range of ideas increases the chances that people will recombine elements in a novel way. However, a closed structure—characterized by strong ties or dense interconnection within a network—is valuable for sharing knowledge within the network, generating trust, and increasing the chances that others will build on that knowledge in the future. Dunn, 2019, p.1344
This contingency approach to knowledge creation shows that both open structures and closed structures are valuable to take into account when elaborating on the question: How do we choose to become a part of something?
Sometimes it's rational, sometimes it's just the right feeling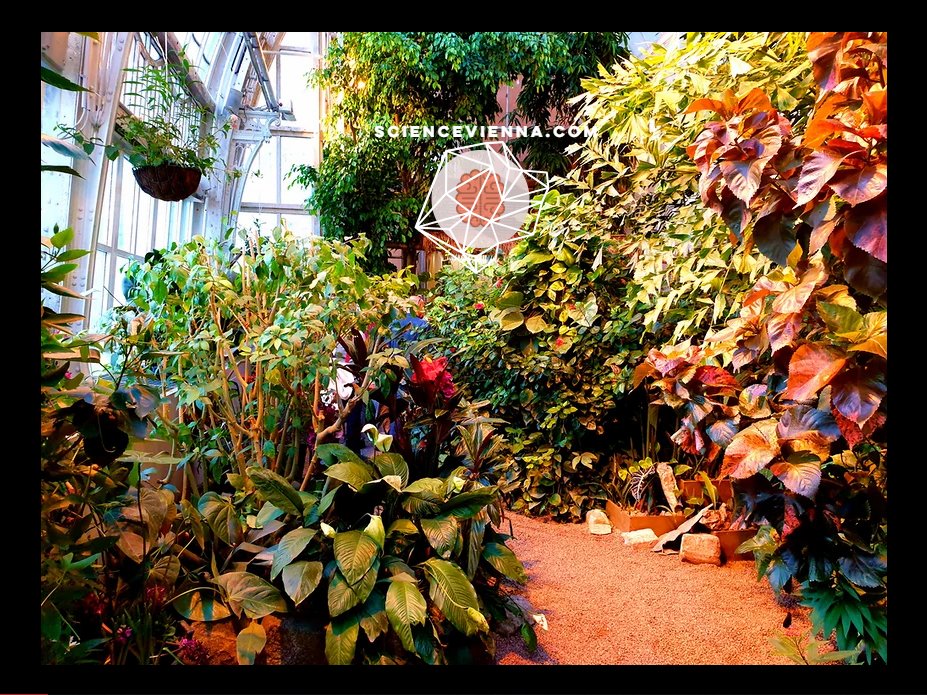 Depending from what side I'm coming from certain collaborations are just logical others I feel they are right or they need to happen. The beauty of certain environments might play a role :P If a decision can be 50 % rational and 50 % emotional, only the ones who are dealing with emotional intelligence might ask. Sometimes you admire someone of her appealing writing style @mammasitta or of his artistic persistency @artpoet or of his ellaborated curation strategies @crypto.piotr. All in all, there is so much more we can learn here and steemit has proven even if everything is fully transparent we still have to learn how to handle mass information overflow for creating knowledge. Information and Knowledge are not the same and very often we need others to find out something. We are connected from womb to tomb. So if there's a topic or someone I should take my eyes on let me know in the comments below.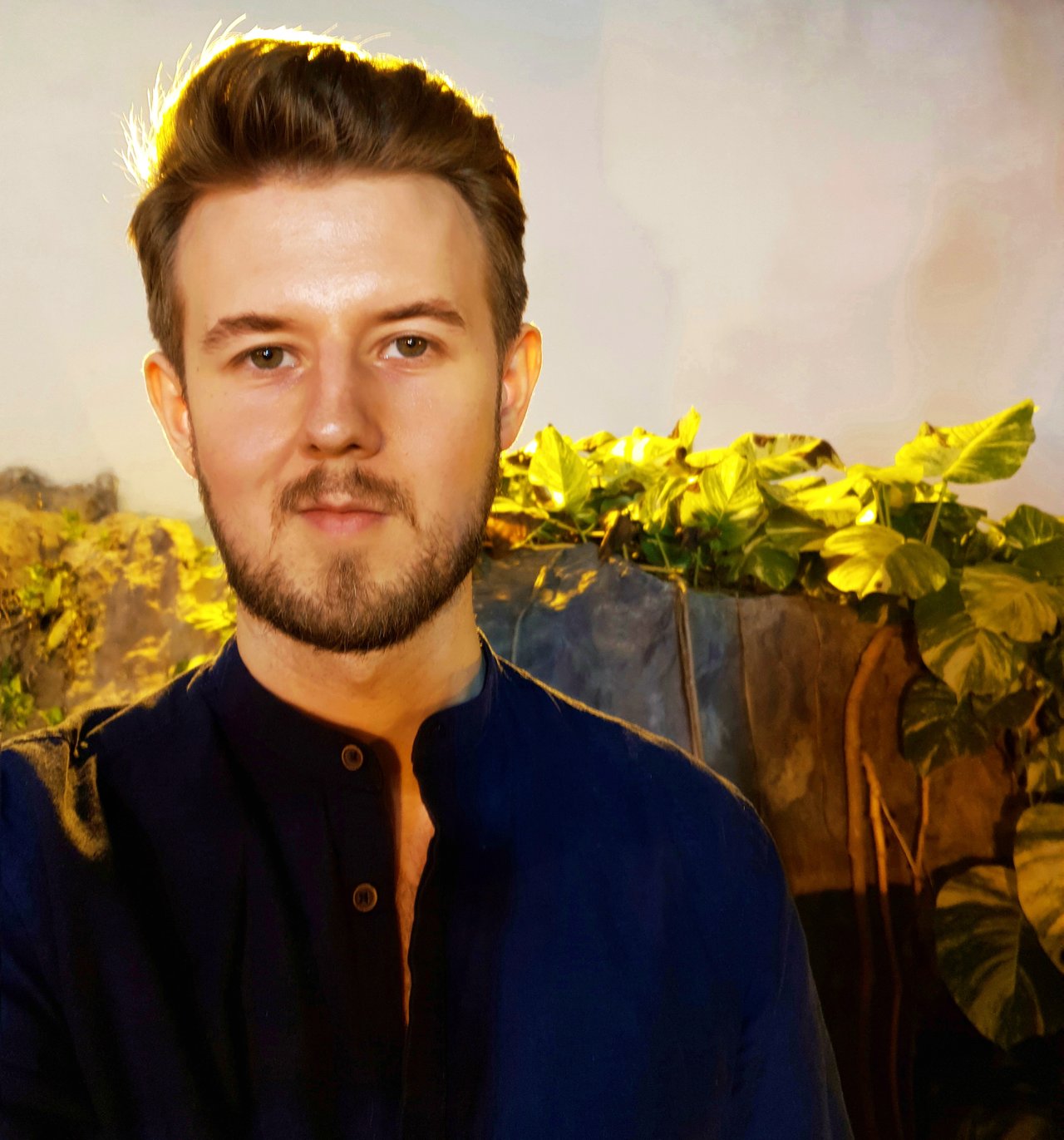 sciencevienna is a concept-creative foundation in sympathy with Günter Faltin's approaches, assumptions testing in practice and entrepreneurial design. sciencevienna's manifestation is dated back to July 8, 2017 when crypto-blogging account on blockchain based social medium steemit came into play and first began to shape its digital environment. On illustrious crypto-parties, meet-ups and events, sciencevienna served as nickname for Alexander Mike Stachniewicz. Cryptonetworks are not Companies, they are neither a club nor a kind of special (scientific) community. The structurelessness in their structures allows proximity to a modern form of liberating movements, leaving the past behind and creating a future for new formats of leading-edge collectivization. Further details here
---