So I thought of sharing something that I haven't been very open about with my family & friends.
The ones who know me they see me as one energetic person, ready to do anything without thinking twice. Yes I was like that but past 18 months has changed a lot in me.
I was always very energetic and spontaneous. Always ready to get out, travel, explore & live my life to the fullest. I was also regular with my evening runs. 10K, five times a week. I simply loved it.
Everything was going fine until one day when I suddenly felt unwell with major pain in chest and neck. I couldn't concentrate or do anything productive because of it. As I had been operated for ASD (open heart surgery) back in 1999 I had to be extra careful and got all my cardio test done which came perfectly normal.
Doctors had no clue what is wrong and had no answers or solution. I was suffering everyday and the pain became soo intense that I had to be hospitalized. I was in HDU for 10 days under the best doctors and got discharged with the same symptoms as doctors couldn't figure out what is causing the pain.
All they had to say is that I have anxiety and stress and that is causing the pain which was not the truth. The only anxiety I had was that the doctors couldn't figure out what was wrong with me.
There were days I would just cry sitting at home. I couldn't be myself because the pain was soo much. For months and months I saw different doctor, but nothing helped.
Finally when I was just about to lose complete hope, I came across a doctor who diagnosed it as muscle spasm, pinched nerve and spondylitis. Can u imagine it was just that but it became worse over the months.
After months of Physotheraphy, Accupunture, chiropractor sessions & Yoga I feel much better now. I feel life is coming back on track. I have got back to my regular walks/ runs, though I am taking it little easy for now.
The life that we are living is very precious my friends. Most of the time we take things for granted, and we realize the worth of it only in the time of need. The body we have is the most valuable asset we own. Take care of it till your very last breath.
And above all never ever give up. There will be times when you will feel broken, helpless & stuck in a emotional quicksand. But be brave, fight against all odds, be a warrior. We can make it we can break it. The power is in our hand, we carve our destiny.
In this journey that we call life, appreciate every breath we take and respect every one around you. Never forget the ones who have been there in your time of need. Live each day to the fullest and celebrate everyday with a huge smile.
Be a warrior, we all have that in us. The day you discover the true warrior in you, nothing will seem impossible. Wake up everyday and tell yourself, "I am a warrior & I will never ever give up".
God bless you all <3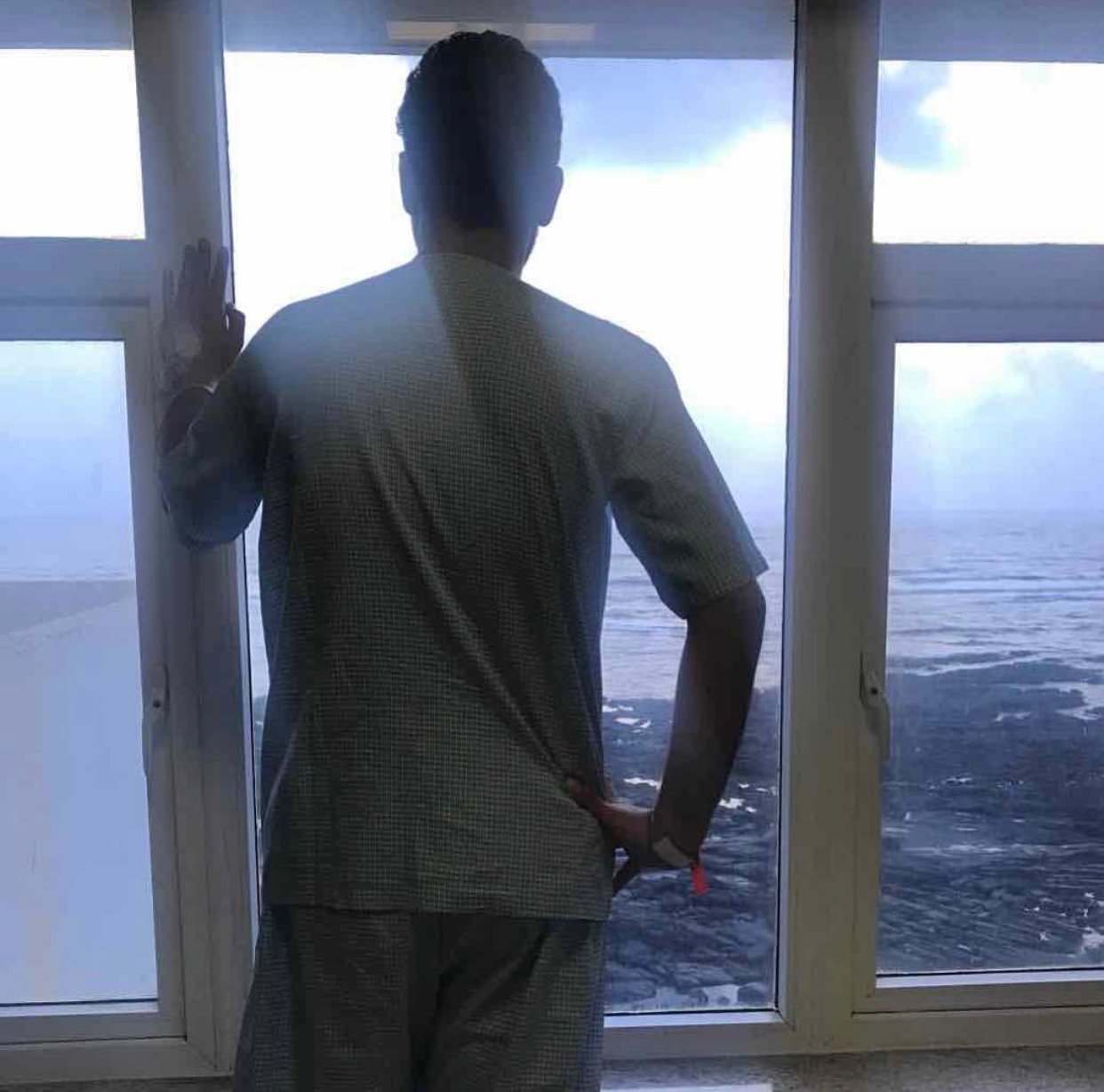 Looking outside my hospital window, feeling all caged up.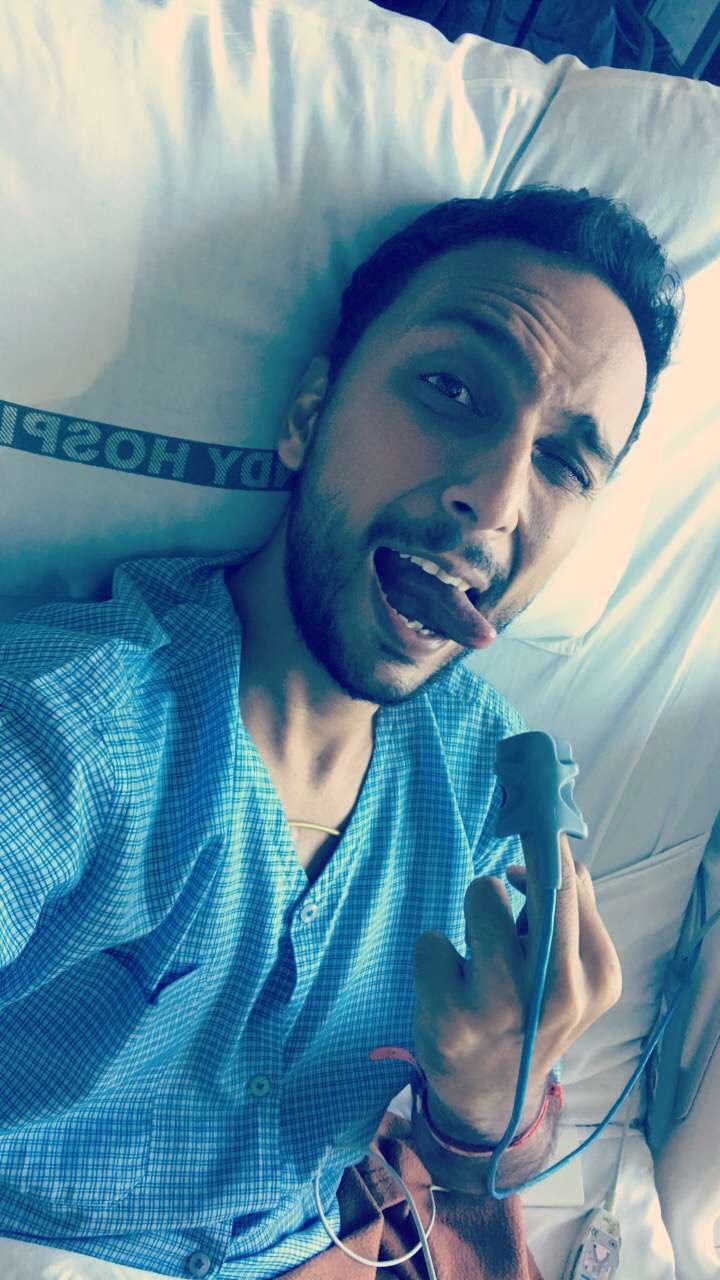 Just trying to be my crazy self, though deep inside I was broken.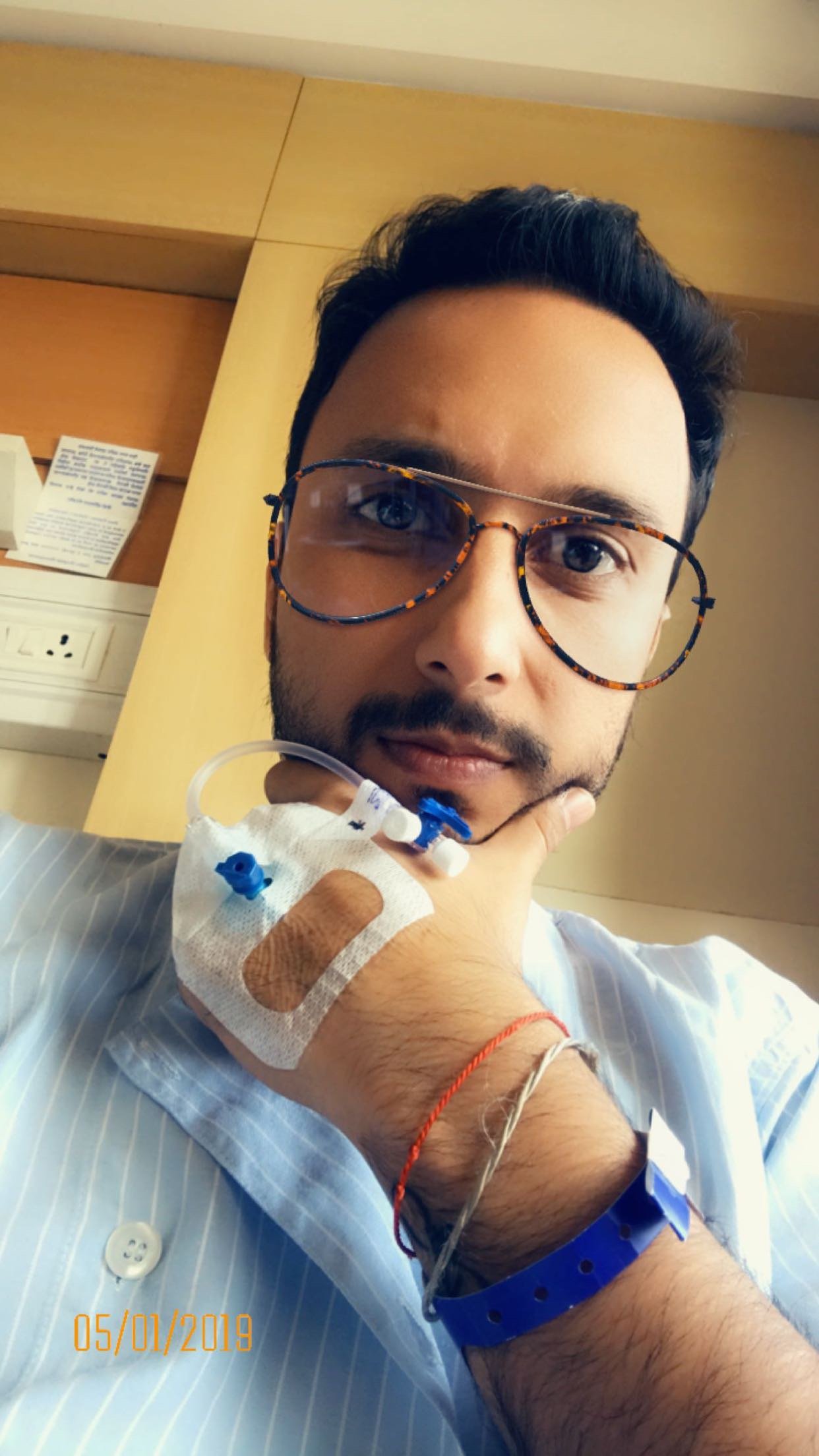 Stop... Pause.. & tell your self that everything will be ALRIGHT!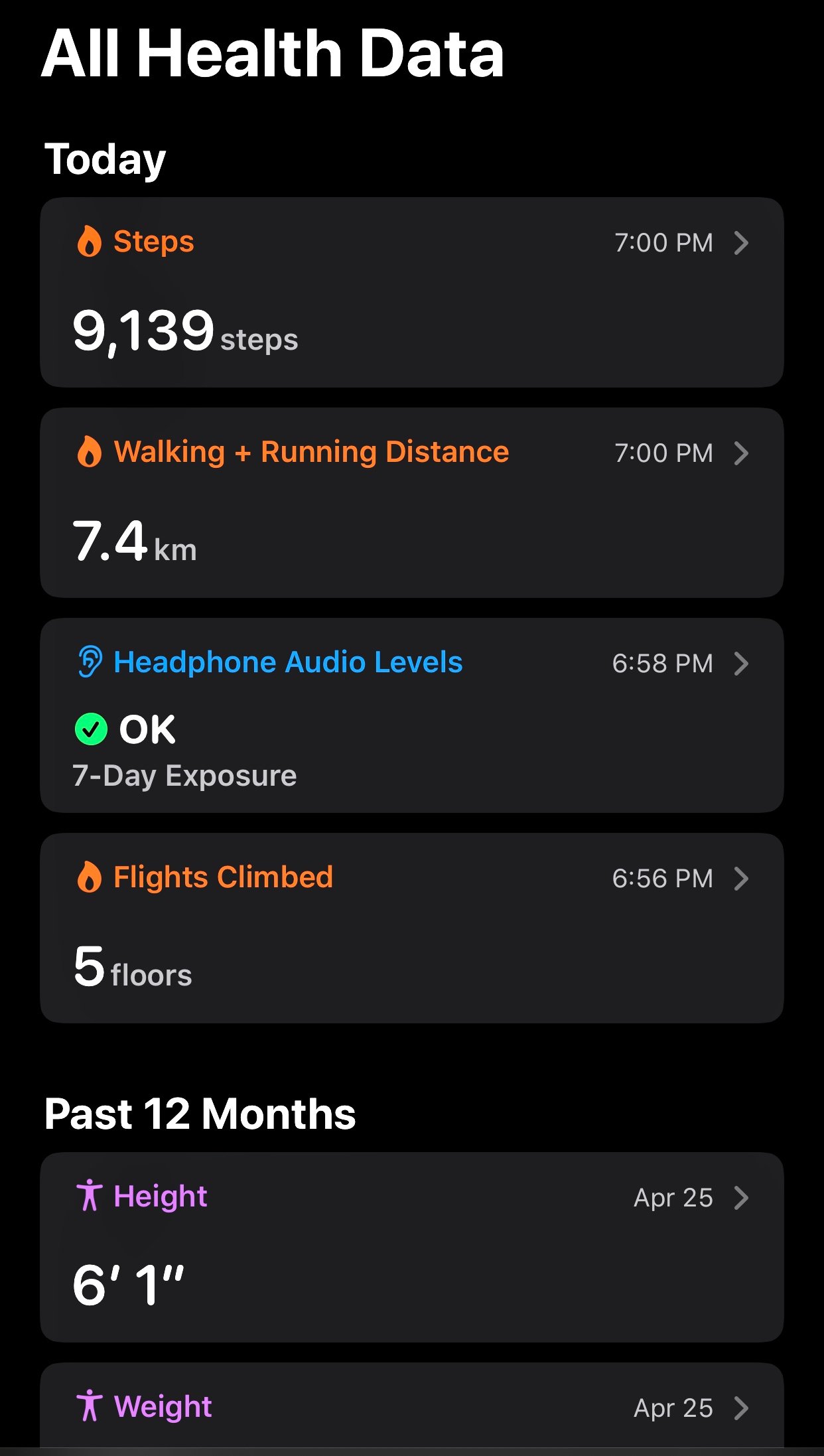 Day one of running after 18 months of break. I guess I did well ;)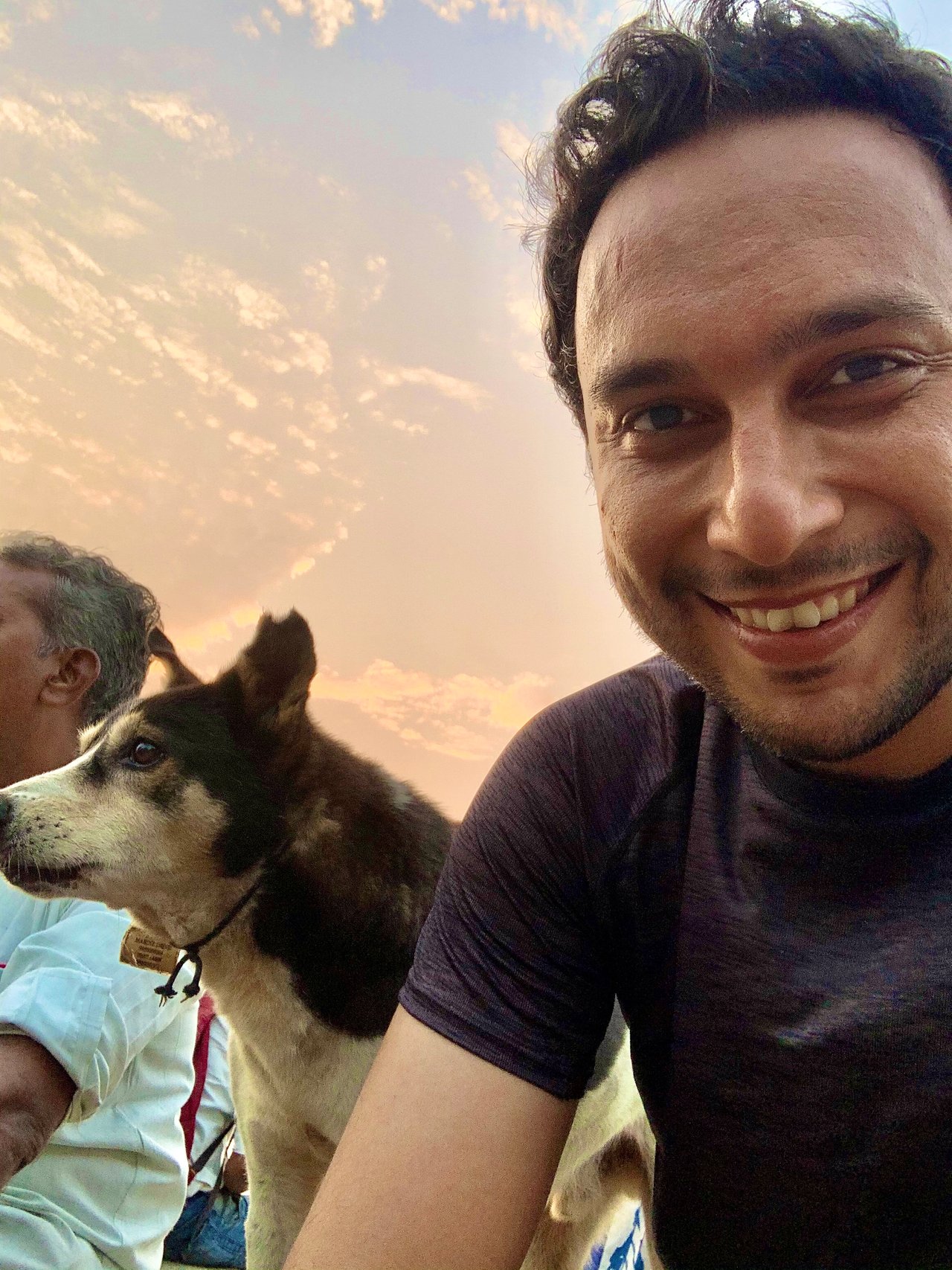 Was soo surprised that the street dog still recognized me. At my request resting point post run.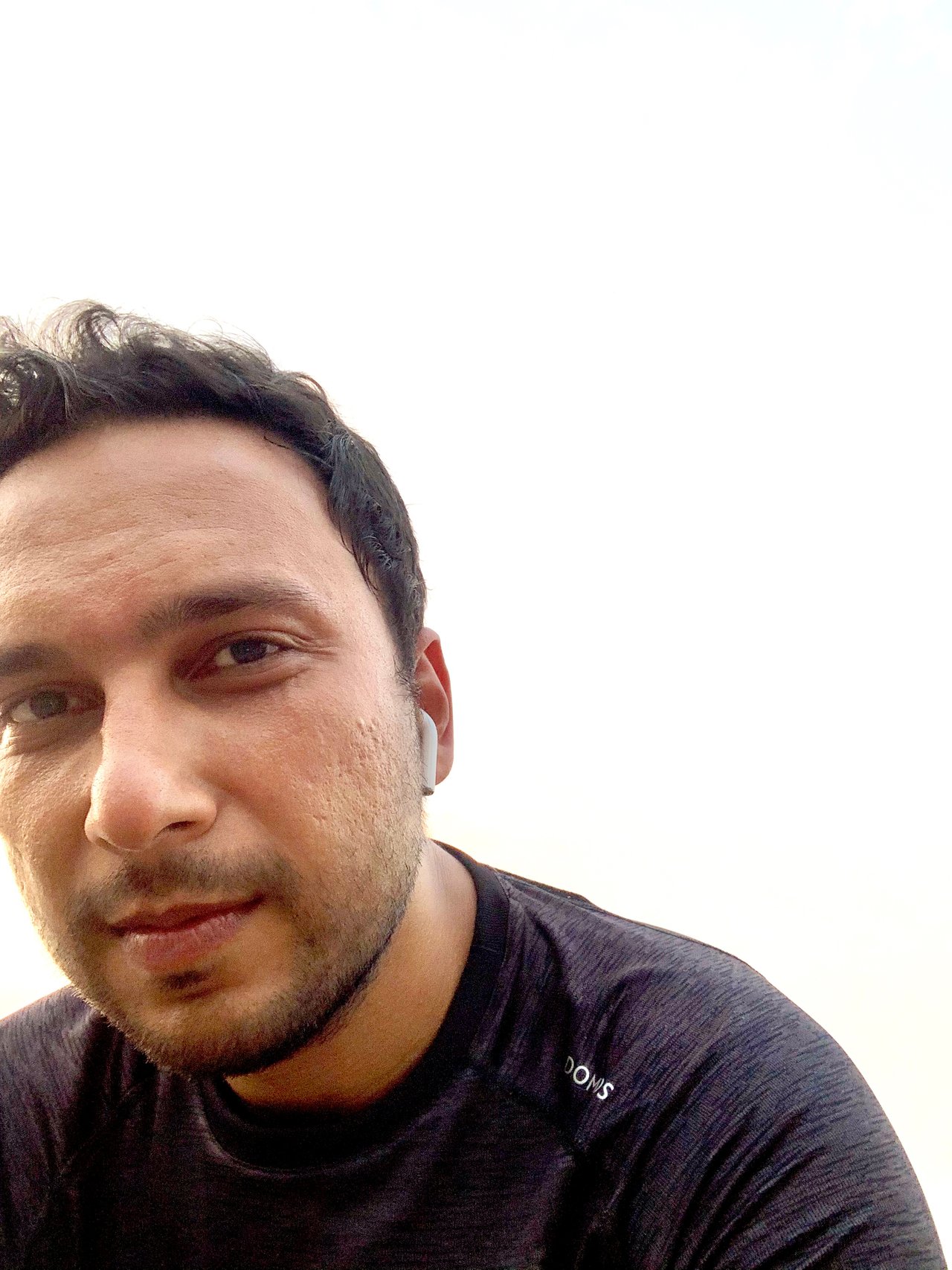 "Your journey is completely yours. It is unique. Others may try to steal part of it, tell it in their words or shape it to suit them. Reality is no one can live it or own it but you. Take charge of your journey, it's yours and yours alone!"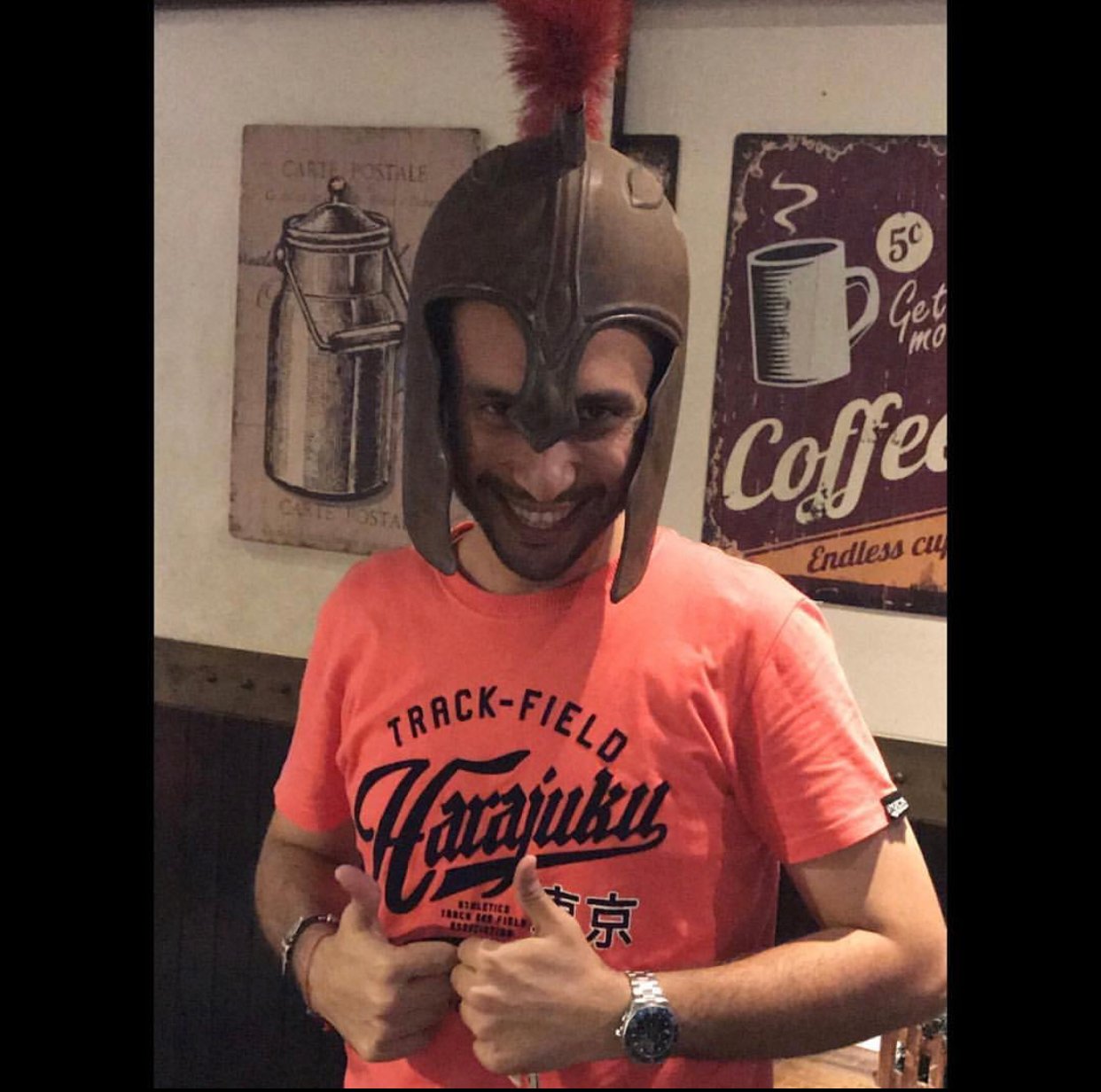 "Whatever you are physically.. Male or Female, strong or weak, ill or healthy. All those things matter less than what your heart contains. If you have the soul of a warrior, you are a warrior. All those other things, they are the glass that contains the lamp, but you are the light inside."

Shower me some support..!
Do share and upvote my post. Trying my best to give the best post to you Steemers.
Follow my journey on Instagram - https://www.instagram.com/meherzad/
Thank you for your valuable time for visiting and reading my post.